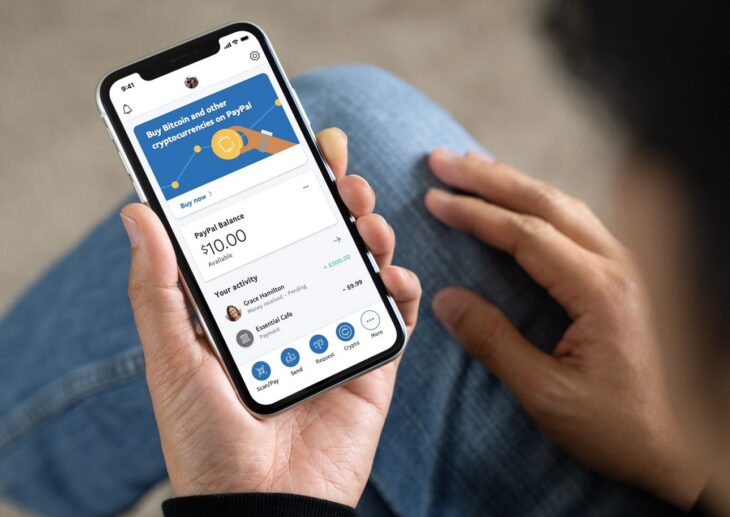 Can You Use PayPal to Buy Bitcoin
At first, trading cryptocurrencies was a challenge simply due to the fact that not many platforms were available. In addition, not many of them accepted traditional money, meaning that this activity was reserved for only some people. However, as these continue to grow in popularity and value, people got presented with new trading options.
Well, let's fast forward a few years. Today, you can choose between multiple platforms to buy and sell cryptocurrencies. As of this year, you can purchase Bitcoin via PayPal, and here is how you can do it.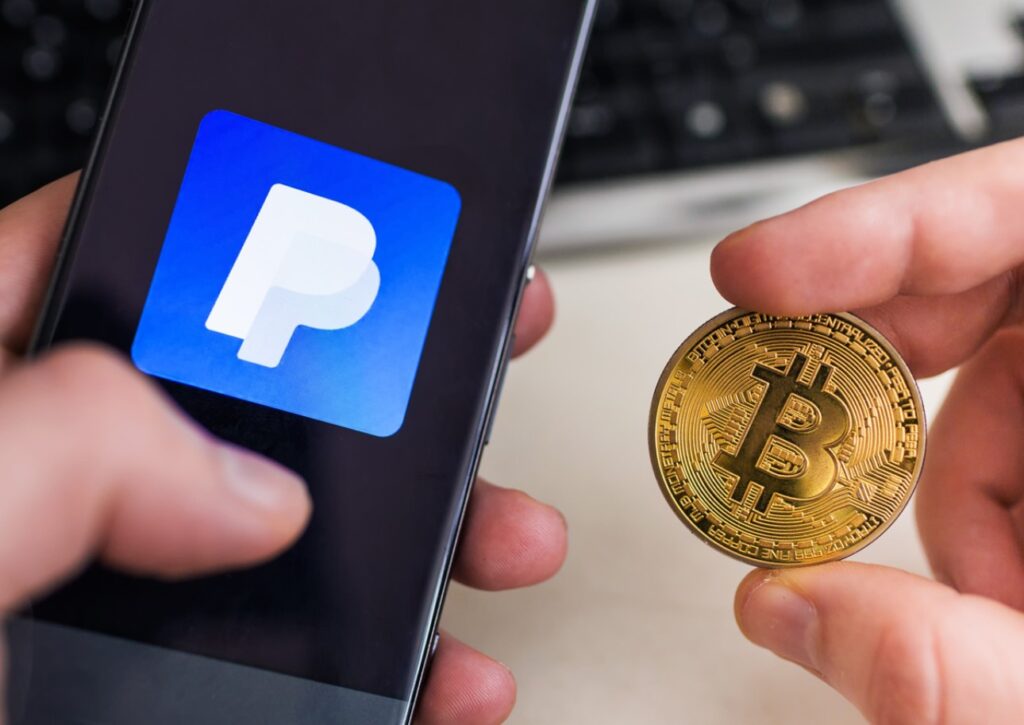 PayPal platform
A few months ago, in November, to be exact, the company announced the launch of their new service that will enable their customer to buy, hold, and sell cryptocurrencies. Right now, this service is available only to users located in the USA. Still, according to the company, in the first half of 2023, users from specific international markets will also be able to use this service. Now, we will present you with a step-by-step guide on how to do this, and you can learn more details regarding this whole process on smartbitcoininvestments.com.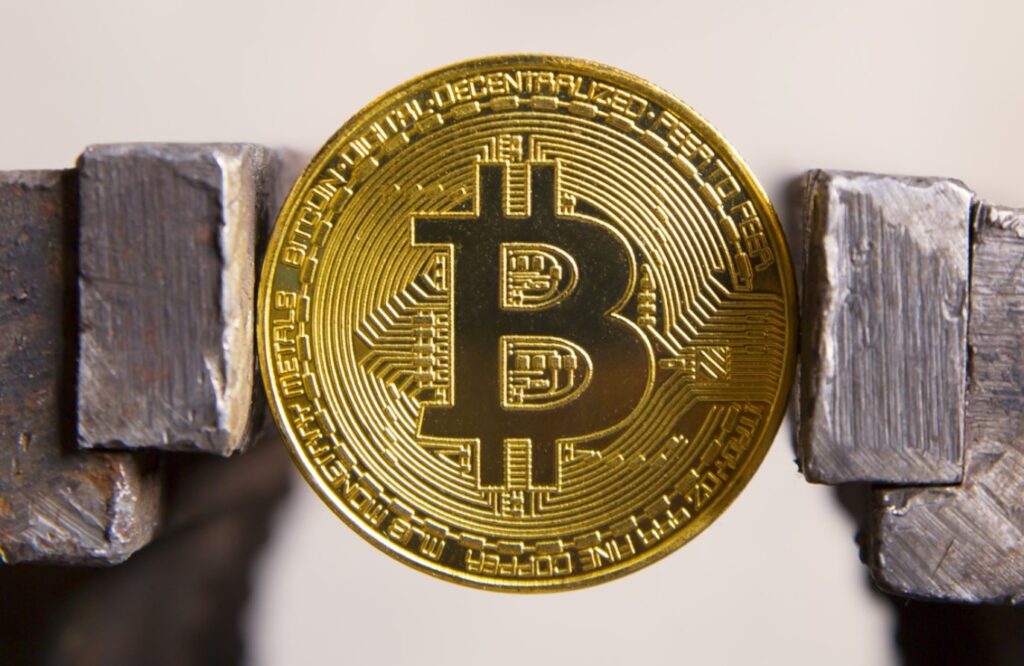 Follow these steps
Obviously, the first thing you need to have is an account. Taking into consideration that the platform has millions of users, the chances are that you already have one. However, if you don't, you can set it up on their website or smartphone app. Both of these work similarly, so it is up to you to choose one. All you have to do is input the required information, your email address, and the card number, and that's it.
Now, since this service is only available to PayPal users in the USA, once you open the home screen, you will notice a "Buy Bitcoin and more" banner. This is where your trading journey begins. If you are not from the USA, you won't see this banner, but hopefully, the company will change this soon.
The next thing you have to do is choose the cryptocurrency. Right now, you have multiple options. You have to decide between Bitcoin, Ethereum, Bitcoin Cash, and Litecoin. This service has another great feature. It offers multiple sources of information to learn everything you need to know before making a purchase. If you are a beginner, there is an article where you can learn all the basics about trading. Furthermore, there is also a section where you can understand all the potential risks and understand which strategy you should implement. Finally, there are also FAQs if you have any doubts or additional questions.
Upon reading everything and deciding which cryptocurrency you want to purchase, click on the "Buy" button. Now, the service provides you with a few options when it comes to the amount of money you want to invest, or you can go in an opposite direction and determine the sum on your own. The minimum requirement is $1. Once again, you will be presented with some essential information regarding the currency you have chosen, and before you continue, you will have to agree to the company's terms and conditions.
Finally, the fun part comes. It is time to make a purchase. Enter the amount of money you want to invest and choose a payment method. The credit or debit card or bank account you originally connected with the account will appear as an option, but you can also add another one if you wish.
Before you click on the final "Buy" button, you have to go over the transaction. Naturally, there are some fees included, but these are pretty decent. For example, if your purchase is under $25, the fee will be 50 cents, while if you decide to go with $1,000 or more, the cost will be 1.5% of the transaction. When you go over this report, all that is left to do is make a purchase.
Once the transaction is completed, your account will be updated, meaning that you will see the amount of Bitcoin you possess and its current value. When you return to the homepage, you will see your balance, and there will also be an option for you to buy more or sell what you currently own. If you go with the latter, the Bitcoin will be converted into fiat currency, and you will see this amount in your Cash Account section.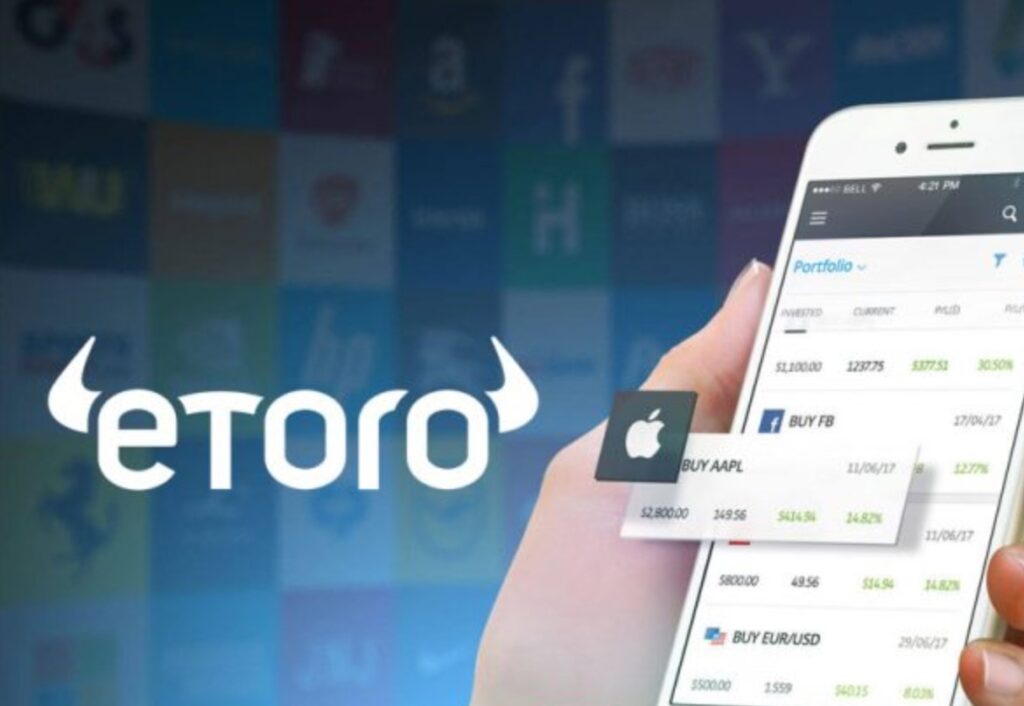 Other platforms you can use
Now that we have demonstrated how you can buy Bitcoin on PayPal let us tell you about some other platforms that are also an option for you. However, keep in mind that the number of these is fairly limited. Why? Well, this is because of PayPal's chargeback policy. Basically, when people purchase anything online with their PayPal account, they can request a refund on this platform if they are not happy with the product they got. As you can assume, this can be a significant issue when it comes to cryptocurrency because there is no way for a user to prove that they didn't receive Bitcoin. Similarly, some people may try to take advantage of this and claim that they didn't get it even if they did. At the end of the day, they would be left with the cryptocurrency they bought, and they would also get back the money they originally invested.
Nevertheless, there are some trading platforms that support PayPal as a payment method. The first one is LocalBitcoins. Basically, this is a peer-to-peer platform, meaning that one person posts an announcement that they want to sell Bitcoin. They determine the price they ask for it in their local currency and wait for a buyer to contact them. Once they find a buyer, the duration of the transaction is around 10 minutes, but keep in mind that additional fees may be high.
eToro is another platform that is used by millions of people from all over the world. The main advantage of it is that it is registered in multiple countries worldwide and that you can make PayPal deposits instantly. However, the whole process of buying Bitcoins using PayPal can be a bit complex, especially for beginners, which is why this platform is recommended only to those who understand how everything works completely.