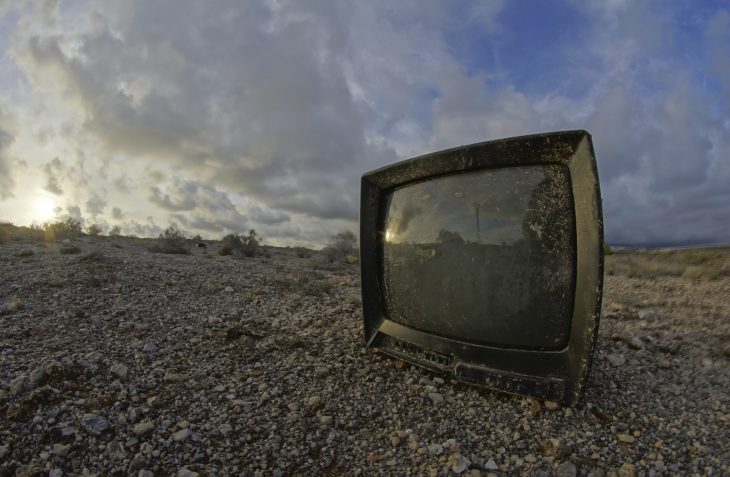 5 Ways Technology Has Changed Television
The Internet and the new millennium have brought a completely different media consumption to our market – especially when it comes to television. We are no longer allowed to think locally, we have already started thinking globally.  So-called over-the-top television is a form of broadcasting of a new age. Watching TV via live streaming, separate services, multiplatform video, smartphones and consoles – has been launched in an era of ubiquitous television and growing content. The future of television lies in personalized technology and on-demand viewing experience. And for all that, we can thank the technology – and the way it has changed our television viewing.
The Internet Has Changed Television
TV viewing habits used to be slow to change, but this is no longer the same today. Today's TV consumers are very familiar with the possibilities of consuming and playing content. Television has changed a lot in the last 10 years or so –  to maintain its place as the most influential medium. The Internet, as the world's networked computer networking system with the World Wide Web Service – has become one of the dominant media in two and a half decades. Current information with multimedia content, high user interaction and the phenomenon of social networks – are some of the reasons for the rapid adoption of new media. Other media are surviving thanks to recognizing the potential of the Internet that they use to refine their operations.
Transforming Television With The Help Of Technology
For half a century, television has been an integral part of every home that has had to adapt to the new demands of users. Cathode ray tube TVs have become a part of history and their thinner heirs are replacing them almost everywhere. Whether it's in an LED or TFT screen with LED backlighting, technological development is obvious. Digital image transmission eliminated interference that occurred in both ether and analogue cable systems.
Cable system operators have made a significant technological shift by digitizing their networks, which has led to an increase in the quality and number of channels. Digitized via Ethernet and Cable as with IPTV (Television over the Internet) – has opened the door to new opportunities that many users are not yet using. TV viewing habits are changing rapidly today – and it's time for users to become aware of some of the technological advances that have changed the way we watch TV and monitor content playback.
1. OLED Technology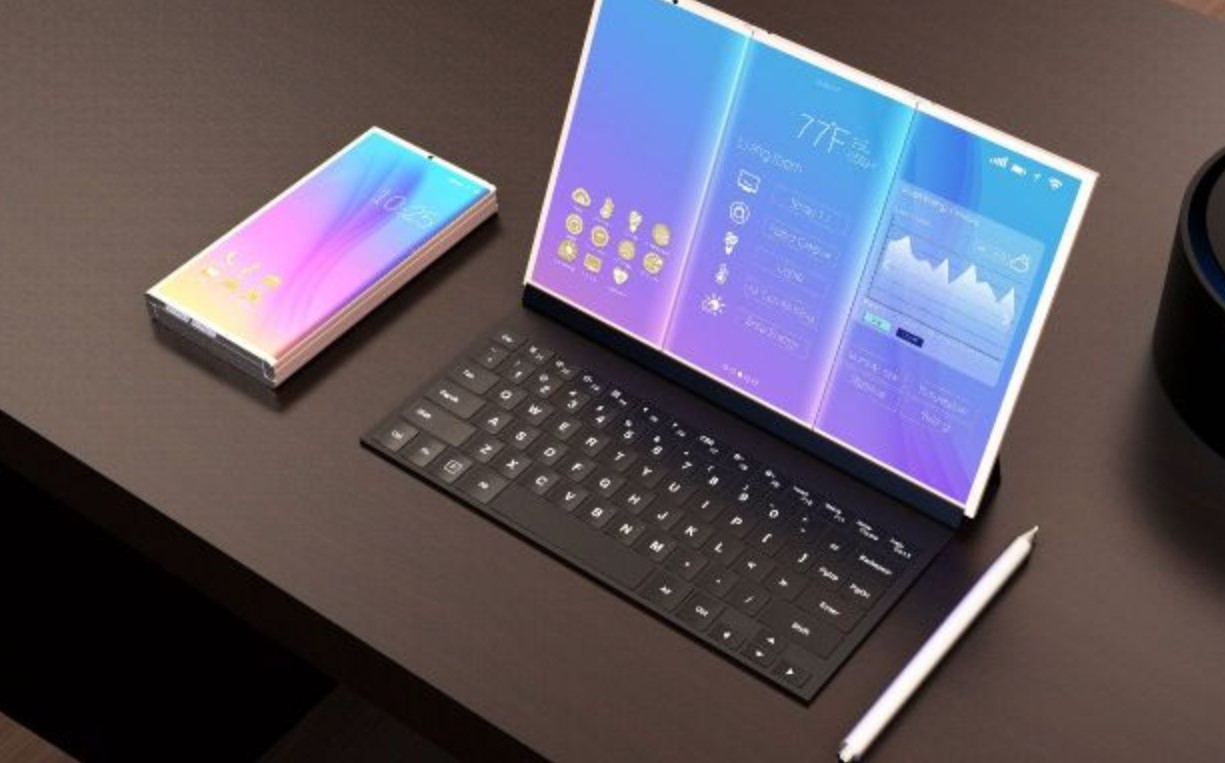 OLED is an organic material made from carbon fibres that emit light when electricity is passed through them. The main difference between OLED and LCD technology –  is that OLEDs do not require backlight and filters. This type of technology is more energy-efficient, simpler and enables the production of significantly thinner screens compared to models using LCD technology. The main advantage of OLED technology over LCD and even LED technology is that each pixel on the screen emits its light. Not only does this eliminate the need for backlighting but – it allows OLED TVs to be thinner and more flexible. It also allows individual pixels in the OLED display to be turned on and off.
2. Modern Satellite Television Systems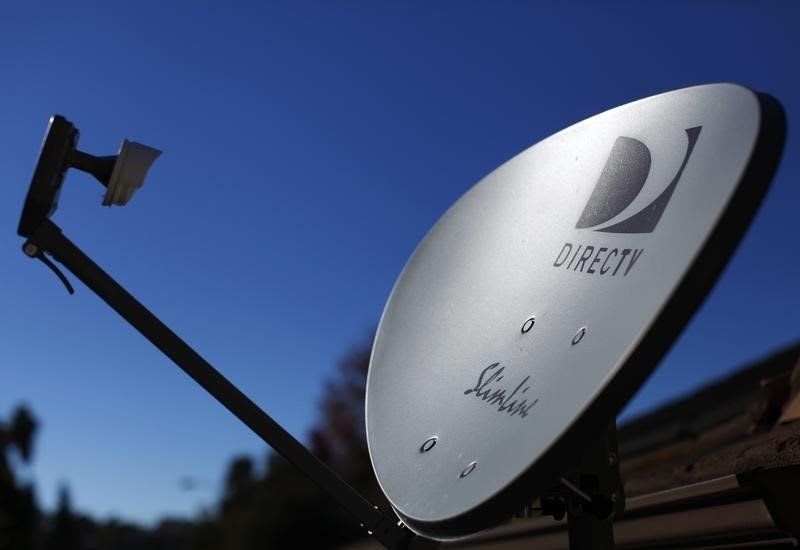 Although satellite television has existed in the past – today's systems are far more modern and provide you with greater capabilities than they used to. According to tvaerialinstaller.co.uk, the main advantage of this service is precisely the absence of obstacles, technical or any other – to allow users to watch a large number of television channels in superb image quality no matter where they are. Image quality is also not affected by inclement weather, heavy rainfall or wind. All you need to do is set up a satellite dish and install the receiver and the enjoyment can begin.
3. Internet Technology In The Service Of Television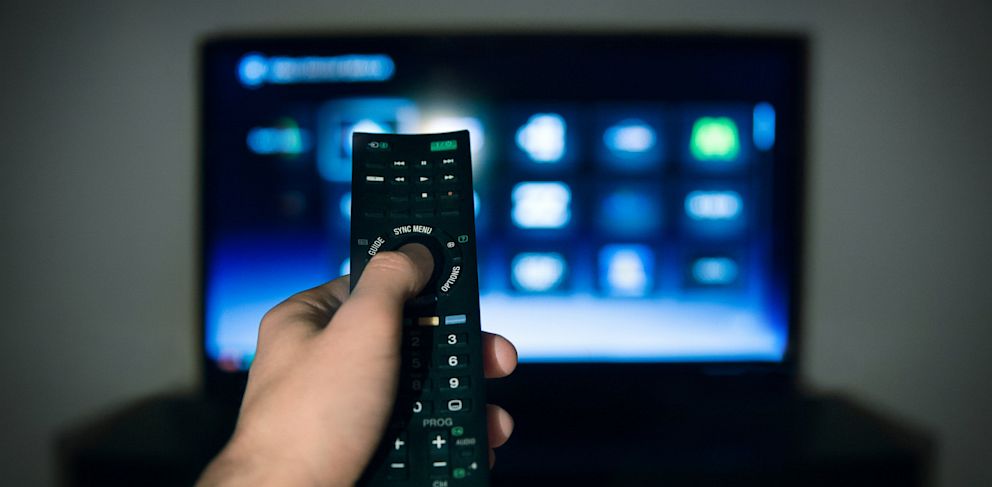 Internet television allows us to watch the program from all the receivers we have in the house at all times. By this, we mean a television, a desktop computer, a mobile phone, a laptop computer, a tablet or any other modern medium that enables uninterrupted Internet connection. So all we need is a constant and good internet connection – and it doesn't matter if it's ADSL internet, cable or wi-fi internet. We can say that the race of web technology makers is long started. They are all striving to bring to the market the best device that will allow every viewer quality reception of the image, high resolution, excellent technical characteristics of the device, constant availability of the Internet, fast flow of information, etc.
4. Smart Technology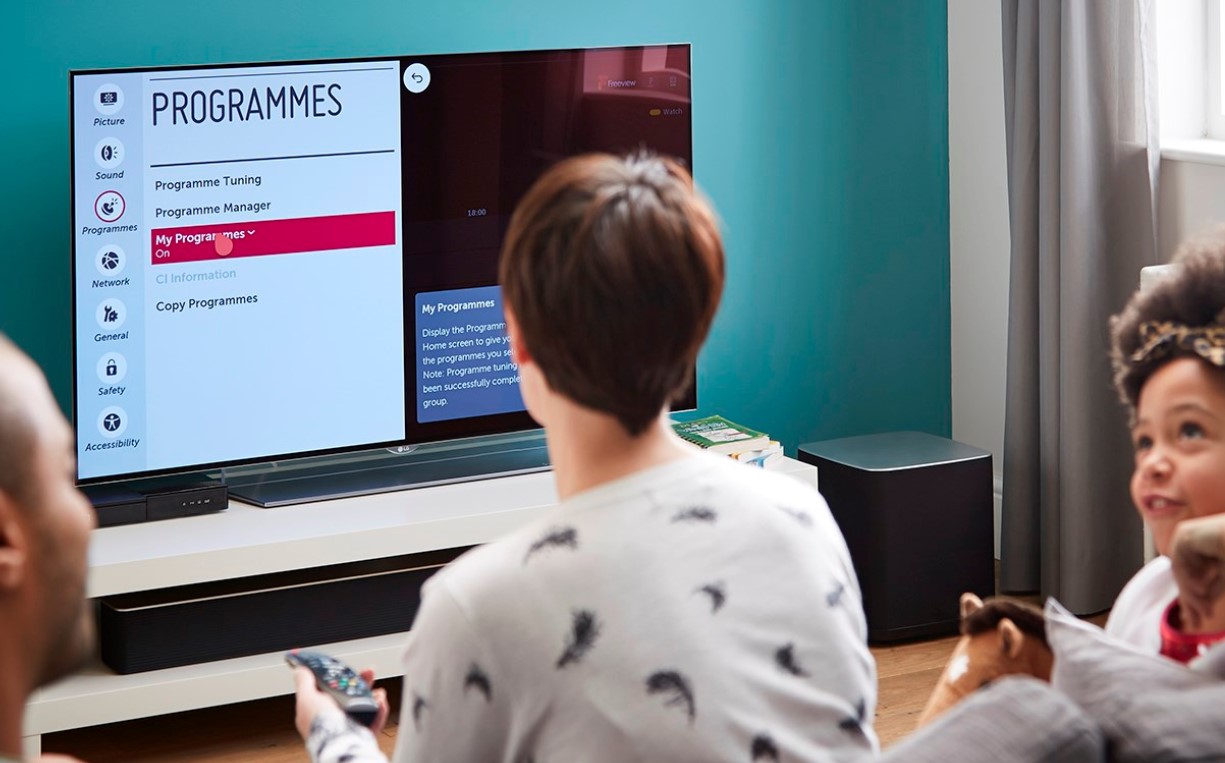 Smart internet TV  is a TV with integrated internet. In fact, in addition to some of the basic features that are characteristic of every TV – with the help of smart TV – it is possible to use other options that allow us to interact with different content more comfortably, interestingly and comprehensively. Smart TV content is a permanent connection to the Internet – allowing users to watch movies online, play games, listen to music, view pictures, read books and all other content same as computer users. We can say that a good deal of smart TV production technology is reflected in computer production technology.
5. Streaming Services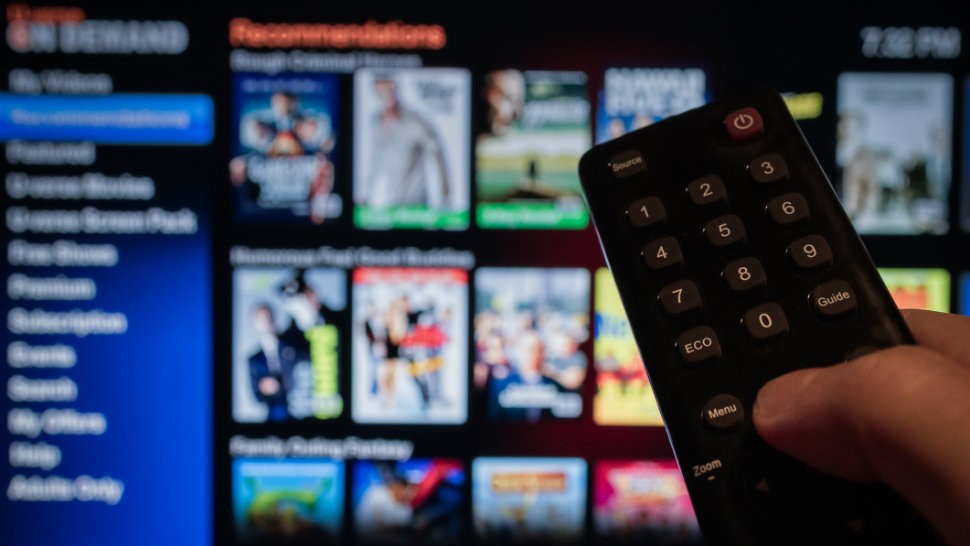 The latest content consuming trends has shown the rapid development and modernization of some video streaming services. They have become very popular even threatening for most common cable or satellite television. The additional benefit is that users are not obliged to choose a specific TV provider.
Unlike classic TV, this type of streaming is not static – but allows viewers to opt for the content they will consume, as well as the device they will use for it. This wave of development has spawned popular services such as Hulu, Netflix, Amazon Prime and Rakuten TV – all of which can be viewed on smart TVs or with the help of special SetTopBox devices, which allow the use of applications from these services. However, big companies like Apple aren't quite ready to adapt to small local markets – which leaves room for others who recognize world trends and the need to offer a video service with a device and app that will satisfy home users with price and quality.