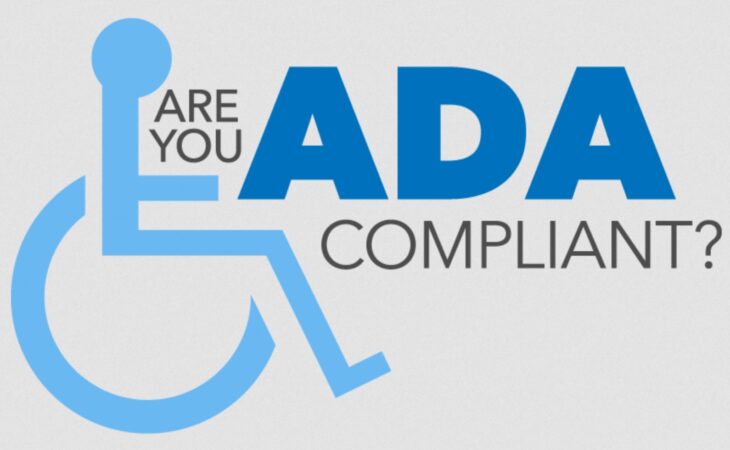 Have you lately heard about the ADA Compliance, which has now become mandatory for every website? The US Department of Justice introduced this concept in 2010, making it essential for websites to be ADA Compliant. ADA is an acronym for Americans with.
Disability Act and every website need to meet the standards laid down by this act. It is now time for every business to find out what they need to do to make their website by the ADA.
With the help of these standards, a company can effectively offer their websites and maintain them for disabled people. It ensures that even such people can easily access and use their website.
A few resources, such as the WCAG (Web Content Accessibility Guideline) and the services of ADA compliance have made it possible for a website to be accessed from any location in the world conveniently. Also, users of all kinds can use such a website with much comfort. This is a proactive move with which a business can grow significantly, and also commits to serve users from all locations.
To create a website that is ADA compliant, you will have to know what it exactly is, and also what are the things that you will have to consider. Know the steps of creating an ADA compliant website from digitalauthority.me.​ This article will help you learn more about ADA Compliance.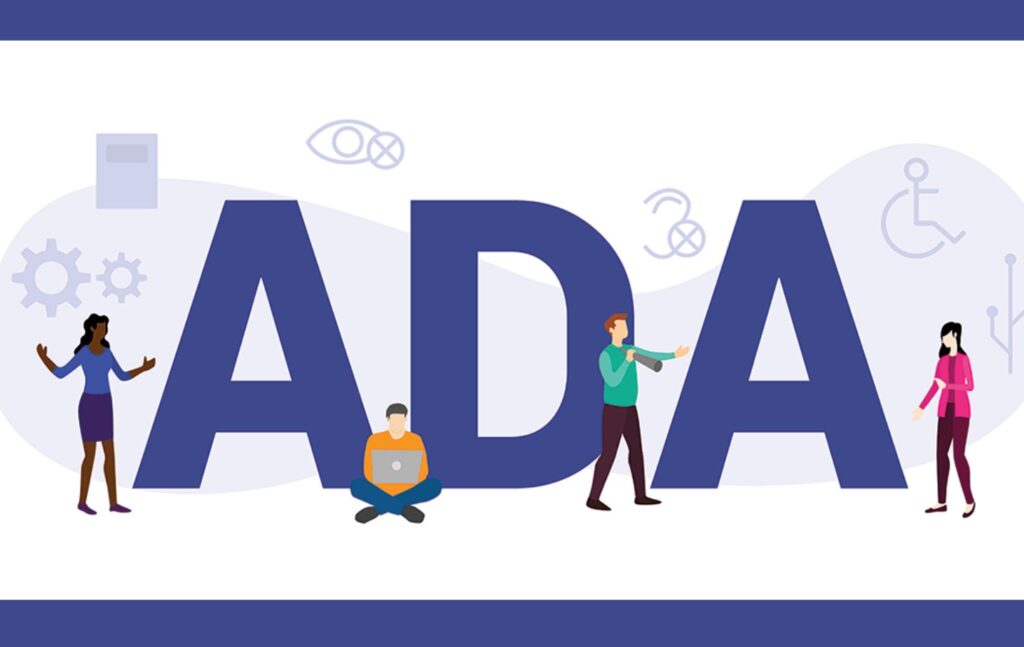 What is meant by ADA Compliance?
ADA Compliance refers to the standards laid down by Americans with Disability Act. It means that a website should have a conveniently accessible design by any person from any location. Even disabled people can understand and access the content of a website.
Every website and electronic information technology should be designed and developed so that even disabled people can access it. Moreover, website owners should note that it is different from 508 compliance. They should know the rules of this particular compliance standards and develop their site accordingly.
Who all are bound to follow the rules of ADA Compliance?
You, by now, know the meaning of being an ADA Compliant. You must be now wondering whether you need to make your website ADA compliant or not. Hence, we have listed the organizations below who need to embrace the rules of ADA Compliance.
Agencies of Local and State Government.
Businesses that are established and operate to provide benefits to the people of society.
Private employers who have employed 15 or more staff.
Since you know that ADA Compliance focuses mainly on information technology and electronic means, including the internet and all websites, ADA compliance is believed to impact every webmaster and almost every business. Therefore, it is understandable that, in most cases, businesses are not ignoring the rules of ADA compliance intentionally.
Even if you don't fall under the category of making a website adhered to ADA compliance, try and develop a website that every person can use.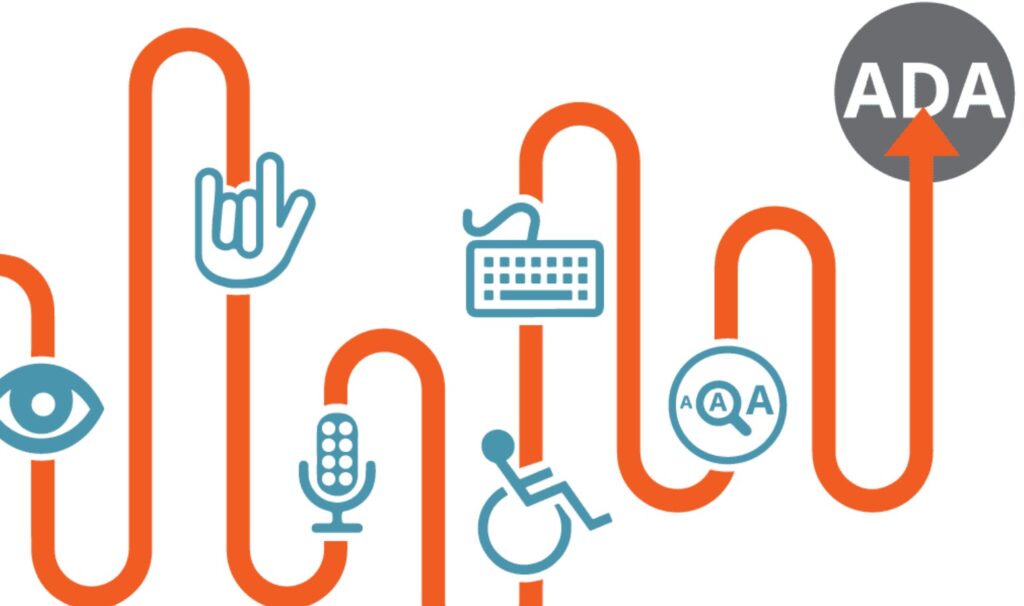 Consequences of not having an ADA Compliant website?
If for some reason, your website is not compliant to ADA, you are held liable. For instance, someone can file a lawsuit against your business if the disabled are not capable of accessing your website. There are possibilities that you didn't intend to exclude people with disabilities from accessing your website. But if they cannot reach your website, you may end up paying a huge amount of money to get the lawsuits cleared.
It is recommended to ensure that your site is comfortably accessed by the disabled as well. Adhere to the compliance of ADA and make necessary modifications. Although no specific guidelines are released yet by the Justice Department of the US, the officials have provided a few recommendations. By using such recommendations, your business can effectively start making your site compliant to ADA.
Areas to Pay Attention to
Under WCAG guidelines laid for being ADA compliant, issues faced during accessibility are broadly classified into four separate groups.
Operable – Such issues are related to the operation of a site. When a site​ has operable issues, it means the visitor of a site cannot use a site or navigate through different pages easily. Knowing whether or not it is easily accessible, and doesn't have any operable issues ensures that a person can visit your entire site with the commands that are limited to only the keyboard.
Perceivable – Perceivable issues are referred to the challenges that a user faces​ while trying to process or find a specific piece of information on your site. While putting video content, you should also provide audio descriptions.
Robust – Such issues are related to the inability of a site when it doesn't evolve to​ satisfy a consumer's demands. For instance, check the compatibility of your site that is suitable for all leading readers of the screen. Also, ensuring that they are capable of being exalted in the future.
Understandable – Such issues are related to the discerns that a user often faces​ while navigating through your site, or comprehending available information.  For example, if the user made an error, they must get clear messages stating what the error is, and what they can do to fix it.
It is believed that the ADA compliance laid by the justice department will stay vague for an unforeseen future. Probably, it will stay forever. Hence, it is recommended that you should make your site ADA compliant if you look forward to flourishing in the industry.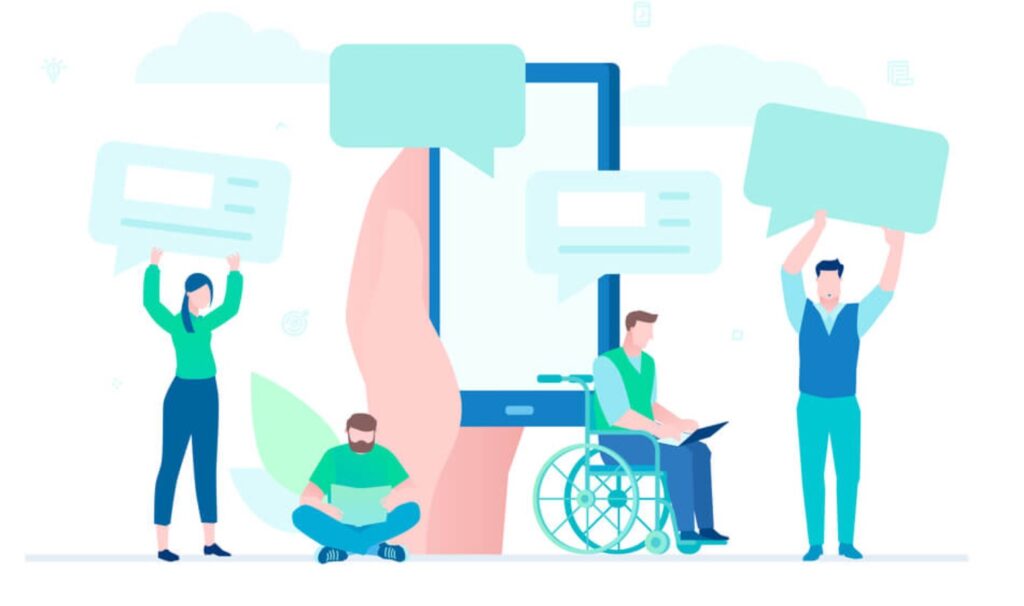 Summary
Now that you are aware about the ADA compliance, it is advisable to you be smart enough not to ignore the lawsuits related to accessibility and also do not spread any negative publicity related to any lawsuits. Strive hard to provide easily accessible information to every user which will be in the best interest of both of you. Ensure that you comply with the guidelines and recommendations.
Moreover, if you are not able to understand what are the things that you need to take care of, consider hiring a company that will design your site adhering to the recommendations of the justice department.