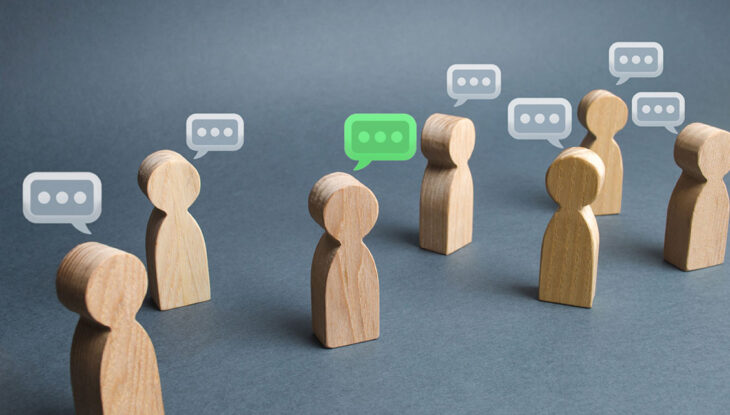 Why You Need an Employee Engagement Survey  
Looking for a surefire way to improve customer satisfaction? Start by making sure your employees are satisfied too. A workforce that feels valued is more productive, demonstrates more care for its customers and is more likely to exhibit a strong sense of proprietorship.
With that in mind, the best way to make people feel appreciated is to express your concern about how they feel. This is why you need an employee engagement survey. However, understanding why they work is equally important to understanding you need to conduct them.
Make People Feel Heard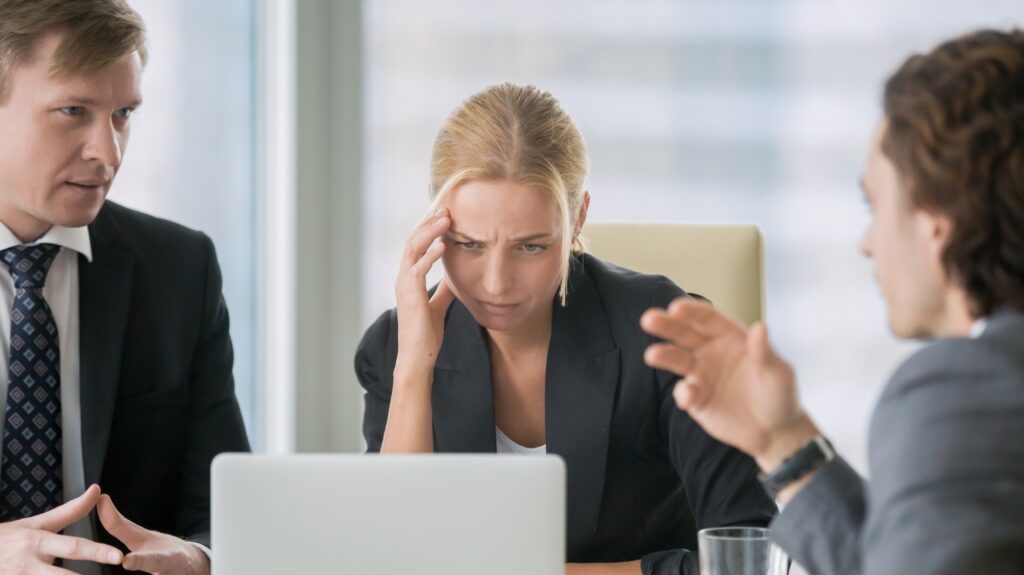 Providing your people an opportunity to "vent" establishes a channel for bi-directional communication. In far too many cases, a job consists of managers telling workers what needs to be done and expressing dissatisfaction if the job isn't done properly. When you give employees the opportunity to say what's on their minds, you can discover better ways of accomplishing tasks. You'll also give them the impression you see them as more than just automatons cranking out your widgets.
Identify Your Best Practices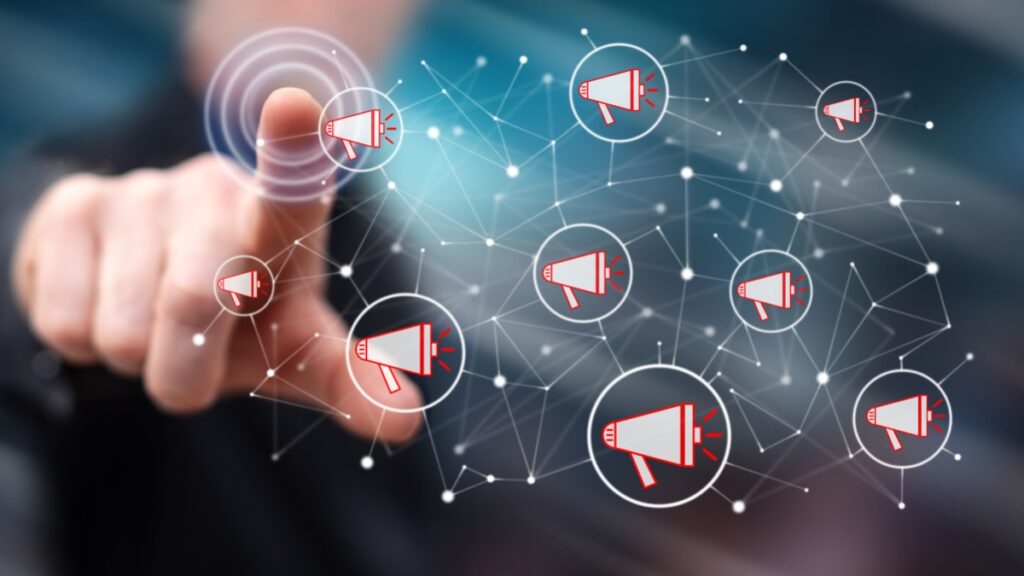 If the response of manager "A's" team to an engagement survey indicates they're more excited about their work than manager "B's", you can take a closer look at manager "A" to determine what traits manager "B" can adopt to be a more effective leader. In other words, you can discover areas in which you can provide a better experience for your workers to help them feel more a part of the organization.
Find Limitations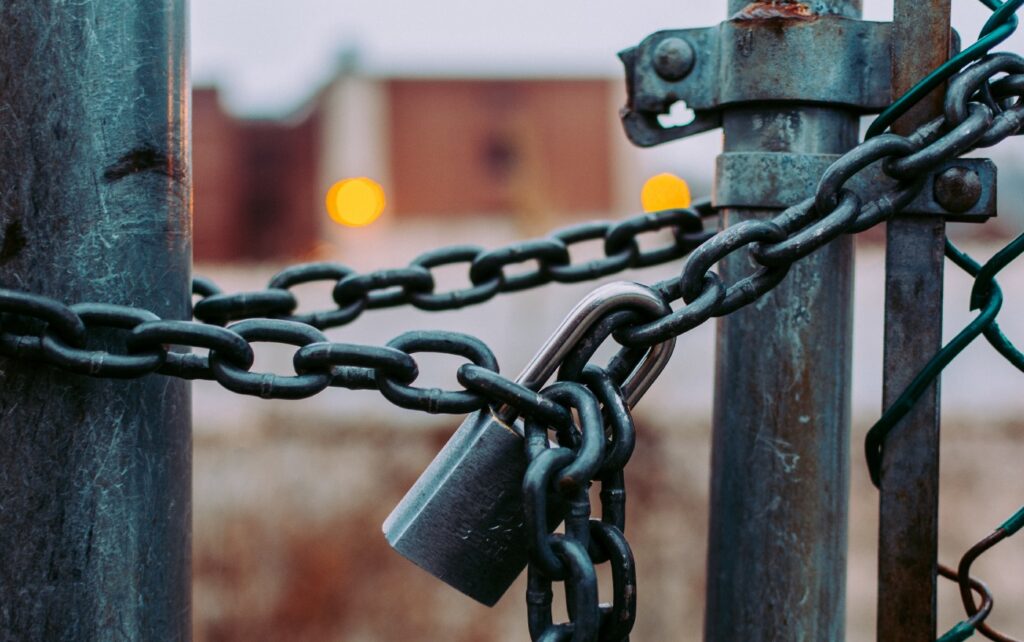 Perhaps your employees would benefit from more training in a specific area (or areas). Maybe the tools you're providing need upgrading. A carefully crafted employee experience survey will give your people an opportunity to make these things known in an environment in which they feel safe to express their concerns. Operating in this fashion could result in greater productivity, as hindrances are uncovered and addressed.
Increase Engagement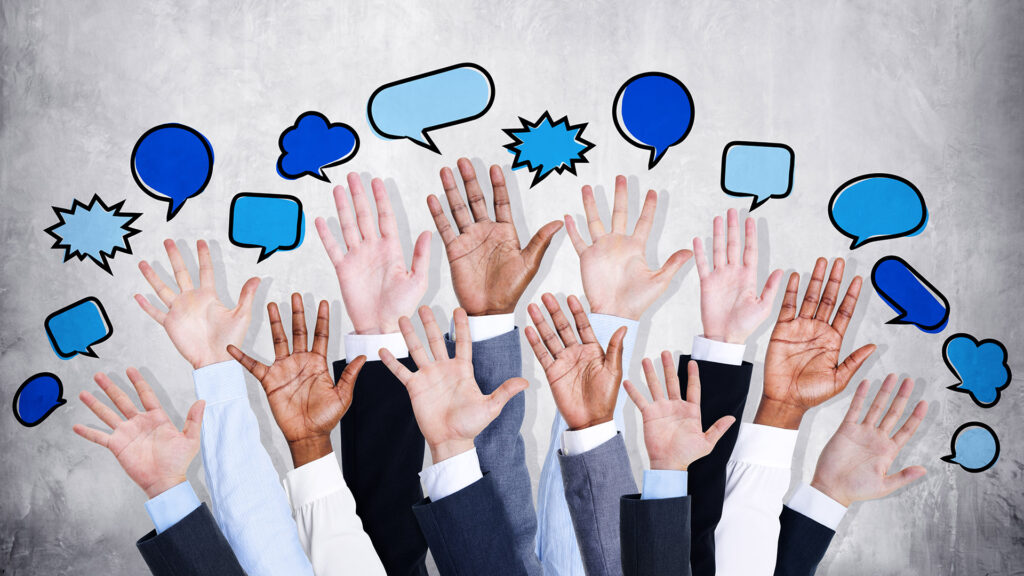 Once you know where you stand in terms of overall satisfaction, you can develop a plan to improve it, if the need to do so is there. You can examine your advantages and your vulnerabilities to determine the changes you need to implement. You can learn whether your actions should encompass your entire organization as a whole, or certain specific operational sections. You'll be afforded the ability to create a plan, establish your targets, identify the resources you have to bring to bear and figure out what you might be missing. Further, it will give you the ability to set a schedule by which you'll roll out your plan for improving employee engagement and the periods between which you can measure your progress.
Measure Growth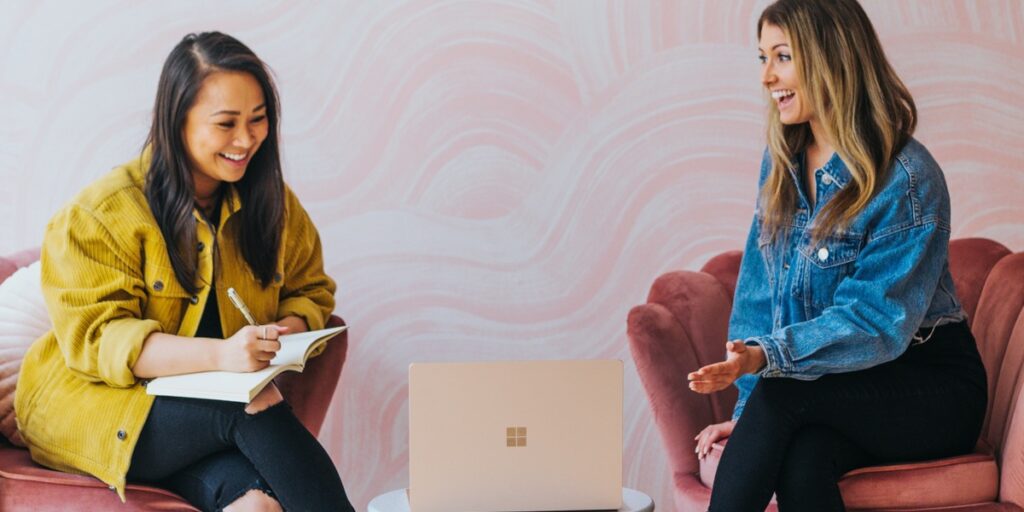 Surveys administered after giving adjustments time to propagate throughout your organization can help you determine the effectiveness of certain actions. For example, if employee engagement registered low on the previous period's survey, but then registered higher on the subsequent one, you'll know your strategy worked. If it doesn't, at least you'll know where you'll need to do better going forward. You can also compare your results to those of your industry as a whole to see where you rank in relation to your competitors.
These are but five of the many reasons you need to conduct employee engagement surveys on a regular basis. Yes, we understand the temptation to "let sleeping dogs lie" can be great. However, that strategy is guaranteed to exacerbate flaws, which can create openings through which your competitors can gain ground and consume your market share.