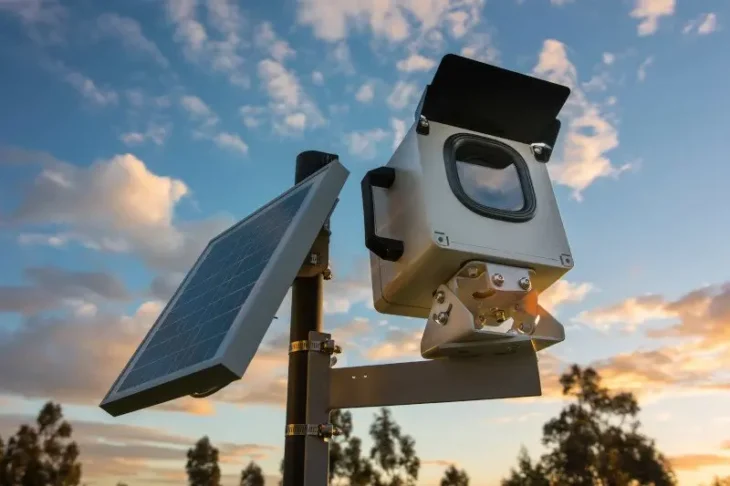 How to Make Good Time-lapse Videos for Your Construction Projects?
So time-lapse involves creating hundreds of photos in some period of time while the camera is on a tripod. We are sure that you have already seen this, but if you are interested in how to take some great photos yourself, use our few tips that we have prepared for you. Don't think that this is something difficult, because we are sure that it is easier than you think.
All you need to do is present your work in the best way and save those changes. While good moments may seem elusive to you from this perspective, there are a few tricks to help you successfully capture your next project with a time lapse camera.
Time-laps video content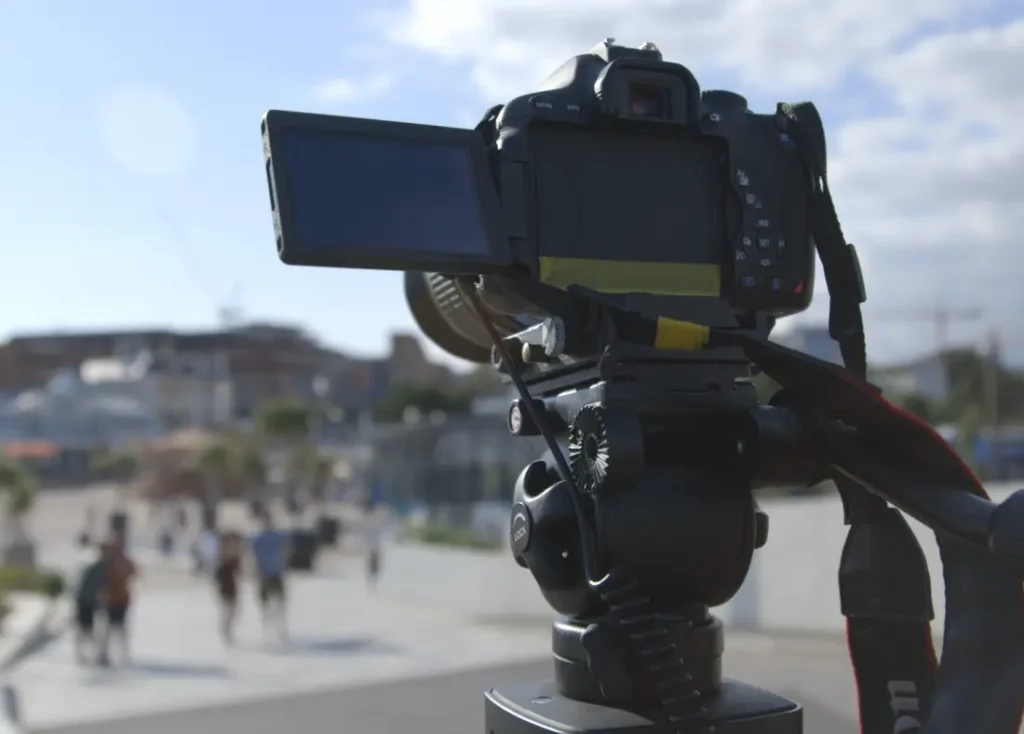 When it comes to time-lapse video, it is very important to know what you want to record. However, another equally important thing is the end product you want to communicate. For example, you may just want to tell the story of creating your project, you may be more interested in focusing on people as well as other parts of the process, and you may only care about aesthetics. Also consider whether you want to use a fancy b-roll, opening shot or something else. There are several commonly used time-lapse topics such as setting up a booth, building construction, product application, procedure, activities in the area, etc.
Partners
This applies to all people involved in your project. That is why the production company always includes others in the project. This will make it look much more positive, because it will show a great relationship. That means the respect and trust you have. Best of all, they may have additional ideas for you, and many of them can enhance your success so far. Of course, as professionals, they will keep all the information within the circle of trust. What you should do is talk to them about the content of the video first. Also discuss audiences, budget structure, the use of time-lapse cameras and invoicing. All of these things will significantly affect the quality of time-lapse videos for your construction projects, and this will later affect the success of your project.
Recording time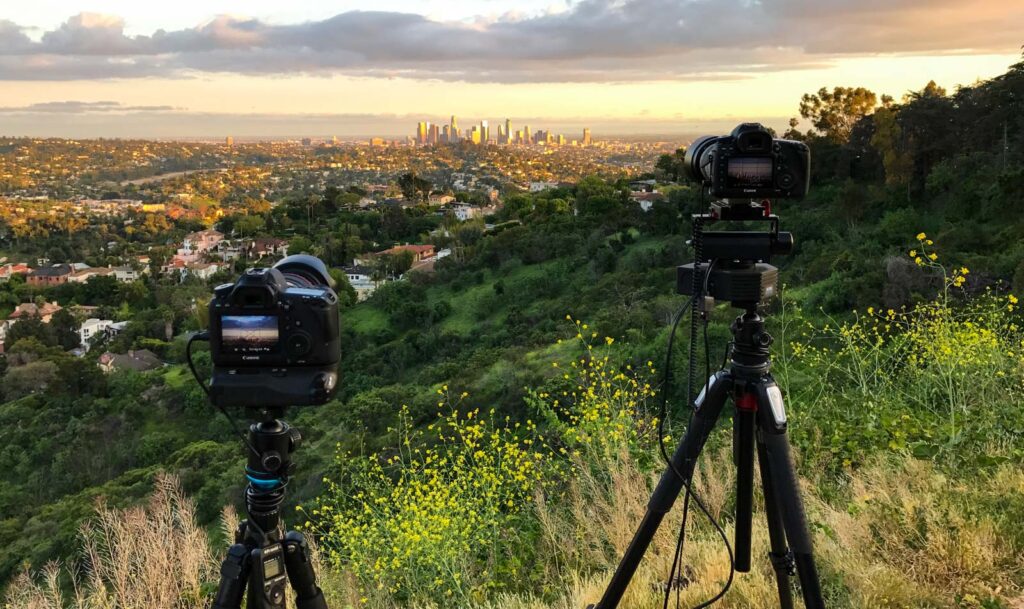 The time you plan to set aside for recording is another item you need to consider. In addition, you need to know how many shots you will take. Sometimes it will be affected by the event you are recording, but you will definitely need to have a basic idea. How do I calculate the time I need to record? It's actually very simple, because all you have to do is make a calculation. So, multiply the amount of recorded material by the number of frames per second you are shooting. Depending on the set interval, multiply the number of frames by the time interval.
Communication
This mostly refers to the communication with the professional production company you choose. Know that companies have a lot of responsibilities related to marketing, project teams, etc. That is why you have to take responsibility when it comes to communicating with them, because the project will depend exclusively on your cooperation. To do this as best you can, you need to keep them informed of any changes that are taking place. For example, these could be changes in plan, security, shooting methods, etc. Although the construction of the project is the most important, it must not have a bad impact on the recording. Clear communication will help you get things right.
Photo interval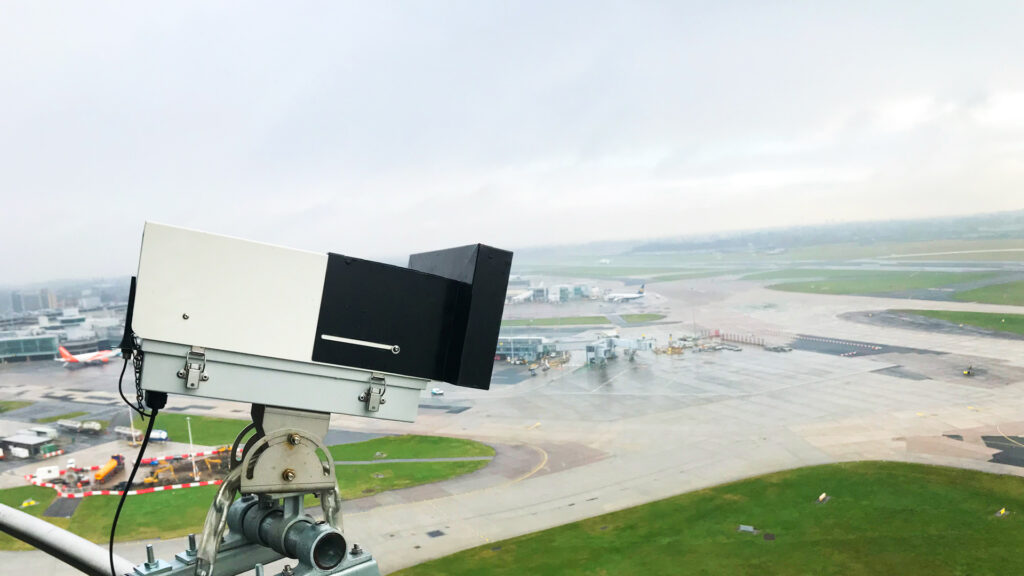 This is a very important thing in the whole process. Of course, most things actually depend on what you are trying to achieve with the time interval sequence. However, there are a few basic rules you should follow no matter what the topic is. You need to distinguish between certain objects in the image, because some move faster than others. For example, cars move about a second per image while people move a few seconds slower. The shadows move much slower than them, and the construction projects over 10 minutes while the works are being carried out. To be able to calculate the length of the process in real time, simply specify the screen time you want to achieve.
Be open-minded
Think of this process as an opportunity to show your creative and responsible side of personality. That is why it is very important to think about long time intervals, short time intervals, key milestones, recording style, animations, recording tools, etc. Only when you design a plan in detail by going through all its stages, can you be creative. In that case, you will not have any kind of limitations that will distract you from great ideas.
It would be best to use as many different techniques as possible and come up with an ideal combination. This will work great on your projects, but don't forget the communication tasks you have to accomplish. Know that you can tell your story however you want, and it is desirable to be as innovative as possible in that. If you are not sure where to start, talk to your co-workers to determine your goals and ways of working as easily and quickly as possible.
Tricks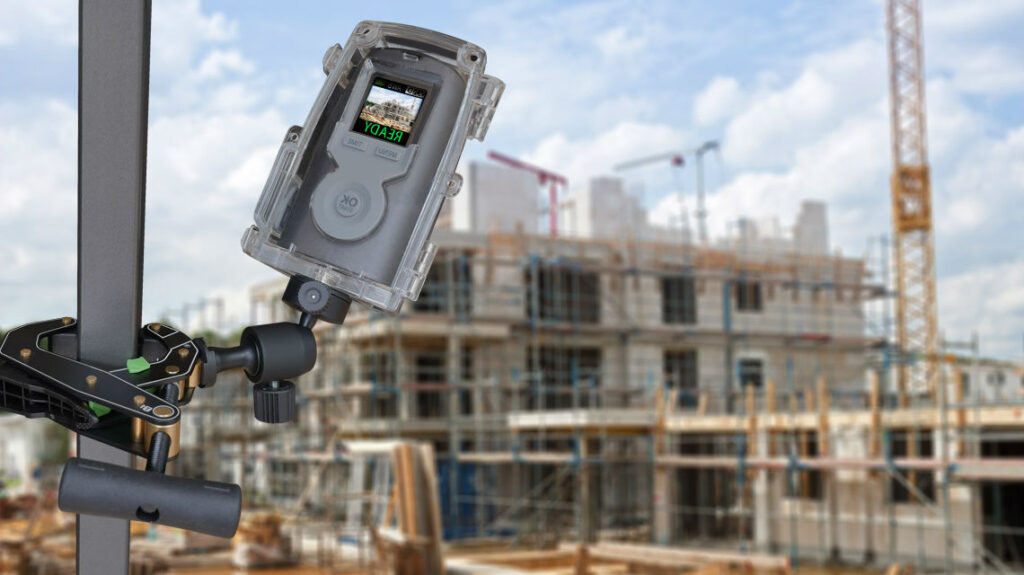 There are a few more tricks you can use for the purpose of making the project as good as possible. First, do a small test. You will do this by selecting a few photos and capturing a short content that lasts only a few minutes. This way you will be sure that you are going in the right direction and that your plan is working. Before recording content, relax and try lighting, wind and other conditions that will affect the video content. Of course, make adjustments if necessary so as not to start from scratch during recording. We must not forget about editing software.
Conclusion:
Today, more and more clients believe that creating this type of video is the key to their business. So we are sure that investing in video production makes sense. This will greatly improve your business, and thus lapse video is one of the basic tools of the construction industry.