2 Turbo Grafx 16 systems fully modded selling for 275$ shipped each (additonal cost if added if extra insruance or international shipping .)
Modded: region switch, AV Stereo / RGB output via a Genesis Model 2 AV jack.
Comes with power adapter and controller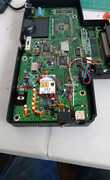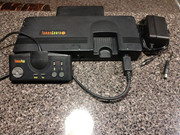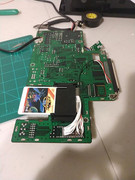 Rare Sanyo TRY 3DO, I almost dont want to sell this bad boy.
350$ shipped (additional if added insurance or shipping international)
It works its in fantastic shape and you dont see many of these
Comes with a controller, and Total Eclipse
I can add a 240p video mod switch if wanted!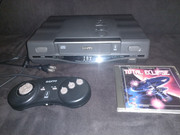 Sega CD Model 2
Repaired and working
115$ shipped (additional if added insurance or shipping international)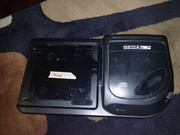 If you have additional questions hit me up