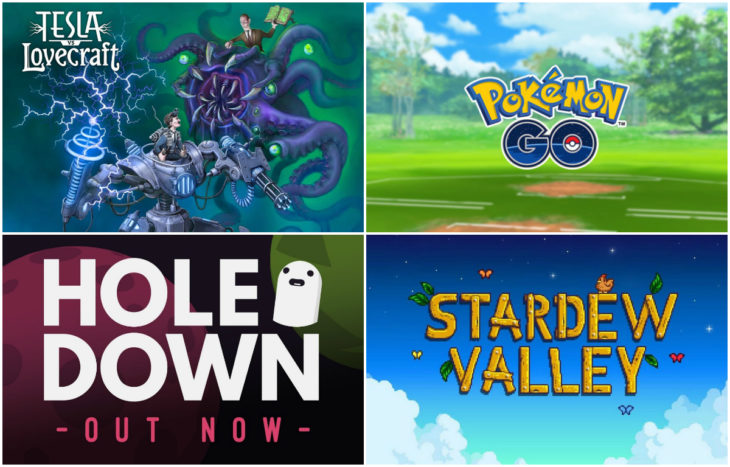 10 Best Android Games in 2023
All of us are enjoying playing some fun games. Lately, we are using games when we are waiting or traveling. Luckily for us, there are tons of fun games that can provide us amusement. Of course, it depends on what we like, which game is fun for us. That's why we decided to present to you some of the best games that you can play on your Android device.
Let's have a look at our list of the top 10 Best Android Games in 2023.
1. Stardew Valley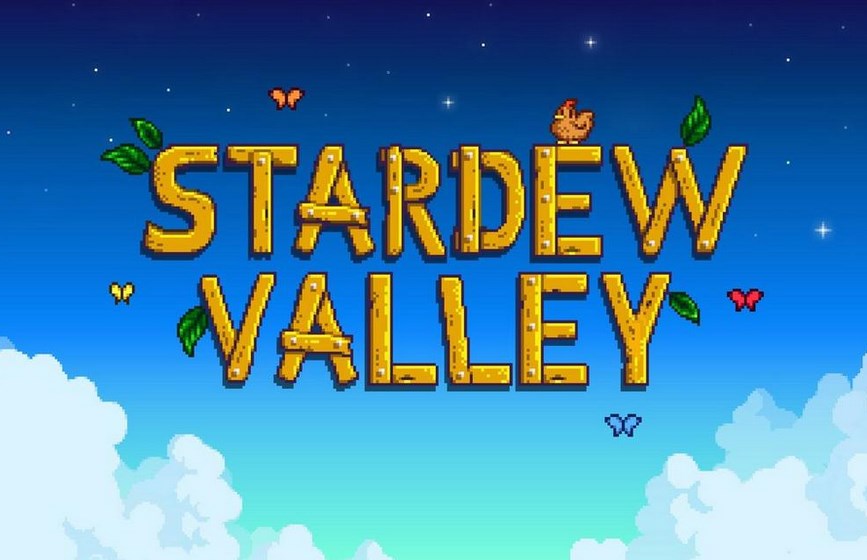 Stardew Valley is an excellent RPG, and the main topic of the game is farming. At the beginning of the game, your character comes in Pelican Town and starts to run grandfather's farm. You can make your character better in this game with different skills. The amazing thing about the game is that it can create it as you wish. It's only your choice whether you want just to run a farm or you want to use some other features. You can also go fishing, socialize, build your relationships, or complete quests. Download the game and start to harvest your fields.
2. PUBG Mobile
PUBG Mobile is probably one of the best action games that you can find on the Google Play Store. When you start to play this game, you will get dragged into the world of war, battles, massive maps, and weapons. The graphics of the game are impressive, especially if you play on the newer devices. You can choose whether you want to play it as a single-player or in multiplayer mode. Besides, the amazing thing is that the game is free.
3. Brawl Stars
The game doesn't look like any other mobile application. The graphics are cartoony and colorful, so it's exciting to play it. Brawl Stars comes with different modes, which will change over time, so at any moment, there is something new available. The styles are Bawl Ball, Gem Grab, Showdown, Heist, Bounty, Robo Rumble, and Seige. Each of the modes has some good characteristics, and it will provide a lot of fun. The fact that all modes are rotating makes the game even more enjoyable. With the recent 3D update, Brawl Stars represents an impressive game.
4. Holedown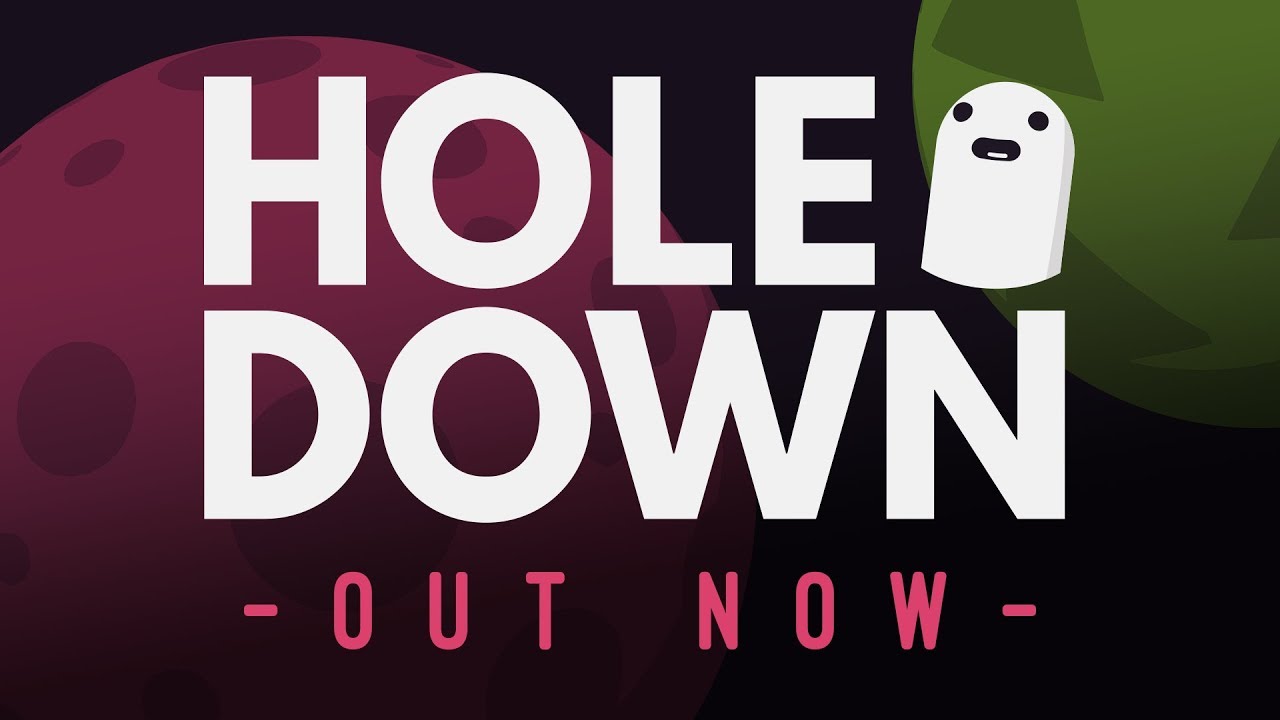 Holedown represents one of the most fun puzzle games for Android. In the game, you resolve levels, and by doing it, you will find the way to the Sun, but you first start with asteroids. The whole concept of the game blocks that can be broken with the bouncing balls. At every brick, you can see the number, which represents how many times you have to hit it to destroy it.
Even though the game seems simple, you will need some skills and strategy. It is an excellent characteristic that, over time, you can collect some crystals, and later, you can use them to buy some features. The price is $3.99.
5. Chameleon Run
Chameleon Run can quickly become your obsession. Even though it's short and it doesn't have a lot of levels, it's interesting to play it. The main goal of the game is to finish levels by jumping and passing the colored platforms. The trick is that you can touch only the colors that you have at that moment. Not only that, you have to pass a level, but at each level, you will have three different goals to reach. Jump controls are amazing, but you will have to be quick if you want to finish the Chameleon Run.
6. Pokémon Go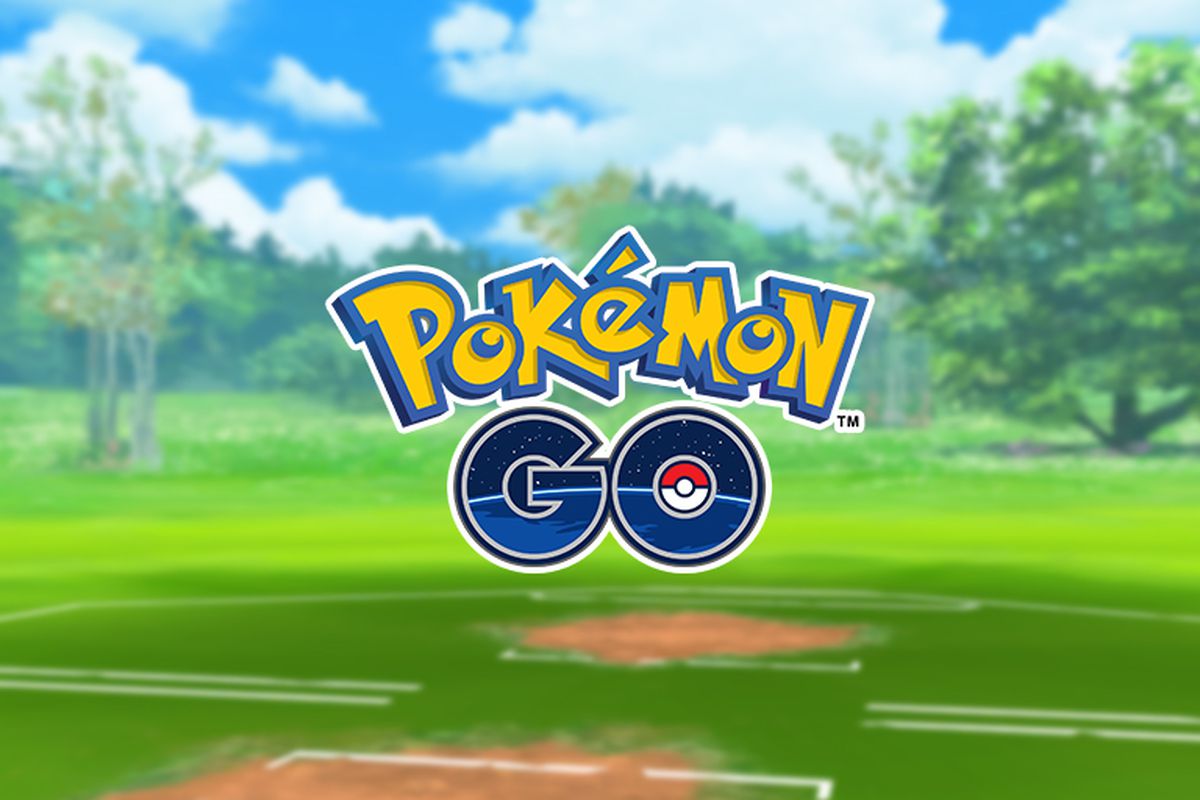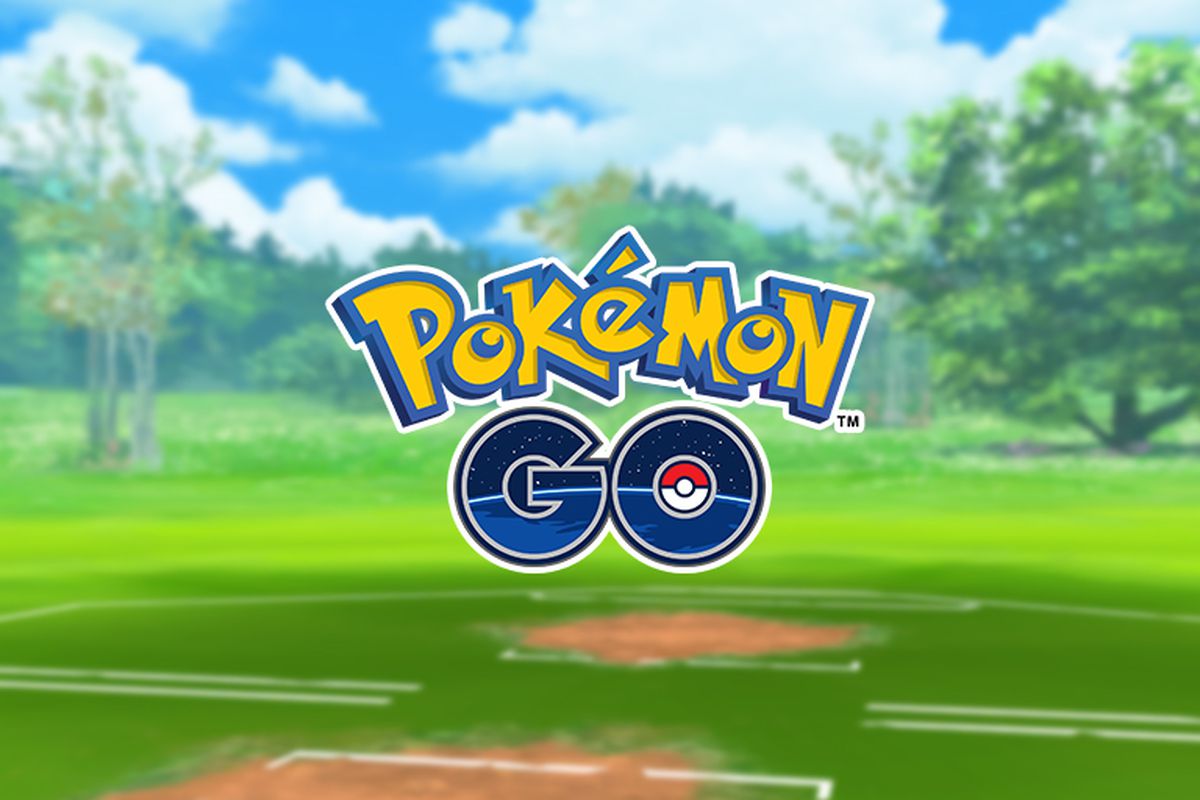 When the Pokémon Go first appeared on the market, everyone was playing it. On the streets, you could see people going around and looking for another creature to catch. Over time, some people stopped to play the game, but still, there are a lot of fans who are again using it. The thing is that developers are always improving Pokémon Go, and they are offering new features and levels to reach. We decided to put this game on our list as it represents one of the best games that make you do some physical activity, which is a great deal. Read more here about locations of rare pokemon.
7. Tesla vs. Lovecraft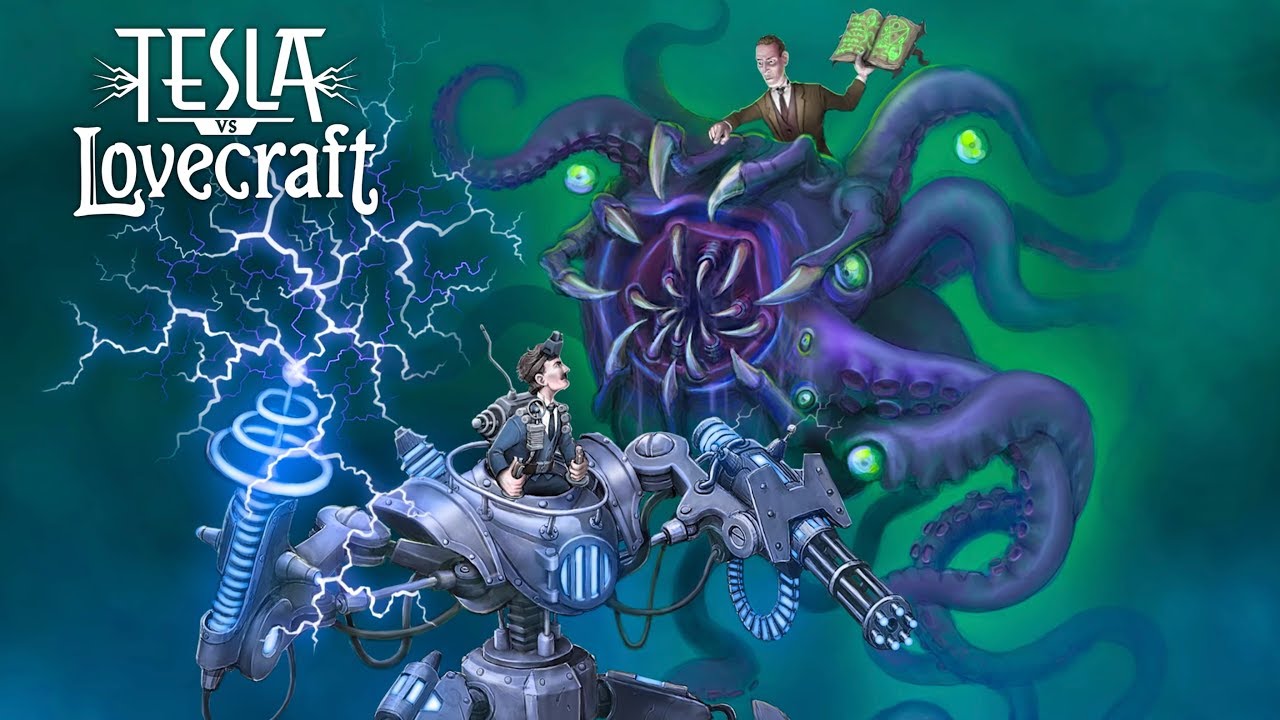 The game has an excellent touchscreen and Bluetooth controls. It comes with a wide range of weapons, monsters, and features that will make your playing more fun. As you can conclude from the title, the main story includes the battle between Tesla's innovations and Lovecraft. There is a lot of Lovecraft's monsters that can beat you, and if you want to catch them, you will have to use Tesla's innovations. As the levels are passing, you will meet more monsters.  The price of the game is $9.99, but when you buy it once, you do not have a need to pay some extra money.
8. Stranger Things: The Game
Stranger Things is one of the best action-adventure games that offers various options for the characters and collectibles. The game is set in Hawkins, Indiana, and the goal is to explore the Mirkwood forest. Even though it's an adventure game, there are also some puzzles included. The game offers great design, and by playing the game, you can explore different fields and areas. Besides, you can download the game for free, which is one more additional plus.
9. The Room: Old Sins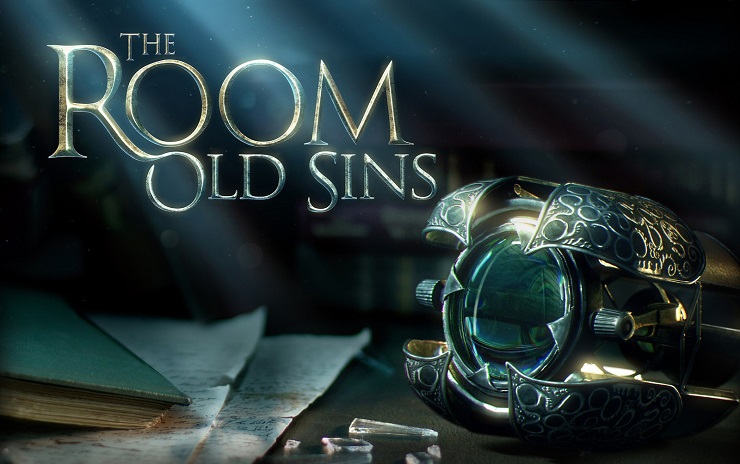 The Room: Old Sins in an awarded game that represents one of the most fun puzzle games. The story is interesting as it related to the missing engineer. You will explore the rooms in the dollhouse, and each place you will have to resolve a puzzle, and this can help you solve the mystery and to find the engineer and his wife. While you play The Room: Old Sins, the music and the graphics are creepy, which makes an atmosphere realistic. You can get the game for $4.99.
10. Oddmar
In the game, you take the role of Oddmar, who is a Viking and has special powers from a fairy. We have to mention the diversity of enemies and obstacles. Also, on your journey, you can resolve some puzzles. The controls on your touchscreen mobile will provide amazing play without any difficulties. You can play the first part of the game for free, but later on, you will have to pay $5.
Now when you saw the best options for games in 2023, you can easily decide which one is for you. Download your game and have fun.