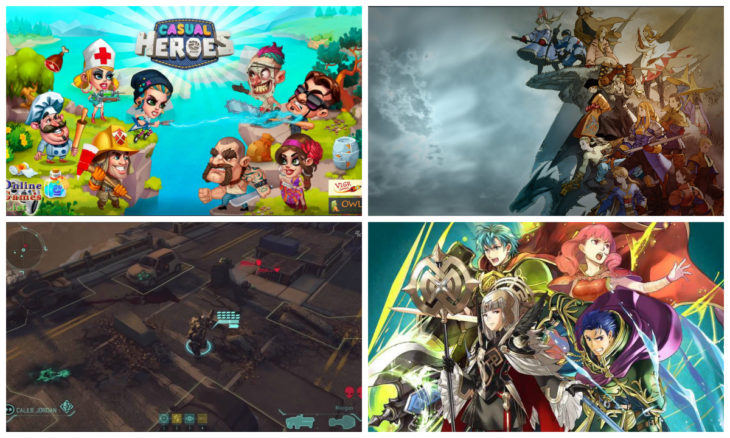 10 Best Turn-based Android Strategy Games in 2023
When you hang out with your friends, there is a lot of ways to have fun. One of the most entertaining ways is to play a turn-based strategy. There are a lot of different types of games, and you will find your cup of tea.
The plus side is that you even don't have to be in the same room, as you can play it online on your smartphone. So, your friends can be all over the world, and you can still spend quality time. We did research and gathered the best games for Android. Take a look at our list of the 10 best turn-based strategy games that you can find in 2023.
1. The Banner Saga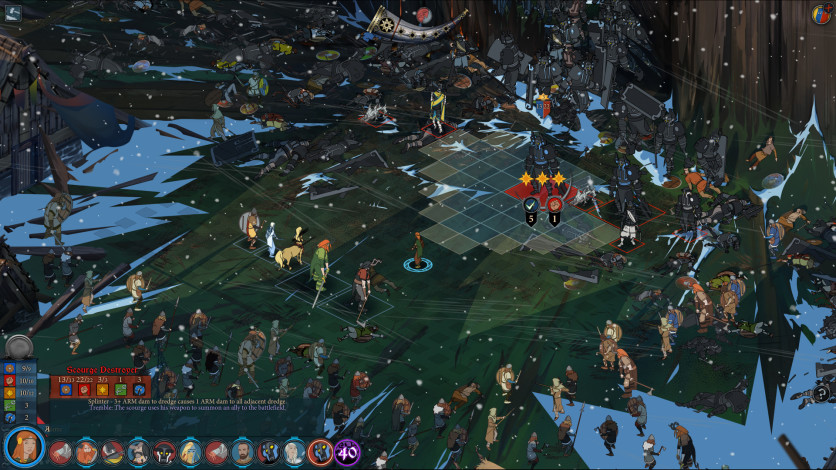 The Banner Saga is a combination of history and turn-based strategy games and on f the best that you can find. The main task is to save your people and together with your friends to win the battles. The game is based on Scandinavian mythology. In this fantasy, you will have to decide who will live or die. Every choice you make will have to affect the progress of the game. The composer of the music is a Grammy nominee, Ostin Wintory. Besides, you will have the possibility to choose between 25 characters and between a lot of backgrounds and skills.
Pros:
Amazing 2D animation, No in-app purchases
Cons:
It's not free (Price is $9.99)
2. Casual Heroes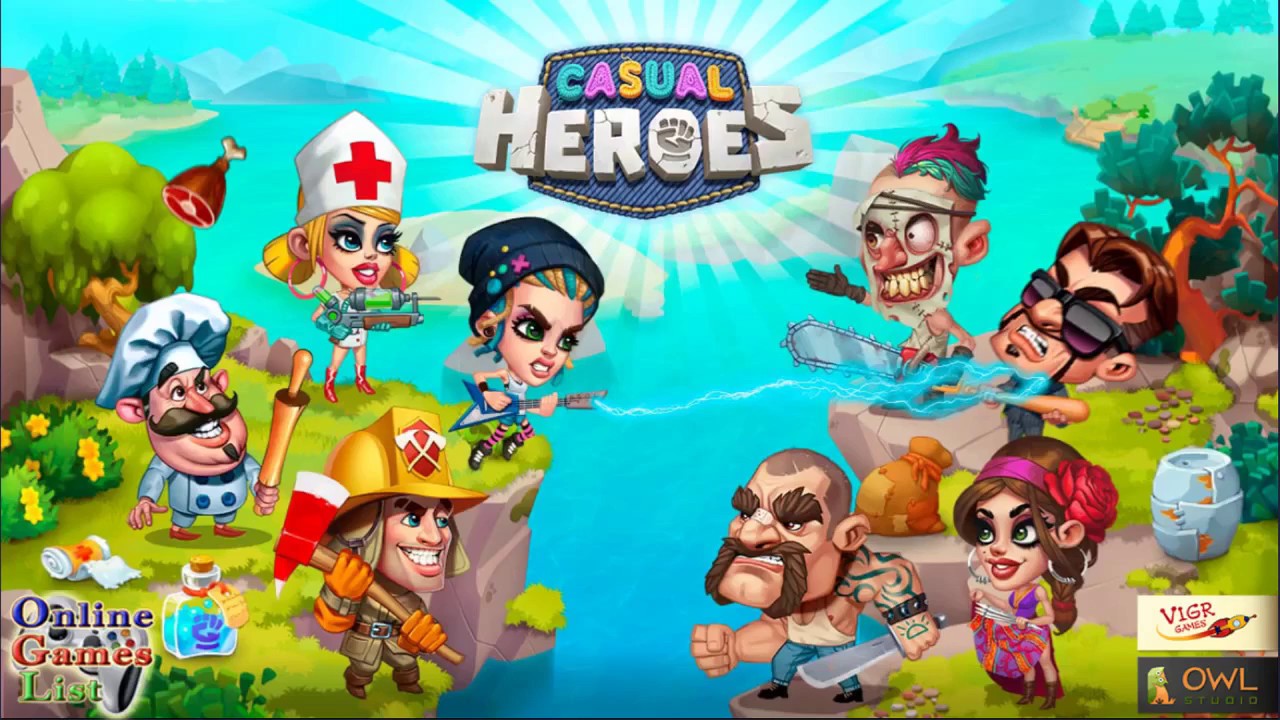 In the tons of war games, this one will provide more fun. You are on the island together with all kinds of people and professions, and the task is to survive. To survive, you will have to make your base and to defeat your enemies. Interestingly, you will fight with rolling pins and slingshots, and you will have the possibility to choose between new powers. The game is full of war machines, exciting challenges, tools, and real-time fights with your friends.
Pros:
Cons:
3. Tank Battle: 1944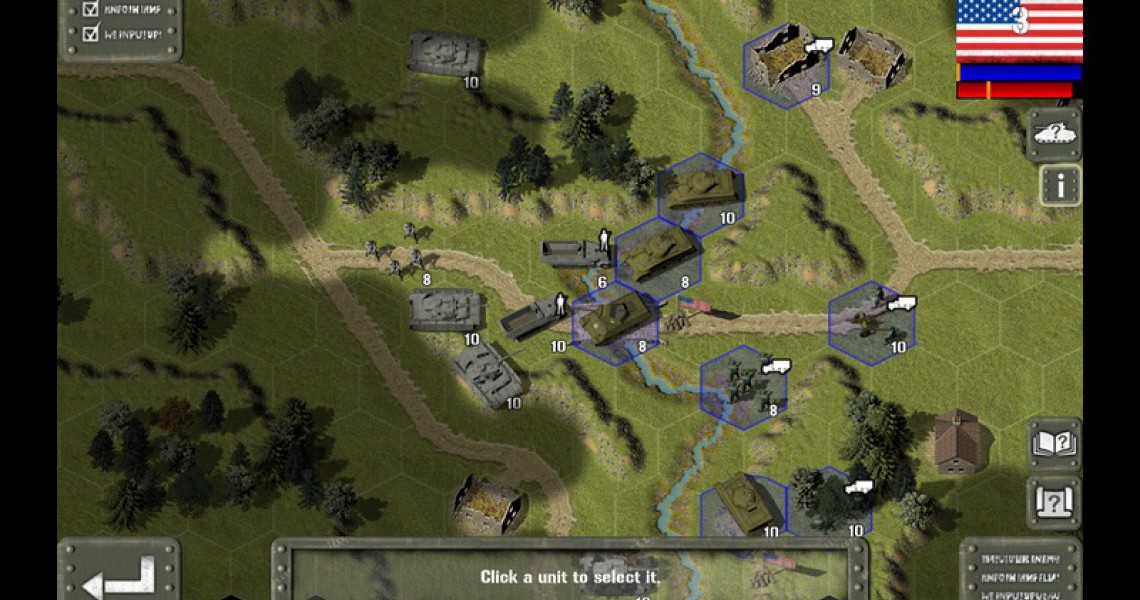 The topic of the game is World War II. Your task is to lead the American army to release Europe from the Axis power group. The game provides 13 Unique Units and Mission Rising Storm campaign. Also, at any time, you can purchase new campaigns, and all the information about the situation is visible on the screen. Tank Battle has 12 Pass and Multiplayer scenarios.
Pros:
3D graphics, Easy playing
Cons:
To get a new campaign, you will have to purchase it
4. Hoplite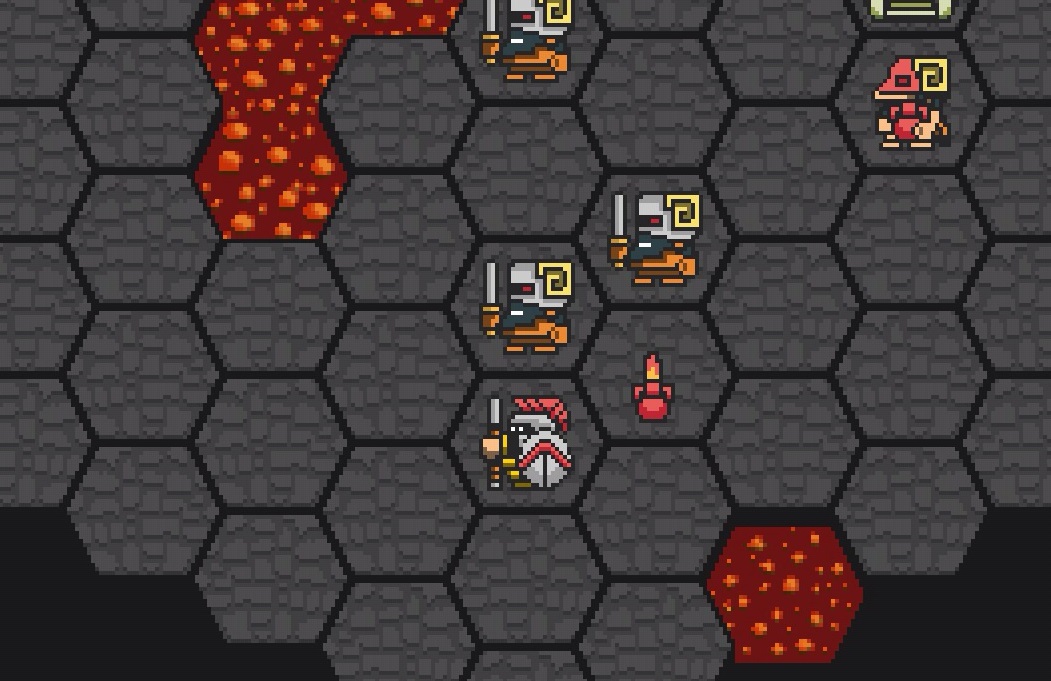 If you are the type of person who loves tactics and thinking, then this game will probably be your choice. The whole game is based on the grey squares in which are little warriors who have to fight the enemies. You will have to choose wisely the next position of the warriors, as it can decide the whole game. There are various levels, and at each level, you can better your abilities.
Pros:
Cons:
It has only one location and scenario, After updating the game in progress will be lost
5. Fire Emblem Heroes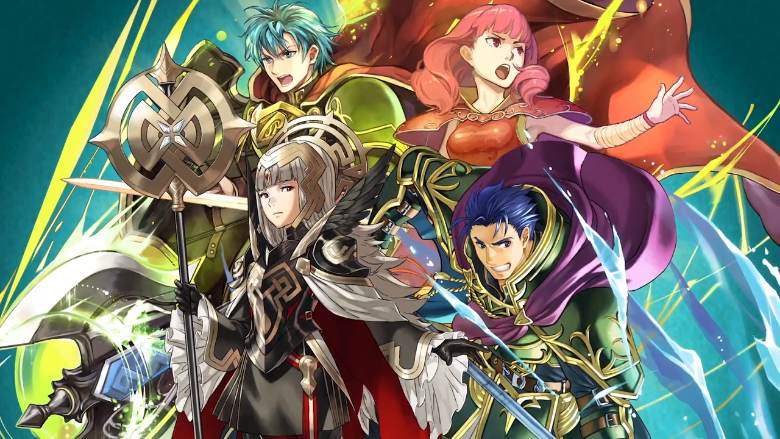 Fire Emblem Heroes is one fantastic game with over 800 stories, which is impressive. Also, it has a couple of different modes. There is one quest, but in it, you have a lot of stories and challenges that you have to overcome. With the time you play, you can better your skills to win the battles. The game offers Auto-Battle mode, which will show you how the fights should look. The combination of strategic and battles will give you great fun.
Pros:
Amazing Graphics, Great sounds
Cons:
It's hard to get units and characters you want
6. Great Little War Game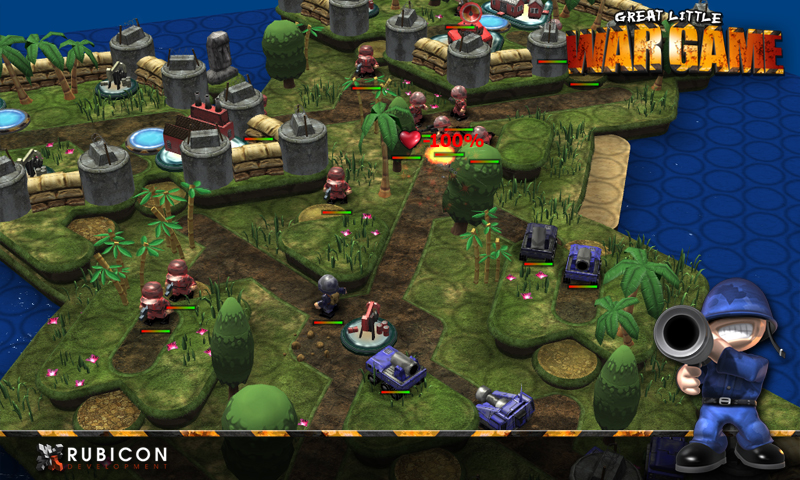 The War game is funny, and with a lot of humor, and while you play, the amusement is guaranteed. You have the character of the small men that have little heads. The game provides the choice of multiplayer or campaign mode, which is a great feature. Also, it has incredible graphics and difficulty settings, so you can choose your way of playing.
Pros:
3D graphics, Simple controls
Cons:
It has an issue with pinch-zoom
7. World of Empires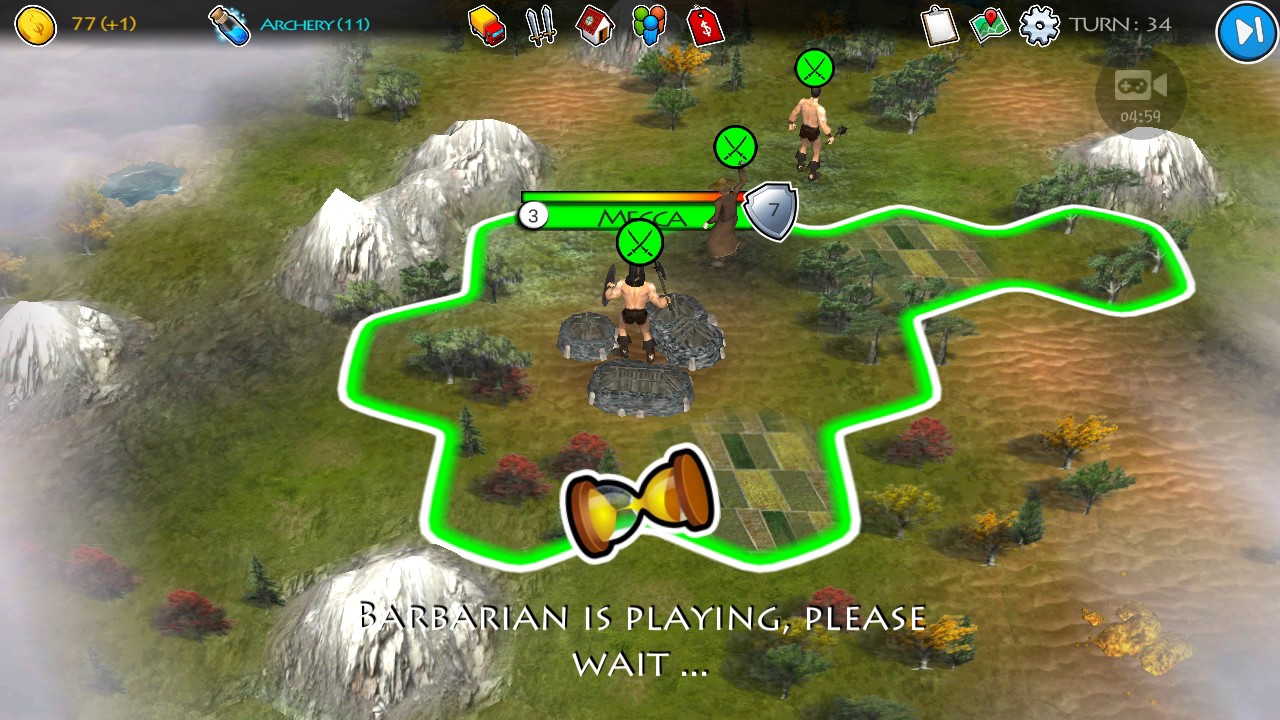 You probably already heard about this fantastic game, which is one of the best turn-based strategy games. World of Empires comes with a lot of great new features that includes 82 buildings, 26 civilizations, 81 technologies, 54 troops, 14 terrain improvements. Your land will have a green line around it, so it will be easy for you to recognize it. Also, the characters will give provide explanations during playing, so that will also make your game simpler. Before you start to play the game, the description will be provided. Also, the game comes with characteristics such as map editor, multiplayer, commercial exchange, diplomacy function, civilization score, custom abilities, and much more.
Pros:
3D graphics, possibility to save progression
Cons:
It's hard to spot details on the map
8. FINAL FANTASY TACTICS: WotL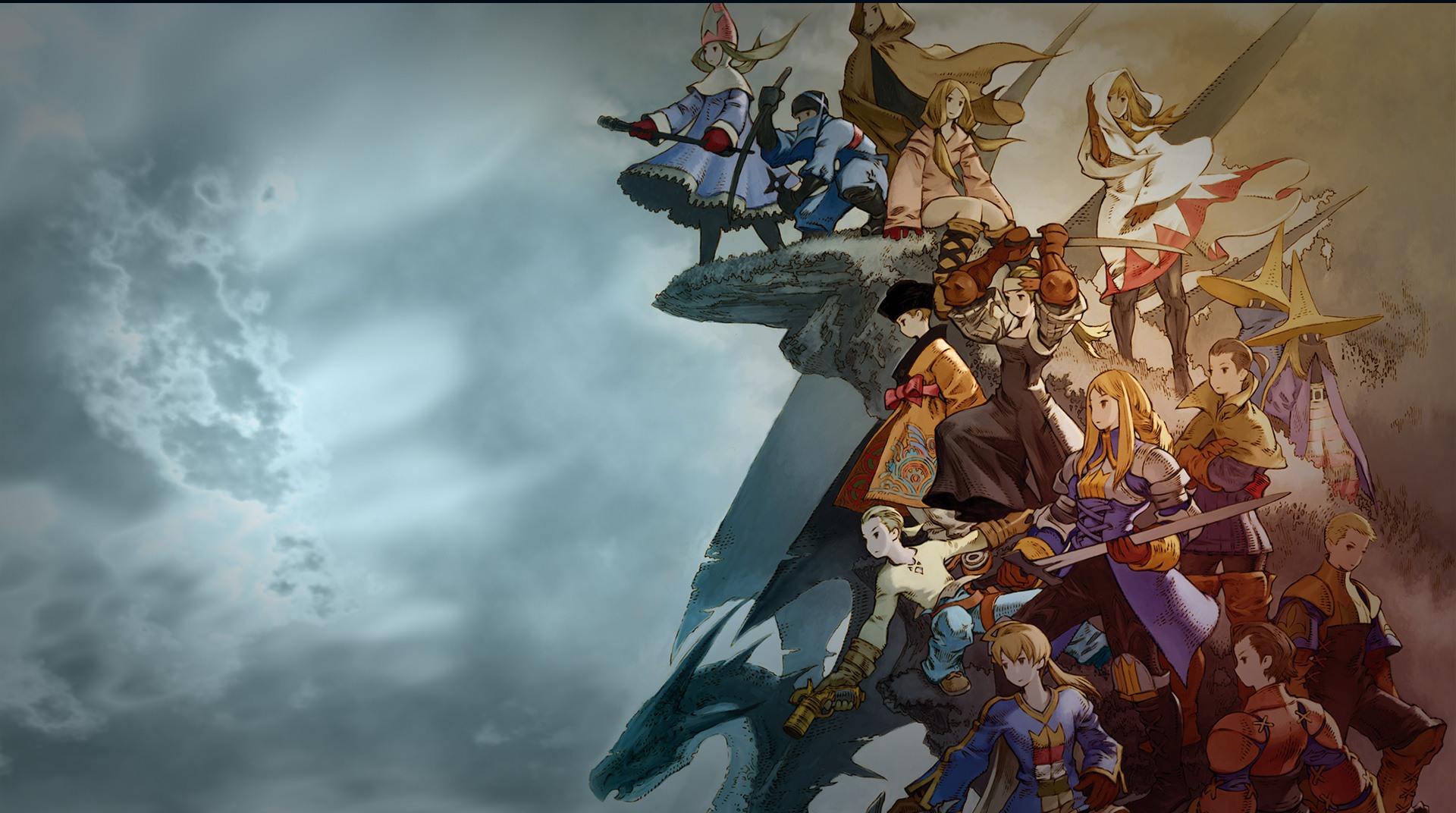 The fans of the Final Fantasy were waiting for this game for Android for a long time. Get ready, choose your strategies and tactics, and start to win the battles. With the Intuitive Touch Screen Controls, you will get easy control, which will provide simpler playing. The maps can be rotated, and you can also change the size of it, and this represents a great feature for a strategy game. Final Fantasy comes with great visual effects, amazing graphics, and different characters. Also, FF is quick, and there is no waiting time for the game to start.
Pros:
Interesting story, colorful scene
Cons:
Sometimes the game crashes for no reason
9. XCOM®: Enemy Within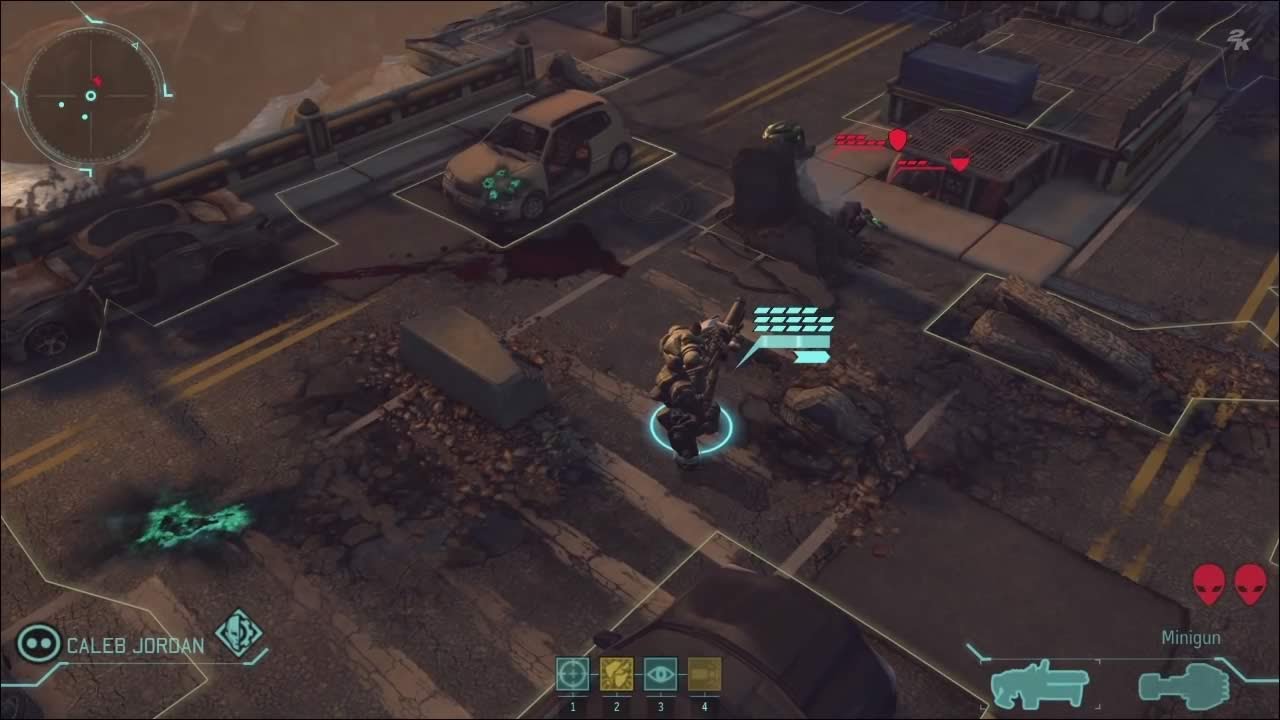 If you like to fight fantasy creatures like monsters and zombies, then this game will be suitable for you. It has new maps, enemies, and soldiers. Also, the multiplayer mode is available, which is a great plus. Your main task is to defeat the enemies and to defend the center of operations from the aliens. In this mission, you can choose what weapons you will use. To accomplish the goal, you will have to do some researches.
Pros:
Cons:
Game crashes on some occasions
10. The Battle of Polytopia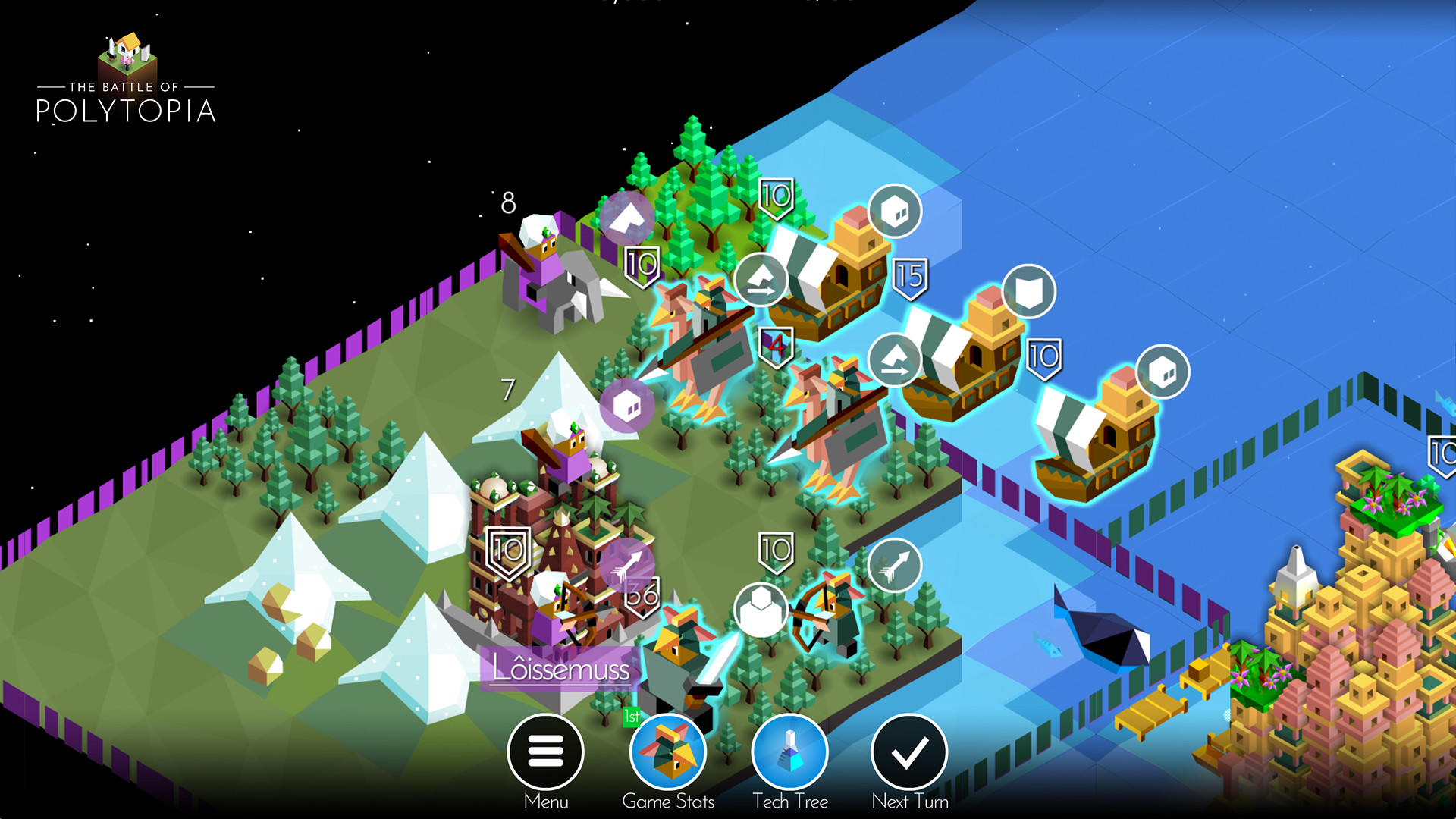 The game has a simple plot-it's the fight between evil and good. Also, you can discover lands and technologies. Besides, you have three options to choose for who you will fight. The choice is between Kickoo jungles, Barduria, or the Imperius empire. There are a lot of maps, which are simple to use. The more you play the game, the more locations you will discover. The Battle of Polytopia looks like a cartoon, which is simple and fun.
Pros:
Cons:
You have to purchase multiplayer mode
As you can see, there is a lot of different type of games with exciting plots, and there is something for everyone. There is one sure thing, each of these games will provide fun and amusement, so you can not make a mistake. We hope you liked our list of the 10 best turn-base strategy game and we are sure it will be useful for you.