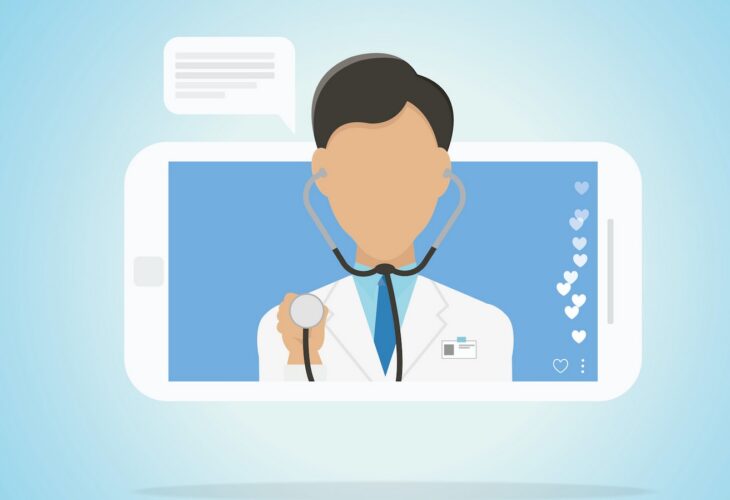 Advancing Telehealth Services, COVID-19 Brings New Access To Care
Telehealth as we know it today, as a service that primarily utilizes digital video, emerged over the past few years as a supplement to mainstream healthcare. People used it to address minor, acute health conditions like sinus infections and allergies without going to the doctor or an urgent care location, as well as for a handful of other basic services.
Since the start of the COVID-19 pandemic, however, people who have historically used face-to-face services are exploring a growing array of online health services. Thinking beyond the basics, digital healthcare services offer people access to a full suite of wellness options even when they can't see their providers in person.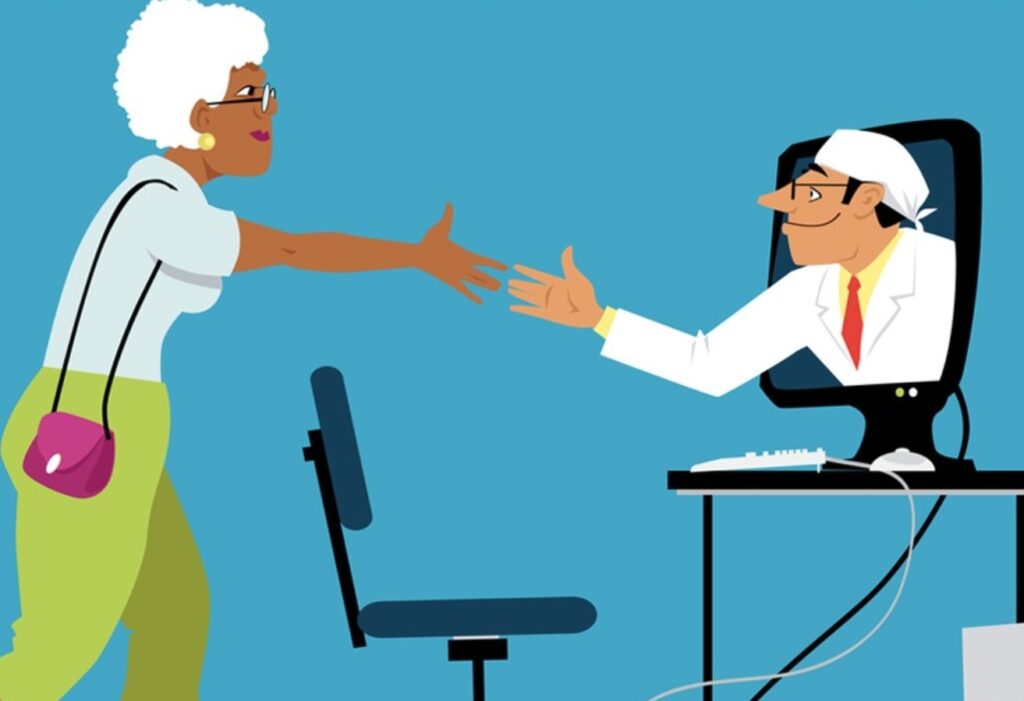 Health Connections For Seniors
Seniors citizens may not be known for their tech-savvy, but the COVID-19 pandemic has forced many to adapt, using video chat to communicate with family members, finding key information online, and, of course, scheduling and attending medical appointments. Telehealth access has been a particular boon for seniors, who are a high-risk group for the novel coronavirus, and since seniors tend to have a greater number of healthcare appointments than younger adults, such access can keep them out of harm's way.
Another advantage to this shift: simply by moving the majority of healthcare to this online format, COVID-19 has created a situation in which seniors have had to become more comfortable with online care. Since many have limited mobility or may no longer drive, replacing conventional appointments with telehealth can make seniors more independent in the long-run.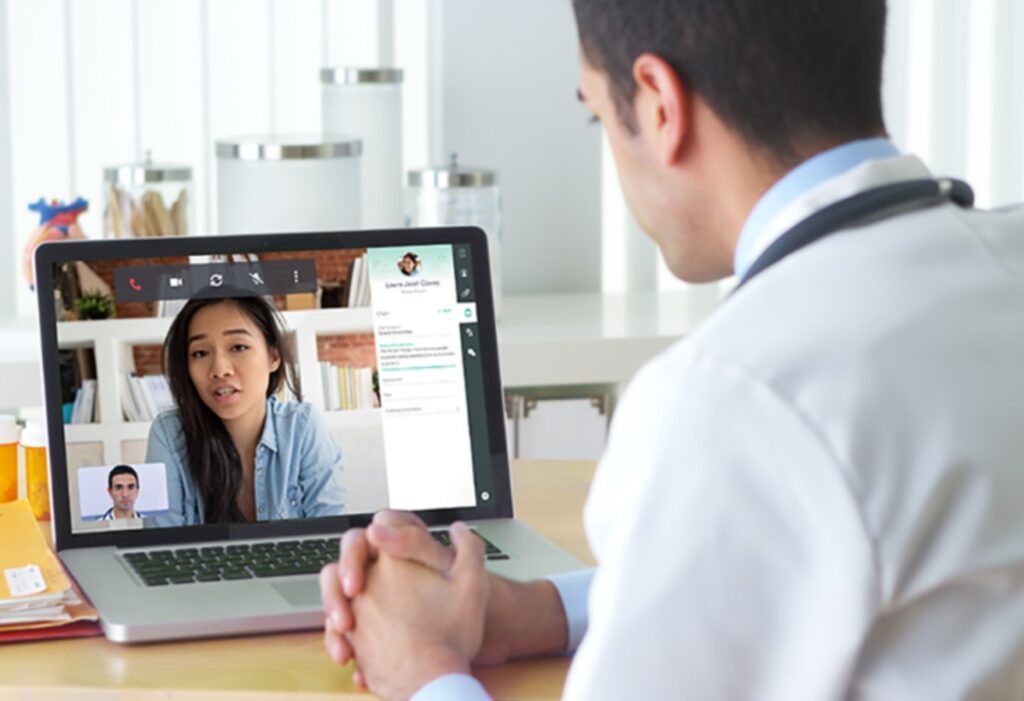 New Mental Health Models
Pre-pandemic, mental health care was largely split between two formats; conventional, face-to-face care in private practice or clinics, or the new world of online counseling services like BetterHelp and Talkspace, and the two were hardly considered commensurate. Indeed, many people have described extensive problems with the online counseling programs and insurance companies generally didn't cover them. But now, with a few exceptions, mental health care is all online. Is everyone essentially using an online counseling service now? Not at all.
When traditional psychologists and psychiatrists move online, their patients can still feel confident that they're receiving quality care, just as they were before. In fact, telehealth, while sometimes a challenge, can actually give providers new insights into their patients' health and well-being by seeing them in their normal environments.
One of the most significant benefits to delivering mental health services via telehealth is that it has helped providers reach new groups of patients, such as those who live in rural areas with limited mental health services or who have psychological or physical health issues that make leaving the house a challenge. As one rural social worker noted in speaking to Vox about delivering mental health services via telehealth, "The majority of the new clients had never had mental health services at all before." Making telehealth a mainstay of mental health care could close a critical gap in patient services, and providers and patients alike have expressed hopes that online care remains a standard option when the pandemic ends.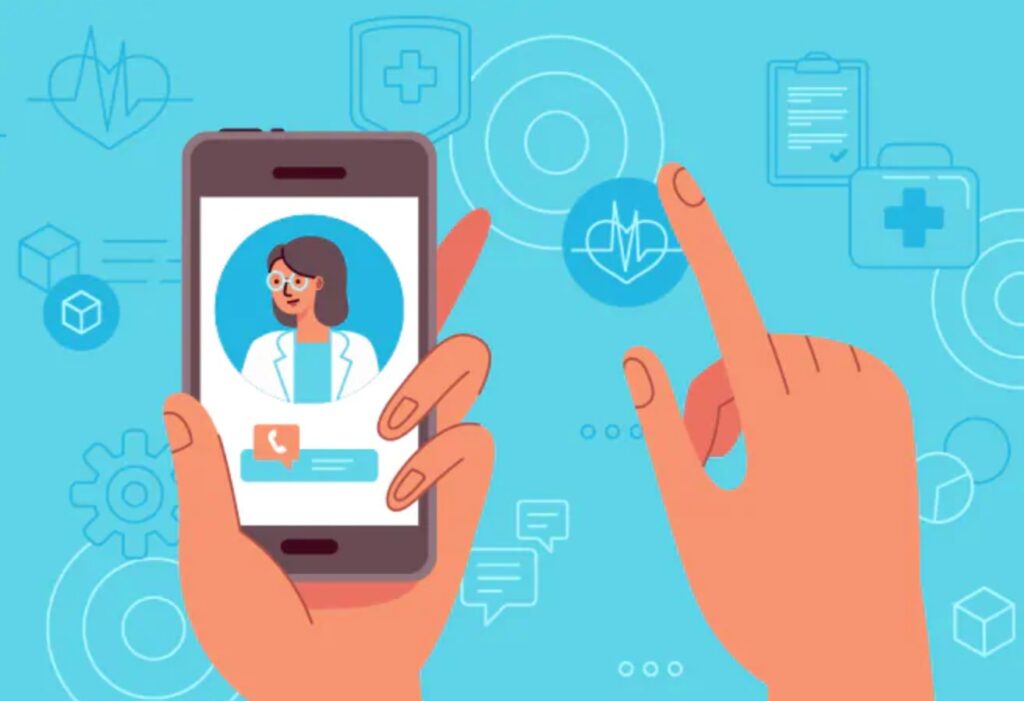 Rethinking Reproductive Care
Some types of healthcare, including mental health services, had a fairly easy time moving online. After all, besides the occasional lab test, such care involves minimal hands-on care; it's mostly talking, coping skills, and medication management. Other specialties, such as reproductive health, had a much harder time transitioning to the telehealth model, though. How, for example, do you deliver prenatal care in a virtual setting? To a large extent, you can't and obgyns have stressed that women need to balance their anxiety over in-office visits with the importance of that care. Providers are, of course, also taking extensive precautions when scheduling prenatal care appointments, as the impact of COVID-19 on pregnancies isn't well understood.
Though offering prenatal care digitally may be a challenge, the same isn't true for other aspects of reproductive health. For example, women have been able to access birth control online since well before the pandemic since most birth control has a low risk profile. Here is an example of an online birth control site. With options for pharmacy pick-up, as well as direct-to-consumer delivery, online birth control access has made it much easier for women, especially those without insurance or on high-deductible plans, to access essential care without the high price of an office visit.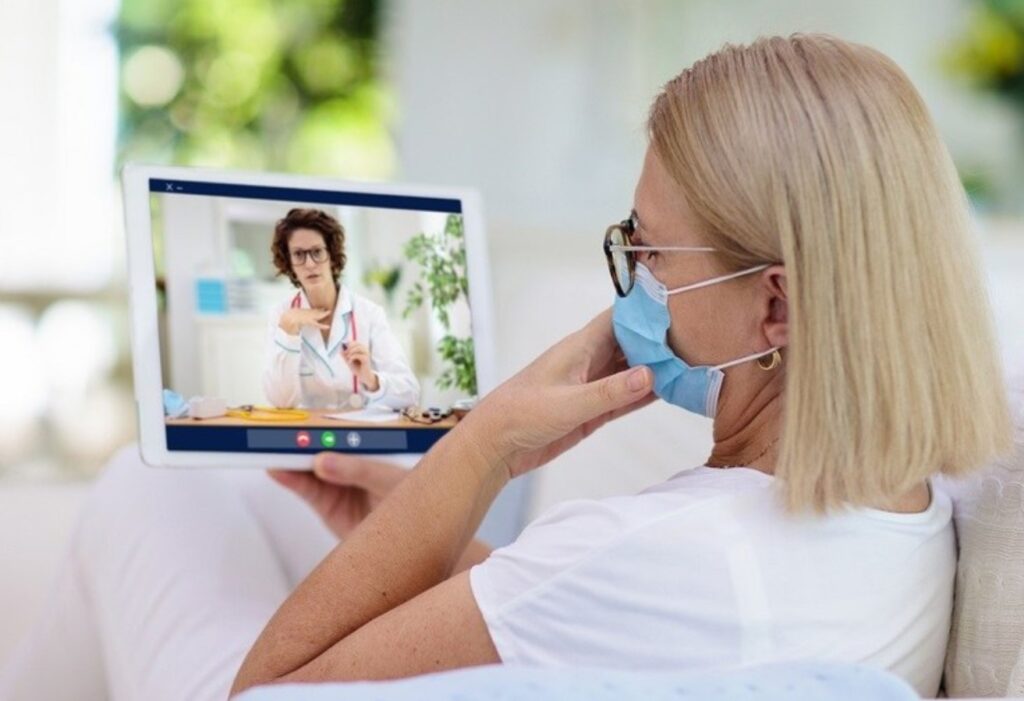 A Risk Management Approach
From a big picture perspective, telehealth took off during the pandemic as a way of minimizing risk. While doctors could set up separate waiting areas for patients demonstrating clinical signs of COVID-19, such strategies fail to account for asymptomatic carriers, and patients would run additional exposure risk if, for example, they needed to take public transit to their appointment. Not seeing patients face-to-face also helped medical offices minimize PPE use and prevented doctors from becoming infected. There was, overall, a lot to commend the arrangement, but telehealth's power didn't stop there.
One major advantage of broad telehealth availability is that targeted digital services have made it possible to offer people free or low-cost virtual COVID screenings. This has helped relieve pressure on clinics and hospitals by keeping patients unlikely to have COVID out of the queue, provide high-risk patients with appropriate access to resources, and, in areas where required, even write orders for COVID testing. Though it's less critical as daily case numbers decline, earlier in the pandemic, such services let traditional providers focus on the most serious cases, instead of reassuring people with the sniffles that they aren't suffering from the novel coronavirus.
Six months into the pandemic, healthcare providers are now less concerned with instituting digital outreach programs than with figuring out how to sustain these programs post-COVID. They've seen the value of these services in terms of reduced no-shows, increased compliance, and other gains. And while there remains a great deal of care that can't be delivered remotely, if doctors can streamline consultations and other low-contact services, telehealth could cut costs and support a robust public health infrastructure without the expenses we see today. It's a worthwhile undertaking and, in a country that currently has subpar health outcomes relative to per capita spending, this could be precisely the innovation our healthcare system was waiting for.