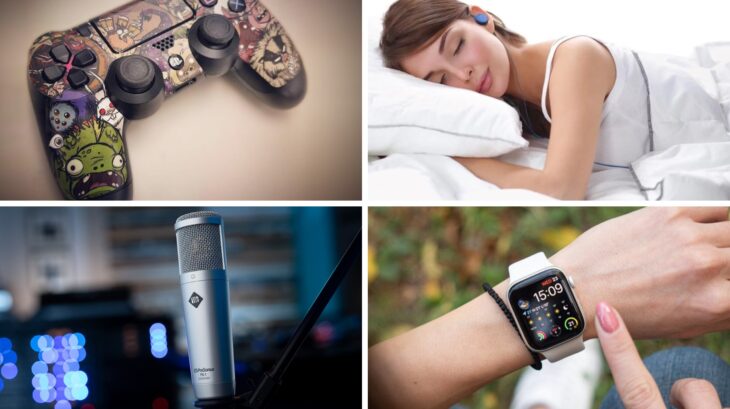 6 Best Electronics Products to Dropship in 2023 – Beginners Guide
The dropshipping industry is worth several billions of dollars, and this shows many people that their chances of making a lot of profit when going into this business, are really high. Nowadays, there are a lot of different websites, and thousands, maybe even millions of people are part of the industry. Even though this may seem like you have too many competitors in this market, it also means that there are billions of consumers who like this way of shopping. The great thing about dropshipping is that you will be able to choose the items you sell, and you are the one who chooses the niche to dropship. There are some things that will give you bigger profits than others, and it is said that electronics products are some of the best if you want to make a lot of sales and earn a lot of money.
In this 2023 beginners guide, we are going to talk about the best electronic products that will pique the interest of your customers, and that are more likely to get sold fast. Follow our list, and see which things are consumers the most interested in, and why that is happening. Know that this article is only a recommendation. The final decision is yours only, and you can choose the items you want to sell.
1. Controller skin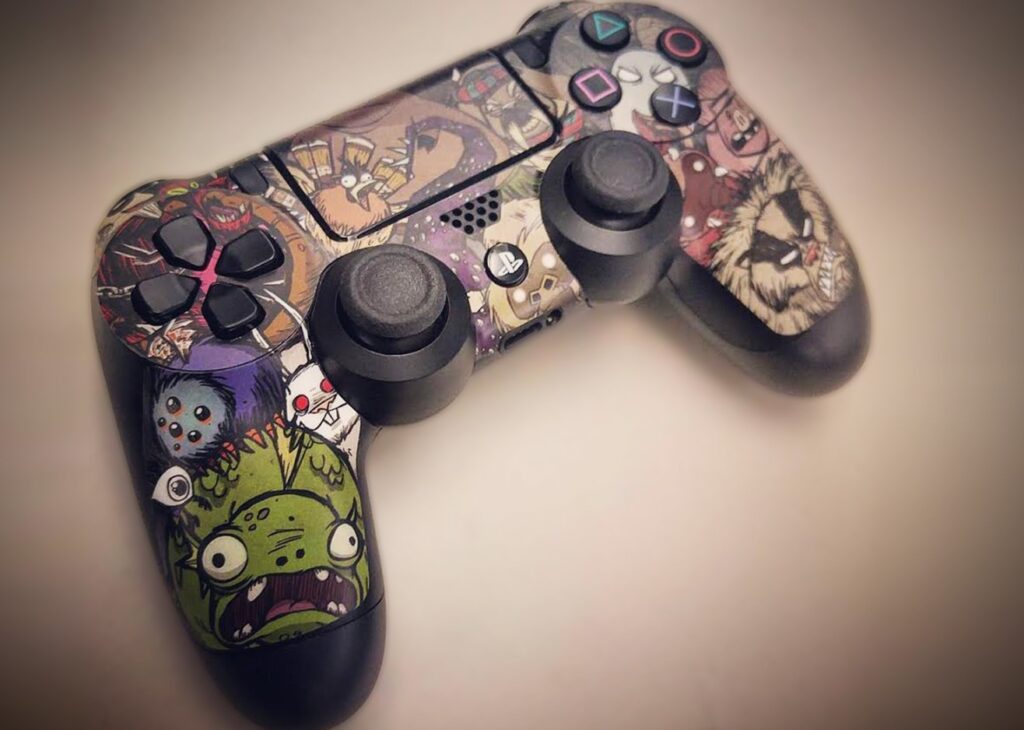 These days gaming is one of the biggest industries and it is rising by the day. It is said that more than 90 percent of the teenagers and young adults will give gaming a chance, and many of them will choose it as a profession as well.
The fact that gaming is something most of us are interested in, opens a huge door for the dropshippers. Nowadays, there are hundreds of different items related to gaming that you can sell, and controller skins are one of them. These items are interesting, extremely inexpensive and they are something that every gamer will like. They not only make the device look better, but they also protect it from any dirt and dust.
2. Speakers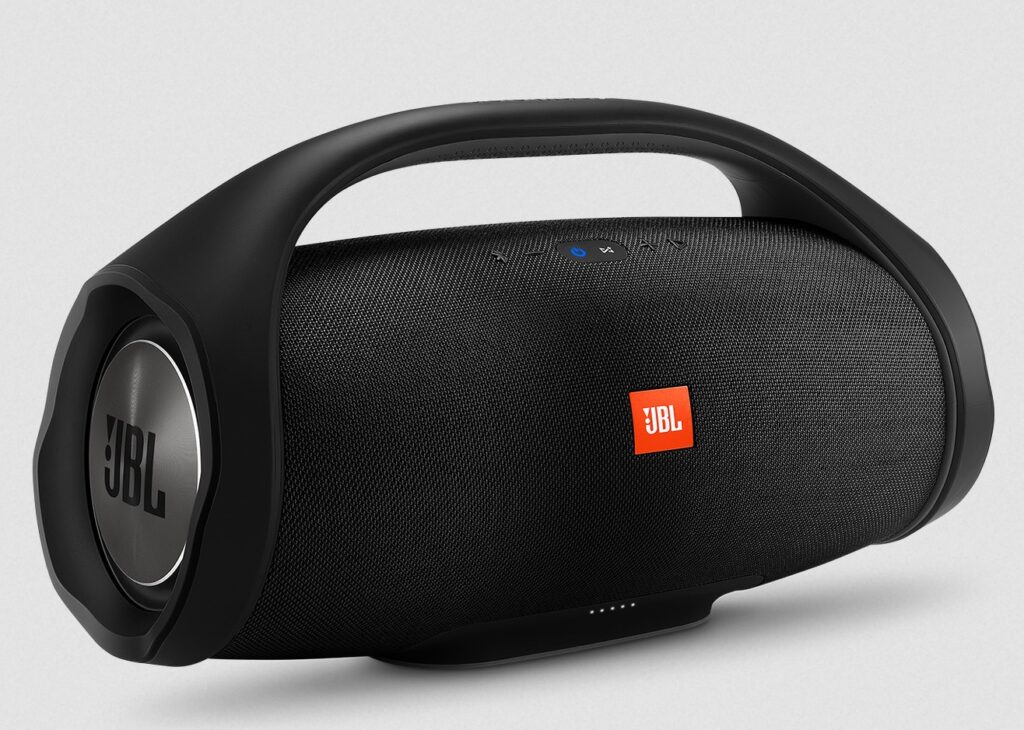 Another thing that largely interested consumers. We are not talking just about any type of speakers, here we are talking about the Bluetooth ones. The reason why millions of people are interested in them is first that they are portable.
Nowadays, you can find these items on the market for pretty low prices, they are durable, and they are something that anyone can use. Because of this, you may be interested in researching this product as something that could make you a lot of profit.
3. Smart Watches
These devices are really trendy right now. It seems like everyone is wearing them, so why don't you become part of the industry that sells them? According to GoTen.com, if you are looking to dropship electronics, this may be the item you want to start with.
There are so many different types to choose from, and you can pick anything from the simple and inexpensive models, up to brand items that go with a bigger price tag. Make sure you know your audience and know how much they are willing to spend on this item before you choose the supplier to collaborate with.
4. Headphones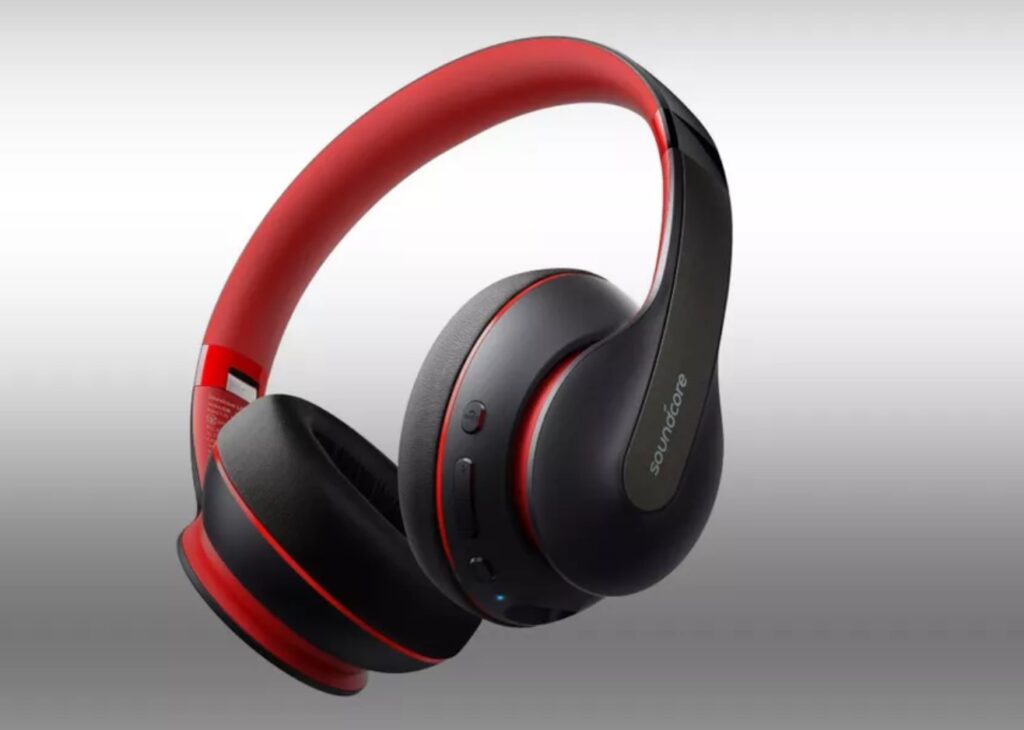 Headphones are another thing that is so in this season. We mentioned gaming previously, and every gamer knows that this is one of the most important parts of the equipment. With the right headphones, your customers will be able to hear everything their teammates are saying, and they make the difference between miscommunication and winning the tournament.
Make sure you offer different models and sizes and know that there are some models that are made for kids only. Offer not only different types, but colors and designs as well.
5. Microphones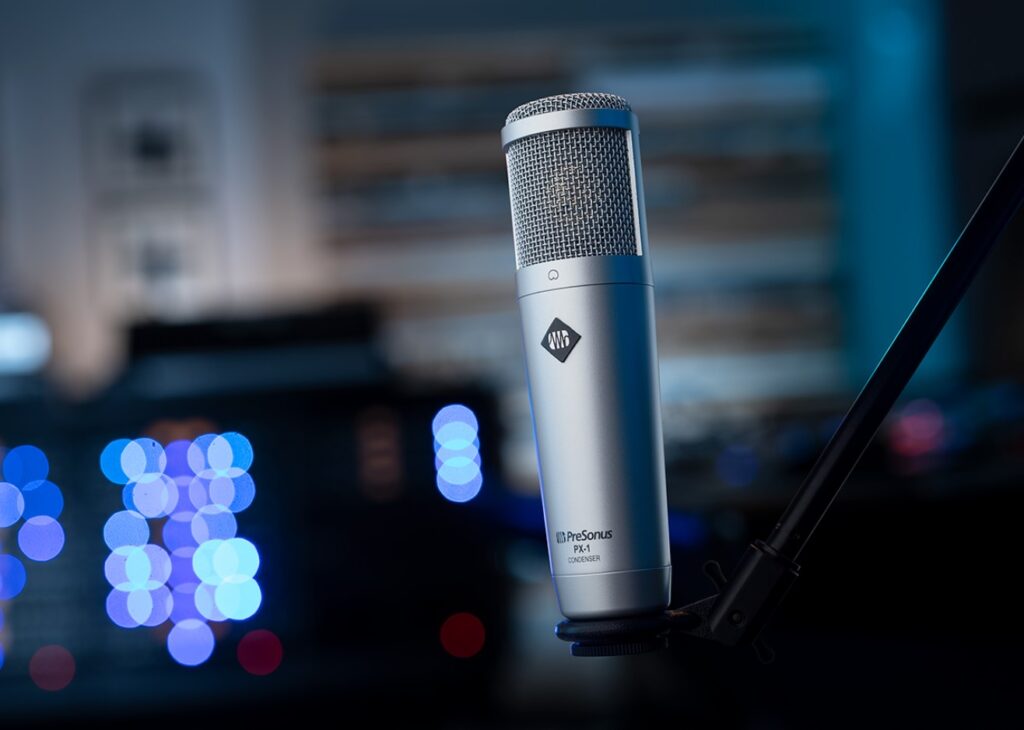 We all know that podcasts are becoming extremely popular, and story narration is something millions of people are interested in. You cannot start this type of business if you don't have the right microphone, so if you are looking for the right electronics product to dropship, this might be it.
It is said that professionals are ready to spend hundreds, even thousands of dollars on this item, which means that you can make a lot of profits from it. Make sure you offer a variety of models and see which ones your customers like the best. Do your research, and know that different models offer different features. Follow the trends, and do your research on what people are most likely to purchase.
6. Sleeping earphones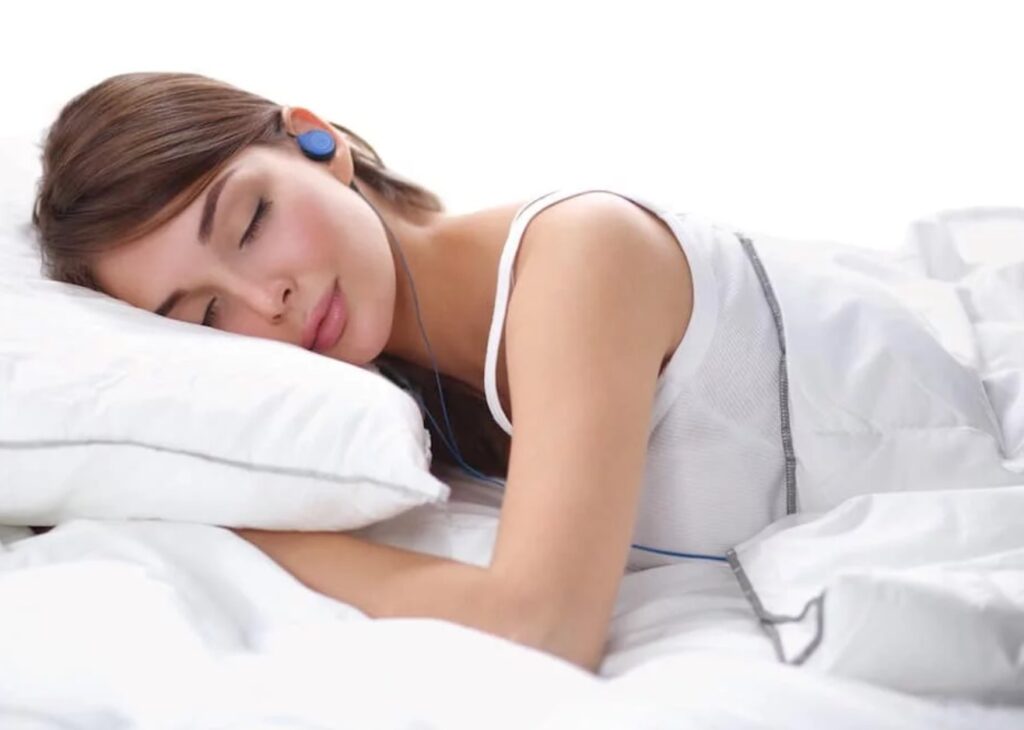 Last, but not least, we have a device that is made for those who have trouble falling asleep. The fact that we have different working hours may mean that we can go to bed at 8 AM or in the middle of the afternoon. We all know how difficult it is to fall asleep while you can hear everything that's going on around you, and while you can hear the neighbors talking to each other.
If you want to help your customers have a better night's sleep, and if you want to attract them with something that is both an electronic device and something that will improve their wellbeing, this is the item for you. Nowadays sleeping apps are getting really popular, and whit this product, your customers will be able to connect their phone with the earphones and play their favorite sounds.
These products are large enough so that they cover the ears and the neck of the user, and they are still sleek enough so they don't cause any neck or back pain.
These are some of the items that are going to interest your target audience, and that is going to make you some profits. If you are interested in other things, you should know that steering wheel remotes are profitable items as well, and gaming console controllers are something many people purchase on a daily basis.
Take your time choosing the right items, and pick your suppliers carefully. Always follow the latest trends, and make sure you offer all the things that your consumers might be interested in.