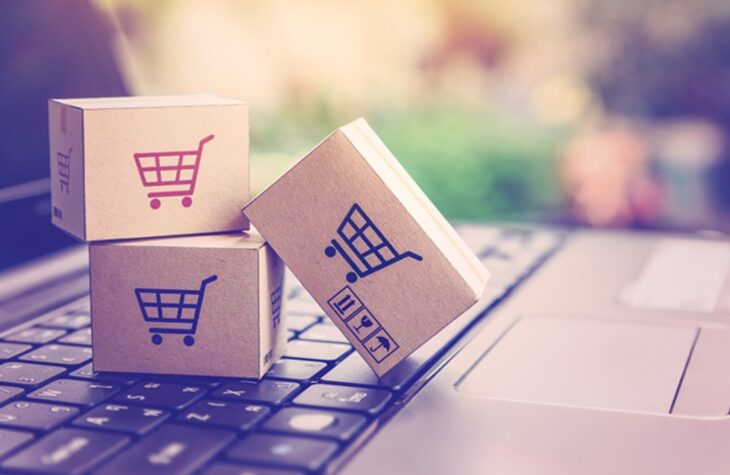 6 Tips For Developing an Effective e-Commerce Strategy – A 2023 Guide
There is no denying – having an e-Commerce store is a lucrative business, one that has earned more than four trillion dollars since the beginning of this year. But, if you are thinking about starting your own online store, you should know that it will take a lot of planning, investment, and time, especially if you want to ensure success.
One of the most crucial things that you can do is to create an effective e-commerce strategy. However, how can you ensure that you have a strategy that will cover all of your business needs? Well, you'll need to keep some tips in mind, and this is exactly what we'll discuss in this article today. Let's take a closer look at the six things you should do: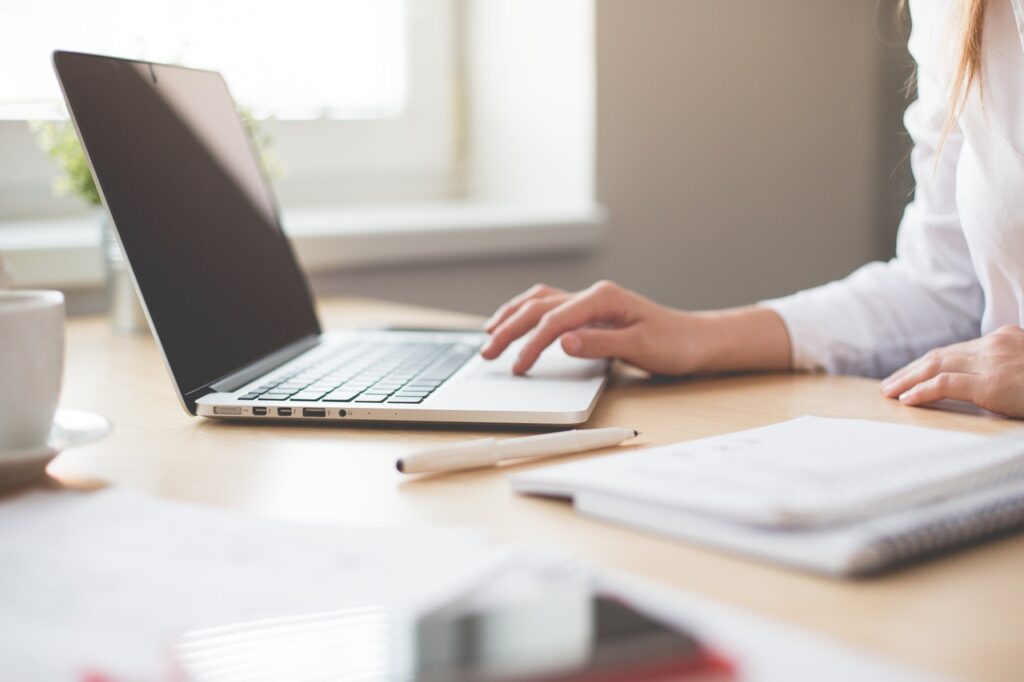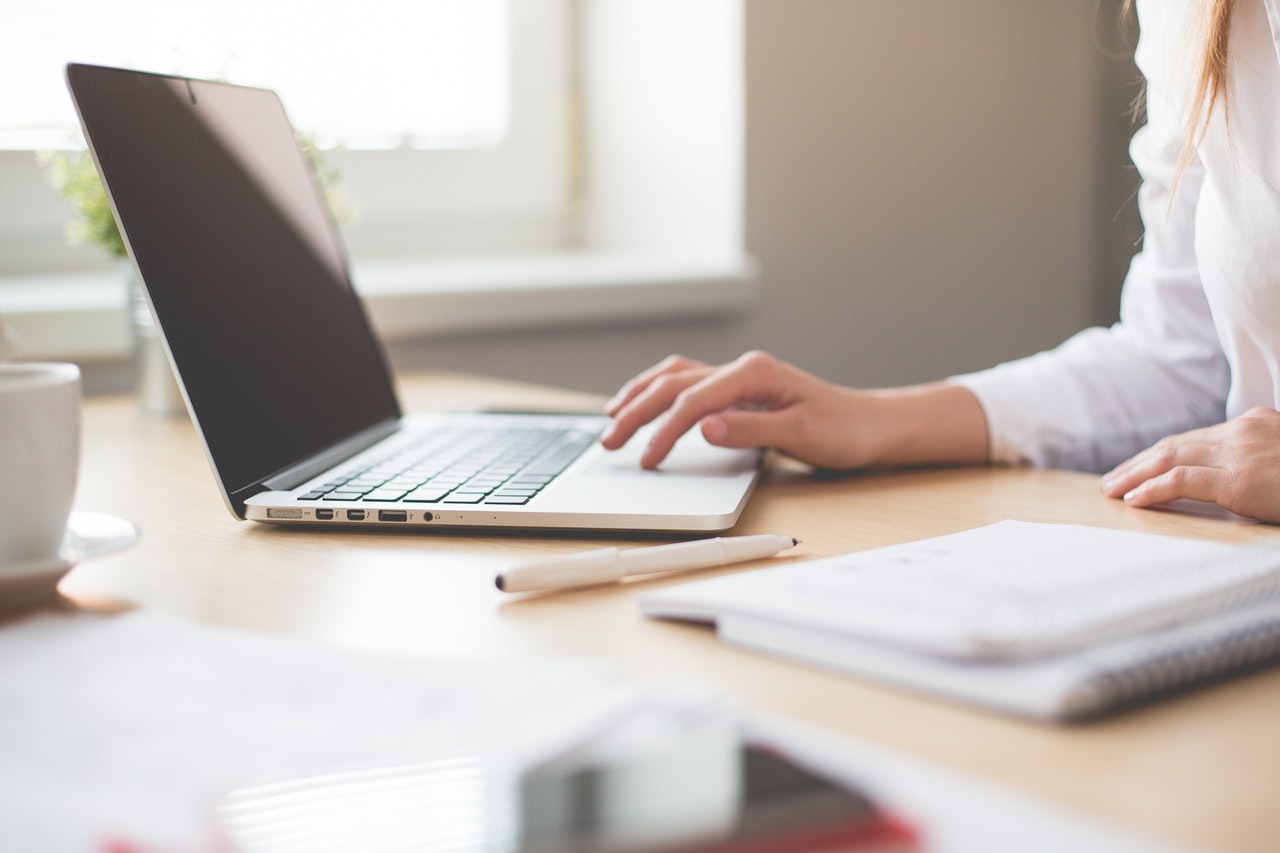 1. First Things First – Determine What Your Goals Are
Before you do anything else from this list, you'll first need to set your goals. No matter if you want to reach more people or make more sales in one quarter, you'll be able to know exactly where you are and how your strategy is going if you have goals. Hence, you might want to think about two things – what your objectives are and what results you want to see.
For instance, your objective can be that you want to become a popular store that sells jewelry. The results you'll want to see is attracting and retaining clients, communicating with them, as well as having a social media presence that you can use for connecting with people. By doing all of this, you'll be able to set your priorities, which will allow you to know what steps you'll need to take.
2. Know Your Audience
Learning more about your target audience is the most important thing that you can do in order to ensure success. Hence, you'll want to use the data you gather for learning about the age, nationality, location, and preferences of your consumers. With this approach, you'll learn what their needs are, how your products and/or services help them, and so on.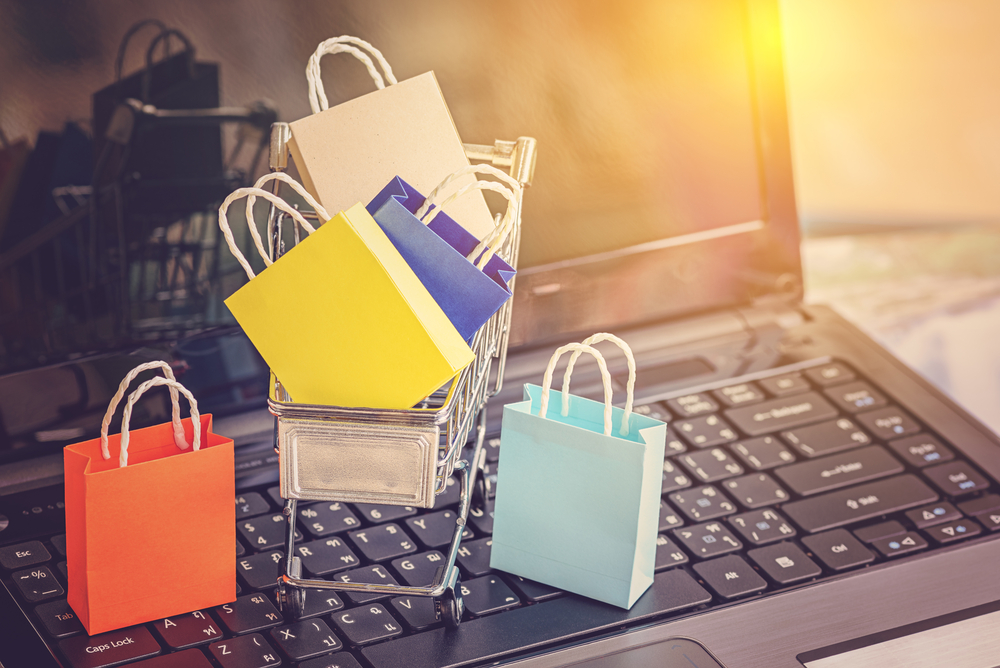 3. Your Website Needs to Be Working Properly
What is one thing that can either make or break your business? Well, to put it simply, it is not having a website that works properly. Some of the things that you need to focus on are that it is user friendly, easy to navigate, and more importantly that it can load fast, no matter what device your customer is using.
Additionally, you might want to learn more about SEO since it can allow you to rank higher in the search results, which means that your clients will be able to find you faster. But, if you do not know anything about SEO, there are various companies such as Optimum 7 that can help you with that, so, think about hiring such a company for your online store.
4. The Descriptions Need to Be Creative And Precise
When you choose to write descriptions for your products or services, ensure that they are detailed, creative, and precise. Keep in mind – you need to highlight all of the features and benefits that it can provide to your customers, and you should definitely avoid making it confusing. Hence, try to give as much information as you can while keeping it simple at the same time.
Besides writing descriptions that are easy to read, you should also remember that you must include high-quality pictures and videos. Ensure that you have several pictures from different angles since this is something that will help your client understand the item you are selling.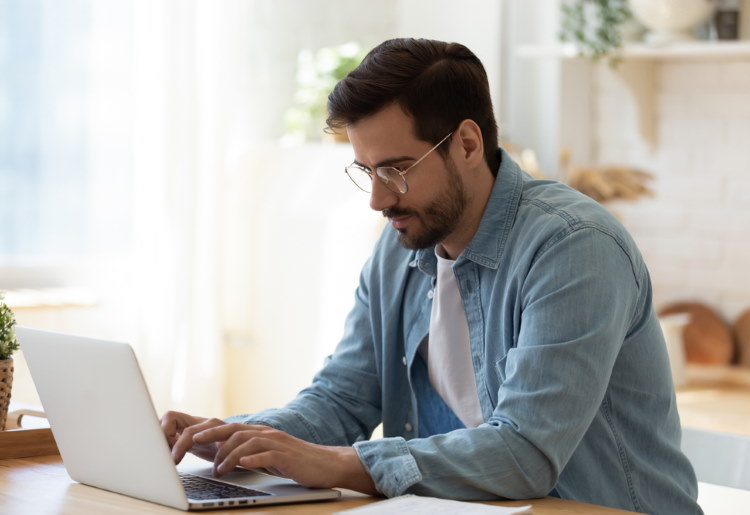 5. Surprise Your Customers From Time to Time
There is a wide range of methods for surprising your customers and if you want to make it extra special, you should think about what makes the shopping experience positive and pleasant. For instance, you could offer 10 or 20 percent when they make the first purchase, you could include free shipping, and if their order goes above 100 dollars, surprise them with some free items.
6. The Checkout Needs to Be Smooth
If your checkout is not optimized, your customers might end up abandoning their carts. This is why it is extremely important for you to optimize the checkout in order to make it as smooth as you can. Additionally, you'll want to ensure that it is easy to navigate the platform and that they can sign up by using their email or social media accounts since it is easier and less time-consuming.
Now, you might want to avoid your customers leaving their carts, and if so, you should offer them a money-back guarantee, create a simple, yet effective return policy, allow them to choose between various delivery options, and you'll want them to easily access the customer support platform or chatroom.
All of this will ensure that your customers do abandon their carts, and more importantly, you'll make the entire shopping experience more pleasant for them – which is one of the things you'll always want to focus on when starting an e-commerce website where you'll sell your good.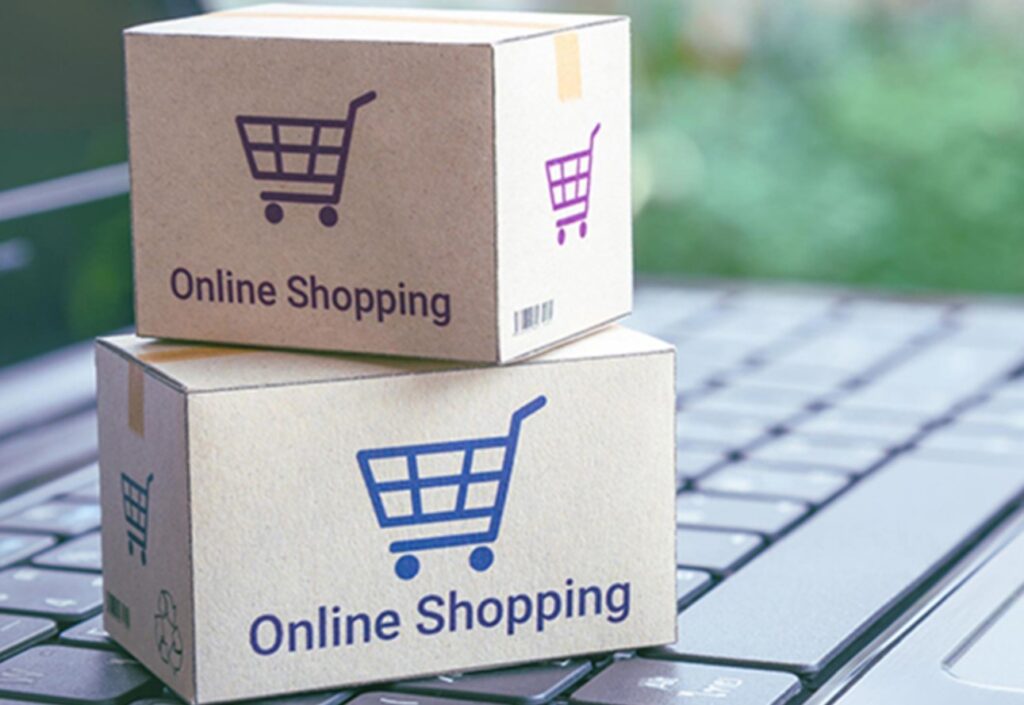 Bonus Tip – Trust is Everything
Keeping the data your customers provide you – such as their name and surname, bank account details, and so on – safe is one of the most crucial things for your e-Commerce platform. Hence, ensure that you encrypt all of the information that is located on and off the website you are using. Also, you need to be honest about the prices of your services and/or products, as well as all the other things that go with it including shipments, taxes, and so on. Being trustworthy and reliable is the number one key to success in the growing world of e-Commerce.
Conclusion
There you have it, the tips mentioned above are some of the most important ones to keep in mind when creating an effective e-commerce strategy. And, by following some or all of the tips, you'll be able to make the entire process of opening an online store easier, less time-consuming, and more importantly, you can ensure that it is successful.
So, now that you are aware of all of the things you need to keep in mind, you should not lose any more of your time. Instead, you should go back to the beginning of the article, determine which things you'll need to do, and then start planning a strategy that'll allow your business to thrive and grow.