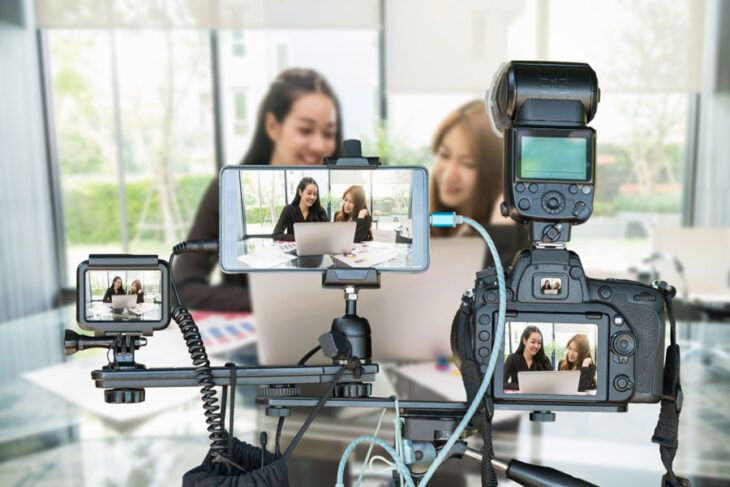 8 Essential Things Every New Gaming Youtuber Needs
Almost all men, from the youngest age, love to play video games. And more and more women too. It has been an integral part of growing up for decades. Some like sports, some shooters, some strategies. The choice is so great that everyone will find something for themselves, and who really loves the world of video games, will try all the different genres. What has changed in the last few years is that it is possible to live and make gaming your profession. It's no longer just a thing for your leisure time when you finish all the other work. Now you can turn your hobby into a full-time job, where you will have a great income. You can choose between competing in eSports or recording for YouTube, as the two best and most profitable options. If you love to talk, then YouTube is the right choice for you.
Today we're going to introduce you to the things that every gamer who starts recording for YouTube must-have.
Choose the right topic for you
If you think that all gaming channels on YouTube deal with the same topic, you are not right. There are different types of topics and you are best to choose the one that interests you the most. Although it is a good option to mix on your channel, to record on each topic.
Most channels fall into one of the following categories:
Commentary channels – This type of channel deals with gameplay, while you explain what is currently happening. This is probably the most popular format because people want to see if they want to play and buy a title or if they need a walkthrough if they can't successfully complete a mission. You have the greatest potential for success if you record this type of video.
In-game or out-of-game comedy channels – As it implies, this is the focus of entertaining content. Whether in or out of the game, the point is to record funny content related to the theme of video games of course.
Did you Know channel – Did you Know channels are becoming more and more popular because people want to find out some information and trivia that they didn't know about their favorite title, console, developers and the like. It is certainly good to record this kind of material, even if you do not decide to be the main topic.
Tutorial / raw gameplay channels – Tutorials are very useful because people may not always be able to cope with very demanding games on their own. As for raw gameplay, it is certainly not an ideal choice for a beginner, because such content is watched only by hard core fans and will not have a wide audience if you are not famous at all.
Essential things you need
We're not going to say you need a top-performance computer and a state of the art monitor, because that goes without saying. It is a must if you going to be successful.
1. Desk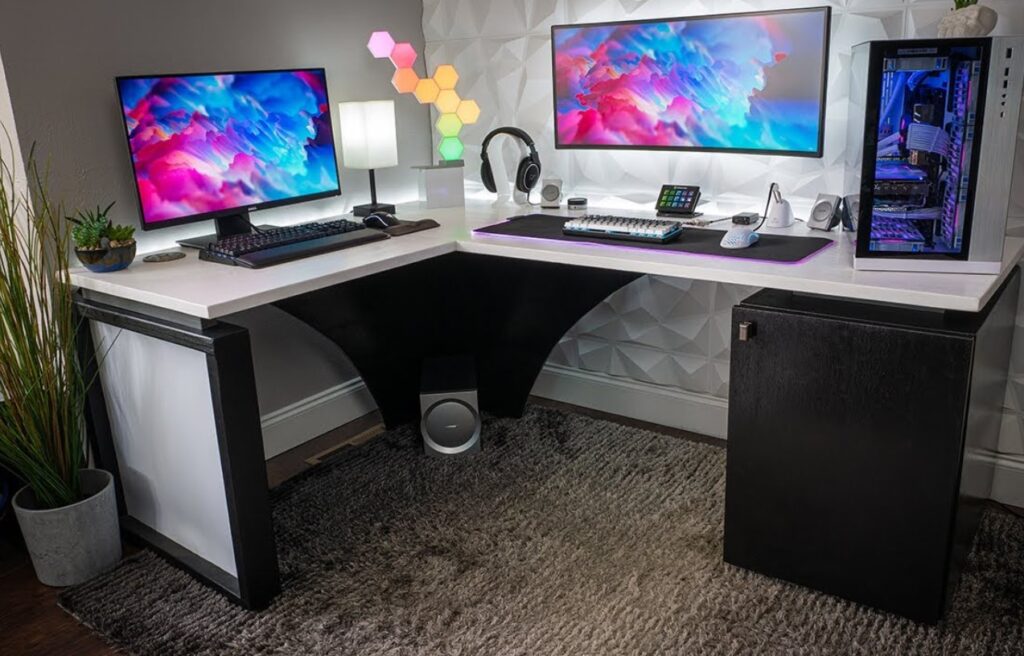 You will need a large desk designed just for this. You will most likely need two or three monitors, so you need enough space to place them. Also, it has to be ergonomic so that you are comfortable spending hours while shooting the video.
2. Chair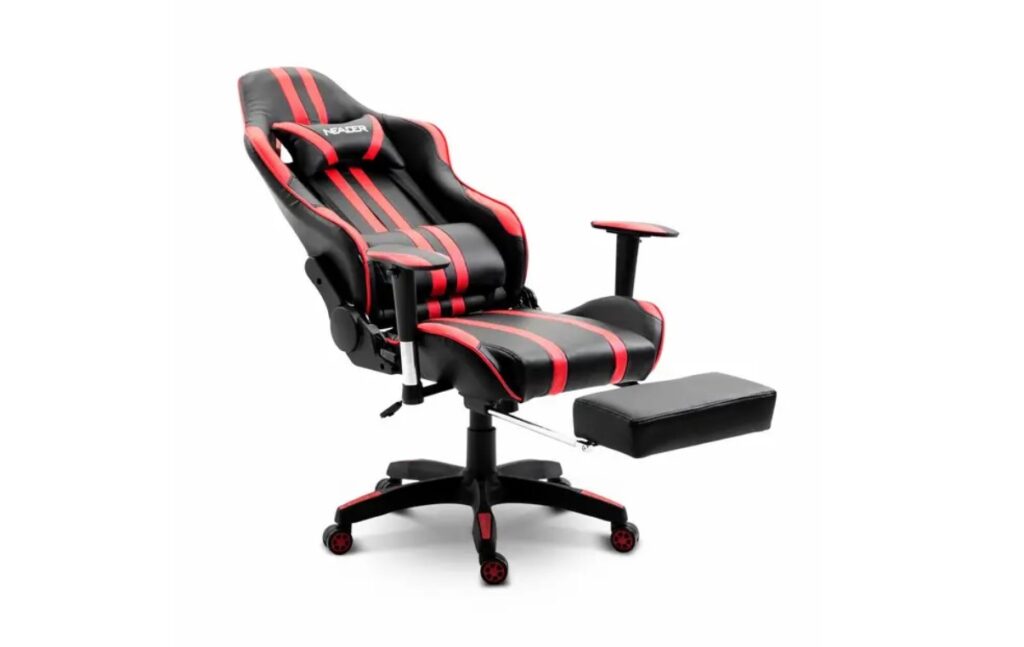 As with a desk, you can't sit in some ordinary dining chair. You need a gaming chair that will support your spine and other parts of your body, otherwise, you will quickly start to feel the negative effects of long sitting.
3. Mouse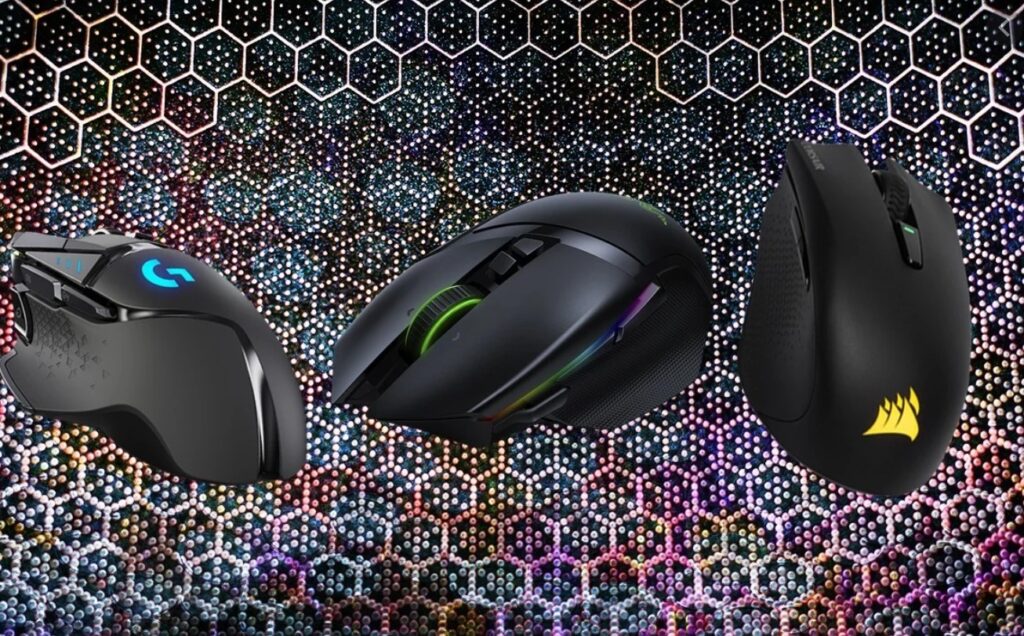 There are many factors to consider before you decide to buy a gaming mouse. One wrong decision can significantly affect you, as this is perhaps the most important item. You must first choose a shape that suits your hand. Then the material from which it is made. Although almost all are made of plastic, the texture is significantly different. The sensors must be of the highest quality, in order for the speed and accuracy to be at the highest level. Then decide if you want wireless or wired. If you opt for a cable model, make sure it is long enough. It remains to choose how many buttons you want your mouse to have and whether you need lighting on it, although this is more of an aesthetic nature and is not as important as the other things we have told you.
In addition, do not forget the mousepad, because, without a good mousepad, even the best mouse will not be able to show all its capabilities. If you are playing shooters, it is best to buy a very large mousepad.
4. Keyboard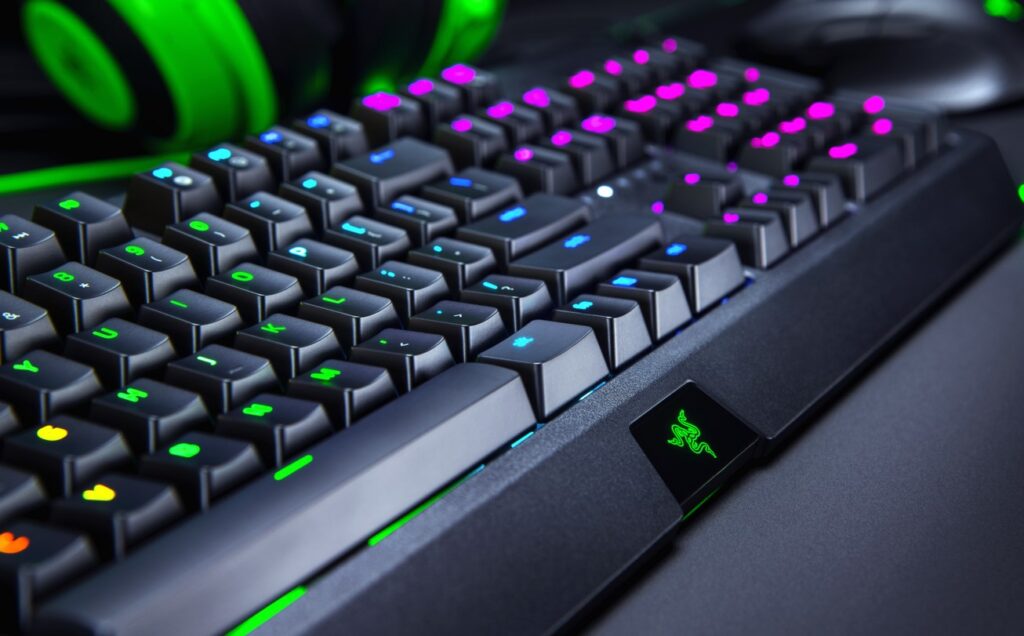 As with the mouse, a plain keyboard for typing in Word will not be enough, but you must buy gaming one. When it comes to lighting, it is very useful to have a backlight because if you play in the dark, it will help you a lot.
5. Headphones and microphone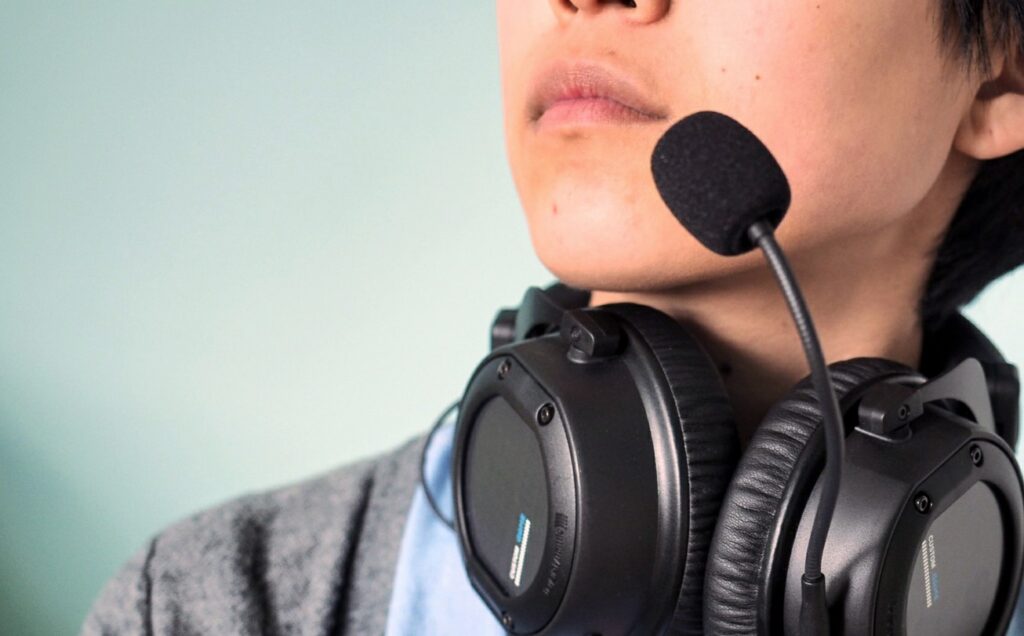 It is very important to have comfortable headphones, which will not bother you even after a few hours on your head. Also to block the outside noises as best as possible. The microphone is important because you want your YouTube viewers to hear what you are saying loud and clear, not to make the sound blurry, which will surely deter them from coming back to your channel.
6. Game controller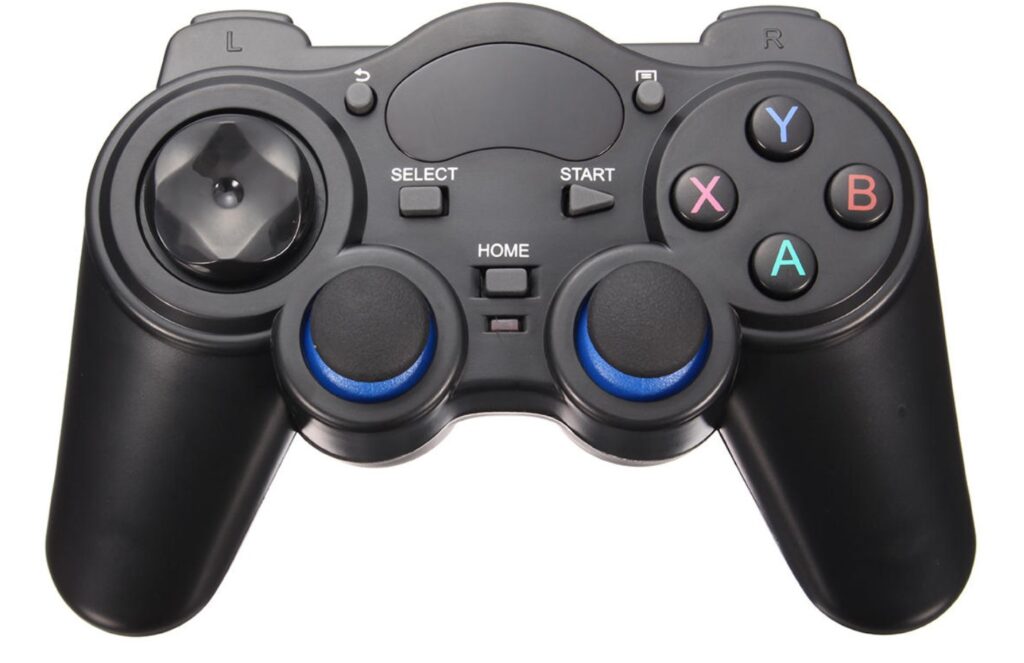 In many cases, you will need a game controller, as it is much better optimized for some games than the keyboard.
7. Camera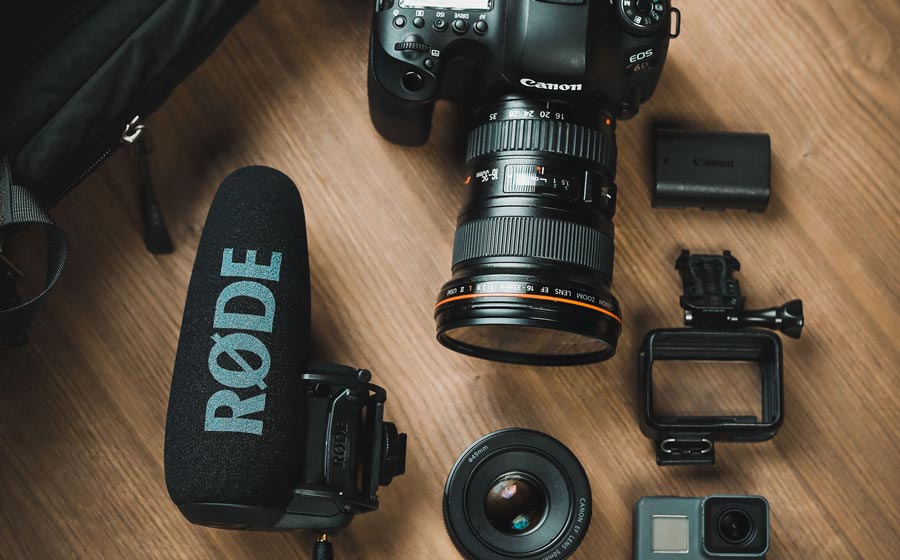 It's clear to you that you can't shoot without a camera. As the image quality standards are at a high-level today, nothing below HD is acceptable, and it is best to have a 4K camera. It will be a slightly more expensive investment, but it will pay off. If you don't know cameras well, check this to read a review about the best cameras in 2023.
8. Green screen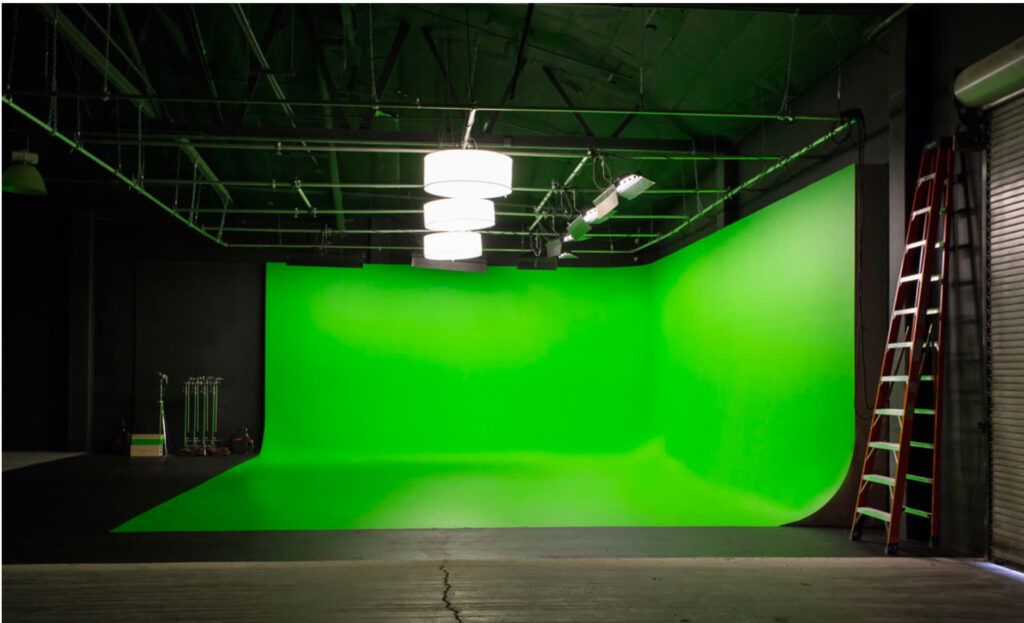 This is not an essential thing to start with, but it is definitely useful to have, and not expensive. Instead of viewers seeing the background of your room, this way you can set whatever background you want, which will definitely contribute to the quality of your video.
Conclusion:
Get all these things and embark on the endeavor of YouTube gaming.