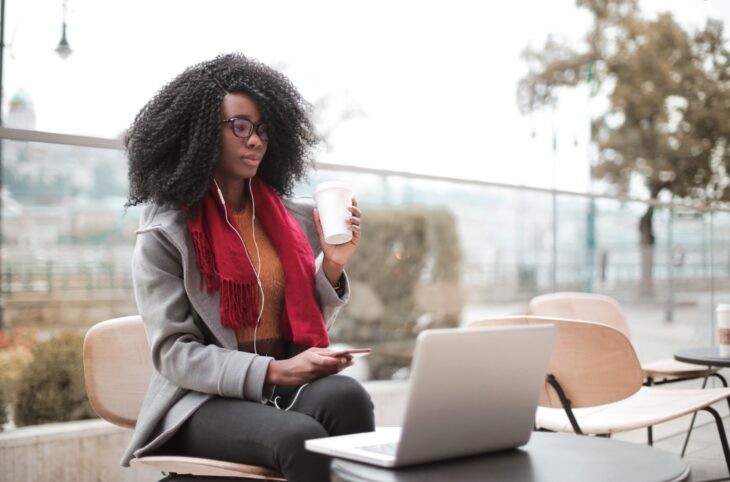 8 Best Online Tools for College Students in 2023
The beauty of online resources is that they help you learn on your own schedule. You can take as long as you need to get it done. Resources like mypaperwriter.com allow students to take a break from studying when the pressure is too overwhelming.
After all, college is not all about academic excellence alone. Students should use every opportunity they get to develop new skills for a better footing after they graduate.
Here are eight online tools that are specifically designed for college students.
1. Udemy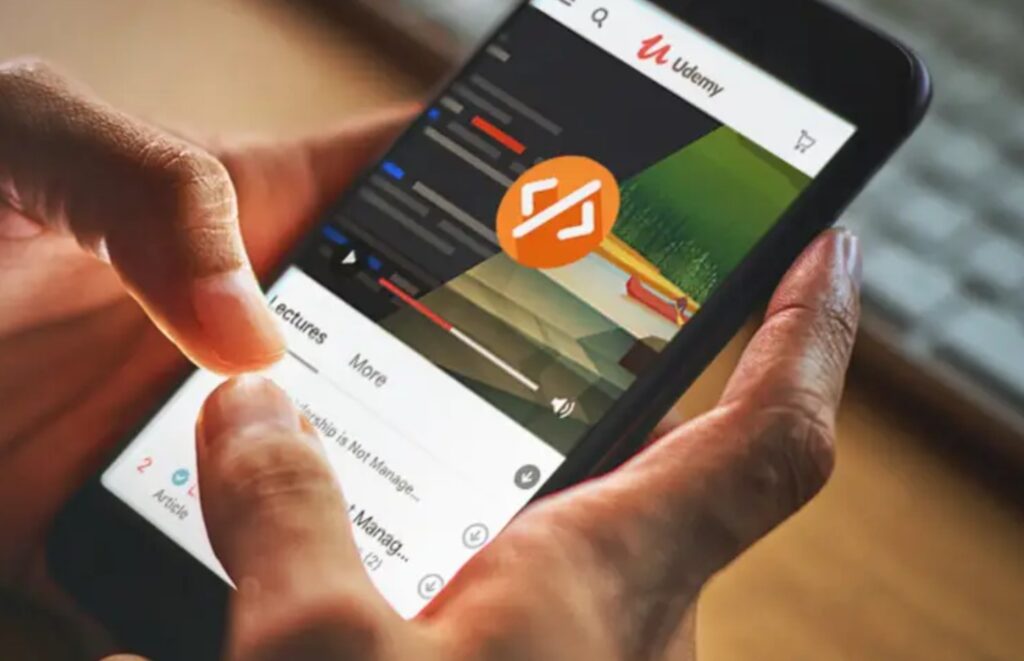 At the top of the list is Udemy, a resource that has seen many students learn new skills in record time. This learning tool takes you through whichever skill you want to learn.
If for instance, you want to be a seasoned article writer, Udemy provides you with all the essential pointer to achieve this goal.
It covers other skills and disciplines like art, music, photography, fitness, and so much more. There are over 100,000 courses to choose from, and each one is broken down to bite-size chunks for easy understanding.
2. Skillshare
Second on our list is Skillshare which judging from the name, also introduces students to new skills. This resource provides college-style classes to help students improve their creative skills.
It also offers marketing, as well as business classes for those with an entrepreneurial spirit. As you know, college is the perfect place to hone business skills if you're looking to be an entrepreneur in future.
If you want to be an expert in animation, film, visual arts, interior design, writing or more, Skillshare has all the learning materials you need. The platform focuses on teaching practical skills that you can apply in real life.
Once you complete a course here, you'll be in a position to work on projects on your own. The series of videos provide you with all the tips you need to put your newly acquired skill to practice.
Note that Skillshare comes with a subscription model that allows you to pay monthly or yearly. Subscribing to such a resources makes you appreciate it more because it doesn't come free.
3. Masterclass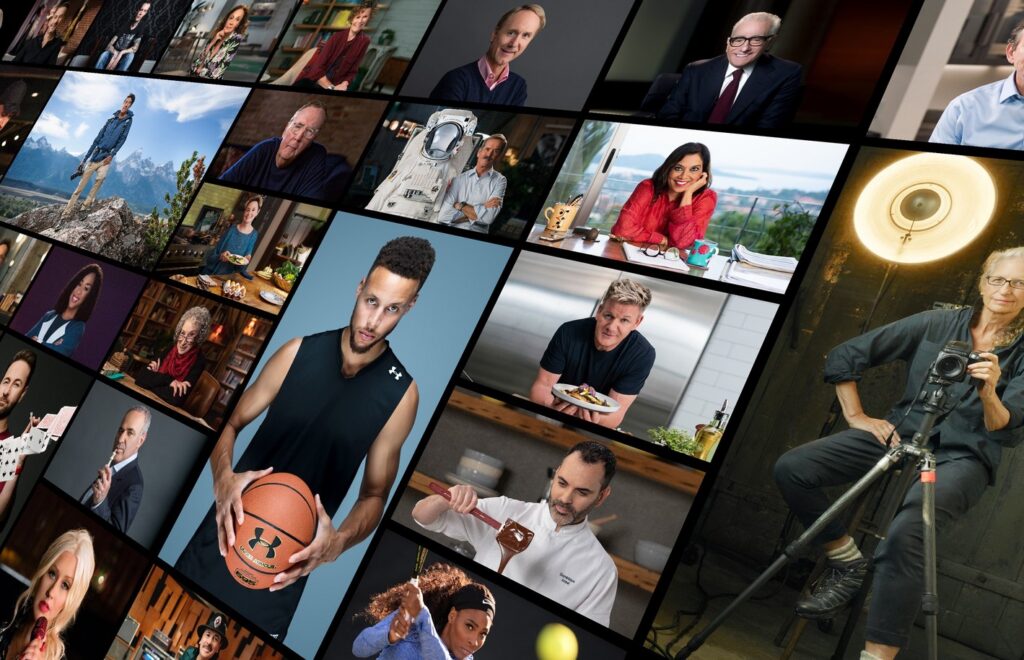 Like Skillshare, Masterclass also offers creative courses, but the latter goes an extra mile because its marquee offerings are taught by A-list writes, actors, artists, and musicians.
Each course has about 20 comprehensive lessons that touch on everything you need to know. Masterclass courses give you the opportunity to really dive into different disciplines and understand concepts on a molecular level.
There is no better way to learn creative skills than to sign up to Masterclass because you get to learn from people who are already successful in these fields.
All the course are video-based to ensure no stone is left unturned when elaborating different concepts. You also get access to workbooks, class discussions, and straightforward lectures that dive deeper and give you different perspectives.
4. Coursera
Coursera is a platform that offers real academic courses customized for college students. The courses on this platform can be vouched for by well-reputed universities. Many people sign up to Coursera when the tuition fee for on-campus courses is too expensive. You get the same knowledge as students attending traditional lectures at a fraction of the cost.
This is a platform that is favourable for people who have a busy lifestyle as well. If you don't have the time to attend on-campus lectures, Coursera allows you to get the education you need, without interrupting your schedule.
Many have graduated with degrees from Coursera and are now practicing professionals. Coursera is in partnership with over 200 colleges and universities to ensure higher education is accessible to everyone.
5. edX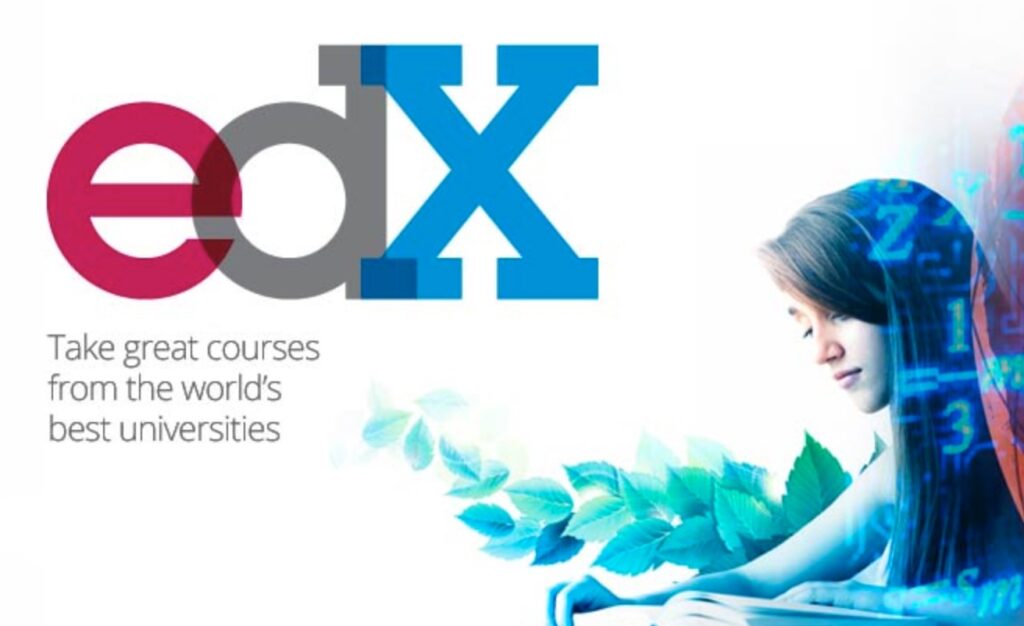 Even though EdX has a high-end pedigree, it is a highly accessible system. Founded by MIT and Harvard, the platform offers legit courses. If you want access to real college courses, but hardly have the money to attend an on-campus university, EdX has got your back.
The courses are also taught by real college professors to ensure you're not missing out on anything. This is a system that guarantees value for money for anyone who wants to specialize in a STEM field. There are humanities, arts, and language courses as well.
The platform has partnered with Arizona State University to make higher education more accessible to people.
6. Udacity
If you're more into tech skills, you should check out Udacity. It is a remarkable platform that allows you to explore tech at your own pace. This is like a coding boot camp that helps you learn about programming, web development, coding, cloud computing, as well as data science.
Whether you have some knowledge in these fields, or you're a total newbie, the courses are customized to cater to your needs. Even professional coders can use Udacity to refresh their memories and learn new tricks.
7. PluralSight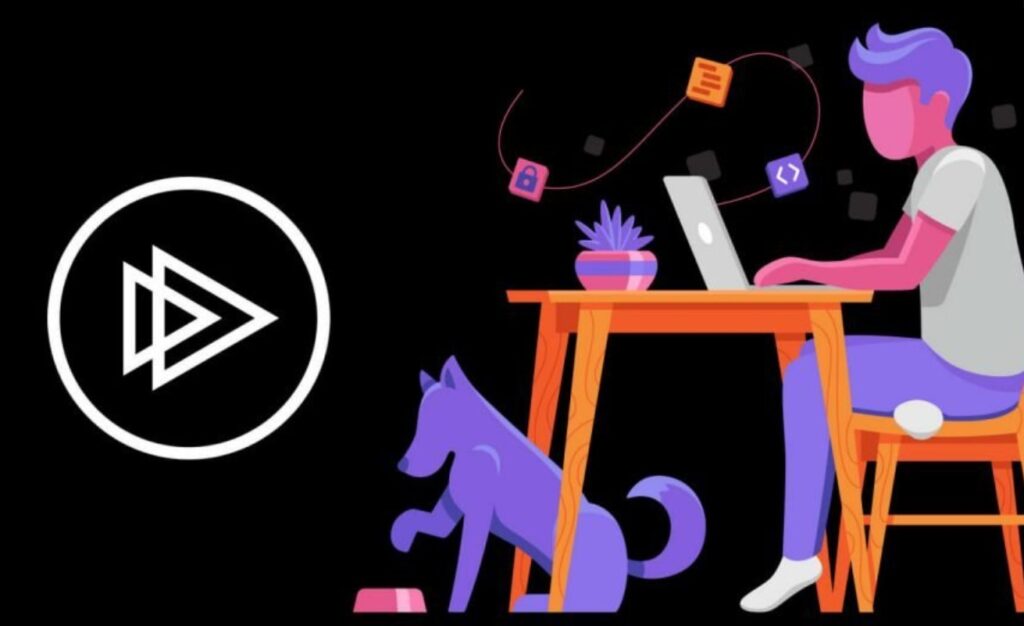 This is a resource that has been designed with professionals in mind. PluralSight addresses cybersecurity, IT, data science, software development and more.
As a student, you can choose to take an individual course, but PluralSight encourages users to use their paradigm. They offer mini-degrees that incorporate a series of courses that sharpen your skills in a specific area of expertise.
Some of the paths you can choose include;
Individual programming languages
Security certifications
Creative skills in software
8.  Bitly
Last but not least, we have Bitly that helps students launch their websites. As you know, college is the perfect time to launch your site because you have the time and resources to make it successful. This is a link-management app that helps you enhance clickbait, as well as shorten the links you use on your site.
The application also helps you monitor the traffic you get on your site. Such information gives you insights on the things you need to improve on, to boost your site's performance.
Conclusion
College students today have access to numerous resources that ensure they have a seamless learning experience. Regardless of what you're aiming to learn, there is a resource out there to help you achieve your goals.