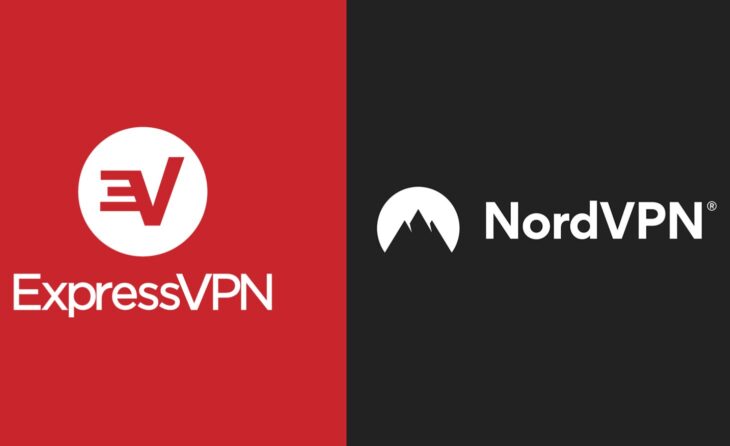 Virtual Private Networks: Nord VPN Vs. Express VPN
In this review, we will take a look at Nord VPN and Express VPN and work out which one of them you should choose. However, before you can analyze such a product, you must first understand what you need to consider when doing so.
Some factors can be used as metrics to which any service is gauged against. These include important things, such as the connection speeds that they provide their customers with. However, this is not the only factor to consider before buying either and here are more factors to consider.
Factors to Consider in a Nord VPN or Express VPN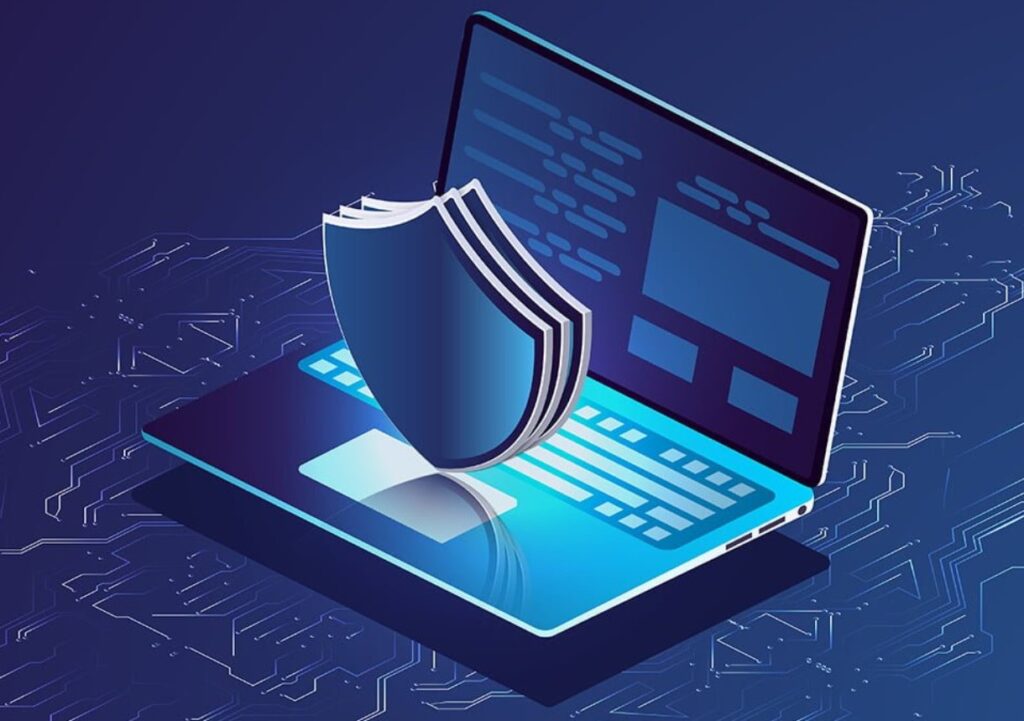 1. Price
Both Nord VPN and Express VPN provide their customers with both monthly and yearly subscription plans. With each of them, you will receive a discount if you sign up for a full year rather than just a single month. They also both offer their customers a thirty-day money-back guarantee, meaning that if any user of their service wants their money back, they can get it all back without any questions being asked.
A monthly subscription to Nord VPN costs $11.95, although this can be reduced down to $6.99 should the customer take out a year's subscription instead. Should you want to take out their service for even longer, customers can opt-in for their three-year subscription that takes the monthly cost down to just $3.49.
Express VPN charges $12.95 for a month's subscription to their service, and that can be reduced down to $8.32 should they pay for a year upfront. Also, there is an inclusive 7-day free trial before you settle to buy. Should you commit to signing up to their 15-month subscription plan, then the monthly fee will be reduced even further.
2. Customer Service
Both Nord VPN and Express VPN have customer service teams that are available to answer customer enquiries on a 24 / 7 basis and do so in a friendly and professional manner. They also both have sections on their respective website with information and technical instructions so that customers can resolve issues themselves directly.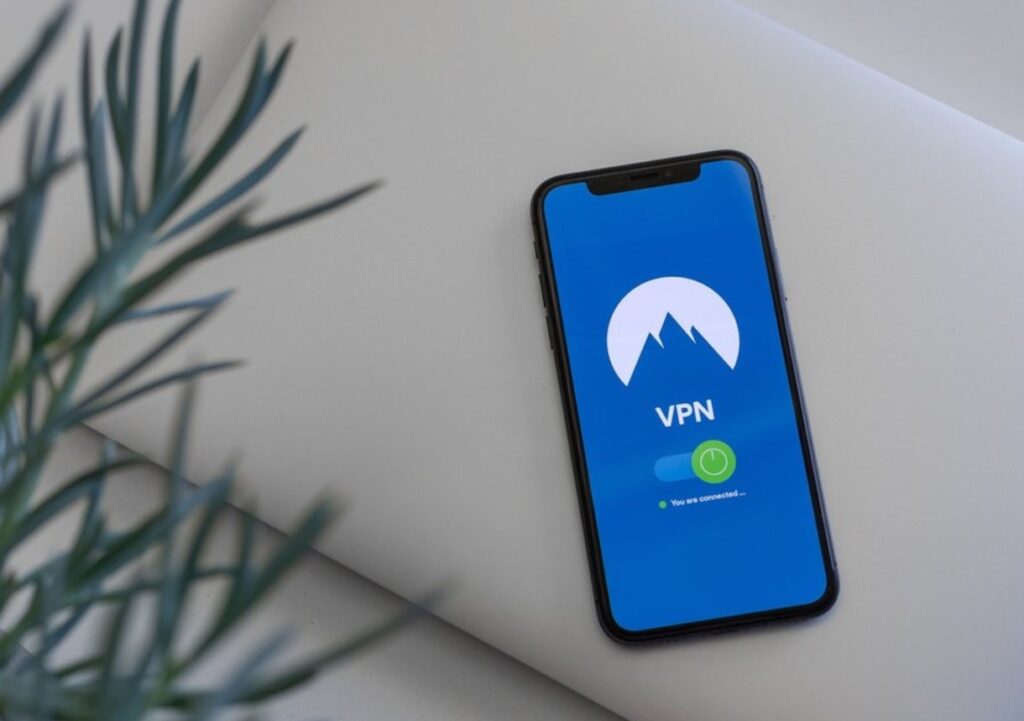 3. Privacy
Both Nord VPN and Express VPN provide their customers with an improved level of cybersecurity when using their service.
For Nord VPN, there is no recording of the websites that you visit through any of their servers. The company is based in Panama, where the law restricts them from tracking their customer's online activity. They even accept payment for their service with Bitcoin, thus providing customers with a greater level of anonymity.
Express VPN too also accepts payment via Bitcoin, which means their customers can also remain anonymous. Also, with the company being located on the British Virgin Island, they have to legally abide by a policy of not logging any information from you.
4. Mobile Apps
Safe connection to public wifi is a significant concern to those who frequent cafes and also those who use public transport often. If you are wondering how to be safe in an available wifi connection, then you need a VPN that is reliable to secure you. NordVPNs mobile apps are the right choice as it supports the Android OS and iOS using the NordLynx protocol feature.
ExpressVPN's apps have a clean layout and protocol selection. Operating an express app on your mobile device is straightforward like it is on a PC. This is where it differs with NordVPN as the app greets you with an awkward location map once you open the app.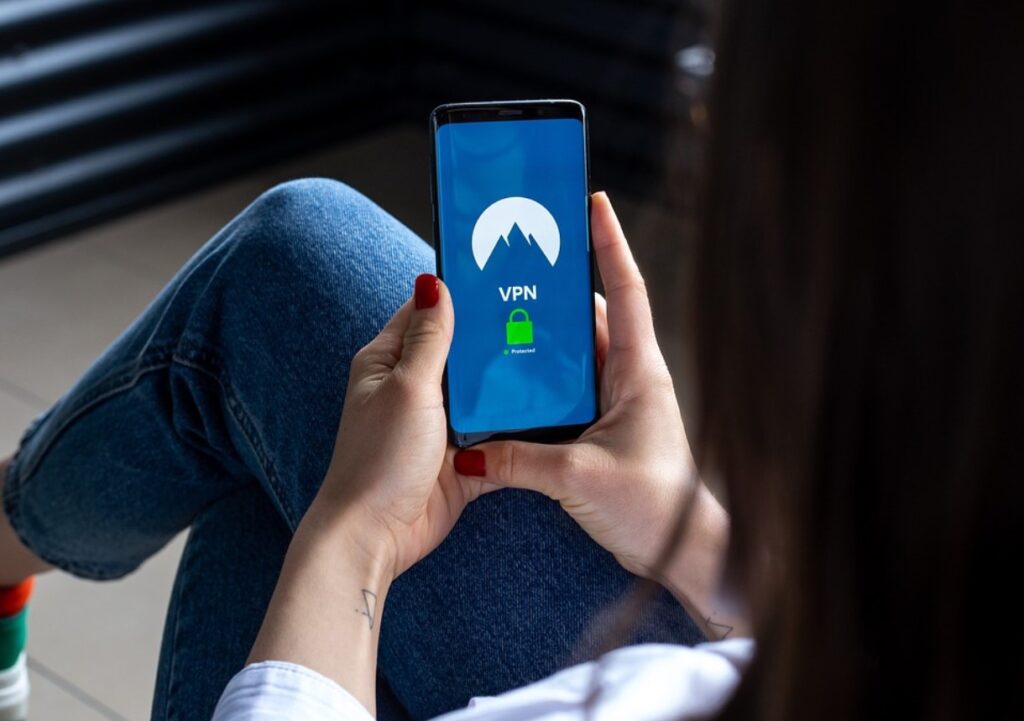 5. Torrent
Torrent sites are a danger to your device when your IP address is exposed. Also, they are blocked in most countries because of their illegal activities like invoking copyright issues. If you have not yet known, you need to mask your online presence to stay safe and access whatever site including those that are geo-restricted.
Both ExpressVPN and NordVPN will offer you an excellent P2P function. ExpressVPN servers allow sharing without bandwidth limitations, and they have no data cap. The experience using it is hassle-free, and it has a significant kill switch that comes to effect once your internet connects weak.
On the other hand, NordVPN servers do not generally support P2P. It detects a torrent site then switches you to a server that supports the act without your knowledge. Also, from the beginning, you can select a P2P- friendly server, which also has a kill switch.
6. Performance
An anonymous service is meant to protect you and keep you safe regardless of your geographical location. Reliability of the service is mainly based on performance which is something you will experience every day. The performance of a service is crucial as you will be frustrated if your internet connection is reduced to a crawl or halted. This means your work online will be interrupted, and if it is a business, you may lose clients.
Generally, ExpressVPN reduces your network connection by 5-6% while NordVPN is a little worse and reduces your connection by 6-8%. These variations are respectable, and both services will let you browse in peace in the UK.
On the other hand, a US testing of 600Mb, ExpressVPN had an average of 200-250Mb, with a low of 157Mb. On the other hand, NordVPN had a high of 300Mb, with more fluctuations, and a short of 125Mb. Both services perform well, but the ExpressVPN is more reliable and stable.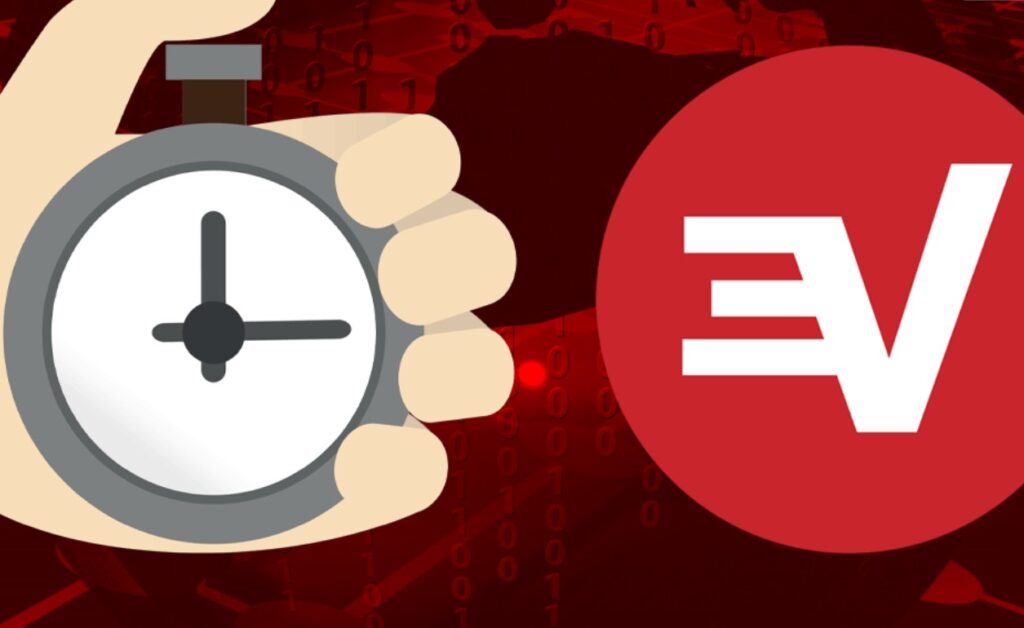 7. Logging
The logging status marks the selling point of an anonymous service, and both service providers are void of it. ExpressVPN takes a minimal amount for the connection date and server choice, which does not risk the user or any stored data.
Both providers have straightforward logging policies that are understandable to any user. The necessary information is readily available, an indication of transparency and service commitment.
Find out more about these two VPNs via https://privacyspark.com/vpn/nordvpn-vs-expressvpn/.
Conclusion
Although NordVPN vs ExpressVPN is a tight race, here the dust settles with the latter taking the lead. NordVPN is a worth contender because it offers excellent service that other providers don't.
All great apps must present their privacy, excellent performance, speed, convenient custom care support, an unfailing commitment as part of their superb service openly. ExpressVPN is a polished package and it worth every penny for anyone who can afford it.