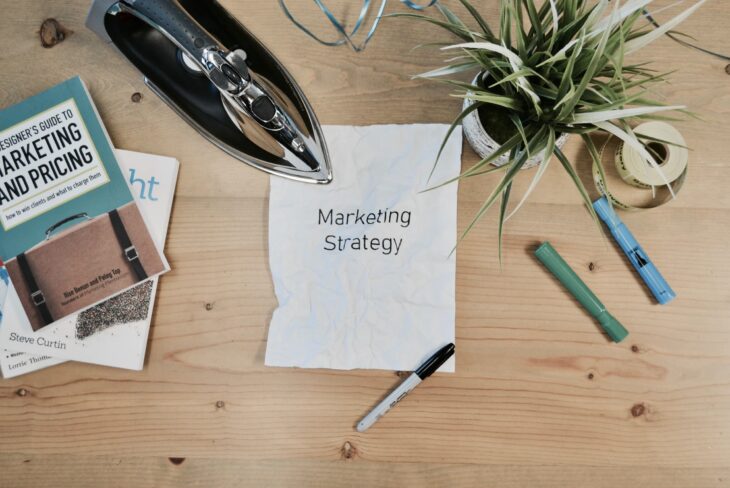 In Times of Crisis, Businesses Need to Re-evaluate Marketing Strategies
The world is undergoing an unprecedented health crisis that brings new financial and operational challenges for businesses. It's necessary to live in the present and design new strategies to manage this continually-evolving pandemic. In times like these, companies must have a proactive plan and make changes in the way they lead their teams, communicate with customers, and manage their brands. COVID-19 is changing business and, even if many argue that it's for the better, that's not necessarily the case. The consequences of the global pandemic have far-reaching and long-term effects, of which example can be made of workforce disruption.
Many organisations are adapting their marketing strategies in response to the COVID-19 outbreak. To stay relevant in your industry, you must re-evaluate your marketing strategy to echo the changes in industry demand, as well as the evolution of consumer behaviour. To be more precise, it's essential to try new strategies, think unconventionally, and reinvent the way you connect with audiences. Successful recovery from the lockdown economy demands maintaining an increased level of adaptability and flexibility. Business leaders need to learn how to function under the constraints.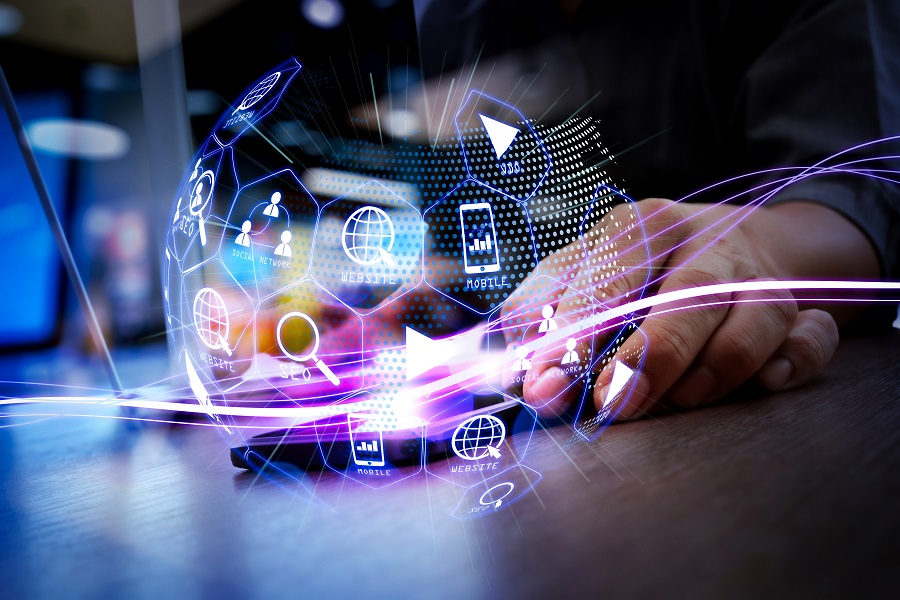 How to adapt your marketing strategy for COVID-19
There is a constant need for change in marketing, but the coronavirus outbreak accelerates transformation, forcing companies to operate in new ways. Companies, including yours, should eliminate ineffective marketing strategies and adapt to the new reality. No matter what the future has in plan, there's no better time than now to take a close look at marketing strategies and try to extract valuable lessons from the impact of the global pandemic. There's no denying the fact that the health crisis presents threats to the corporate world, it can be an opportunity to move ahead.
Use scenario planning to rehearse the future of your business
Ideally, you should have strategies to handle a wide range of possible scenarios, some of which may involve crises. Define best, worst, and moderate corporate scenarios that could develop over the next years. It might seem impossible to build a strategic marketing plan for the future when you don't have any kind of certainty about the future. The fact is that every decision you make in a business setting is marked by a certain degree of uncertainty. As long as your decision-making is based on data and analysis, rather than intuition and gut feelings, it's fine. Identity at least 3 uncertainties and develop corporate scenarios that address each of these uncertainties.
Scenario planning helps bring out creativity by posing the most important question of all – What if? Don't be overwhelmed by the multitude of possibilities. Keep things simple and focus your attention on the most important issues. Plan for changes in the marketing strategy and initiatives. Most importantly, reach out to departments such as finance and HR and inform them of the scenario-specific actions. According to the experts at Salt & Fuessel, the business-as-usual scenario omits the new COVID-19 outbreaks, so it's misleading. It's not a good idea to keep discussing options compared to a business-as-usual scenario.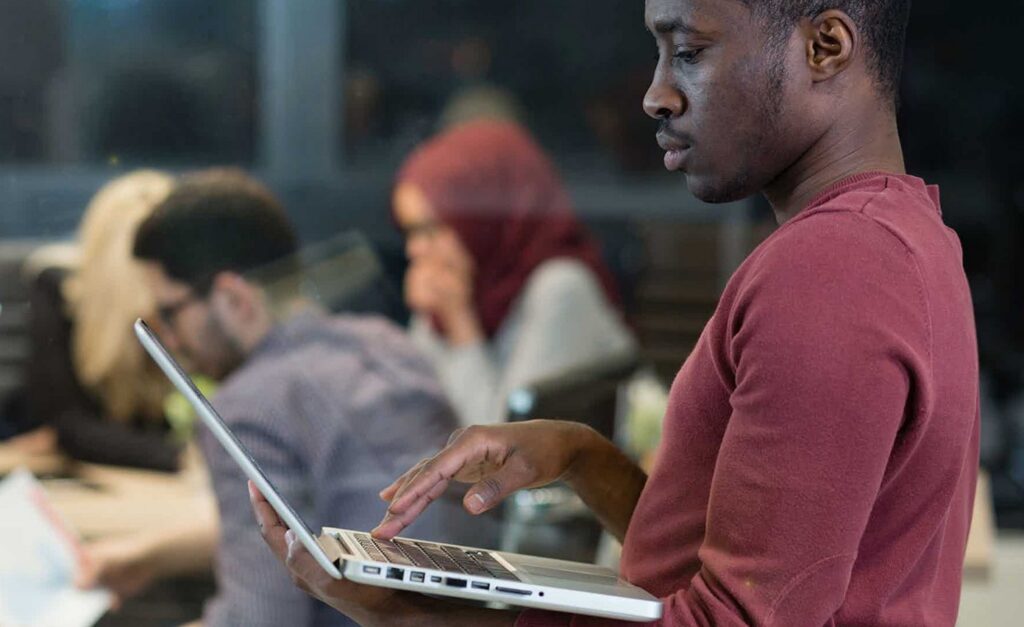 Demonstrate compassion for customers
Even if the business environment is less formal than before, communications sound as if they've been written by robots. You need to sound more human and less like a robot. Write your posts with warmth and compassion. Consider how customers are feeling during these troubling times, what their needs are in this situation, and help fix any problems they might be dealing with. While maintaining transparency and honesty is important in terms of marketing, compassion is paramount. The last thing that people want to see is a hard sell ad. In the age of the coronavirus, an increasing number of companies are resorting to compassion marketing to create deeper connections with customers. Consider following in their footsteps.
Conversions are down, but there are solutions
If you've noticed a decrease in traffic and conversions, it's most likely because of a change in the environment that requires optimizing the marketing campaign to regain performance. Increasing your digital marketing efforts could turn out to be useful. Going out and meeting customers face-to-face is no longer possible, which is why it's necessary to explore digital channels. On social media, for instance, you can build and nurture customer relationships. Create and share valuable content on sites such as Facebook, Instagram, and YouTube. Establish yourself as a thought leader. Better yet, engage, comment on audience posts, and tweak upcoming posts based on sentiment and feedback.
Find new ways to interact with the target audience. If email marketing drove good results before the coronavirus outbreak, it won't deliver promising results now. Expand your digital footprint by adding interesting videos to your website, starting a podcast, or offering discounts to frontline workers. Basically, you must provide people a good reason to connect with your brand. You have the chance to help the community. Organize a fundraiser on Facebook to support local NGOs. Figure out what causes are most important to you, or your customers. With the power of digital by your side, you can make a significant impact in the local community.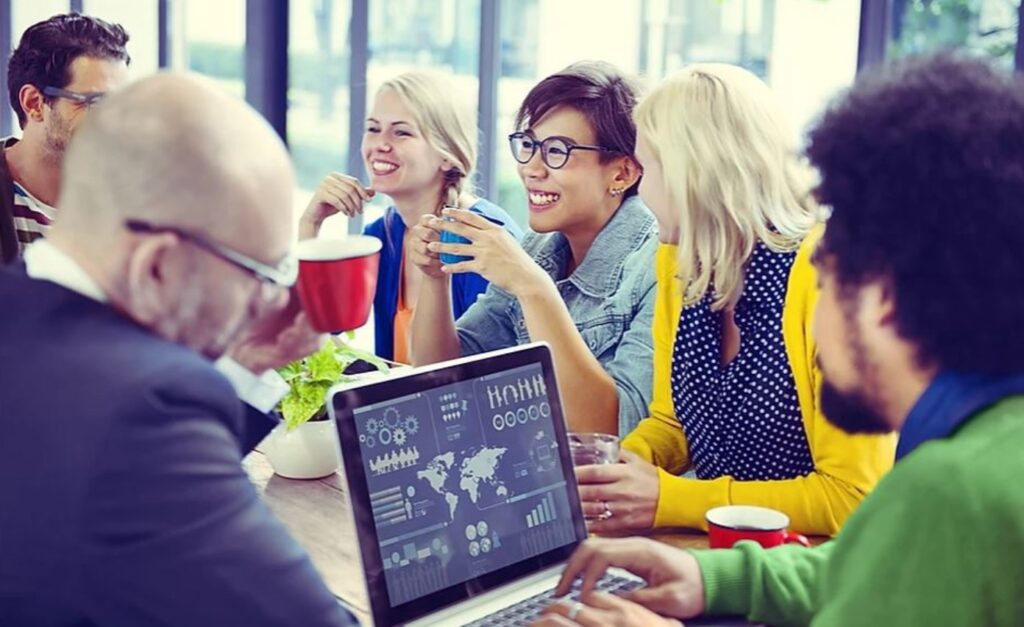 Be aware of changes in customer sentiment and behaviour
Consumer sentiment and behaviour reflect the current reality – more exactly, the uncertainty of COVID-19. People are making incredible efforts to adapt to the new "normal", so it shouldn't come as a surprise that they're not so optimistic when it comes to national economic conditions and businesses' ability to recover from the COVID-19 pandemic. These days, people are closer to family, friends, and local businesses. Act on what your customers say; monitor emails, phone calls, and chat conversations and determine if there are noticeable changes in sentiment. Do they feel the same way about your brand? Maybe yes, maybe no. Consumers make choices daily based on their moods.
To sum up, marketing needs to be reimagined in the new normal. You'll want to avoid being too pushy when it comes to sales and over-promoting your products and services. Organisations must strive to build lasting relationships with customers. People won't do business with companies that ignore their basic needs and fail to satisfy their demands. Careful consideration and thoughtful action are of the essence.