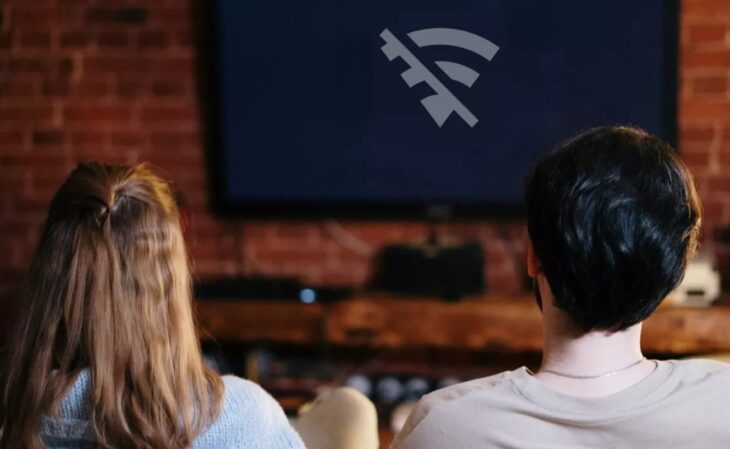 Buffering on Firestick: Causes and Solutions
In this guide we'll talk more about how to prevent buffering on FireStick. We will take a look at some of the causes of FireStick buffering and then we will take a look at some solutions to those FireStick buffering problems.
FireStick Buffering: Causes
Troubling Internet Connection
If your actual internet connection is slow then it doesn't really matter if your FireStick is faulty or not, you will get buffering issues. Therefore, we recommend that for 1080p streaming you should have a 10 Mbps internet connection. If you want to take part in 4K streaming then you will need a 20 Mbps connection.
Internet Throttling
ISPs don't like people streaming a lot of stuff. They can reduce the speed at which you consume data.
FireStick device is too far away from your router
The FireStick device is a good streaming device. But it doesn't have a particularly powerful WiFi antenna. If you do not have it close to your WiFi router or your WiFi router is blocked, you may experience buffering.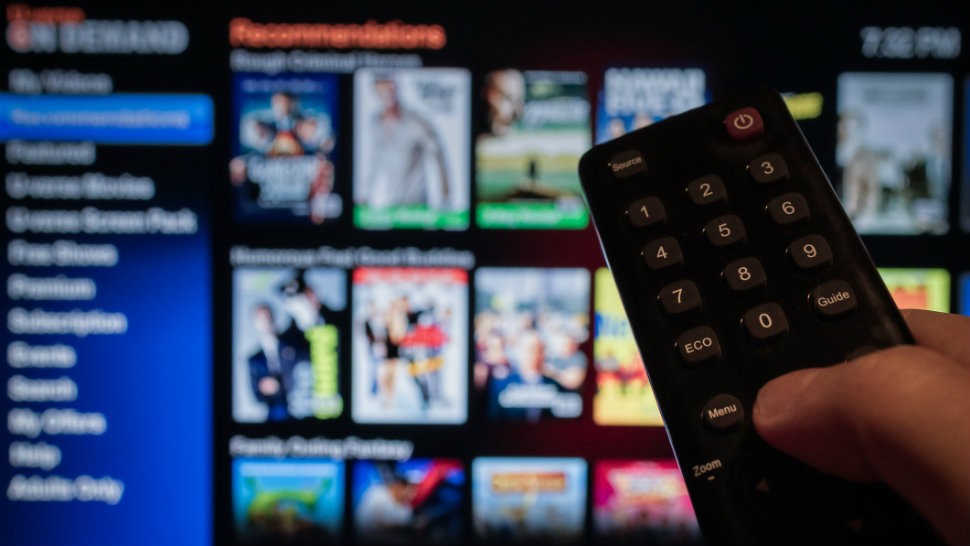 Low RAM
If you have more than one program running in the background, your FireStick may become low on free RAM for your streaming. This can cause a lot of stuttering as well.
Low Space
Apart from low RAM, if your FireStick doesn't have any space left, that too can slow down streaming and lead to buffering. Keep in mind that the standard FireStick device only offers 8GB of space and that gets used up because of the operating system. In other words, you don't have much to work with, in the first place.
Lack of Updates
Buffering problems will start to occur if you do not update your system often enough.
High Temperature
During a long streaming session, it is entirely possible to overheat your FireStick device. And if it overheats, you will get buffering problems.
FireStick Blog talks in-depth about more causes of FireStick streaming so you may want to head over there.
Solutions to FireStick Buffering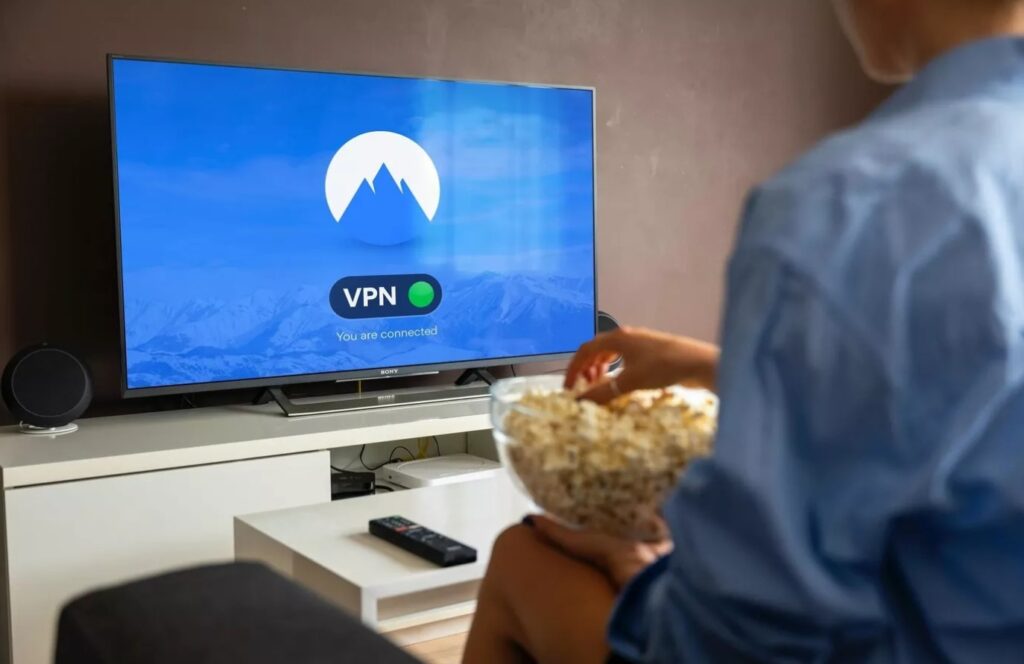 Use a VPN Service
As mentioned before as well, internet service providers will throttle your internet connection if they feel that you are streaming too much content. You can easily fix such problems with the help of a VPN for FireStick. VPN services not only stop internet throttling but also keep certain other things in order so you can enjoy your FireStick streaming worry-free.
More specifically, VPN services hide all of your internet activity from agents such as internet service providers and government departments. They also allow you to gain anonymity while you are busy downloading files via torrenting clients. If you care about your personal information then a VPN protects that as well. Finally, a VPN service helps users watch different types of content on streaming sites like BBC iPlayer, Netflix, Amazon Prime, HBO, and Hulu.
There are a lot of VPN solutions in the market today and only a few of them work. Make sure you sign up for a VPN that offers a 30-day money-back guarantee so you can ask for your money back if you don't like it.
Ditch WiFi, Adopt Wired
You already know that a wired connection is always faster than WiFi. There are many reasons why that is the case but most of them boil down to the fact that your device's distance from the router doesn't really matter in a wired connection. With a wired connection, you also do not have to worry about obstacles getting in the way of things. So buy an adapter that allows you to connect Amazon FIreStick to the internet via Ethernet and enjoy buffering free streaming.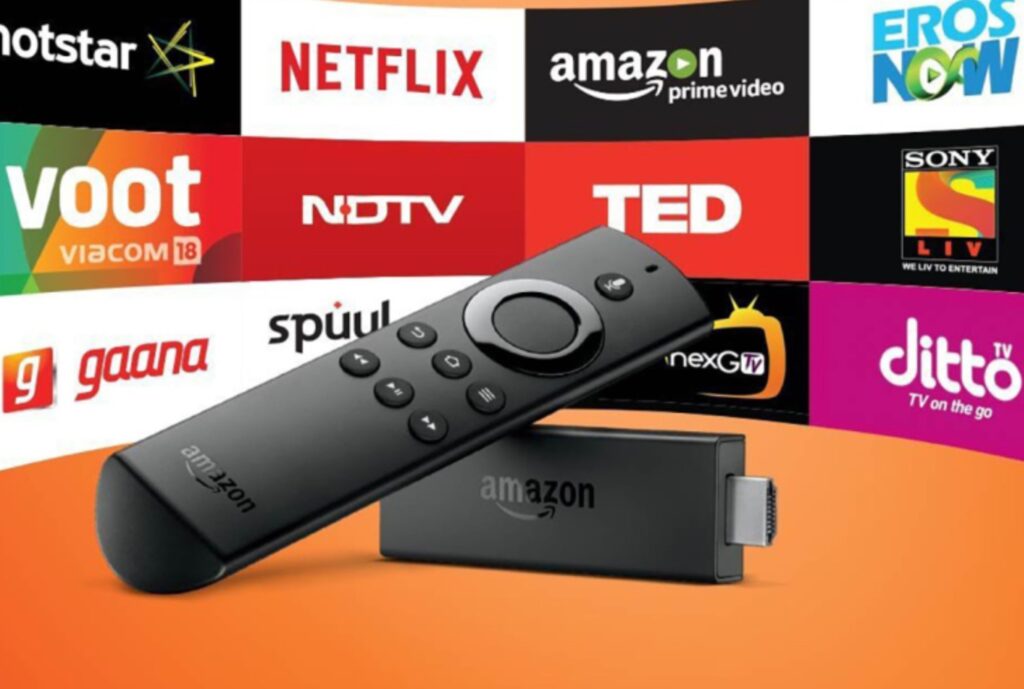 Take Care of WiFi Signal Strength
For smooth streaming, you need to have a smooth connection. And for that, you can try to bring your FireStick device closer to your modem. To check how powerful your current signal is, first go to Settings and then go to Network. From there click on your WiFi connection name. Then look at the right-hand side of the screen. You should be able to see an option called Signal Strength.
If it has a value of Very Good, then you are good to go. If it doesn't, keep moving your device until it says Very Good. Generally speaking, your modem should not be more than 20 feet away from your device.
Try Not to Overheat FireStick
This advice goes for any internet-enabled device that you might have. Higher operating temperatures can lead to the device not working properly resulting in buffering. This is especially true when it comes to streaming on the go since the device not only has to download the data via the internet but also play it.
There are a ton of ways to keep your FireStick cool but generally speaking, you should restart the device once or twice a week and not keep streaming all the time. By 'all the time' we do mean 'all the time' (or close to it). After all, FireStick is a streaming device and has no trouble streaming for several hours before it warms up sufficiently to cause buffering issues.
It is a good idea to not leave your FireStick (or, again, any device) charging for the night if you are going to sleep. That not only shortens battery life but also can overheat the device if the device has been fully charged but you are asleep and hence unable to unplug it.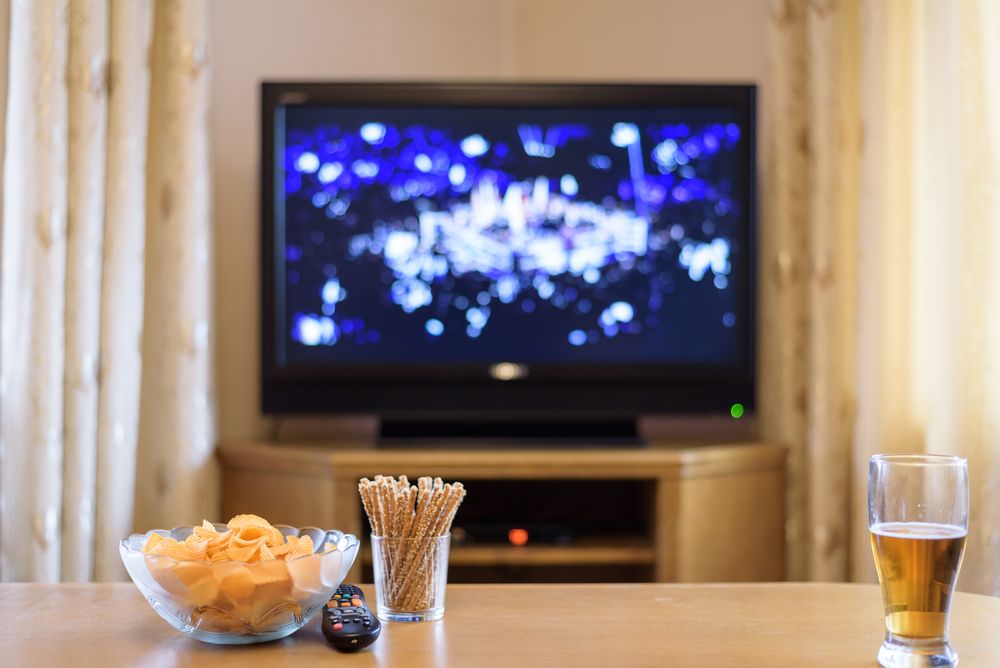 If You can, Sign up For Real-Debrid
Especially if you like to use a lot of third-party streaming apps like Kodi. The reason why we say that is because third-party apps usually stream content from public servers. These servers are free and hence a ton of people are able to connect to them at the same time. Higher traffic always leads to buffering issues and slowdown on FireStick.
Real-Debrid solves this problem by allowing you to have access to premium servers for streaming. It is not free but it does make FireStick buffering issues go away because of increased reliability and speed. Another great thing about Real-Debrid is that it can seamlessly work with popular streaming apps like BeeTV, CyberFlix TV, CInema HD, and the rest.
Conclusion
We hope that at least one of our solutions worked to stop FireStick Buffering. Use the comments section if you still have streaming issues.