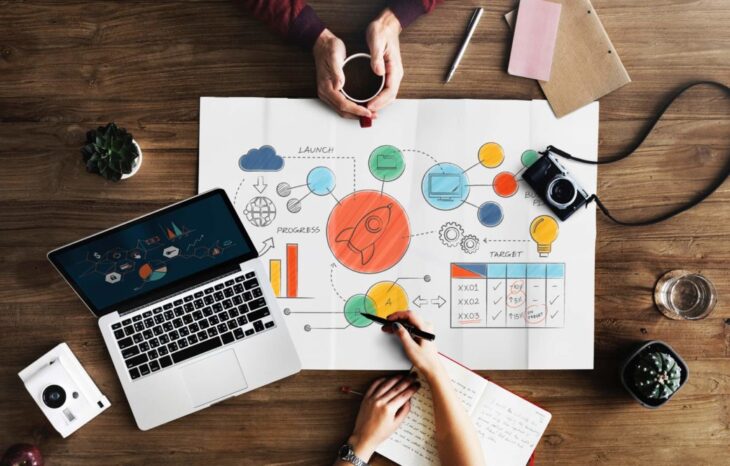 9 Reasons Why Web Design is Important For Small Businesses
A website for a large company, and for a small one, even more, is a way to reach customers. A place where they can capture their products, services, way of working and provide personalized attention to users who want their services.
We live in a hyperconnected society, in which the Internet is present almost at every step. Social networks have changed the way we relate and the hundreds of applications that the online world makes available to us have led to changes in certain habits, such as shopping.
Currently, 60% of purchases are already made online. The user prior to the buying, either in a physical store or on the network, searches for information about the product and compares it.
So it is vitally important to have a website to communicate with potential customers. If you are not online, you will lose so much because you will not reach your target group.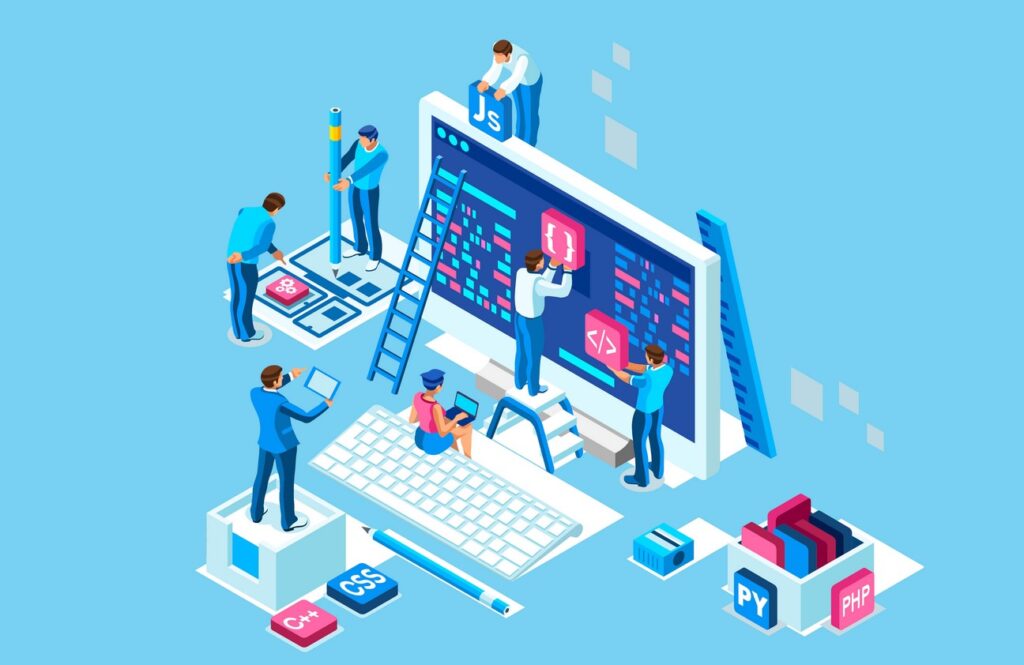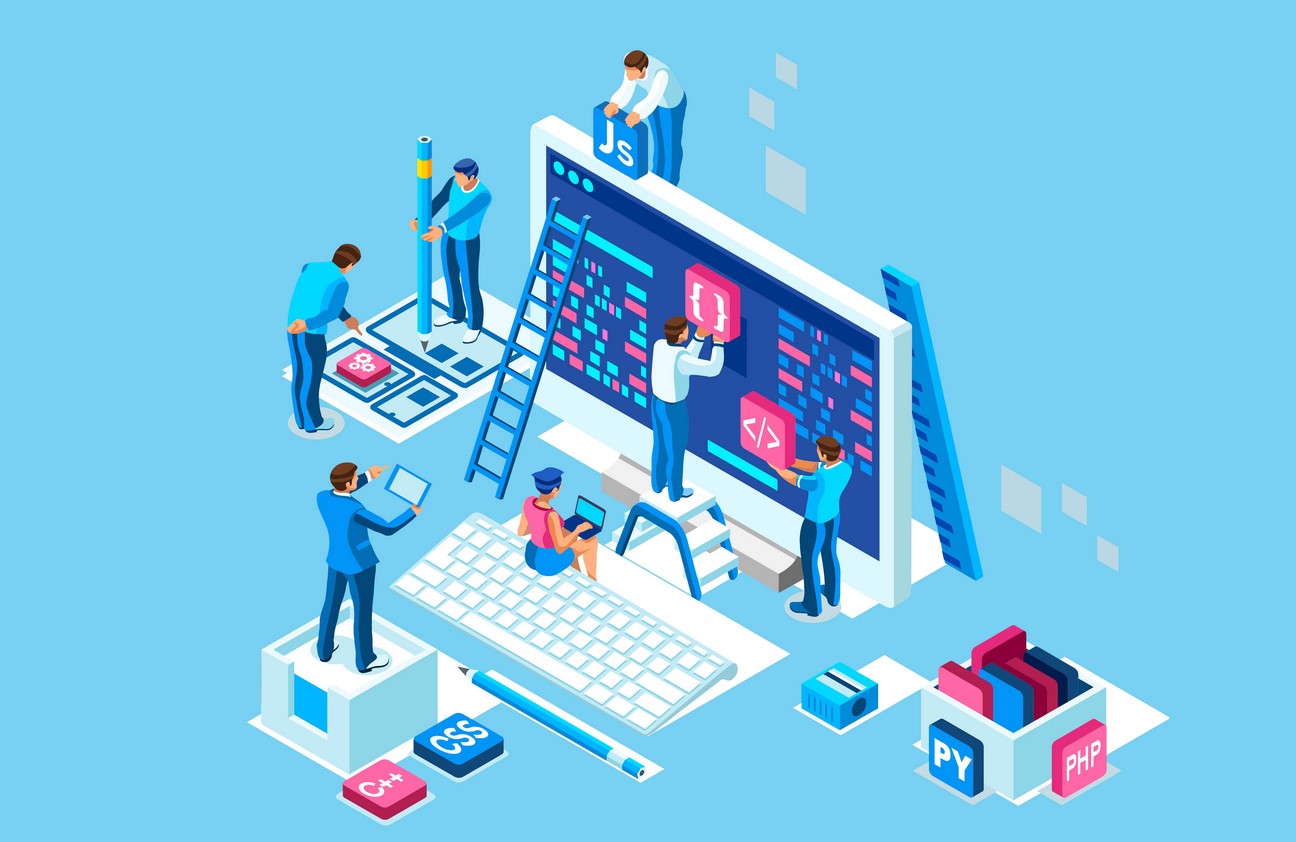 Web design
The website is important for the growth of any company and much more for SMEs. But these cannot be done in any way. Customers have to see an efficient look, beautiful design and structured content.
If this is not the case, the potential user who visits the web may get a terrible impression. Regardless of the good work that the company has or is doing in offline media, and even in the service it provides or the product it offers.
When creating an online site, be it page or store, special attention should be paid to local SEO since it is good for you to be seen by the public from all over your country and all over the world, but it is highly recommended that your potential customers nearby come to you without the need for convoluted searches.
Content is a fundamental part. It is what allows you to convey the message and concepts to your customers. So you should focus on differentiating yourself from the competition and especially from the big companies, you can check out WebSwiggy for more info.
SMEs must promote closeness, personalized attention and close customer services. If what you want is to impact your potential users, and if they are young, what we are going to recommend next will interest you and a lot.
Include flashy and dynamic videos on your website, take advantage of technology, and include Virtual Reality or create an app for your customers to take you to their smartphone. In short, surprise him and make access to you and your company easily.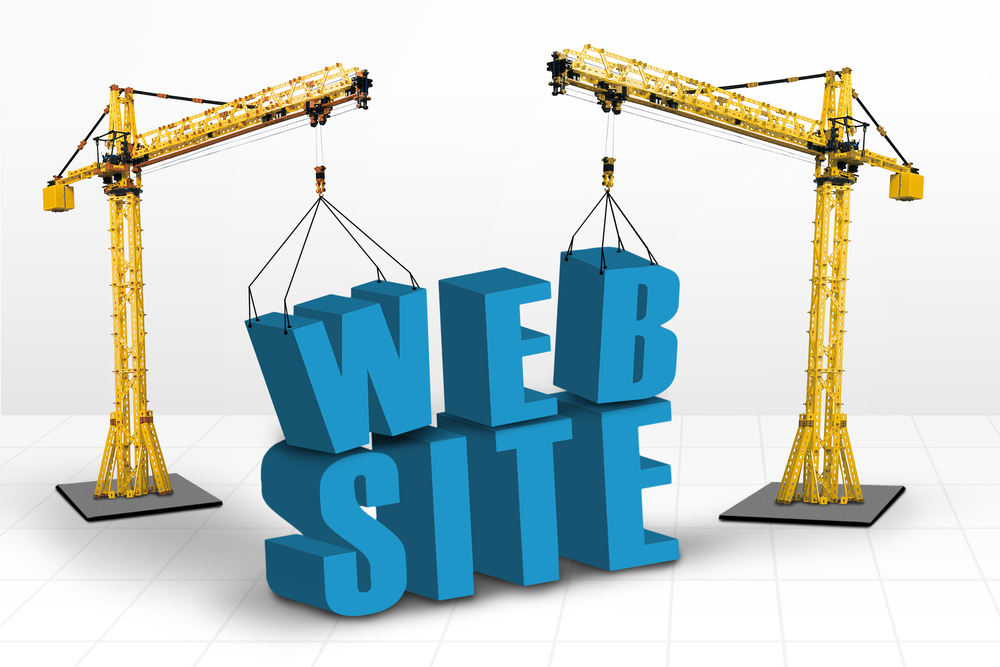 9 reasons why web design is important
To create an online site, a series of steps must be followed and certain aspects must be analyzed so that it is effective and fulfills the objectives that the company has with respect to itself. These are the 9 basic commandments that every entrepreneur must follow for the development of their website:
1. Competition
The client browses the internet between different websites. If you see that your visits go down it is because of the competition. Enter their website and discover what it is offering you that makes it more attractive and interesting.
2. Visibility
Online you have hundreds of graphic resources at your fingertips to improve your visibility, which will translate into more income. Your client will not only visit you, but will look for information about the company and the product, they will inform themselves to find out what other users think. So a nice design is not enough. You must include links to social networks. In this way, you make the search work much easier and they will thank you.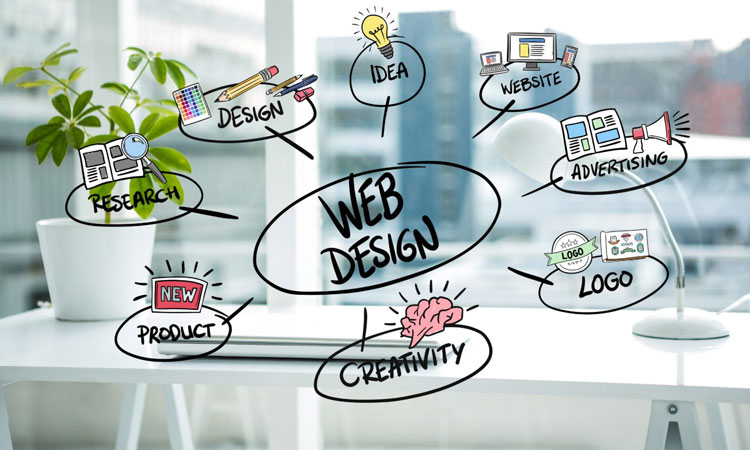 3. Corporate image
Take care of your visual communication, you must brand and use the same logo, typeface or colors in all your online and offline advertising. In this way, the client will recognize you, you generate a brand image and you will be present in their mind, becoming recognized by a color or a sensation.
4. Structure
The website must have a good structure, allowing easy, intuitive and structured navigability like this injurylawyer site. Thus, the user can easily access the content they are looking for without getting lost on the web. Since if the latter happens the potential client will leave the page and will not make the purchase.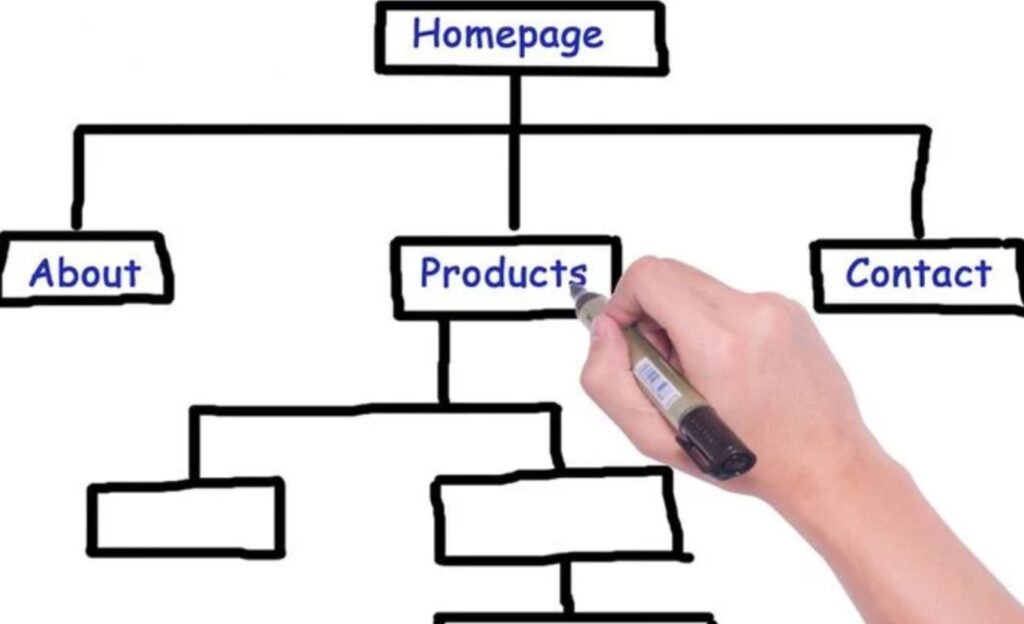 5. Adapted website
Being on the Internet is essential as we mentioned earlier. But this cannot be in any form. It must have a design and the web must be adapted to navigate on any device. Currently, smartphones are widely used to search for data and companies, so forgetting this detail can be very expensive.
6. SEO
SEO optimization is essential for any company that wants to find clients online. In fact improving SEO is not that complicated. A series of specific techniques must be applied to be at the top of Google. But always carried out by professionals, since although they are simple, they require some training and practice.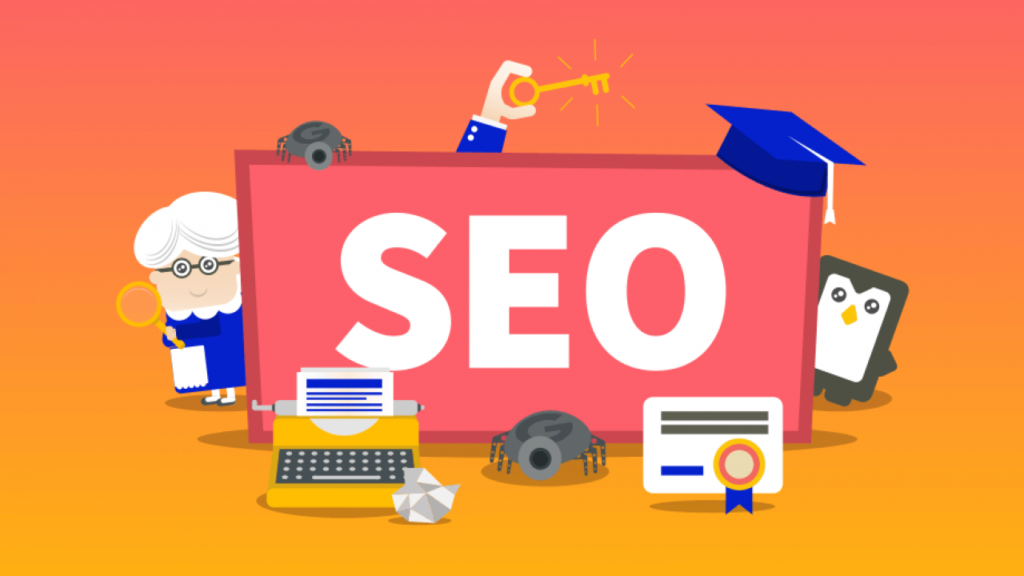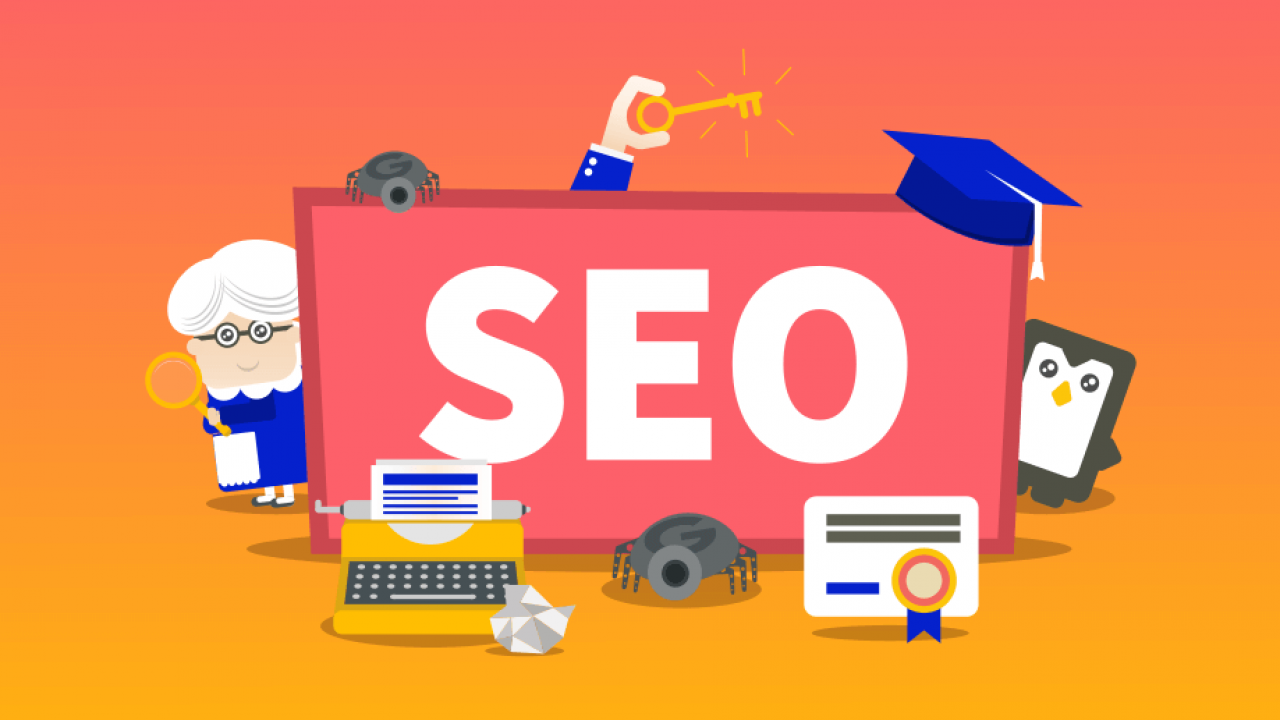 7. Content
The content encourages traffic and visits. So it should be interesting, reflect the values ​​of the company, and most importantly, it should be updated. It is not enough to create a web page and now, you must update it regularly so that your client sees your interest when feeding it with relevant content.
8. Security
It is important to guarantee security on the Internet, especially if you have an online store. The best thing is to install security plugins that prevent web hacking and that protect your customers' data.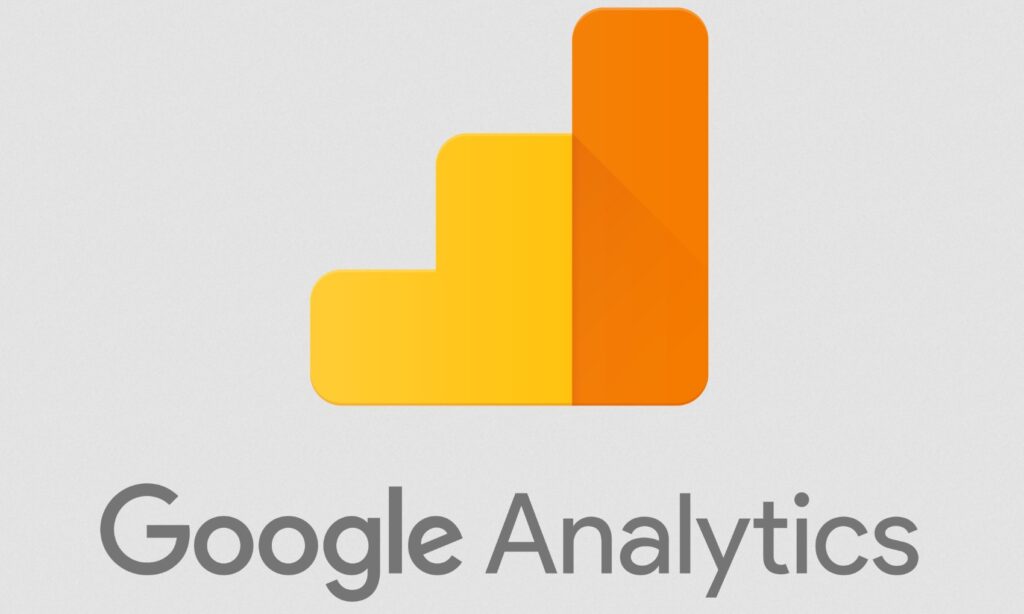 9. Analysis
You must extract data from the web monthly and analyze it. Statistics that tell you the number of visits, where they come from, user characteristics, the keywords they use to reach you and a long etcetera. These statistics are obtained using programs like Google Analytics.
The design of a perfect website for SMEs – key points
SMEs are almost forced to have a digital presence in one way or another. But to have a good website that attracts attention, these 4 points must be met:
Simplicity
A simple, clean, modern website, in which the user has no trouble finding information. A recommendation: all content should be found with just three clicks. Also, you should consider a one-page website. If you don't know what it is, we will explain. It is a type of website which consists of just a single page, which loads while you scroll. Very simple. Check templatemonster.com to find one-page website templates.
Style
You must create the web for your target. You have to know their tastes, their style, their way of being and create a page with their language and colors that adapt to it. Always follow the same line, don't make big changes in future updates. If a client has not visited you for a long time when they do, they must perfectly recognize your website.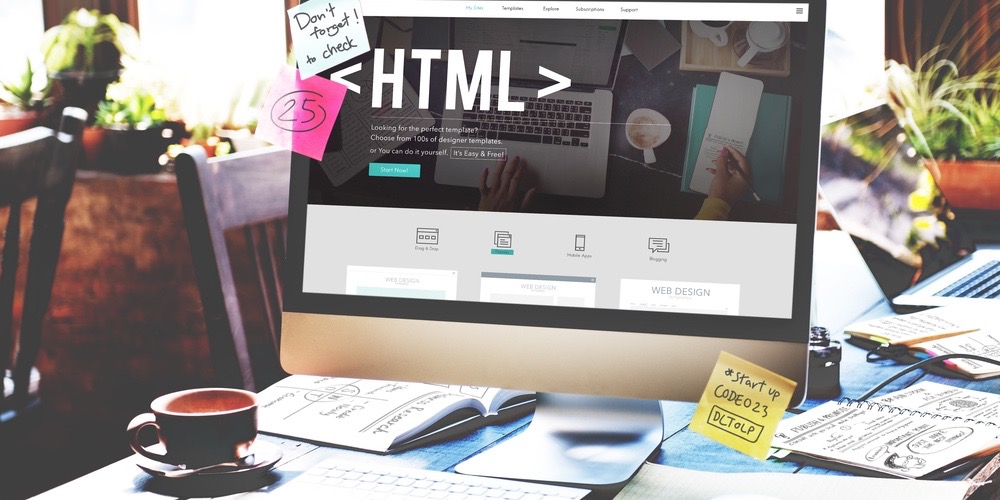 Technical aspects
Such as the domain. If your company has internationalization in mind, don't keep a national domain just to save some money. Another really important aspect is the time it takes to load, make sure it is less than 3 seconds. If it occurs in a longer time, the user will leave without seeing the website.
Calls to action
Encourage the client to buy or carry out any action on your website such as downloading in ebook. Call to action, motivate him to continue browsing the web, it is always the best option to build loyalty.
Conclusion:
Don't neglect the importance of web page and web design just because you have a small business. It is even more important for you, than, for example, Nike, who is already famous worldwide.