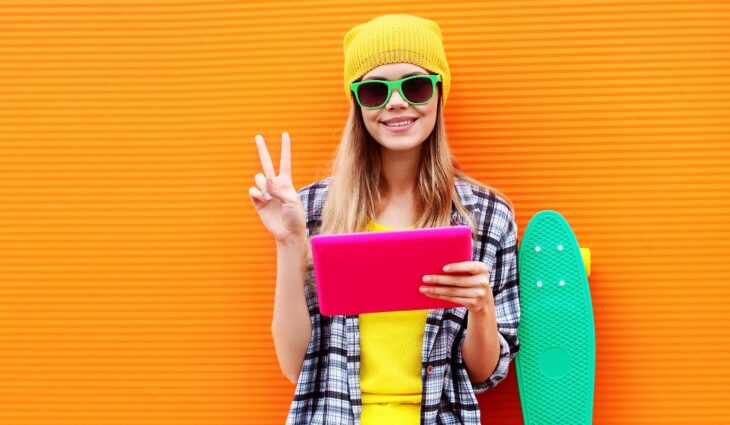 5 Ways On-Demand Connectivity Can Change The World
Can we imagine life without the internet? Today it is almost impossible. Especially if you were to ask the younger generations of millennials, for whom the internet, shopping on the click, and mobile communications are a completely normal thing. However, this was not the case in the past – and how much has the world changed since we used the Internet and on-demand communications? Here are some examples of how on-demand connectivity can change the world.
The Internet And On-Demand Connectivity Changed Both – Us And The World Around Us
The fact is that with the advent of new technologies and the internet, we have adopted many things that we consider completely normal today. Certainly, once upon a time, everything was different, especially communication. Today, by using the Internet, we are able to further develop huge opportunities, especially when it comes to different ways of connectivity. Today, we are adapting to the development of technology and behavior, but we also have to respond to the different demands of new users. Since technology and having a business go together today, it's the same with customer experiences. It is therefore not surprising that on-demand connectivity has changed the world in which we live in many ways. Here are some examples.
How On-Demand Connectivity Impacts Our Life?
Today, we mostly use platforms that connect us to the cloud. They also automatically connect us to all applications on Google that offer you interesting software, but also the ability to develop your own network or share your files with others. Here's how using google cloud interconnect can reflect in real life.
1. Research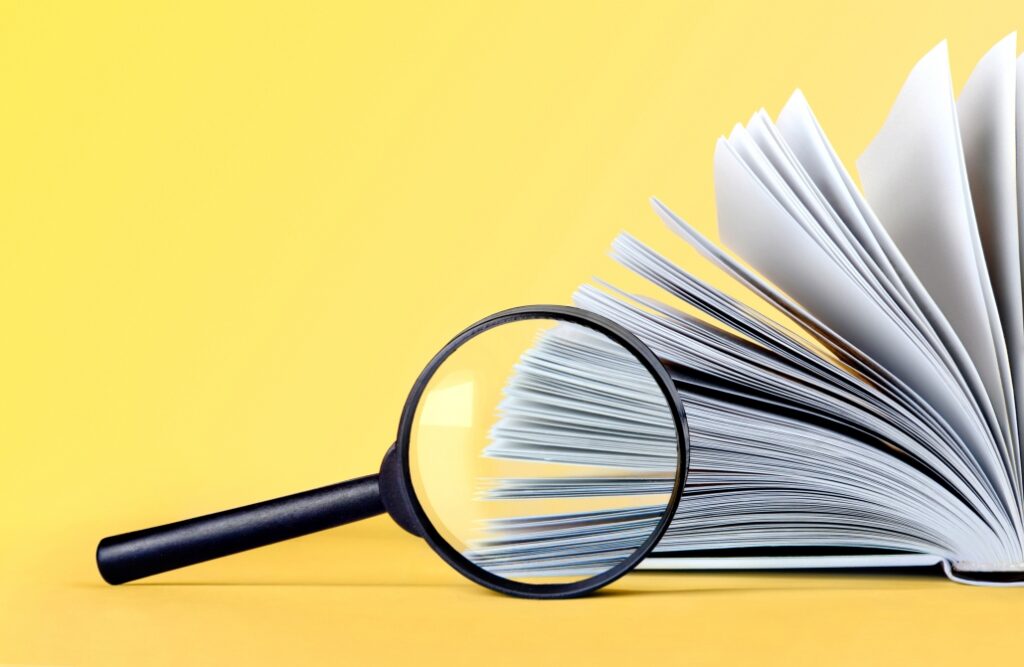 Before, we needed quite some time to get certain information we wanted. However, today, everything is much simpler. We can just easily go to Google, which can display all the knowledge of this world in one click. At your request, that is, on-demand – you can have access to any mobile device, and find out whatever you want.
2. Communications
We used to write letters and use the phone. Later we switched to e-mails that are still in use. However, today we have large social and online communities which are very significant for communication. In this way, we best connect business and private with other people or companies – which is of great importance, especially in business.
3. Online Shopping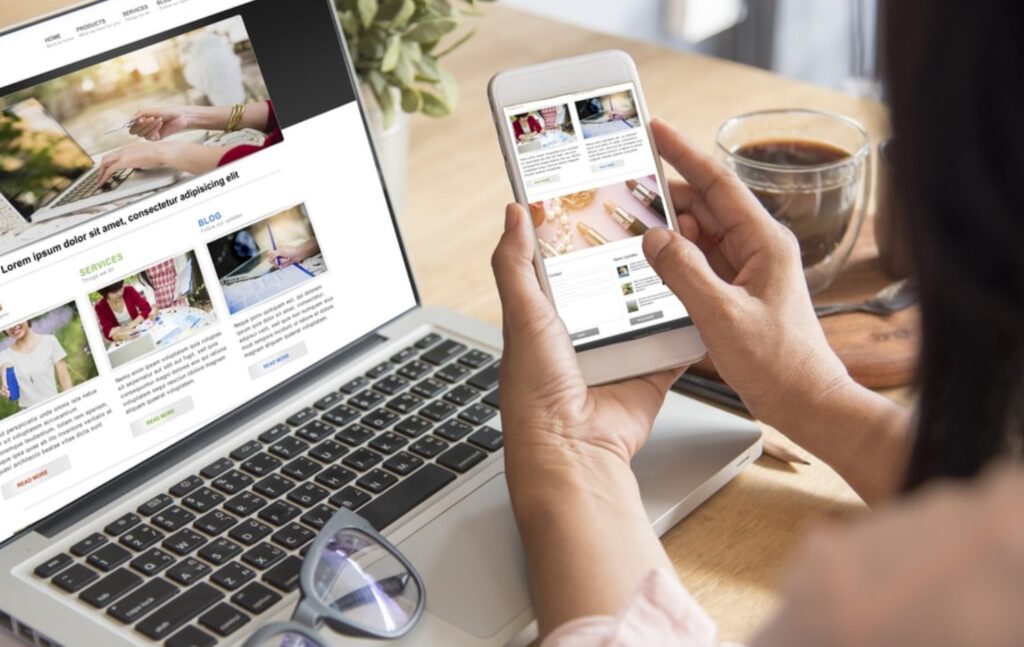 Today, online shopping on-demand is one of the biggest changes in our lives. The success of large online stores has had a major impact on our lives, especially during the coronavirus pandemic. Today, thanks to this technology, you can shop around the world, contactless and safe, search for information about products online, compare prices with other stores, etc.
4. Virtual Tours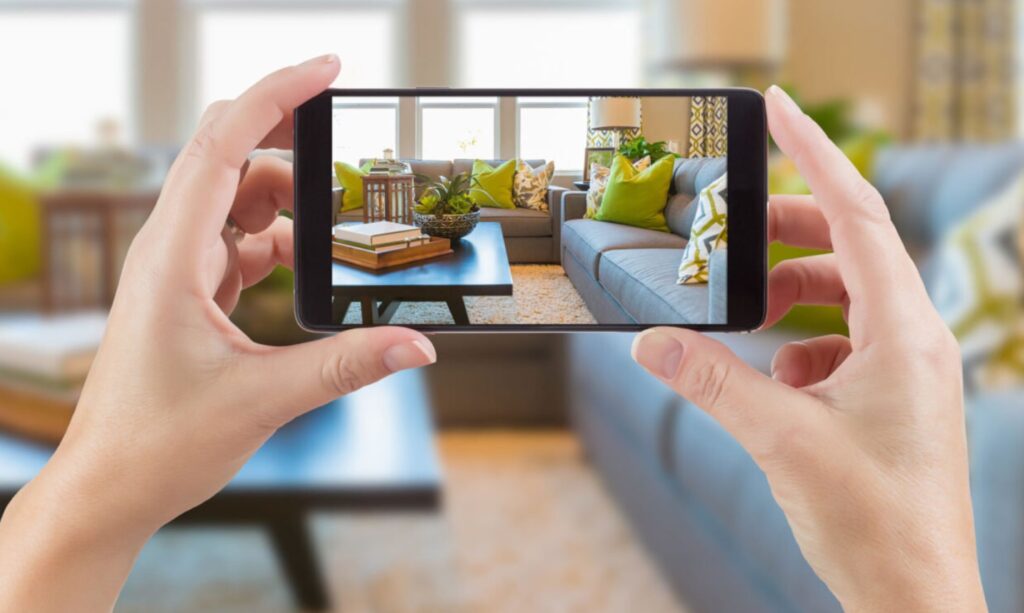 Today, thanks to the on-demand connection, you can visit many places, hotels, or buy apartments and houses. Simply allow yourself an online virtual tour. Of course, even when you are traveling, this technology helps you to find your way with the help of Google maps – or to use other applications to find affordable transportation, transfer to the hotel, etc.
5. Entertainment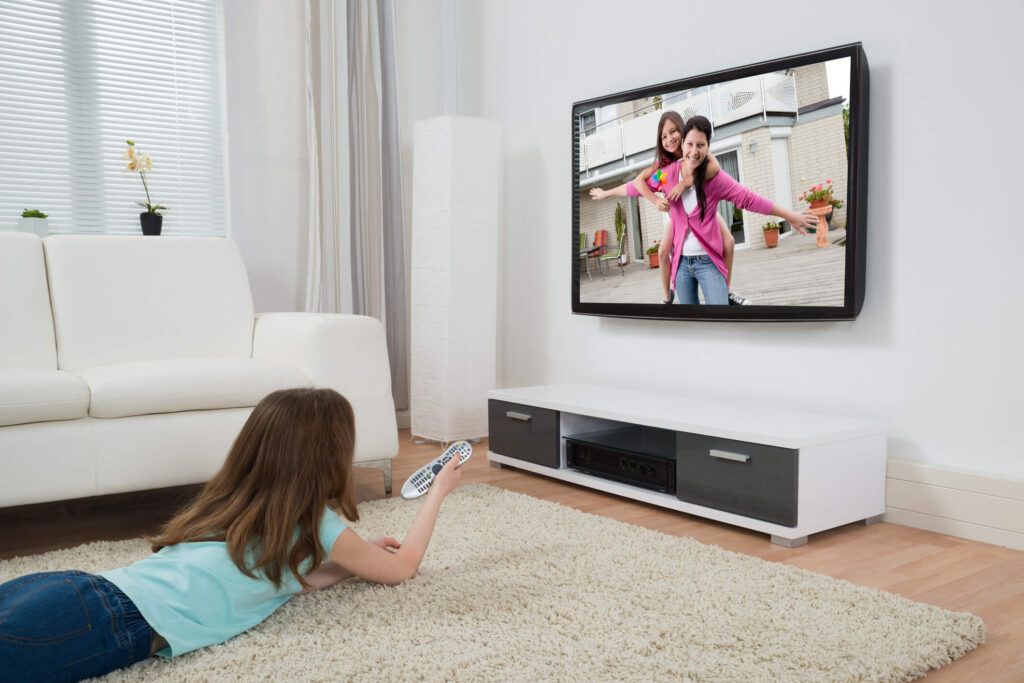 We used to rent DVDs from clubs, but with new technology, it's a thing of the past. Today you have everything you need with good internet and the advent of smart TV. So today, everything you really need – just a good internet connection and you will have everything in your hand – from streaming movies to music or personalized content on-demand.