6 Ways Digital & 3D Printing is Inspiring New Designs
The beauty of new and different technology is that it motivates people to create new things every day in the world of technology. And, if you do some digging on all the advancements happening in the digital and 3D printing industry, you might learn that it is something that inspires people to create new things, creative packaging options, as well as beneficial things to a lot of people.
However, if you do not know a lot about the digital and 3D printing industry, you might be wondering – in which ways do innovations in these fields inspire new things? Luckily, this is exactly what we'll discuss in this article today, so, without further ado, let's take a closer look:
1. It Allows People to Design The Impossible
Before, people working in the tech industry had some major problems with rendering daunting and complex schemes. However, with 3D tech, that is no longer a hindrance for them. For instance, it has already completely changed the jewelry industry, and it is safe to say that that is only the beginning.
Different things such as LEDs and audio devices can be fixed into the 3D printed parts, which means that it can open up a lot of other opportunities, which means that it won't be limited as some traditional methods and techniques. Also, the fashion industry benefited a lot from this tech, mostly because it allowed them to create outfits that were previously too delicate and difficult to create.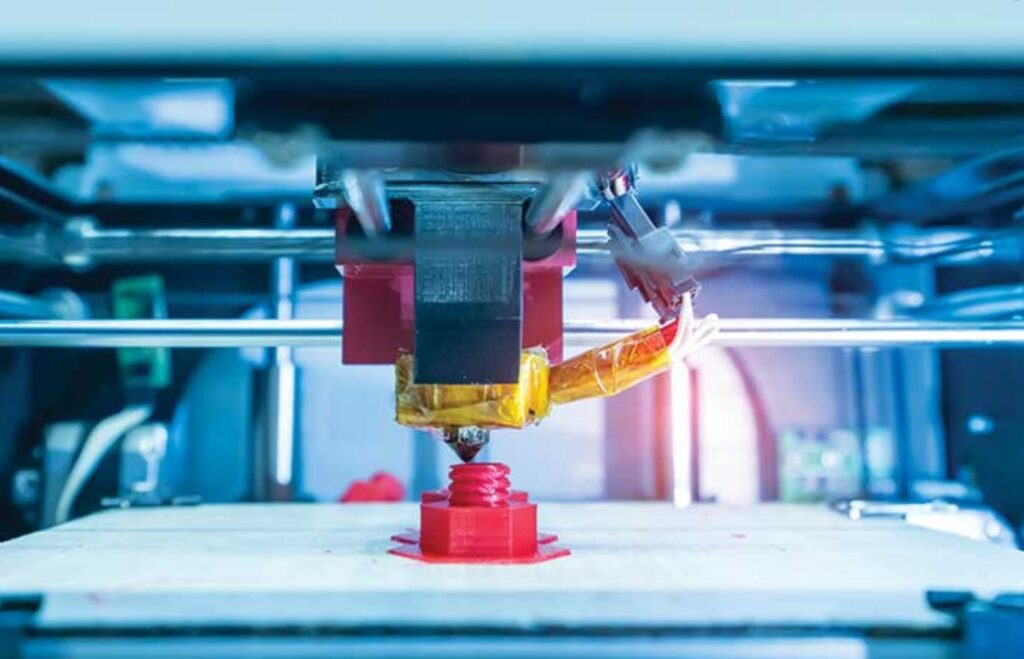 2. There Are no Size Limits
Architects, sculptors, artists, and other individuals have long struggled with producing specific things mostly because they were limited by the size – no matter if it is large or small. So, for example, the fine details that you would find on small art pieces would be difficult to complete on larger ones, especially since you would need some really expensive resources. But, digital printing takes away those hindrances.
This means that you can create more complex layouts without needing to handcraft anything by yourself. Since 3D printers have precisely controlled lasers, which means that it can capture almost all details, from raised text to detailed texture, it will be able to complete almost all complex processes in no time.
3. There Are no Hindrances or Limits as to What You Can Make
You might be surprised by the number of things digital and 3D tech helped the world with. The 3D printing tech, for instance, provided us to advance in the medical industry, by allowing doctors to print artificial bones. On the other hand, different companies offer wallpapers that are incredibly detailed and that you can completely customize. If you want to learn more about these wallpapers, you can view more here.
All of this means that there are endless possibilities with design and 3D printing tech, which means that there will essentially be no limits as to what you can create and manufacture with such devices and machines. Basically, whatever idea you have, you'll likely be able to make it into a reality with this technology.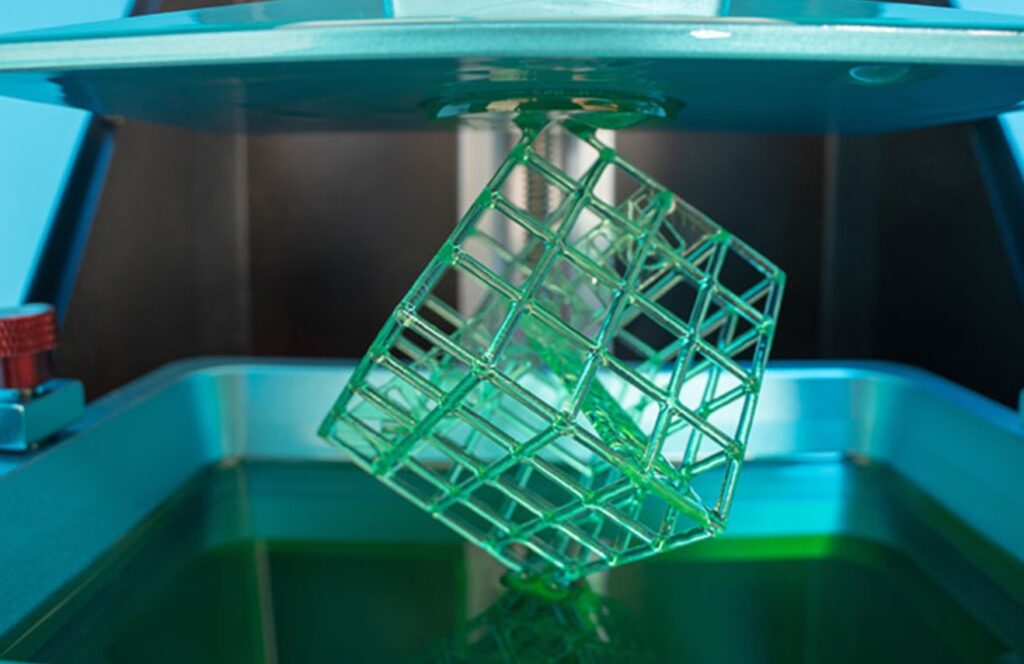 4. It Aids With Creating Prototypes
People cannot really make their ideas into a reality if they do not have a prototype that they'll show to potential investors or customers. Without it, they won't succeed in any industry. And, by utilizing 3D printing technology, they'll be able to plan, customize, and create a prototype for your potential business.
Besides allowing you to create prototypes at your home, it will also make the design preserving and storing process easier and less time-consuming, and more importantly, you'll be able to access it wherever you are. Lastly, you'll be able to experiment with your potential product when it comes to the functionality and size, which means that you can continuously improve it until the investors or customers are satisfied with it.
5. It Can Mass-Produce
You might need to manufacture a lot of copies in different sizes or with different features, and if so, you might learn that working with a 3D printer and digitally plans the item is easier, less time-consuming, and cheaper. Hence, besides allowing you to create prototypes at home, you'll also be able to create identical things based on a single design.
Although a lot of people think that it is expensive, it is, in fact, quite cheap, which means that you can produce large quantities of something, without changing the design you stored digitally. All of this means that digital and 3D printing tech is extremely helpful for people, especially the ones that are just starting their careers.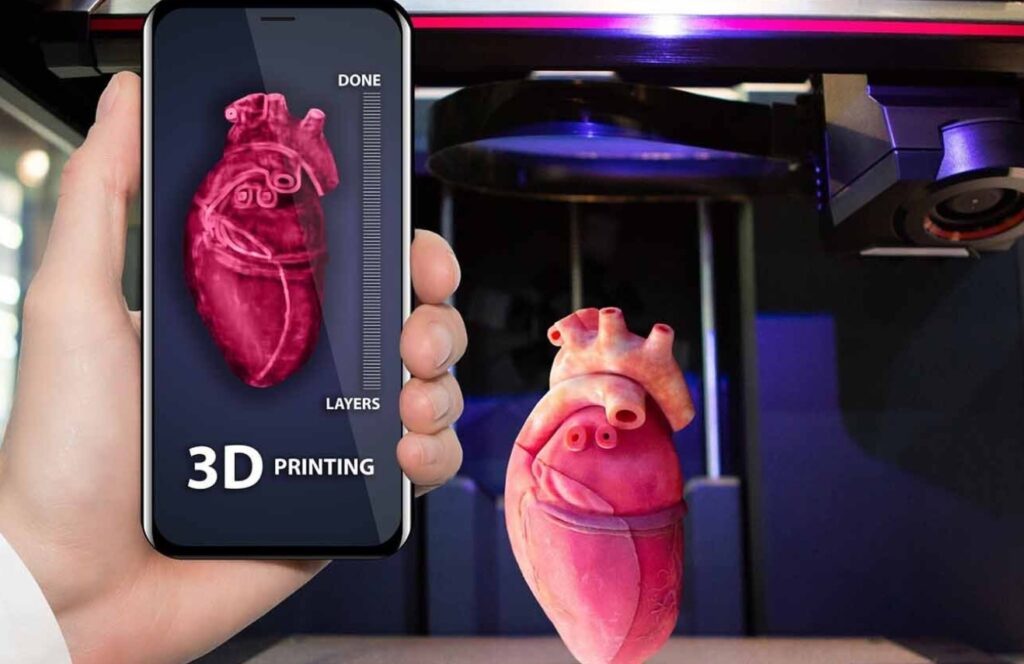 6. No More Hindrances Between Different Industries
As we mentioned, 3D printing and digital designing are incredibly versatile and easy to implement and use, which is why it basically removes the hindrances between different industries. For instance, people are now creating various art & jewelry pieces by using digital design, mathematics, and architecture.
This means that you won't be restricted by the traditional design and production methods, which means that you can create even the most daunting and complicated things that you imagine. All of this opens up new possibilities for businesses, especially since they can create their customized products on their own, hence, lowering the expenses that they have.
Conclusion
As you can see, there is a wide range of ways that 3D printing and digital designs inspire people to create new things. Not only is utilizing such tech cheaper, but, it will allow you to easily access your plans, you'll be able to mass-produce various things, and more importantly, you can create prototypes – which is extremely important if you are just starting out in any industry.
Additionally, it removes the boundaries between different industries such as art and mathematics, which means that an artist or architect can implement both in their design process, which means that they'll be able to create whatever they imagine with the help of such technology.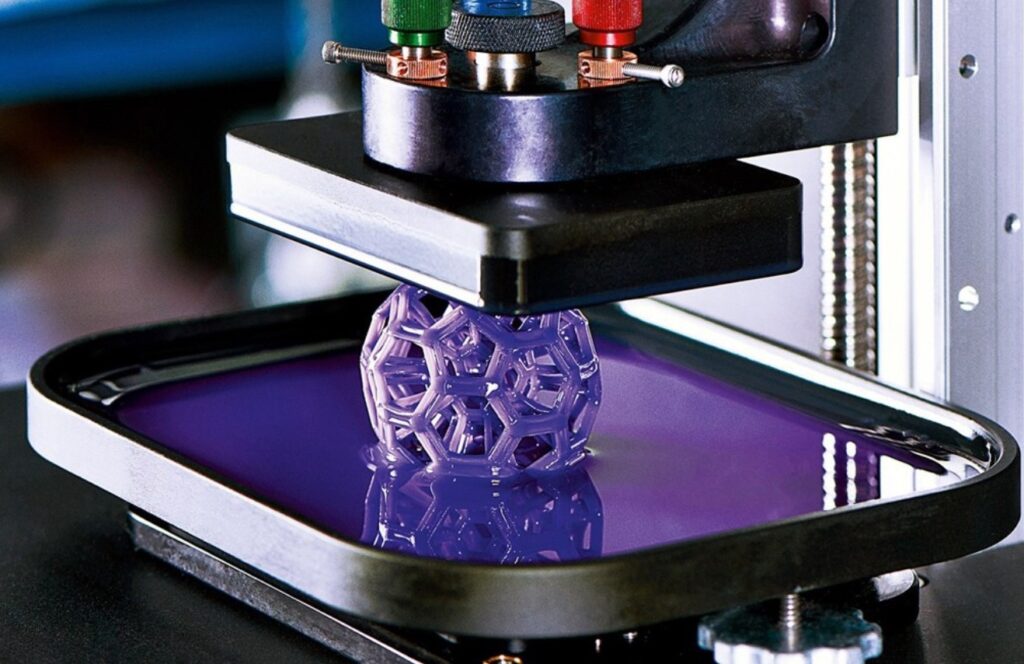 So, now that you are aware of all the ways this technology is helping with innovative designs, you might not want to lose any more of your time. Instead, you might want to do some digging and determine what you'll need in order to being your journey with digital design and 3D printing.