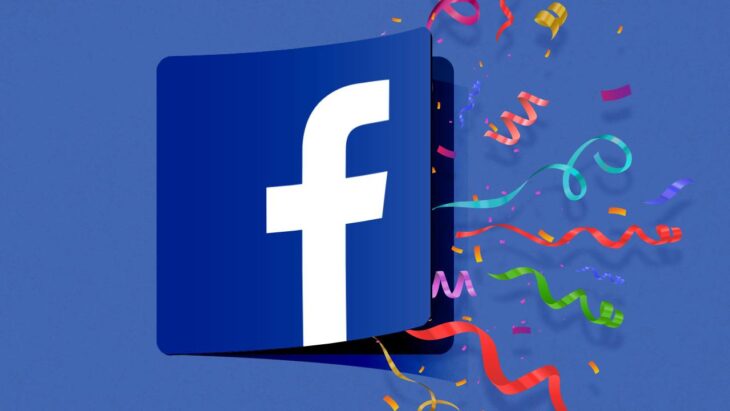 6 Facebook Marketing Tips for Small Businesses in 2023
Facebook is the most popular social network in the world. To give you an idea, the platform has more than 1 billion active users daily.
It's a lot of people! And knowing this, entrepreneurs everywhere have chosen to sell on Facebook. And you should do it to. With so many accesses, it would not take long for people to realize its importance and start investing in digital marketing strategies in that medium.
Over time, Mark Zuckerberg's social network has become increasingly professional, offering more resources for companies. At first, brands only used it to create a relationship with their audience. Today, it is even possible to sell through the platform.
If you want to know how to use Facebook for marketing purposes and also see the tips to do it in the best way, continue reading this post:
How does Facebook Store work?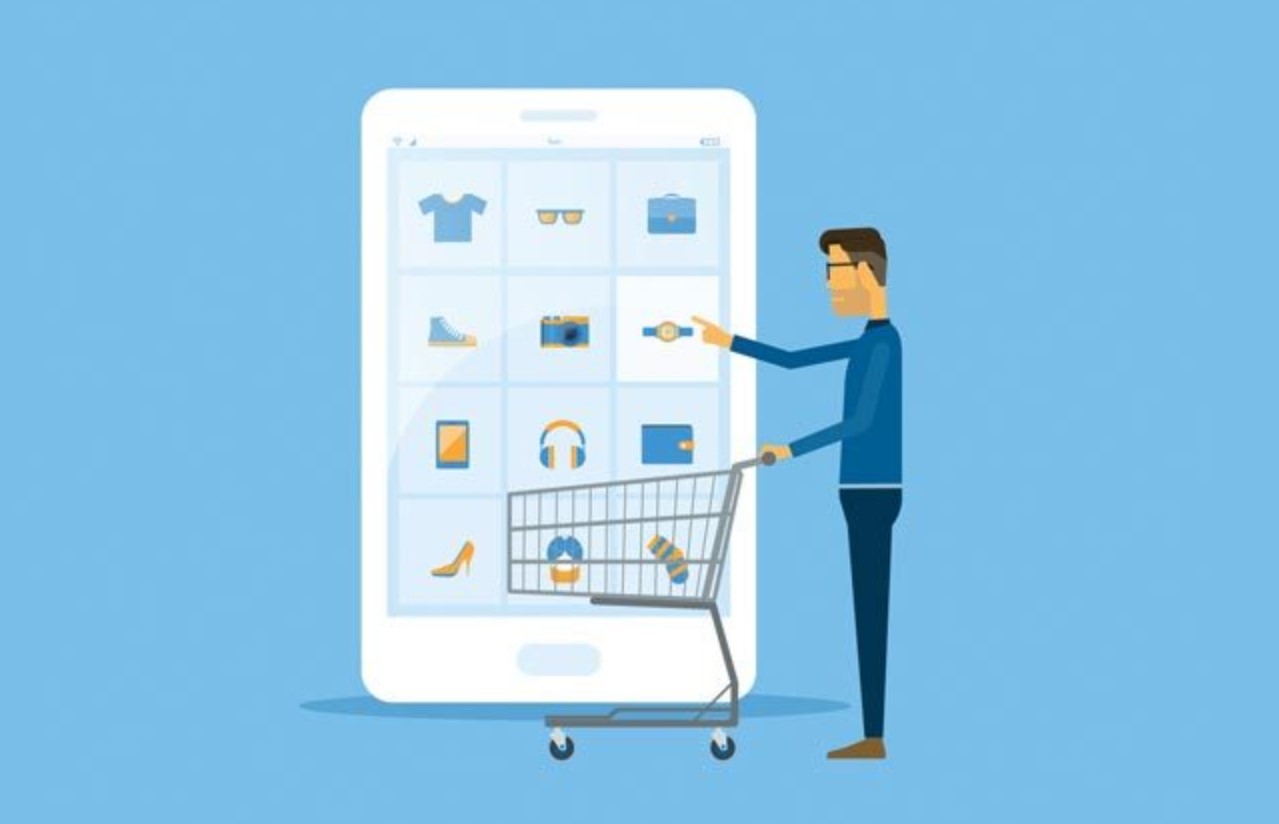 Facebook Store is nothing more than a tool available by Facebook itself to advertise and sell products. The store section allows you to display and sell your products for free. That is, Facebook does not charge you any percentage for that. However, according to them, that resource is being implemented little by little and may not yet be available to you yet. But know more about the subject, prepare yourself.
To create the section on your business page, you must click on the "Store" bar. Then you're going to see a pop up asking if you agree to the terms. Then you must choose the local currency and add your product along with your description. Very simple, isn't it?
Now that you know what the Facebook Store is and how to create it, look at some tips to promote your company and improve it.
Tips
Whatever is the focus of your business, you have to do it the right way! Advertising and waiting for money to reach your pockets is not a recommended practice. Then, you have to pay attention to some details that will help you improve more on Facebook:
-Make entertaining posts
-Upload good product photos
-Make contests
-Create short videos
-Boost your posts
-Redirect the user to your website
Also, there are social media management tools, such as kontentino.com, which can make it even easier for you to manage social media accounts.
We will explain it now to you in detail: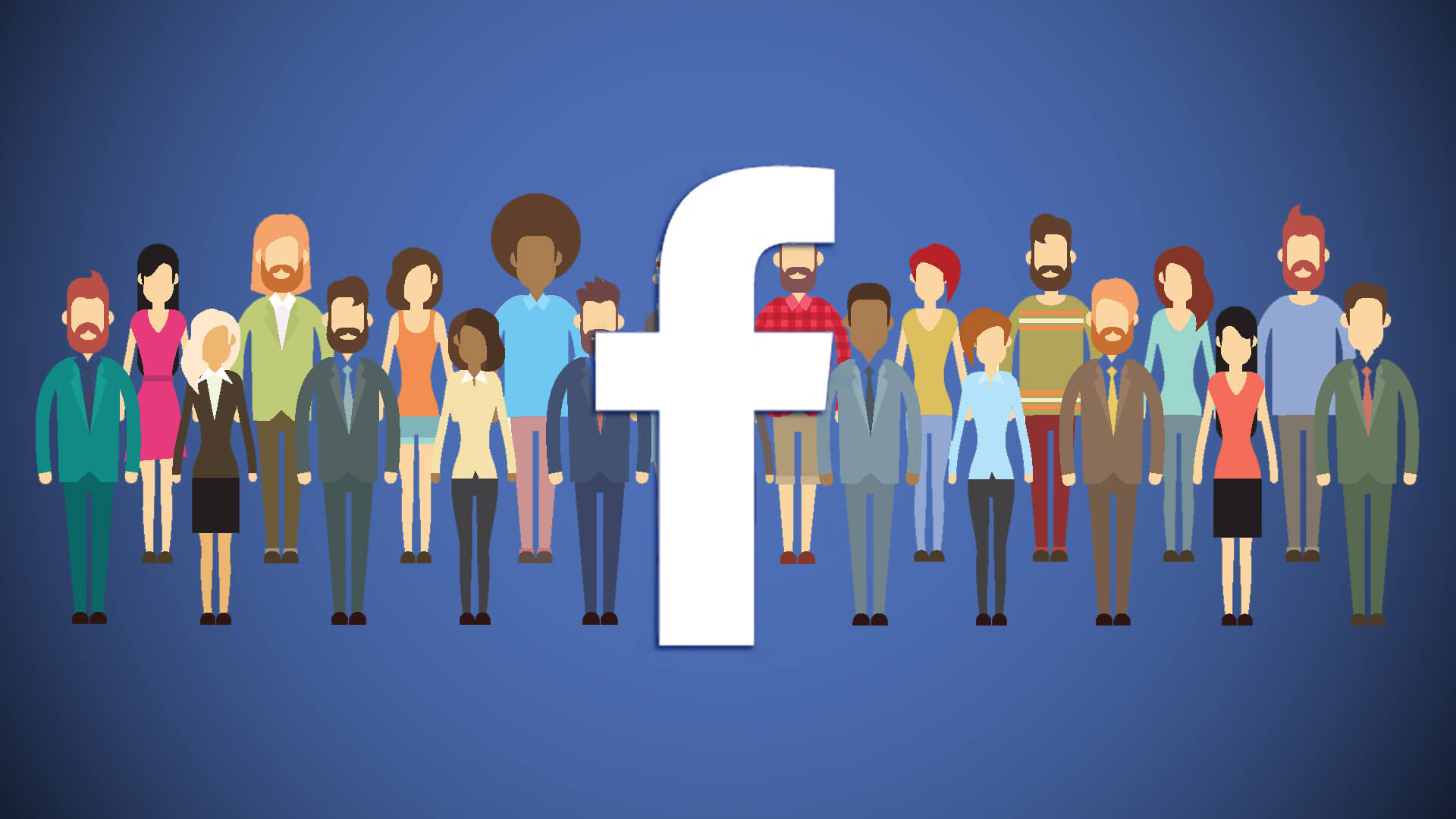 1. Make entertaining posts
You already have your business page and you want to promote your products or your services, correct? Surely, spreading promotions or news is essential. However, you must first generate engagement with your audience to attract their attention.
A page that just tries to sell all the time can drive away potential customers. It is important to balance sales posts with other more relaxed and entertaining things that help you get closer to the public.
One way to generate engagement is by asking questions on your page. If your company in a bakery, you can make the following post: "Sweet bread or croissants: which one do you prefer? Thus, it is easier for people to interact with you.
2. Upload good product photos
Taking a well-framed photo of an attractive product is a very important point.
Going back to the bakery example, imagine you just baked a chocolate cake with a lot of filling. In that case, you can upload a photo of the cake with a caption like: "Are you hungry? Who resists temptation? "
Not to mention that posts with images on Facebook have 2, 3 times more interactions than those without images. So always share the best photos!
That also applies to those famous motivational quotes. When you include a phrase in the image, the chances of the post being shared are much greater.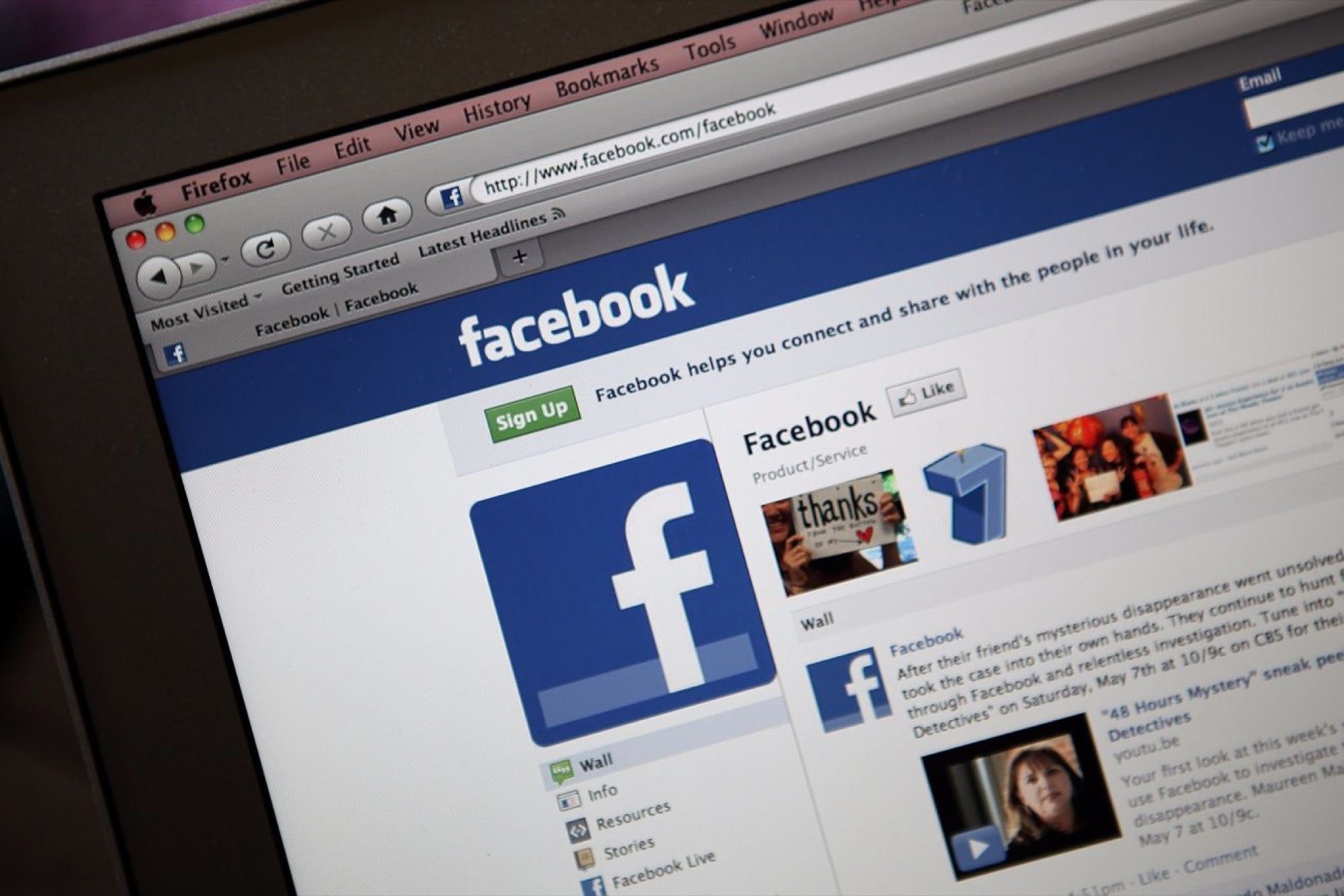 3. Make contests
Another resource that works quite well and generates a lot of engagement is the contest. People are naturally competitive and like to participate in contests.
For example, you can choose the first 20 people who leave comments on the publication to give them something of your brand. Or perhaps, you can choose those who leave the most creative answers to earn a credit value to spend with what they want in the store.
Imagine it like this, how many people are going to share the post and tag friends? And the best thing is that you are going to gain spontaneous publicity.
4. Create short videos
Videos can be considered a phenomenon today. Platforms like YouTube have gained more and more followers. And Facebook was not far behind! On our timeline we can see thousands of videos shared daily.
Take advantage of the fact that the public has become interested in this format and use it as well. But, be careful with that! It is important that it is not a very long video, but you can cause disinterest on the part of the users. In such cases, you can create a video to report a novelty in your company. The possibilities are many, you just have to be creative.
5. Boost your posts
Boosting your Facebook page posts is one of the easiest ways to reach more people. In addition, it is possible to filter who you want to reach so as not to waste your money or your efforts. Among the options you can choose to filter the public, we have: Location; age; sex; interests.
The most incredible thing about this tool is that you can use it according to your budget. You don't have to spend a lot of money to promote your business.
Take a test on a low budget and analyze the impact of the action. As necessary, you can increase the investment little by little.
6. Redirect the user to your website
Having a website or blog on the internet is very important for digital marketing. Even if you have a page with many likes on Facebook, consider creating a website for your business as well.
If you have a site and you are always producing content, use Facebook to direct users there. As soon as you have a new article published, for example, put it on Facebook too. Make a persuasive call and invite the audience to read the text.
For those who want to create an effective inbound marketing strategy, having those tools well aligned is an excellent option.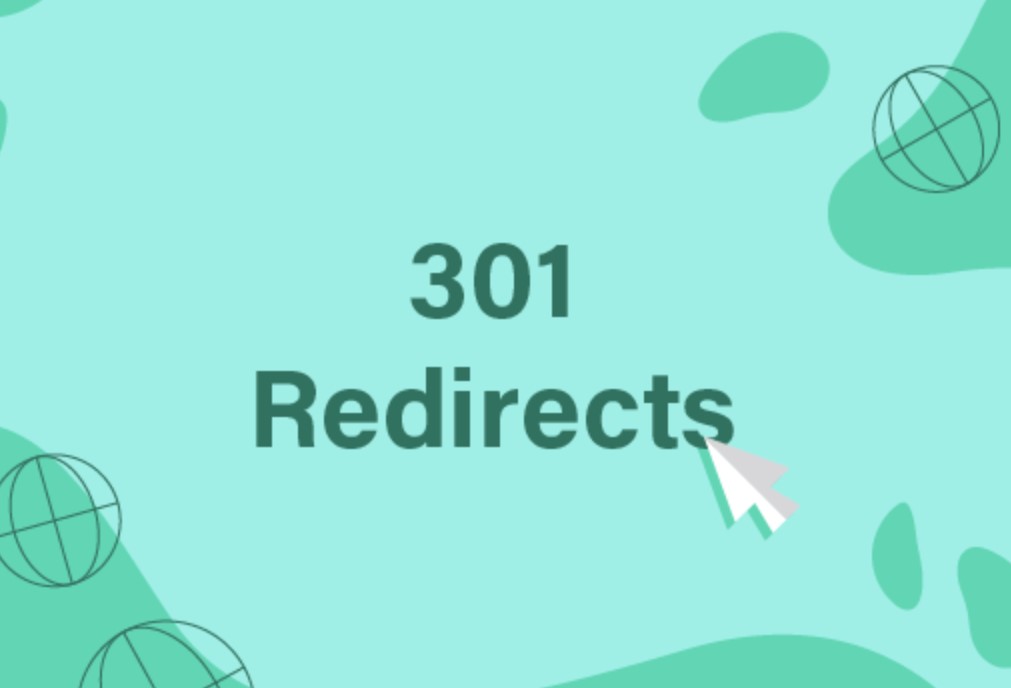 Conclusion:
It may not be that easy to create actions that promote your Facebook page, but it is not impossible either. As you could see, with some adjustments you can create a closer relationship and interact with the client more effectively.
Selling on Facebook really is quite advantageous and you can connect them with other links and sales channels. Your site is a good example of that. You can go further and create a very valuable list with the emails of your audience on Facebook. Email marketing is one of the main strategies when closing sales. So always be on the lookout for opportunities!