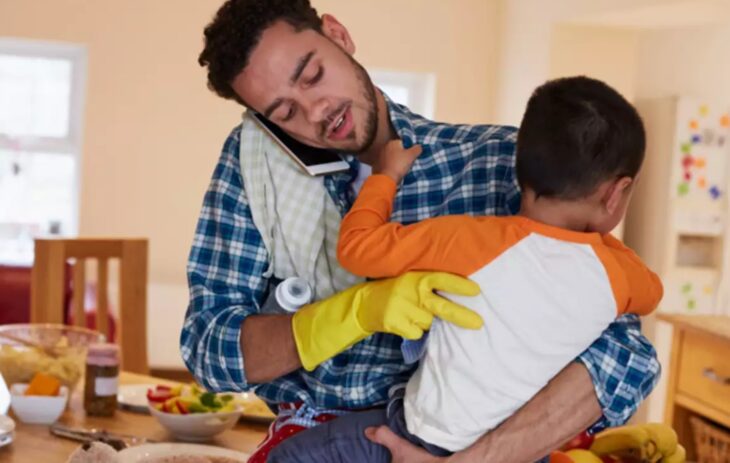 4 Gadgets to Organize Your Home Chores More Efficiently
Cleaning the home is something that gives most people a headache. One member of the family usually ends up doing anything and everything, and the other members are usually in charge of messing things up. If you want to have a beautiful house that is always clean, you should think about investing in some helpful gadgets.
Here we are going to give you some ideas about devices you can get that will make the whole cleaning and organization process easier. With these things, you will be able to organize all the chores efficiently, and you will make your life better. Some of these things will help you clean faster, get things done easier, and they will make the whole family happier.
1. Fluid absorbent hoovers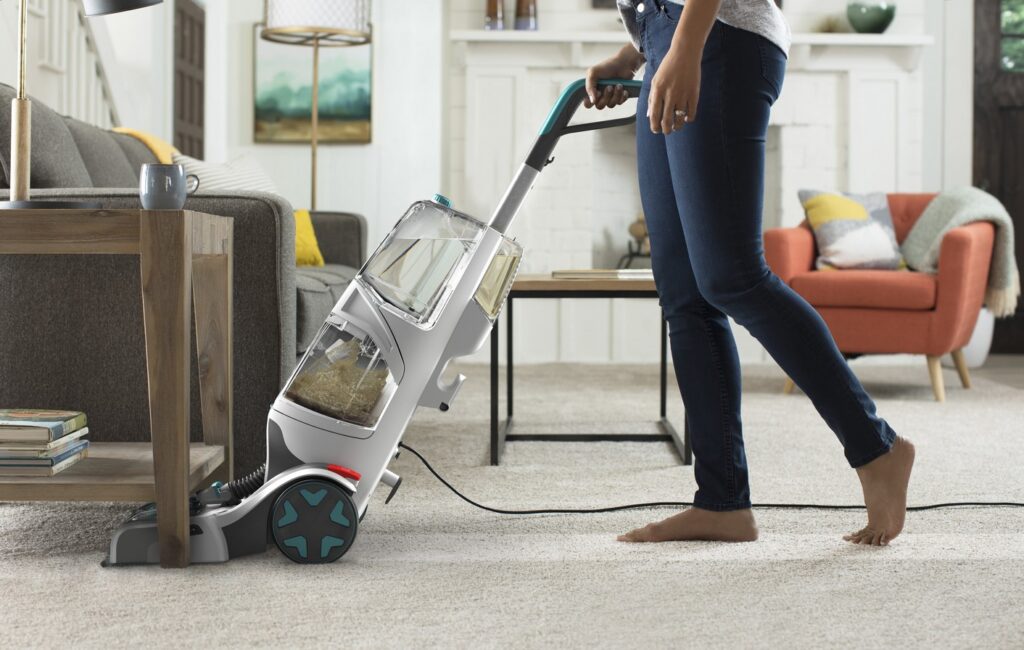 This is something every homeowner will love. Lamudi, a platform with houses and lots and foreclosed property listings, recommends efficient cleaning practices to keep the home clean. How many times have you spilled something on your carpet? The process of cleaning it is long, hard and it never gets done properly.
If you have small children or pets, you know that after they spill something on the floor, you have to get the whole carpet out, wash it, dry it, and then put it back. This process is so time-consuming that we always end up calling a service that can cost up to several hundred dollars.
To save yourself a lot of trouble and money, you should invest in a hoover that is fluid absorbent. There are a lot of different types on the market and the features allow you to clean both dry and wet areas. Some companies offer separate devices, and some can provide you with a detachable part that you can use on any type of vacuum cleaner you have.
2. Smart apps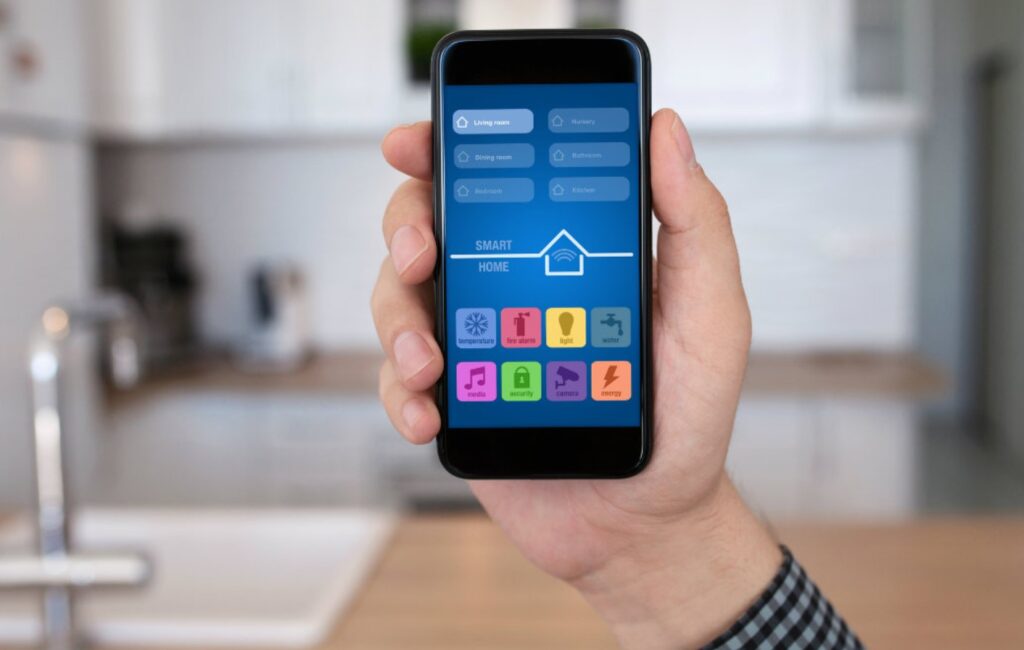 Smart apps allow you to be in touch with your family constantly, to divide the tasks, create new chores, and organize everything with ease.
According to My Simple Family, you can use these apps to easily create group goals, and even talk about the rewards with your family. You can add and organize tasks, add bonus points for every chore that is done on time, and motivate your children to do everything on time.
You can set notifications and know when someone finishes a task, and when they reach their monthly goal. One great thing about these apps is that they are going to create a friendly competition between your kids, and you are going to benefit from all that.
You can get as creative as you want with the whole thing, and you can even agree on a yearly reward, like going to Disneyland, if each member of the family completes all of their goals every month.
Use technology to your advantage and you will realize that cleaning your house and getting things done on time is easier than it looks. Just imagine what tech can do for you if you lived in a small house. Absolute Tiny Houses offer small home living options and in such homes, you can get chores done quickly and efficiently, especially with apps.
3. Window brighteners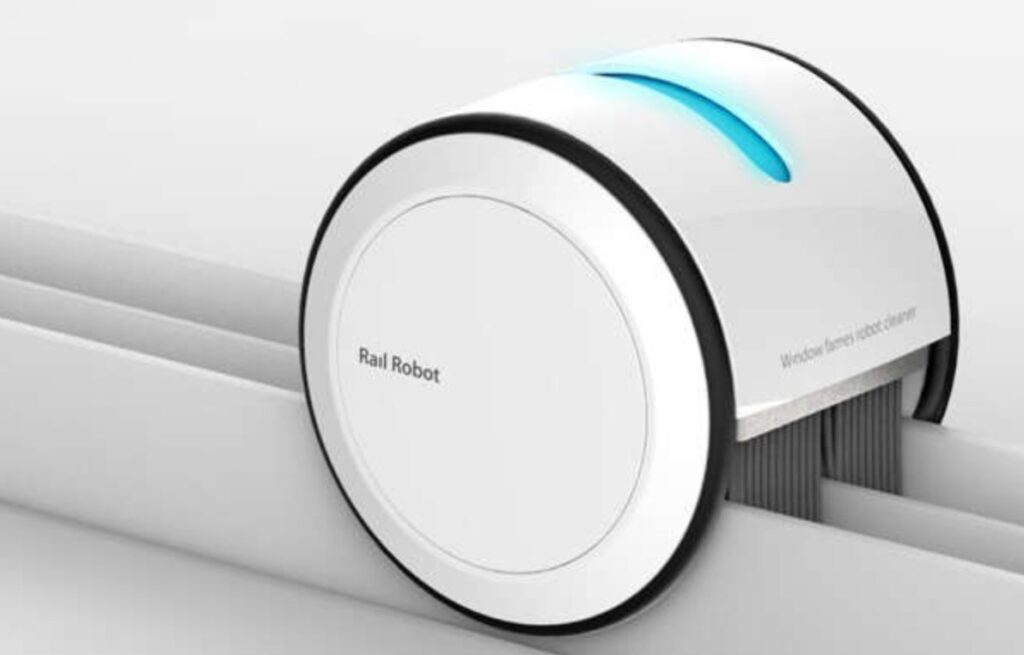 The rule is – every member of the family gets a different chore every week, but some chores are more difficult than others. If you clean your windows regularly, you know how difficult this is. You always need to invest in a better product to clean it, you fear about the chemicals you are going to use, and the cloth you clean with, gets dirty so fast.
Because of that, you need to make your life simpler and invest in a window-brightening device or a robot. The way these gadgets work is that they are attached to the window using a vacuum and they will clean it instead of you. The blisters will make sure there are no spots or dirty places, and a UV lamp is used to sterilize the surface when the mechanical part is done.
You can get devices that work on both sides of the window at once, or you can use the same device and place it on the inside or the outside once it is done with one side. Choose the best robot for your house depending on the features they offer and your budget.
4. Remote-controlled devices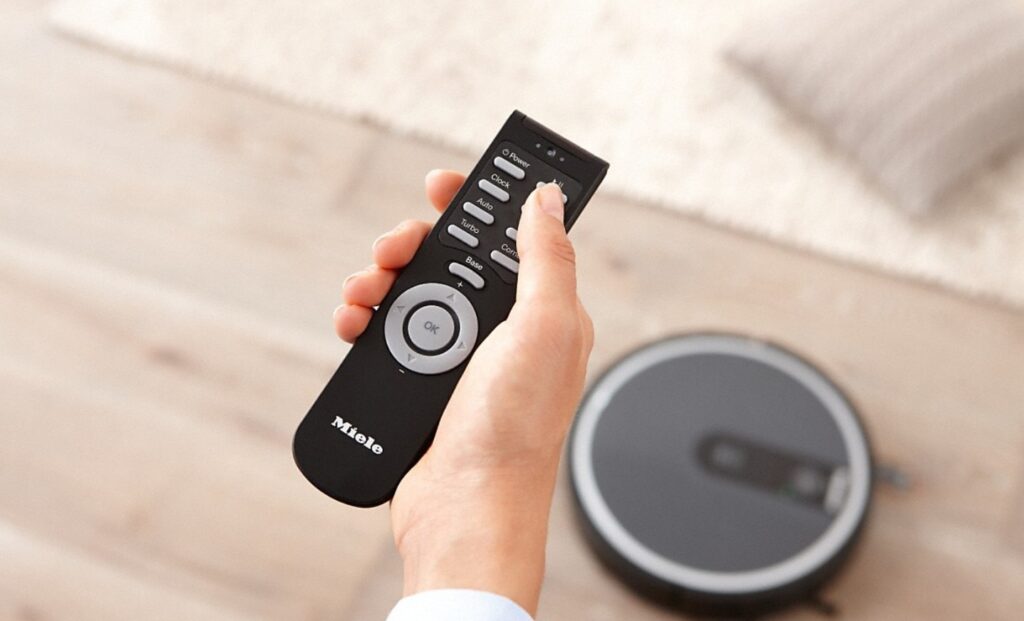 There are many different remote-controlled devices that will make the whole cleaning process easier, and they will also help you organize your time.
One of the things that will save you a lot of time is getting a vacuum cleaner that will get the vacuuming done on its own. Upgrade every tool you have to a smart device so that you can control them via your phone. This way you can schedule daily maintenance even without being home.
These devices are great if you want to clean your patio, backyard, and even your pool. Most of the gadgets are extremely quiet, so you can even run them throughout the night, and you won't even notice.
Don't forget about the mini-gadgets. There is usually a miniature version of all the things that help you do chores around the house, and you can use them instead of getting the big device. If you don't want to invest in a real-size gadget, you can always get the mini tool and see if you like it. You can get a mini hoover or dish cleaner, test things out, see if it makes your life easier, and if you like it, you can invest in the normal-sized ones.
Remote controlled devices are great for every household, and they will help you keep your place clean even if you don't have time, or even if you are just not in the mood to do some cleaning.
Remote controlled devices are great for every household, and they will help you keep your place clean even if you don't have time, or even if you are just not in the mood to do some cleaning. So whether you prefer a simple vacuum or a high-powered one, you can get some great options on this page to help you automate some of your chores.
Other things you may be interested in include portable washing machines, machines that divide the clothes by color, sanitizing bathroom accessories, automatic lawnmowers, and automated stirring devices and kitchen supplies. All of these things will help you organize the chores with ease, and they will make sure that every member of the family contributes the same.
It is really hard to divide the tasks depending on how difficult and time consuming they are, and we all know that children don't understand that one hard task will get you more points than 5 easy ones. With the smart devices, you will be able to organize your time with ease, you will know that everything is done properly and your home will always look amazing.