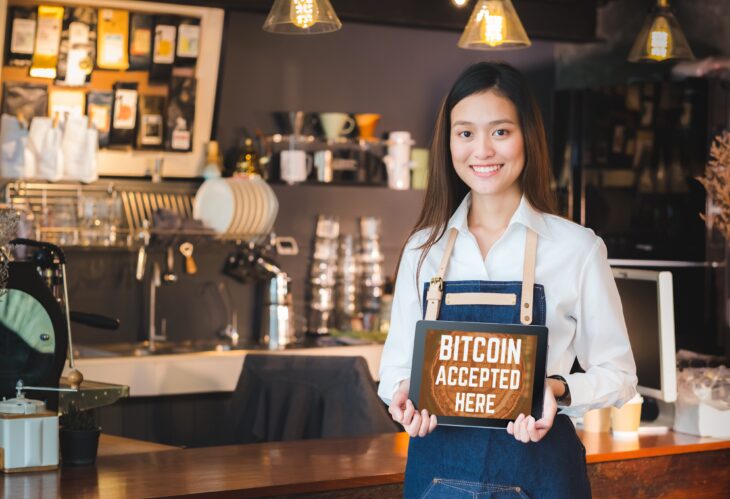 10 Major Companies Who Accept Bitcoin 
While we are still waiting for regulations from many states related to Bitcoin as a standard currency, we can see that many people already use it as a regular payment method. However, most people are still interested in various cryptocurrencies because they see a chance to make a profit. The main reason is that cryptocurrencies are frequently fluctuating and you could earn a lot of money by investing in the right moment. On the other hand, there is a rise in the number of companies that are accepting Bitcoin and some other blockchain-based currencies as a standard way of payment.
There are still many people who are skeptical about digital currencies. However, most of them become interested when they learn more about the potential and all of the possibilities. You can visit icorating.com to read more about where you can use Bitcoin and for what purposes. Furthermore, there is a rise in big companies and corporations that are accepting crypto. Here are some of the most popular major companies that accept Bitcoin.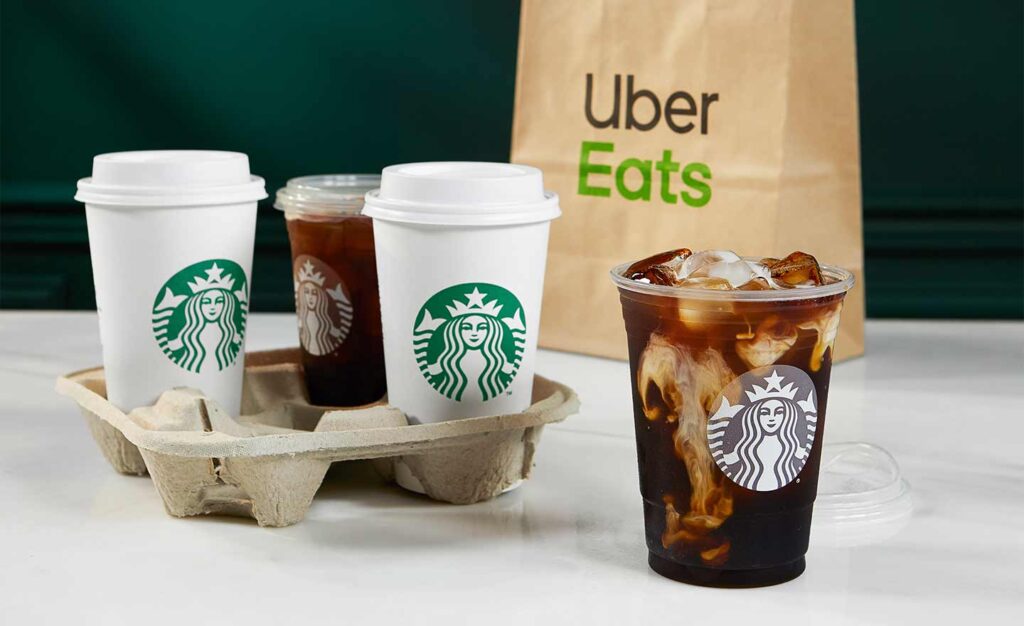 1. Starbucks
While there is no possibility to buy anything in Starbucks directly by using Bitcoin, you can use the Bakkt smartphone app that allows you to buy from many merchants with this cryptocurrency. This app becomes available this year. The process is simple, and you can easily convert coins from your e-wallet within few seconds. However, this means that this company is not directly accepting Bitcoin, but has a partnership with this app.
2. Subway
Subway is one of the most popular fast-food chains in the United States known for its delicious sandwiches. Since 2013, this company started accepting Bitcoin, while there are some rumors that they will include other cryptocurrencies in the future. The process of buying is simple, and you only have to scan the QR code with your e-wallet, which lasts just as when you are paying with a credit card.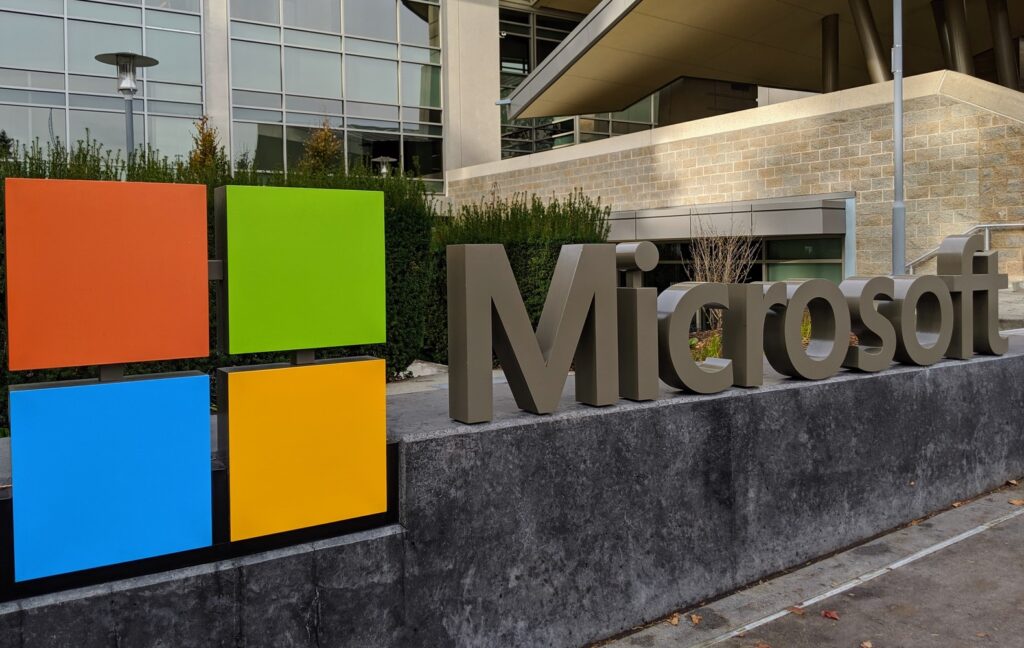 3. Microsoft
One of the most popular corporations in the world founded by Bill Gates started using Bitcoin since 2014 when they introduced the X Box console and online service, where you can buy games, upgrades, and other content. However, there were some changes in their policy of acceptance for this digital asset, which was restricted during the period when Bitcoin started falling in value drastically. However, they started accepting it again when it became more stable. Also, you can only buy credits on the Xbox store with this currency.
4. Shopify
Shopify is the biggest online platform for online stores where you can easily set-up a webpage and promotes your business and sell your products online. The main reason why this company is so popular is that you can choose from many plug-ins and presets to create a unique and attractive online store. They are one of the first major companies that started accepting Bitcoin since 2013. Until this day, they are only accepting Bitcoin, but there is a possibility to include some other digital currencies as well in the future.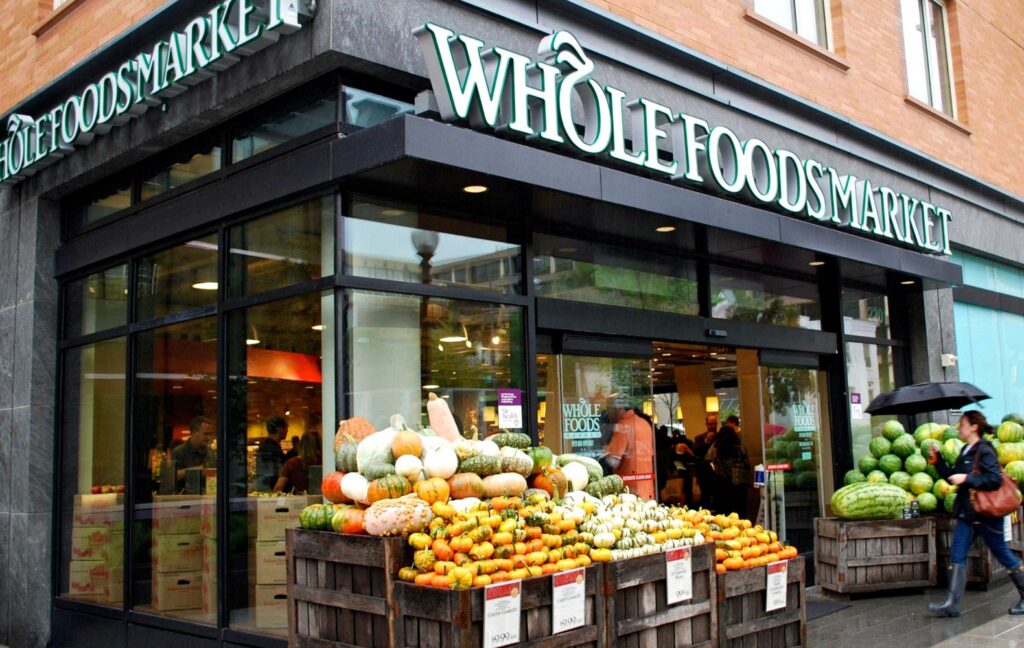 5. Whole Foods
Whole Foods Company is using a method similar to Starbucks, with no possibility to spend Bitcoin directly, but you can use an app that can convert crypto into cash. They have a partnership with Spedn, which is an app that can easily convert Bitcoin, Gemini Dollar, and Litecoin and allow you to spend them in this store. Also, you can use this app to shop in some other well-known stores such as Jamba Juice, Regal Cinemas, Basking Robbins, and Gamestop.
6. CoinCards
The main advantage of spending Bitcoin on gift cards that you can find in this company is that you can later use that card to buy from many other stores that maybe don't accept Bitcoin and other cryptocurrencies. There are around 150 stores where you can buy all kinds of products with gift cards from this company, which makes it one of the best methods to spend your Bitcoins.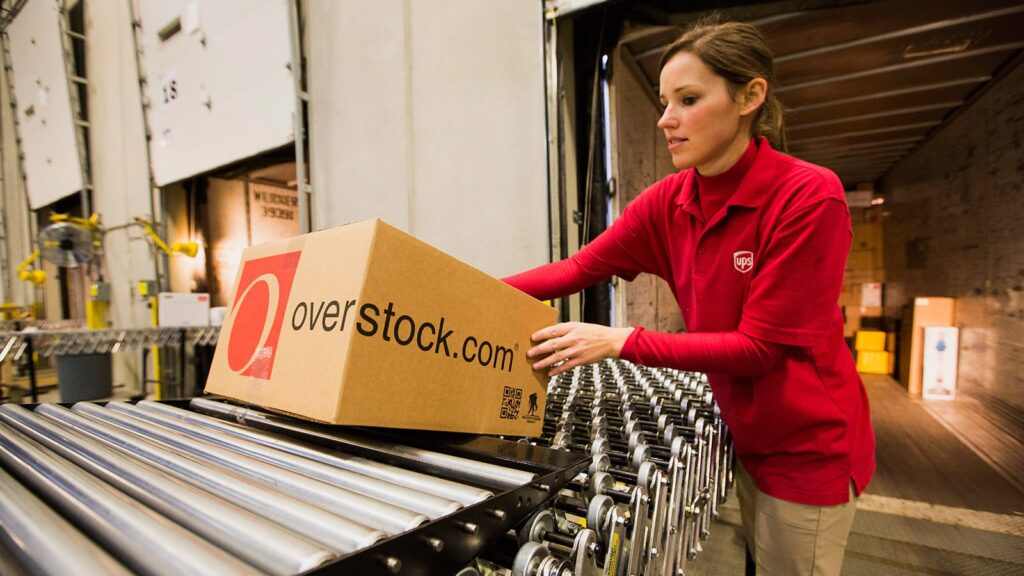 7. Overstock
While Amazon, eBay, and many other online retail companies still don't accept Bitcoin, Overstock is highly interested in accepting Bitcoin, and some other digital assets as well, such as Monero, Litecoin, Ethereum, and more. They are using an online platform called Shapeshift, which is converting cryptocurrencies into cash. Also, the process of conversion only lasts for a couple of seconds.
8. AT&T
This company is one of the biggest in the telecommunication sector, and since last year, they started accepting Bitcoin. The main benefit is that you can pay your bills online by using BitPay, which is an online service that many companies are using for transfers of cryptocurrencies. They are the first big provider that implements this type of payment.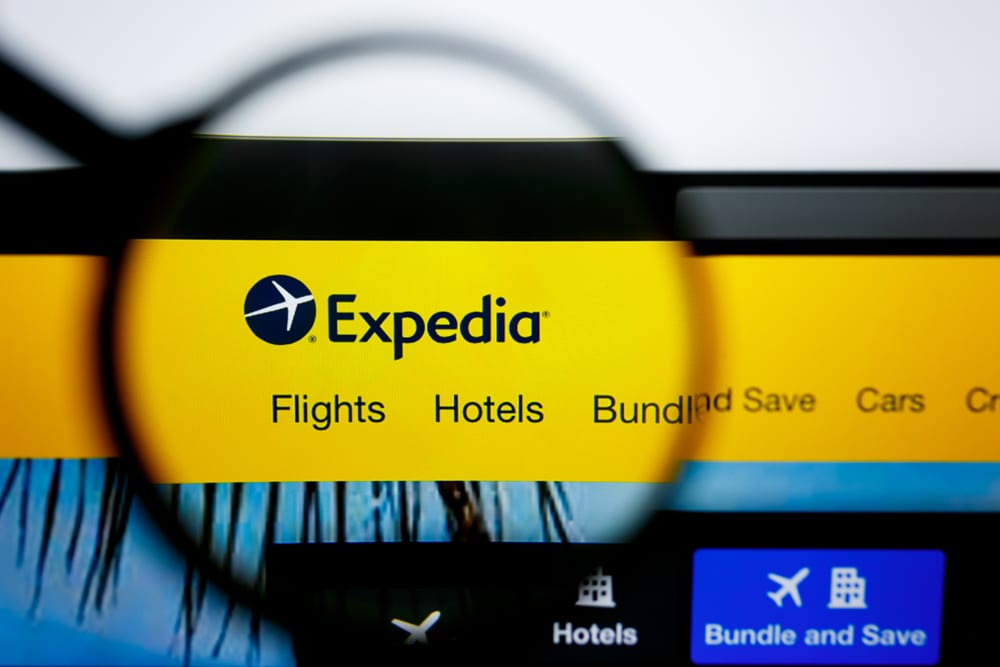 9. Expedia
If you are interested in booking a flight and paying it with Bitcoin, Expedia is one of the best traveling companies with this option. They are only accepting Bitcoin. Also, this company is one of the rare traveling agencies that accept this type of payment. On the other side, you should know that there is no possibility to get a refund in case you want to cancel the trip when you choose to pay it with the blockchain-based assets.
10. PayPal
When it comes to transferring money abroad, the best way to avoid paying high fees to banks, you can transfer money to your PayPal account. Also, you can convert your virtual assets and store them on your account as well. This company is using online platforms such as GoCoin, BitPay, and Coinbase to exchange crypto into other fiat currencies. Moreover, there is a chance that PayPal will start accepting other digital assets as well.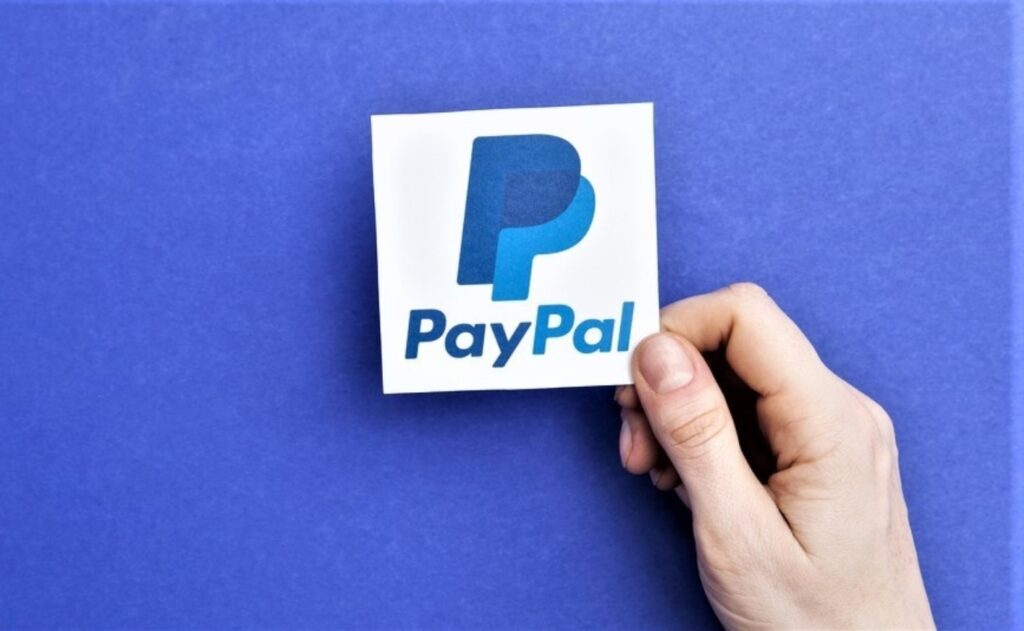 Last Words
The main benefits of paying with virtual assets are convenience and safety. Also, standard transfers of money from your bank account require high fees that you can avoid by using your e-wallet. Another advantage is that you can stay anonymous when you are buying any products. However, even if some stores still don't accept this method payment, there are around 9,000 ATMs in the world where you can easily convert digital assets to any other fiat currency.