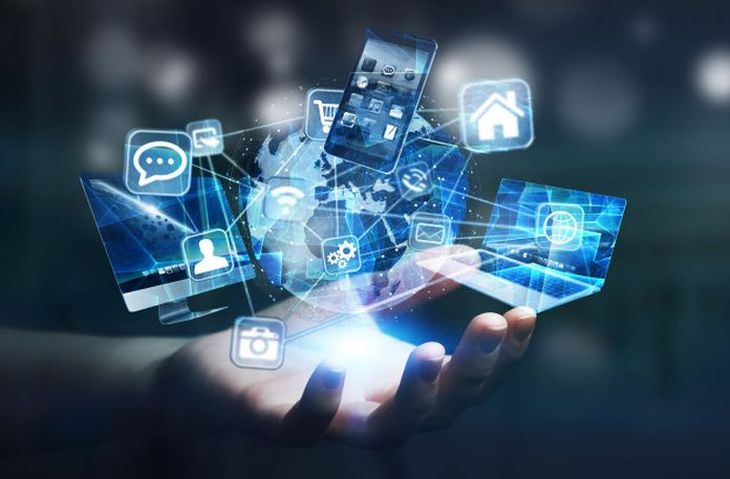 How Can Technology Aid in Recovery?
Technology has made many things in our lives remarkably more efficient, quicker, and convenient. At the same time, technology also gets a bad rap for leading to less connection and being out in the real world, and more screen time at home alone. In reality, technology is as good as you allow it to be. For example, you could learn to use technology for connection, like using Zoom to stay in touch with family who live across the country.
Regardless of how we view technology, it's an integral part of our lives, and it's not going anywhere. Since this is the case, we find ourselves thinking how we can use technology to our benefit. For example, is there a way technology can help with addiction treatment or recovery? In fact, yes, there is! Many actually. Let's dive into some of them.
Help you visualize program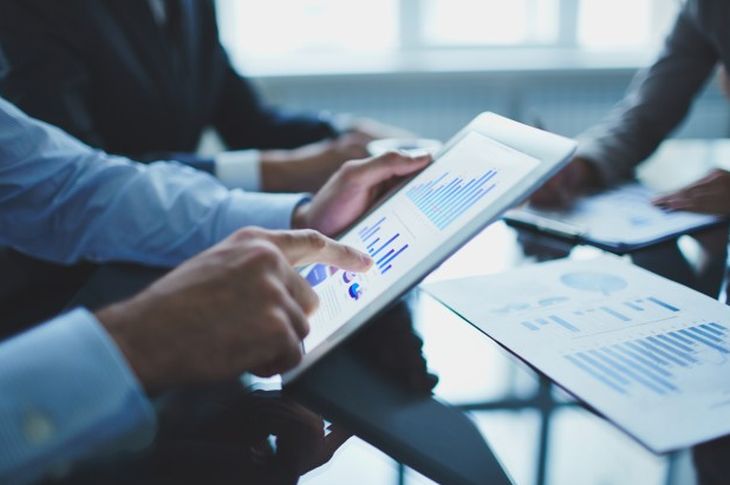 Gone are the days when you would get dropped off at a treatment facility's door, completely unaware of what your next 30 to 90 days was going to look like. Now allows you to get an in-depth idea of what the program offers. For example, almost all facilities have photos of their accommodations and staff. Some even have video tours, where you can get an even more detailed vision of what your stay would be like.
*A quick tip: make sure the photos you are seeing are accurate. If you're on a drug rehab directory website, for example, they may have outdated photos or have pulled incorrect photos for this facility.
The last thing you want is to get to a program and find out it's different than what you expected. To avoid getting off on the wrong foot, always double check the photos on the rehab's actual website, and make sure it aligns with the other photos you saw.
Help you vet the program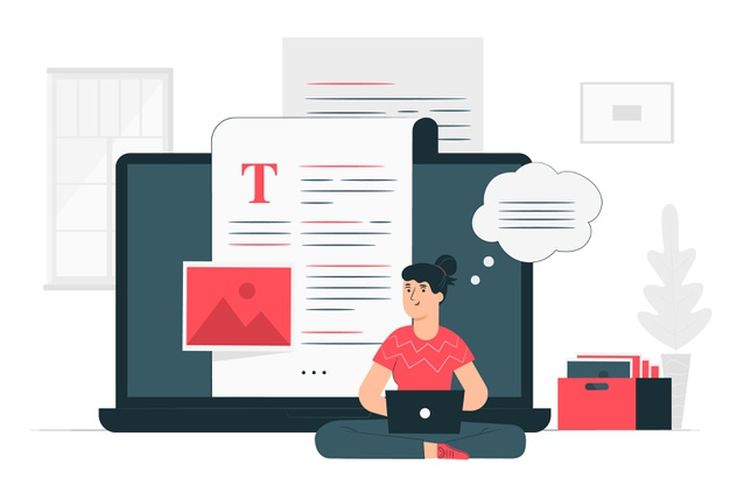 Along with the videos and photos of the facility, most rehabs today have very nice, detailed websites. Here, you can learn more about the methodology they use and what you can expect for your daily schedule.
When you're at this stage, look for consistency and specifics. Does the rehab say what specific types of therapy they offer? Or do they use vague terms and simply say you'll "receive individual and group therapy sessions"?
Do they explain why they're offering the therapy they do? Do they go beyond the basic information to tell you why they're different and how their program specifically can help you more than others? If you don't know what therapeutic methods they use, how will you know if this program is right for you? An example of a site that lays out their treatment program at-length is The Exclusive Hawaii. At this program, they explain the skills they'll teach you, and how those skills will translate to long-term sobriety.
In addition to reading these websites, look at the reviews listed for each program. You can find these on Google, outside rehab directories, or some testimonials on the rehab's website itself. As you read these, notice what the reviews focus on. Do they highlight the compassionate staff? Or maybe many discuss the beautiful accommodations? Do the reviewers just say that the program helped them? Or do they give examples of how the treatment center helped them achieve sobriety?
Also take special note of the negative reviews. What is the focus of their criticism? Was it that not enough therapy sessions were offered? Or that the reviewer was promised something that didn't come true? When reading these, try to gauge if this seems to be a problem with the program itself, or perhaps a personal conflict the reviewer experienced that may not happen to you.
Using technology while at your program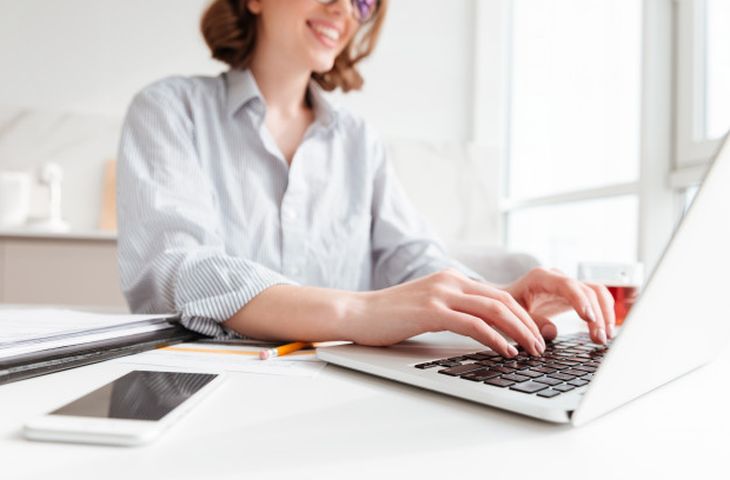 Rehab programs can have some pretty different perspectives on using technology in their programs. Some may ask you to "check" all your devices when you first come in. If this is the case, make sure you ask ahead of time what this entails, so you aren't surprised on your first day.
Other programs allow you to keep your cell phones, laptops, and tablets. They may have varying degrees of your use of these devices however. Some treatment centers may allow you to use your devices in the evenings, to connect with friends and loved ones. They may put a limit on "personal" time, so you'll need to plan out your interactions in advance.
Other programs will allow you access to your devices most of the time, only restricting it when you're in sessions (since that would be a confidentiality issue). In these kinds of rehab programs, you may be able to connect with your loved ones in a more flexible nature, calling for a few minutes when you're between activities.
In these more independent settings, you may also be able to do some work. As so many of us have gotten used to working from home, it's made it much easier for people to step away from their professional duties for a month, but still stay somewhat connected. For example, maybe there's an important meeting coming up that you really want to attend. In this case, you can let the program scheduler know, and they can plan your day's activities around the meeting. These types of programs can typically be very flexible in how they work with you, and make sure that you get the necessary allotted time to attend to your work while also getting the most out of your treatment program.
At the same time, if someone is overusing their technology to the point that it becomes harmful to their treatment and progress, the treatment staff will sit down with them and reassess how often they should be on their devices. As we've seen, technology can be very useful in researching, selecting, and attending a treatment program. If you are going to a more flexible treatment environment, remember to not rely too much on your phone or computer. Your number one goal is to heal your mind and body, and nothing should detract you from that goal.