How New Technologies in Retail Are Changing the Way We Buy
New technologies in the retail industry are hitting the market every day. Let's look at some of the most popular ones.
Predictive Analytics for Personalized Shopping
Retail organizations can collect data quite easily. However, analyzing and using it to solve problems or create new solutions can be challenging.
Predictive analytics in retail technology has changed that. Now, retailers can plan for the future by analyzing past trends and consumer behavior. When retailers successfully analyze data, they can understand essential information about consumer purchasing behavior. They can personalize the shopping experience and address a consumer's needs. They can also improve efficiency and reduce the cost of supply chains.
Custom Shopping Apps
These days, retail shops need to have not only websites but also mobile apps. Worldwide sales through mobile devices were an estimated $2.3 trillion in 2019. Customers love tech in retail like mobile shopping. They can find what they need while they're on the go, and the shopping experience can be more personalized than ever. But having a simple shop app is not enough for current users. You need to make sure your shopping app has all the newest mobile technologies, as discussed in the Softermii article. Consumers also appreciate special offers, discounts, and push notifications from apps.
If your business already has a simple mobile shopping app, you should consider adding emerging technology to it. AR and VR are on the rise, as is AI for image and voice search. Geofencing is also useful. You can use it to remind customers about your physical location when they're nearby.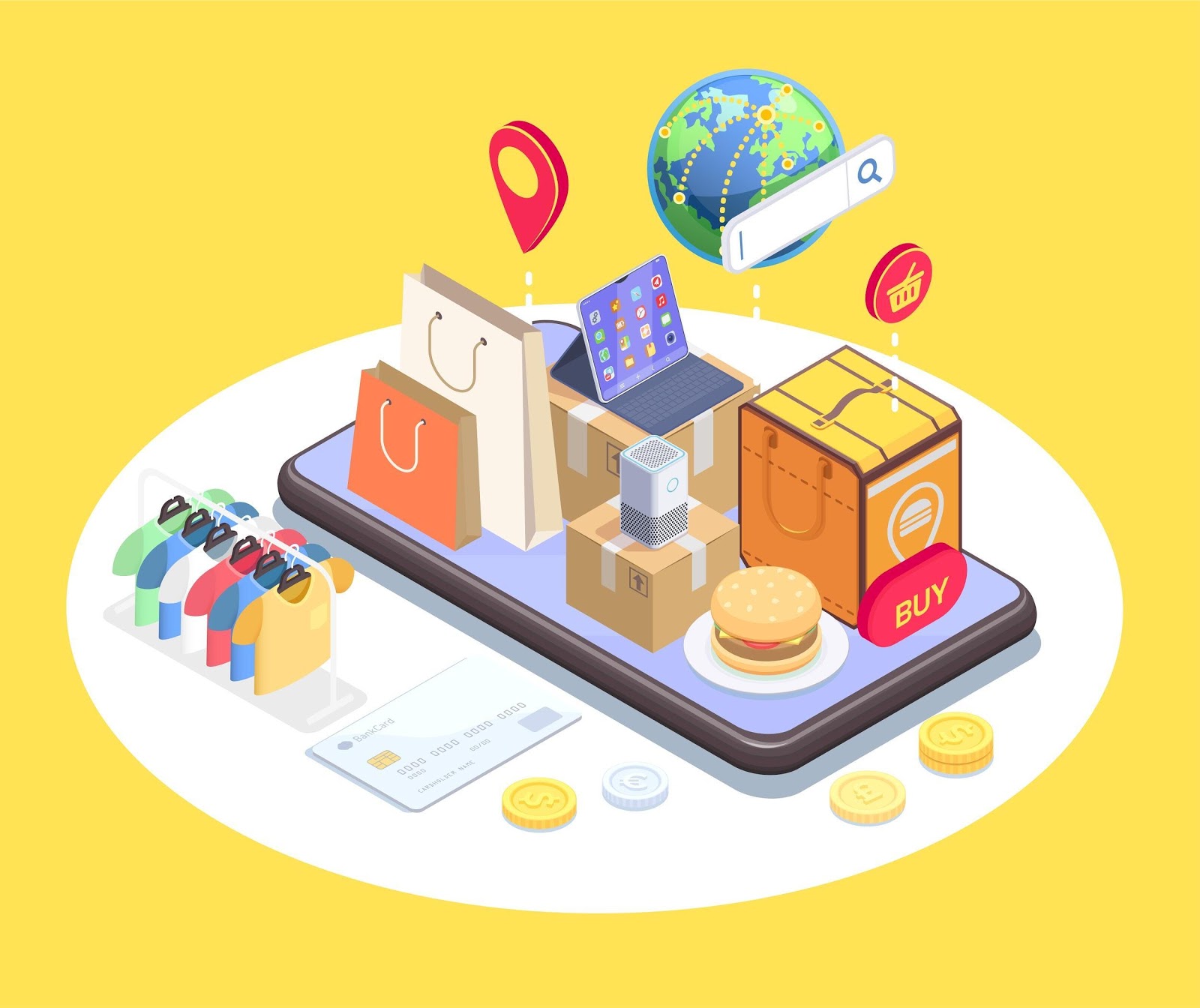 Online and Offline Shopping
The combination of both online and offline shopping is what allows a business to thrive these days. For example, a customer can reserve shoes online, then head to the store and try them on. Customers can arrive at the store through a dedicated entrance and find a locker with their name on it. They can unlock it with their smartphone and take out the merchandise they wanted.
A Mobile check-out is also available. When they use it, customers don't need to speak to anyone or stand in line to buy whatever it is they need.
Automated Checkout and Mobile Wallets
When you look at Amazon, you can regard it as the online shopping experience that has revolutionized the industry. However, the brand is now intent on pursuing physical retail as well.
The Go store is how they plan on making inroads into this market. Each one will use a combination of deep learning, computer vision, and sensor fusion technology to automate the checkout and payment process. Customers can enter the store, select items, and leave, with no lines required. The payments will be deducted automatically from the Amazon Go app. This is an example of technology for retailers that many other companies will probably be trying to duplicate soon.
Mobile wallets are another aspect of digital shopping with which more individuals are becoming familiar. They're designed to make payment and checkout a faster and more convenient process. This sort of technology in retail stores is going to make a significant impact in 2023.
AR and VR Technology for Retail
AR and VR technologies are improving the customer shopping experience as well, both online and off. For instance, using an augmented reality app when you're walking through a brick-and-mortar store allows you to see much more information about a given product than what was once possible. When you pick up the object and use your smartphone to interact with it, you can see things like where and how it was made. You can do instant price comparisons as well.
New retail technology involving virtual reality is also becoming more common. IKEA now has a popular VR-based app. With it, customers can examine how pieces of furniture will look within a room's interior.
Smart Mirrors
Fitting rooms are an element of clothes shopping that most customers don't seem to enjoy. A 2016 survey by Body Labs found that 46% of consumers "hate" trying on clothes in a fitting room. However, Alert Tech states that customers who try on clothes in a store are almost seven times more likely to buy them than those who only look at them while on the sales floor.
The Memory Mirror by Neiman-Marcus can be the answer. This new technology for retail stores comes in the form of a mirror. However, it's actually a camera that records an eight-second video, providing a 360-degree view of how a piece of clothing looks when it is on your body. It can also give you a side-by-side comparison of how you look in two different dresses.
The mirror even lets customers email the clips to themselves so they can ask their friends which one looks best. You can communicate with them through social media, text, or email.
Chatbots
Messaging services such as Japan's Line, Facebook Messenger, or WhatsApp are also becoming more popular. Some 2 billion users are projected to be on messaging platforms by next year, making this a form of retail technology that is not to be ignored.
In 2016, Facebook opened Messenger to brands. This led to the creation of chatbots for Starbucks, 1-800 Flowers, Whole Foods, and others. Sephora's chatbot lets you book appointments with a beauty specialist at the store and get assistance with purchasing decisions. Whole Foods' chatbot offers recipe advice. This sort of digital retail tech can be useful to individuals from all walks of life.
Q-Code
While in stores, customers can now scan QR codes on products to get more information about them. They can look at when food items were harvested, sourced, and delivered, for example. You can pay through the Hema app, which makes shopping quick and convenient.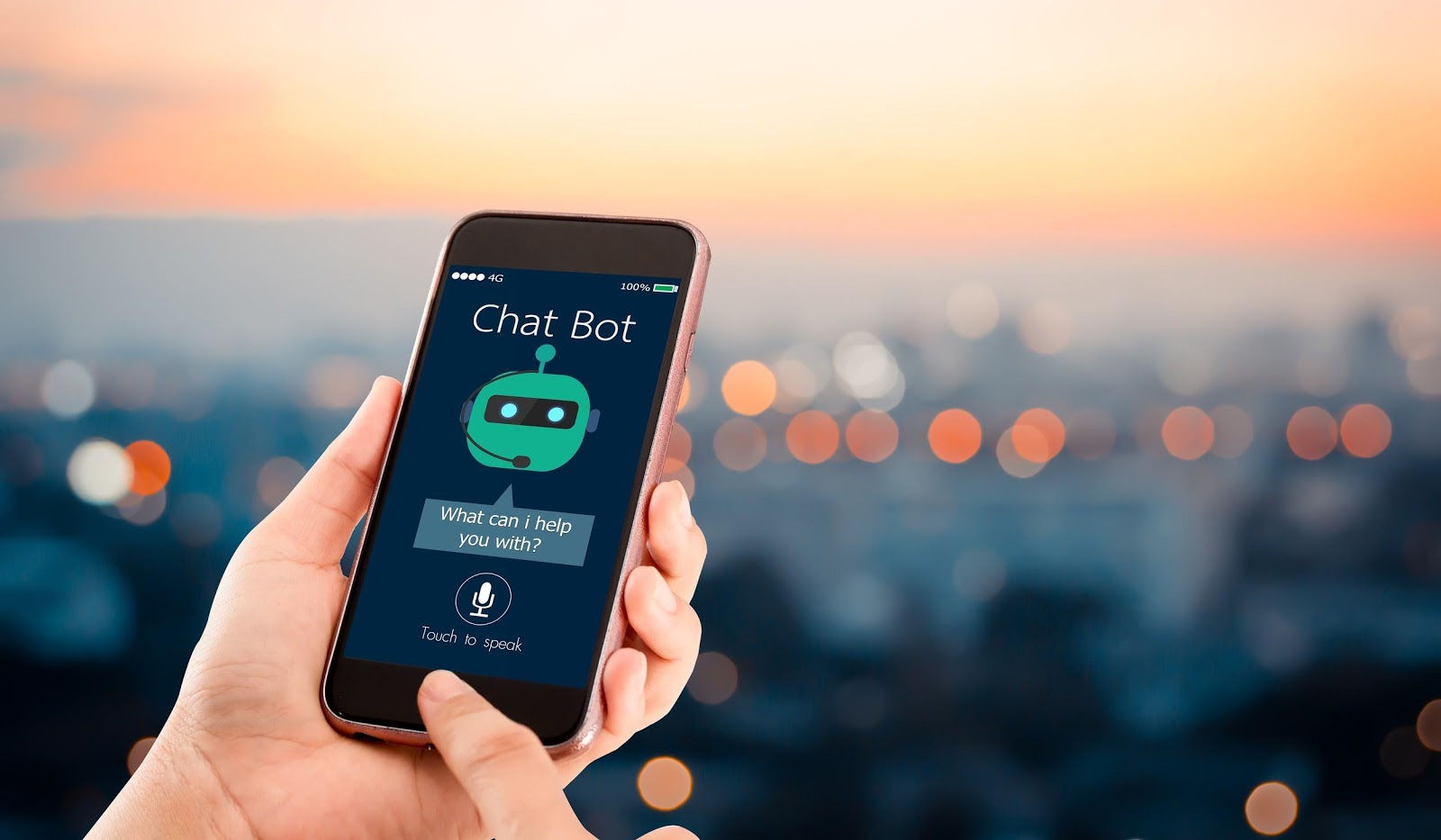 3-D Modeling
Choosing jewelry or glasses or imagining how lipstick will look on your face isn't always easy. 3-D modeling can help in these areas.
In 2018, SpecSavers launched a new in-store service intended to simplify this process. They came up with Frame Styler, which works via in-store tablets. It's an imaging software tool that produces a 3-D model of each customer's face. It uses that model to select the glasses that best suit the individual's face, taking into account their age, facial shape, and gender.
Facial Recognition
Tech in retail that companies can use both on and offline is becoming increasingly valuable. Facial recognition technology helps retailers battle retail crime, such as shoplifting. It can also bring a personalized online shopping experience to brick-and-mortar locations. When a customer is identified through facial recognition, the store's staff can better respond to that customer's unique needs.
Voice-Enabled Shopping
Three net effects can be gained from voice-enabled retail shopping. The speed and personalization that can be attained would be the first. Customer loyalty can also be encouraged, through the ease with which packages can be tracked. Finally, voice-based systems work extremely well with other tech, like smart homes, AR/MR headsets, and connected vehicles. Voice-enabled assistants for shopping is one of the innovative retail technologies to which you need to be paying attention.
Now, you're familiar with some digital technology examples in retail and how they are changing the way we buy. Beside, if you run a business in retail, you should be sure your offline and online stores deliver the best possible experience for your customers with the help of these technology advancements.