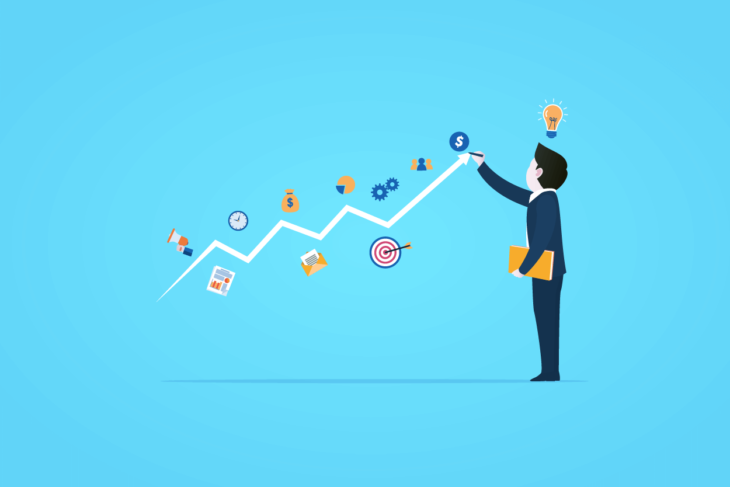 5 Ways Technology Can Help With Business Growth Strategies in 2023
The progress of technology has enabled many businesses to change their strategies and achieve bigger success than it was ever possible before. Besides the opportunity to get a hold of better solutions, the service and the relationship with customers are also significantly improved. Not only technology helps the companies to fulfill everyday tasks, but it can also help in growing and enable new approaches and methods.
1. Technology as the marketing tool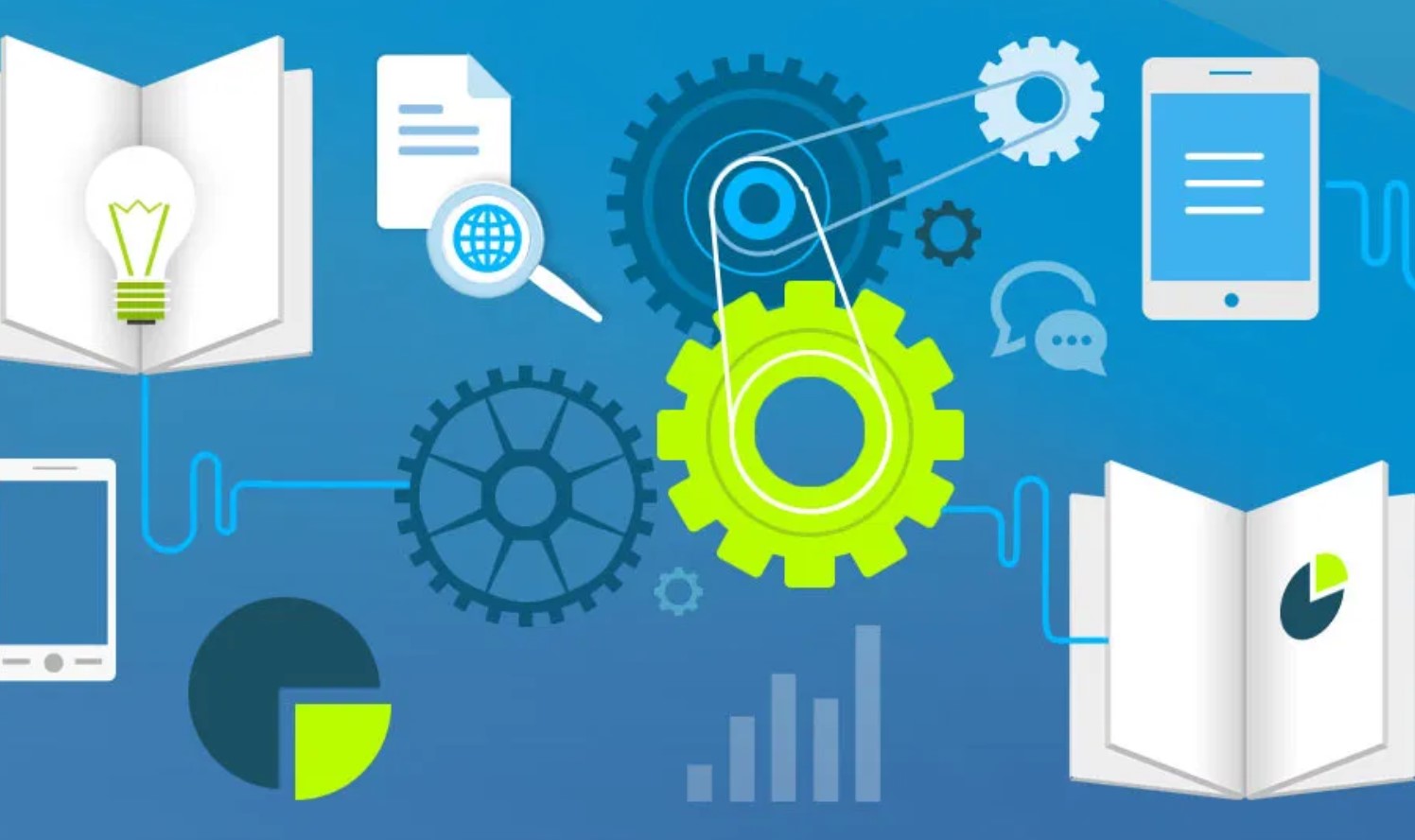 Communication in the 21st century is significantly enhanced because of the many means available. Social networks play a very important role in the communication between customers and the companies which impacts the overall presence of the company. Failing to commit to this initial step of being present online may result in a major failure of your business in the first five years. The most important thing is to create an effective marketing strategy and define the goals that your company wants to achieve.
However, it is very important to choose the ways you will implement the marketing strategy, because if you don't have a clear path in mind, you may end up with lots of time and money wasted on the strategies that are not effective. The first thing is to build a good website. It is important to have an eye-catching website that your customers will love. Simplify everything, so there is no wasting time when searching for something, it should be user-friendly. In addition, it should be mobile responsive. The use of smartphones has increased enormously lately. People want to check out websites on a mobile phone and be able to easily open a website and read everything they want to know.
One important thing about finding a website is that there is a serious SEO behind it. SEO (search engine optimization) refers to making your website the best it can be to be found by the search engines, so your website is listed on the first page when someone types the thing they need in the browser. The first commandment of SEO is content – content is everything! It should be well researched and laid out in a simple and clear manner. It should be created with the target audience in mind. Also, the organic traffic must be increased which is done by link building, SEO analytics, creating a content strategy and generating leads. If you are just not that qualified to execute the entire strategy, check out Steeped Digital. Choose professionals who will be able to create the best strategy for you, directed towards your company's needs.
2. Social media as a communication channel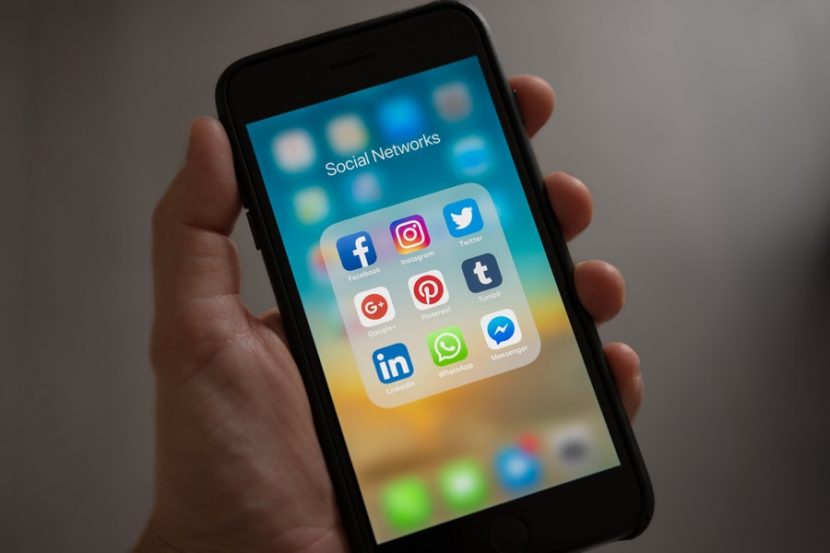 People love social media. Facebook, Instagram, and Twitter revolutionized the way we communicate with friends and business partners. Lately, more and more companies realize just how important it is to create a good strategy for social media to be able to connect deeper with the clients and customers. It is no secret that people love to be informed, so having a team who will be in charge of communicating with the customers on a regular basis will mean that your audience will grow and your profit will increase as more and more people turn to you when they need a certain product or a service.
Creating a strategy and delivering content on a daily basis will surely be noticed because your customers will appreciate your efforts to inform them about all the news in your company, new products available and the promotions that will be valid for a certain period.
3. Advantages of mobile technologies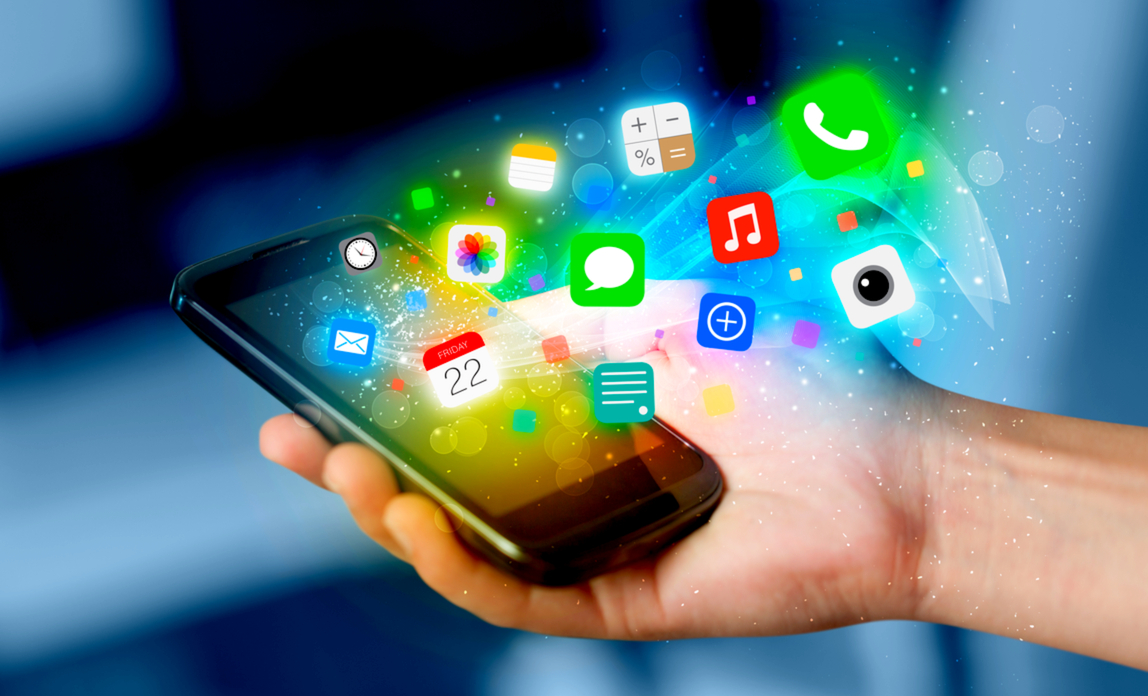 As mentioned before, smartphones are increasingly popular lately. Being online and available to the clients, no matter where you are, means more flexibility for you without the loss of quality in the service you provide. Quality communication is an absolute priority for any company because it means the world for the future of the company. Being able to promptly resolve the issue at hand is crucial for future cooperation.
Besides, mobile technology can also promote productivity and efficiency. Employees can do many tasks no matter the location they are at. Answering emails, booking appointments, scheduling meetings can all be done via a mobile phone even from a coffee shop. Flexibility leads to greater work satisfaction, which gives better results in the long run. People who are content with their work will be more creative and strive to give their best efforts to grow the business and increase profit.
4. Productivity software helps companies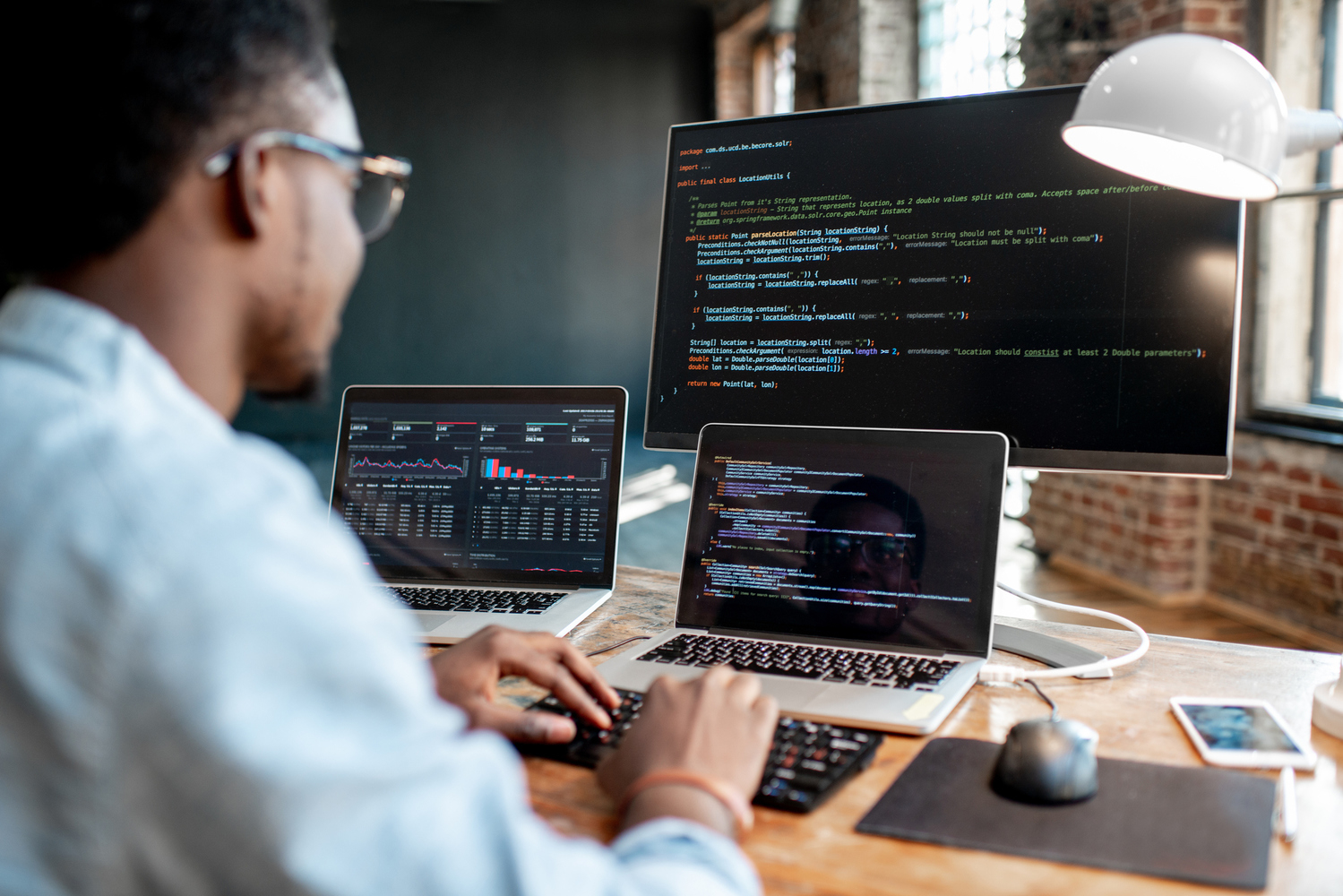 Numerous factors impact business growth and the essential things are maximizing revenues while minimizing operational costs and improving customer service. According to Commbox, all of this can be achieved by optimizing customer experience on all channels, otherwise known as Omnichannel customer experience. Productivity software can help a company to improve significantly on many levels by giving numerous ways to keep expanding. Cloud-based applications have a significant role lately because they tend to decrease the load that in-house management needs to take care of. The only requirement is having a stable internet connection.
Using cloud technology enables companies to keep pace with the times and automate many processes. It is high tech and you can check out more about cloud migration here.
Technology has enabled us to have video calls with people on the other side of the planet without any issues and costs, which is pretty amazing. Working remotely has also changed the way businesses work. Utilizing technology this way means that your costs will be significantly reduced when compared to having all the employees in one building. It requires paying the rent, electricity bills and all kinds of other expenses.
With so many programs and apps, productivity keeps improving which helps businesses grow. Implementing them and choosing some of the numerous programs available may be tricky, so it is important to have experienced people in your team who will be able to guide everyone towards the goals you want to achieve. Businesses are about teamwork, so delegate and find the most capable people for the job. Technology can do wonders and automate many tasks that used to be done manually, but keep in mind to also build strong relationships with your team and the customers, so when you achieve your goal, you do it with flying colors!
5. Business Process Outsourcing and its Advantages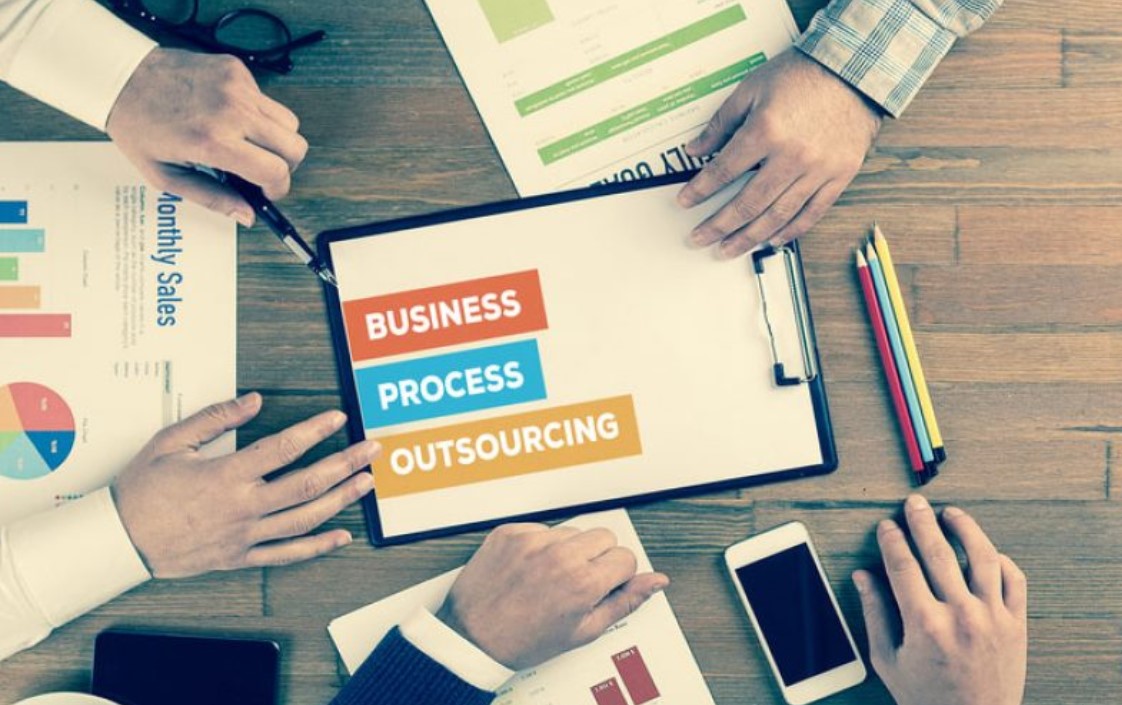 What is business process outsourcing and what are its advantages in business growth strategies for 2023? Business process outsourcing is, by and large, the ability to outsource the non-essential business functions. However, as we enter deeper into "the new normal" and a more globally focused digital economic system, even production and industry can largely be outsourced. The implementation of business process outsourcing and its advantages as part of your growth strategy allows you to have a major advantage in virtually every aspect of business operations in the modern world. You should determine the different internal services you can outsource and determine what the cost benefits and savings would be if you outsourced this portion of the work. The increase in workers around the globe coming together to do business online ensures that you will have a virtually limitless resource of human employees and even options in regards to physical production and industry. Indeed, business process outsourcing and its advantages are not just an advantage these days, but absolutely necessary to remain competitive and successful.
Continue reading more about business process outsourcing and its advantages, and how it can help you with business growth.