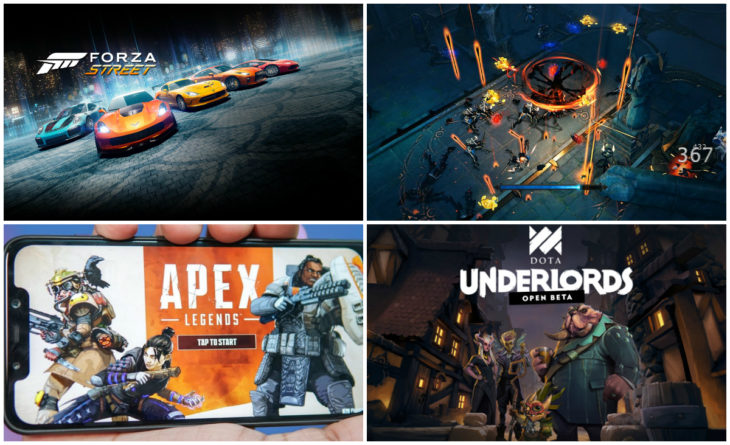 10 Most Anticipated Mobile Games of 2023
Are you tired of all those endless one-tap arcades that do nothing but try to get the money out of your wallet for nothing? Fortunately, 2023 presages a distinct lineup of titles that will enlarge the library of Freepps reviews. Not t waste time, let's take a look at them!
1. Diablo Immortal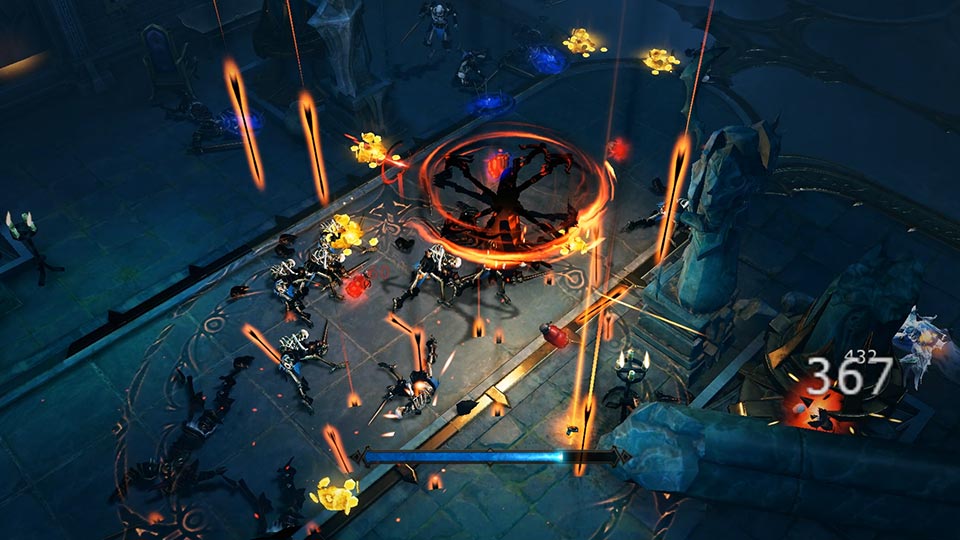 In November 2019, Blizzard Entertainment announced a long-awaited 4th encounter of the most recognizable hack-and-slash dungeon crawler, Diablo. The hype around it seemed to outshine the mobile spinoff, but it's still a highly anticipated game. It will bring six classic playable classes, including the Barbarian, Crusader, Demon Hunter, Monk, Necromancer, and Wizard. The action will take place between the events of Diablo II and Diablo III and tell us about the global search for the remains of the Worldstone. It will be a free-to-play experience with Chinese audiences in mind, but it has chances to succeed on the western mobile market too.
2. Apex Legends Mobile
Respawn Entertainment blew up the market of multiplayer Battle Royale shooters last winter with Apex Legends. This unusual Battle Royale franchise evolved from the popular Titanfall series. Although developers removed gamers' favorite giant mechs completely, they introduced a bunch of original gameplay mechanics. Apex Legends is a team-based deathmatch in which several teams of 3 Legends have to fight each other to become the last team standing. The core idea is very similar to Fortnite and PUBG, but the dynamics and gameplay mechanics are totally different. The mobile version hasn't been announced yet, but the original game hadn't been announced either. Hopefully, EA and Respawn Entertainment will do the trick once again and introduce a groundbreaking spinoff. Their previous try with Call Of Duty Mobile has already exceeded the expectations.
3. Devil May Cry: Pinnacle of Combat
At last, the legendary stylish Japanese whitehead warrior Dante will visit mobile devices as a protagonist of the new Davil May Cry spinoff. Moreover, Capcom decided to return the roster of classic characters, bosses, weapons, and mechanics from previous chapters. The announcement trailer also revealed dynamic touch combat and a highly detailed universe. The game is already open for pre-registration, and the Chinese pre-launch testing is expected to be available soon.
4. DOTA Underlords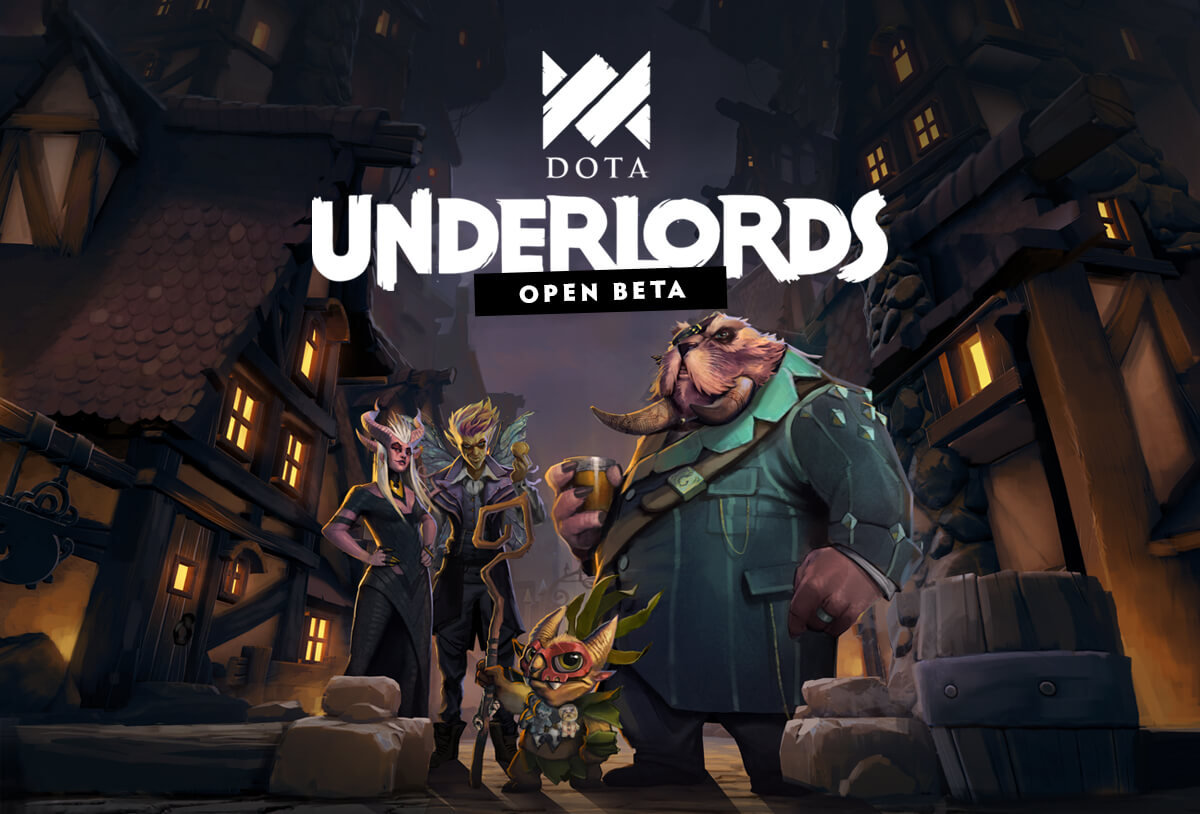 Gabe Newel's empire, Valve, entered 2023 with 2 significant game announcements, including Half-Life Alyx for VR and DOTA Underlords for iOS and Android. Yes, there's no PC game by Valve again! According to Statista yearly report, DOTA 2 for PC remains one of the most playable MOBAs on the market with a whopping 844,000 of concurrent players during peak hours. The public mobile beta has been downloaded over 1,5 million times in just 7 days, proving the incredible viability of the franchise over the years. We still don't know what the full version will be, so let's hope that Valve won't blow it.
5. EVE Echoes
Making spinoffs of popular PC and console franchises for mobile seems to be the biggest trend for 2023, and it's great news for us at Freepps.top as we starve for AAA mobile titles. The original Eve Online captivates us with a beautiful representation of boundless versatile space, inhabited with numerous life forms. In this immense universe, everything follows a set of rules that are so exciting to discover and learn. EVE formula includes perfectly balanced interstellar economics, breathtaking combat, and immersive open-world exploration. NetEase has a lot of experience of win-win porting of spacious PC titles, so EVE Echoes is going to be the next hit.
6. Forza Street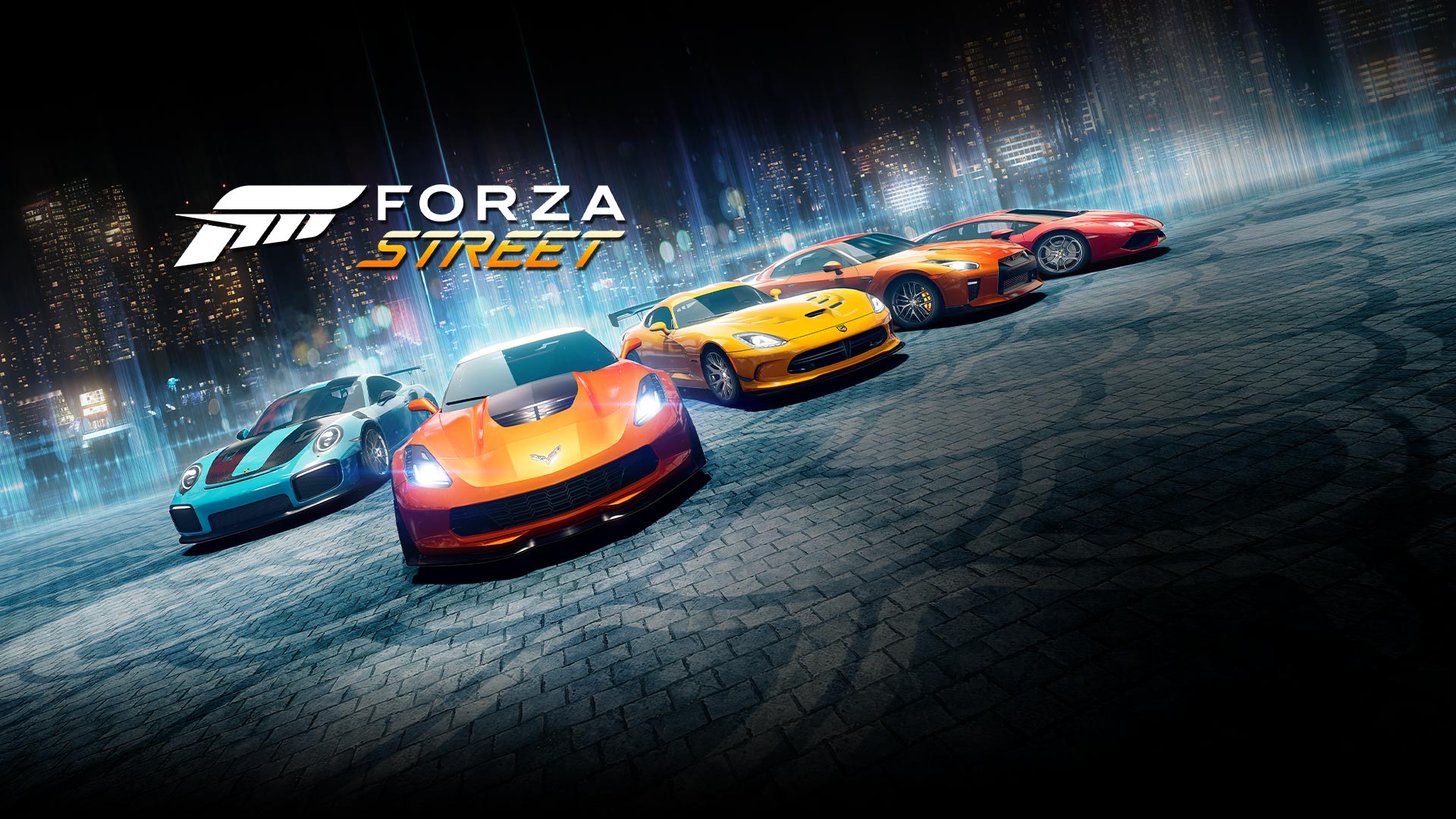 2018 and 2019 were fruitful years for the Forza development team. Gamers worldwide praise Forza Horizon for the best graphics, realistic physics, catchy missions, plenty of licensed vehicles, and a beautiful world that's detailed so good as if it was made by Rockstar Games. Judging by the reveal trailer, the mobile version will feature a bit more chamber universe with narrow streets and a more casual approach to handling, but the graphics and the firm atmosphere of the series will remain the same.
7. League of Legends: Wild Rift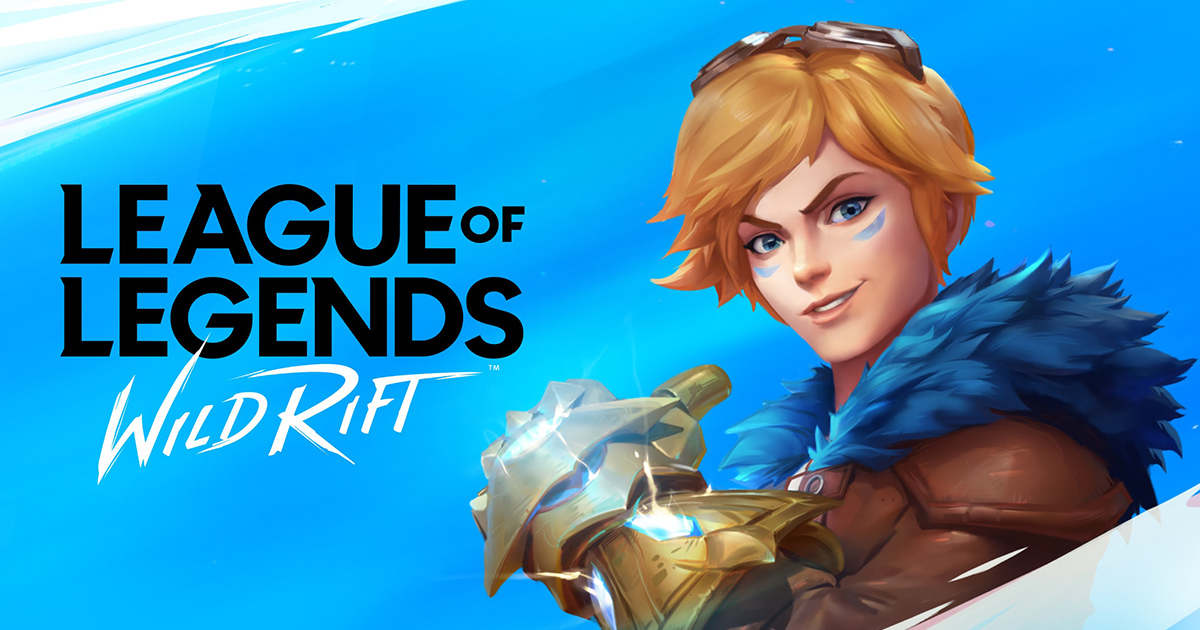 Like DOTA, League of Legends is another mastodon of the MOBA scene. Riot Games have been holding development in secret for years, so it's very exciting to see what will be the result of the mobile experiment. League of Legends: Wils Rift offers us to explore a brand new realm and experience a bunch of new gameplay features, including renovated on-the-move battles.
8. LEGO Star Wars Battles
Some people hate the Star Wars franchise for self-replication, and it's hard to disagree, but all those mid-2000s collabs with LEGO on PS and PSP were so cool! Star Wars Battles by Playdemic will combine a collectible card action style of Clash Royale with the inimitable charm of the Star Wars universe. Recognizable locations from the latest movies, controllable droids, and plenty of planets to visit – all these great things wait for us in the game!
9. Minecraft Earth
All 5-year-olds will start shouting that Minecraft Earth is already on their phones and tablets, but Freepps.top believes what developers say. According to Mojang, the game is still in Early Access, and a massive loaf of content is about to be released later in 2023. Minecraft Earth takes the original game outside of your phone, providing other players with access to your realms. But they can't reach them sitting on their sofas anymore! Now you and they have to travel in the real world to reach each other and play together. The Early Access already looks like a miracle, making the final game even more anticipated.
10. Super Meat Boy Forever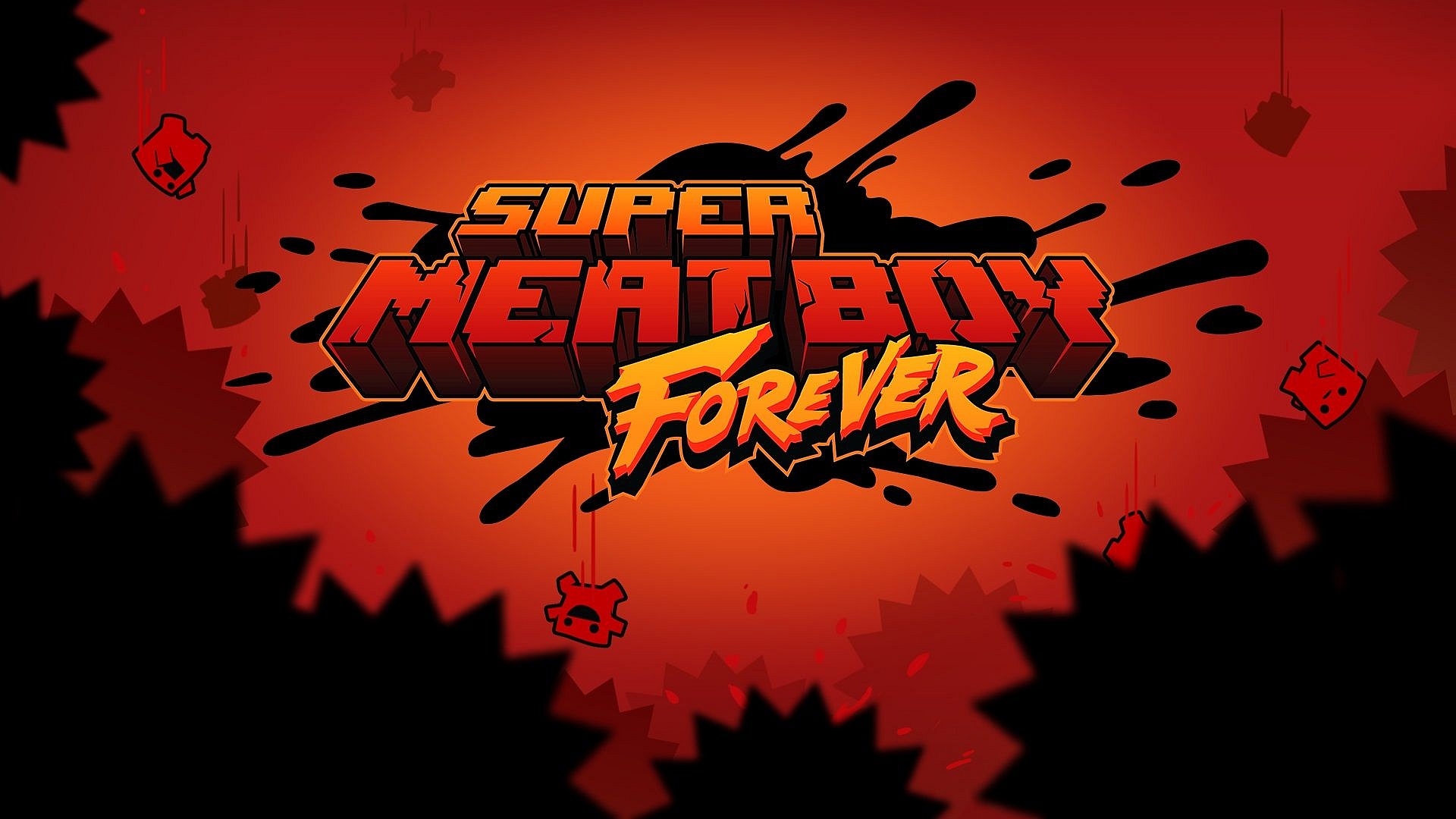 Believe it or not, but Meat Boy and Bandage Girl now have a child, Nugget! Dr. Fetus will steal their little bundle of joy in the new mobile chapter of Super Meat Boy, so get ready to give up your routines and save it! This time we'll get a dynamic roguelike runner with hardcore gameplay. Hopefully, it would not get below the high bar established by the original.
That's Only The Beginning
2020 has only started, so a galaxy of other big announcements and releases are certainly on the way. Until then, tell about your favorite mobile games and the ones that you wait the most in 2023 in the comment section below!