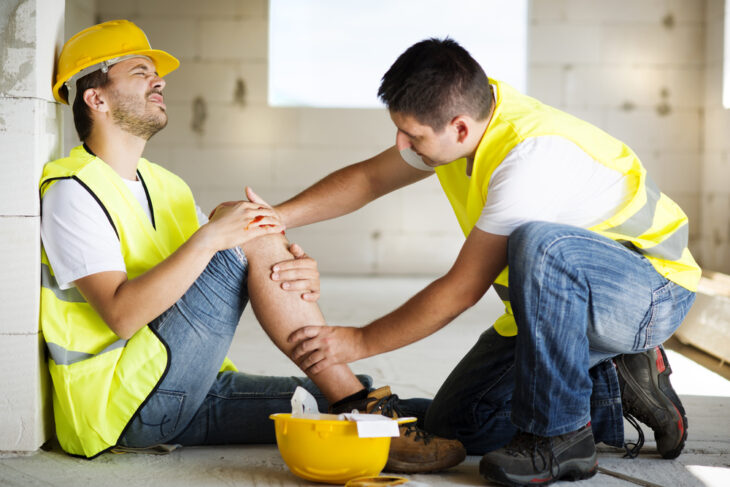 Injured at Work? 6 Tips For a Fast Recovery
Your job is your livelihood. If you're hurt or injured while at work, it could significantly limit your short-term income and even threaten your long-term career. How you proceed in the direct aftermath of the injury will have a major impact on your ability to return to work.
Job injuries can be a very serious matter, and working with a good lawyer to win your case can mean the difference between getting back to work or having a reduced paycheck for years. There have been yearly a rise in the number of injured workers for a decade now, with around 30 million Americans getting injuries or illness from their work each year.
Your first step is to find out what benefits you are entitled to and start taking action as soon as possible if your job injury has been caused by someone else's negligence or carelessness. Consult with a specialist like Salvi, Schostok & Pritchard P.C. before starting any claim – they will help you decide which avenue of compensation is best suited to your case.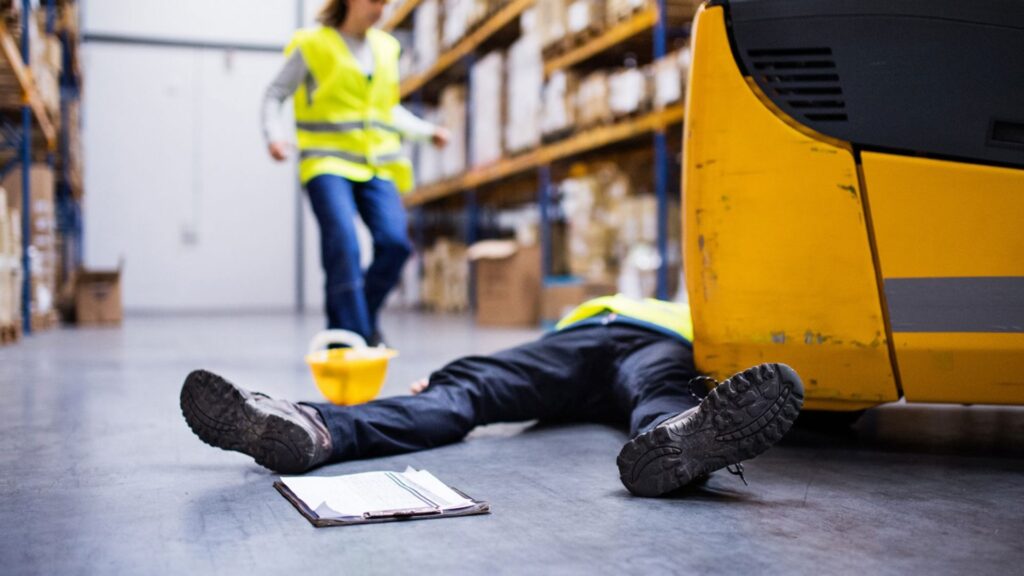 6 Steps to Take for a Fast (and Full) Recovery
Each year, more than 2.8 million American employees are injured on the job. And while that number has steadily declined from its peak of nearly 5 million injuries per year in 2003, it's still a pretty significant figure. If you're one of those victims, knowing what to do in the immediate aftermath of your injury could mean the difference between being properly compensated for your accident and being screwed over by a greedy corporation that's out to protect its bottom line.
Here are six specific steps to take:
1. Get Immediate Medical Attention
Your health and well-being is the primary concern. Get immediate medical attention to ensure your injury is properly treated and that it doesn't become any worse. In addition to getting the proper care, seeing a doctor starts the process of documenting your injury. These initial diagnoses and treatment plans will play a key role in determining the validity of any claims you make.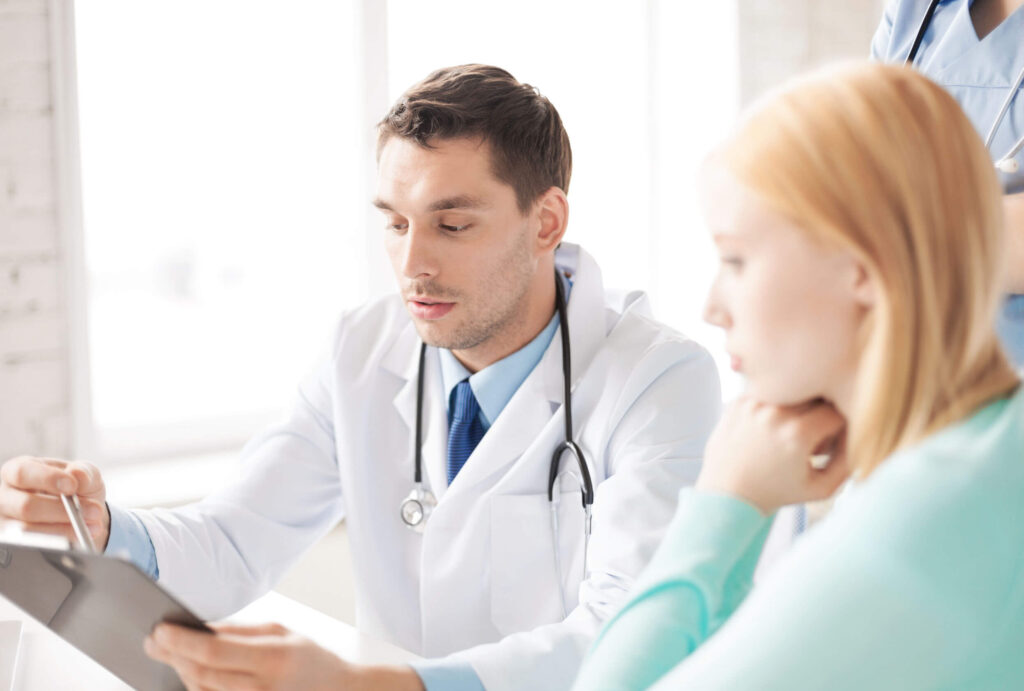 2. Record the Details
As soon as you're in a stable condition, make it a point to record as many details as you can possibly remember about the incident. This includes what happened before, during, and immediately after the injury. This will ensure you don't forget vital details later on. 
3. Know Your Rights
While workers' compensation laws vary from state to state, every employee is afforded certain legal rights when they're hurt on the job. For the most part, every state will ensure rights like:
You have the right to file a claim for your injury in workers' compensation court
You have the right to see a doctor and pursue adequate medical treatment
You have the right to return to your job once cleared to do so by your doctor
If you're unable to return to work as a result of your injury, you have the right to some form of compensation
If you disagree with decisions made by your employer or their insurance company, you have the right to appeal the decision
You have the right to be represented by a lawyer of your choice throughout the entire process
The specifics of these rights may vary slightly from state to state, but this at least gives you the basics. If you sense your employer is trying to prevent you from exercising any of these rights, speak up.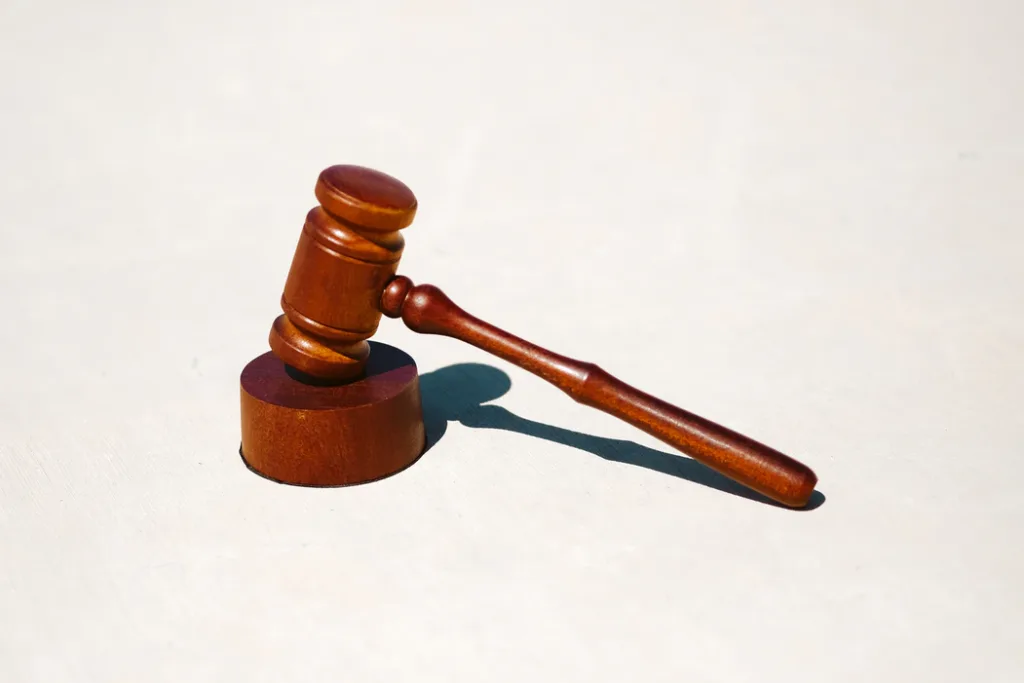 4. Contact an Attorney
According to GibbsandFuerst.com, it's wise to contact an attorney as soon as possible (regardless of whether you think it's a serious injury or not).
Any good personal injury attorney will give you a free initial consultation and gather the facts of your case. Based on this information, they'll let you know whether or not they think you have a claim. And if they don't think they can help you, they'll provide some basic guidance on what to do next.
5. Report the Injury
It's important that you report your injury to your employer as soon as possible. Each state has very specific requirements on when this must be done. (Usually within 24 to 72 hours.) If you fail to properly report the injury within this timeframe, your claim could be tossed out and all of your rights voided.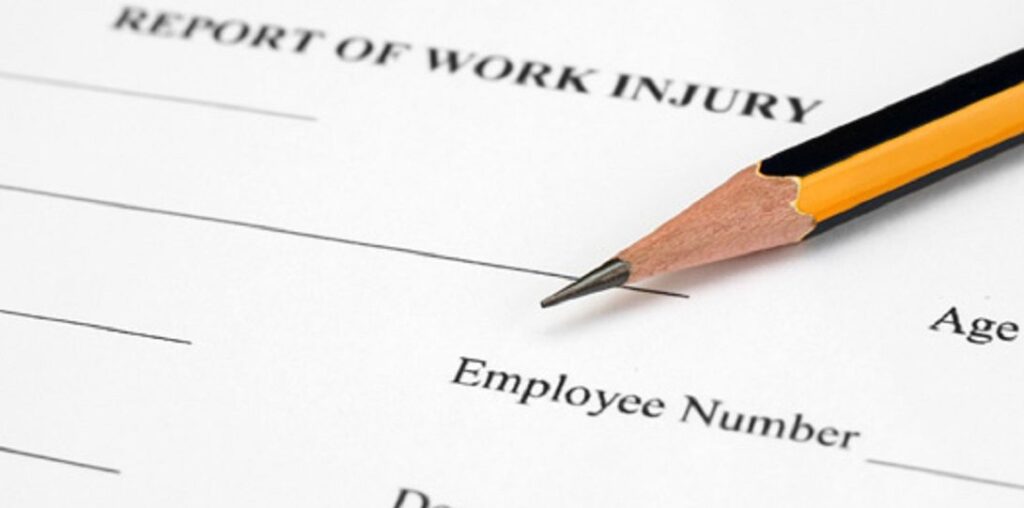 6. Tame Your Tongue
Once you've sought medical treatment, contacted an attorney, and reported your injury, it's time to be quiet and let your lawyer take the wheel. Avoid blabbering to coworkers or giving your employer any superfluous details that you're not required to provide. Doing any of these things could put you in a compromising situation.
It's also wise to stay off social media. Even if you don't think you're doing anything wrong, the things you post and say online could have a negative impact on your case.
For example, it's quite common for someone to post something like: "Was just in a car accident, but so thankful I'm okay!!" And while there's nothing technically wrong with that, it could create problems if symptoms emerge 24 hours later. The insurance company could use that post (which is open to the public) to insinuate that you aren't hurt as bad as you say you are.
When it comes to social media, there are a few things you can do to avoid compromising your case:
The best suggestion is to just stay off social media – or at least to stop posting and sending messages to others.
Adjust your privacy settings so that only friends and followers can see your content. (On most platforms, you can even adjust it so that only certain friends can see your posts.) However, remember that nothing published to social media is really ever private.
Discourage friends and family from posting about you or your accident. For example, your angry grandmother doesn't need to say things like, "Some idiot driver just hit my granddaughter! I hope her lawyer takes care of him!" That's simply not helpful (and could compromise things).
At the end of the day, there's just too much risk associated with using social media when you're in the middle of a personal injury case. While the best tip is to avoid it altogether, you can consult your lawyer for advice that's specific to your situation.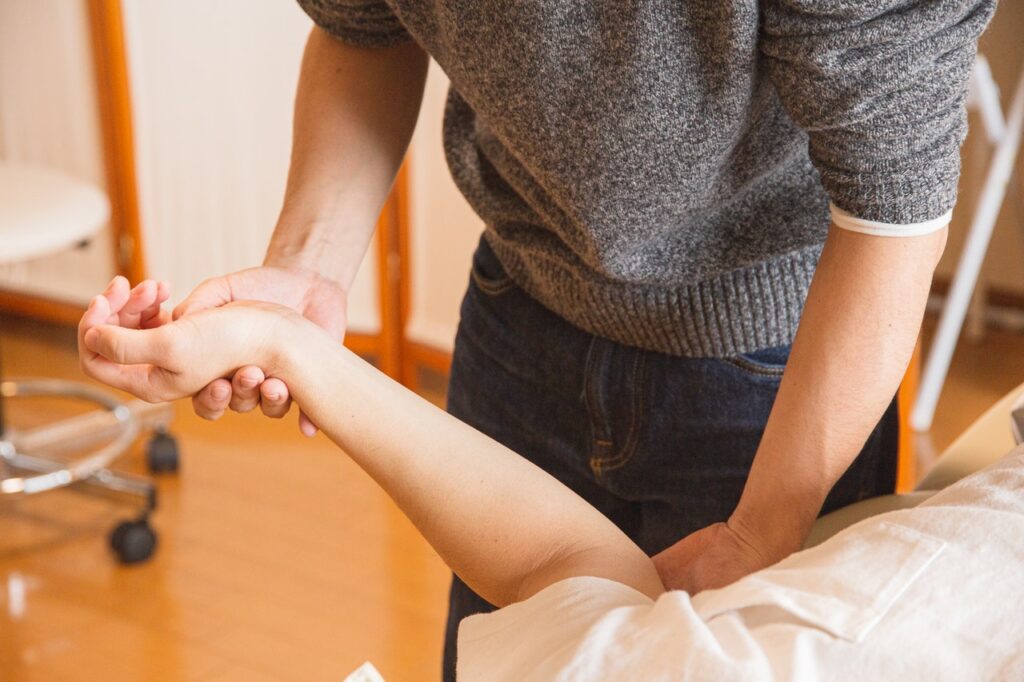 Putting it All Together
In case you haven't figured it out by now, you are your only advocate at work. If you're injured on the job, fingers will be pointed, the blame will be pushed around, and you'll quickly be framed as the bad guy. In other words, if you don't stand up for yourself, nobody will.
Don't underestimate the importance of hiring a skilled attorney and acting swiftly to protect your best interests. These are complex cases that require a professional strategy. If you take it seriously from the start, you'll significantly increase your chances of a positive outcome.