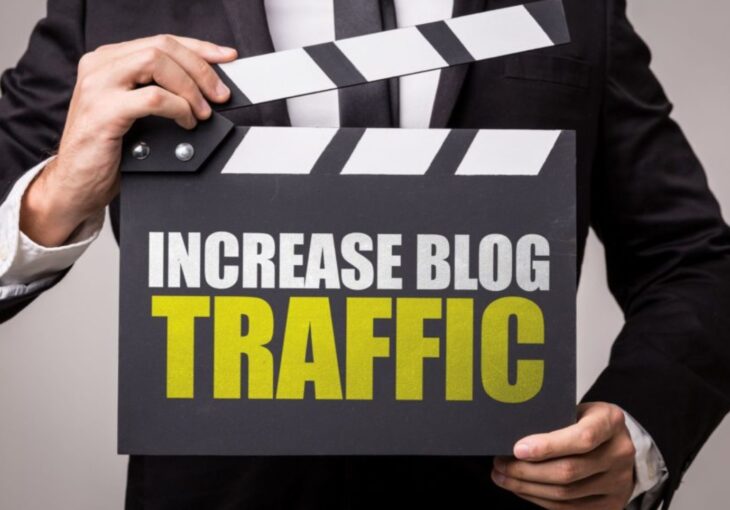 4 Proven Strategies to Increase Your Blog's Traffic by 110%
After successfully creating your blog, the next obstacle you need to face is increasing the traffic. While it seems like it's hard to do, you can actually create effective steps to ensure that your blog grows by as much as 110%.
1. Promote with Social Media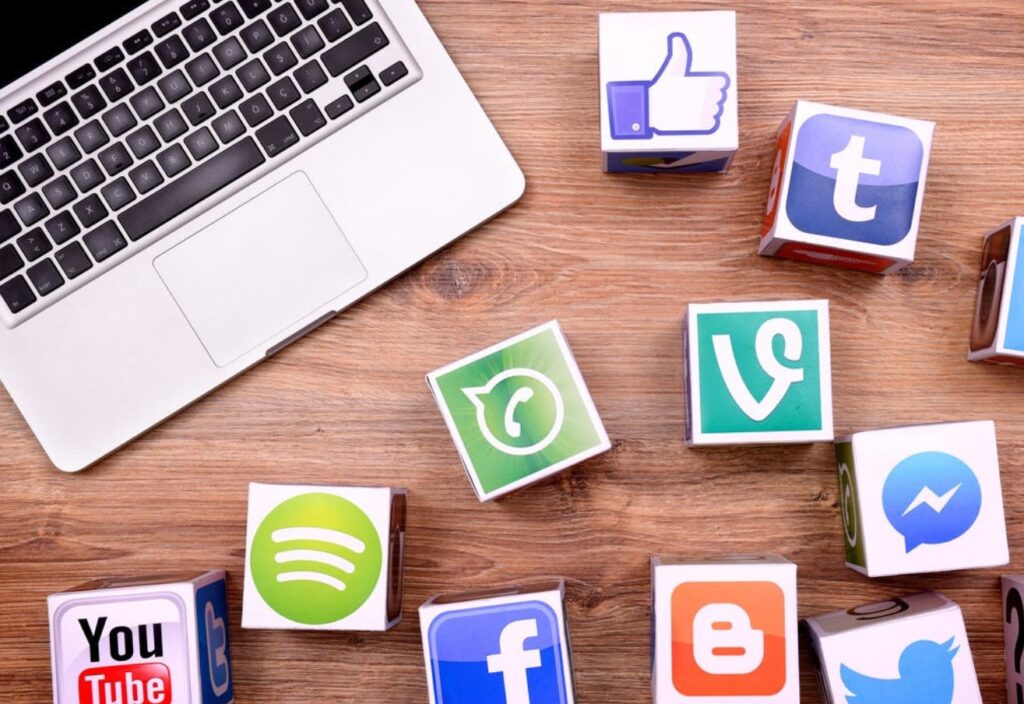 The golden rule in increasing traffic to your blog is by promoting it. There are many ways to do it, but the best and cheapest way is to promote your blog using different social media.
Share Your Blog
Social media websites are the places where you can easily find the audience for your blog. If you have a strong social media presence, it is way easier to increase your blog's traffic. Share each new blog post across your social media networks, including Twitter, LinkedIn, Facebook and Pinterest. Ensure that your posts are optimized for each website so that you can get a better chance of having a bigger audience.
Add Social Media Buttons
You can also help your audience share your content by making social media buttons more accessible. Copying and pasting links can be a hassle to people, and most would not even think of sharing those articles if they do not see any social media buttons.
2. Optimize SEO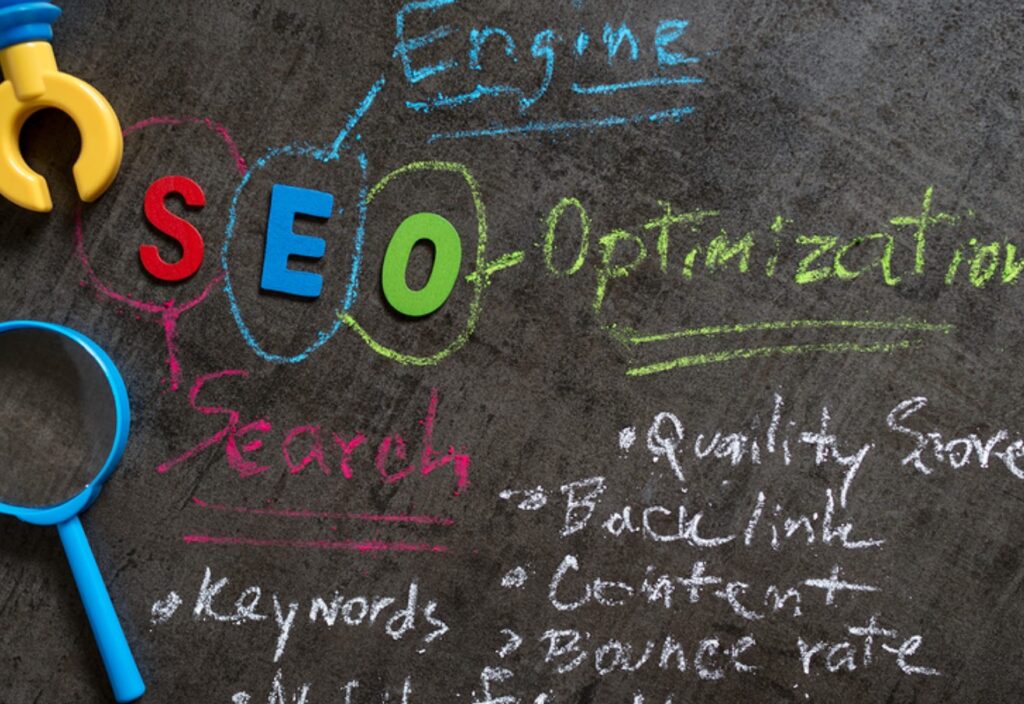 If you have been in the industry for a while, you might have heard of the term SEO now and then. This is a complex yet effective technique that can increase your blog's traffic by up to 110%.
Incorporate Keywords
Keywords are the most important thing in optimizing your website for search engines. After all, no AI can ever know that your blog is about a certain thing if you failed to mention it explicitly.
Be sure that you do not overstuff the keyword as it can reflect badly on your site. Instead, use it for 1-2% of the time.
Additionally, it would be best to write the keywords on your website's important elements, such as the title, address, anchor text, and meta description.
Optimize User Experience
A lot of factors can determine the user experience. While creating your website, you have to make sure that your users will have a great experience visiting your web.
For example, having too many ads can be a bad experience for a reader. Your ads should not be intrusive for your users. Another thing to consider is making sure that all the key components are accessible. For example, a navigation bar that sticks to the top can greatly enhance a user's experience. You can also make sure that the search bar is on the top of your page so that users can quickly scan through your blog.
Another factor that has been discussed before is the social media buttons. You can put an easily shareable link by clicking different buttons when a reader starts and finishes your blog. This way, you are hitting two birds with one stone.
3. Invest in Promotion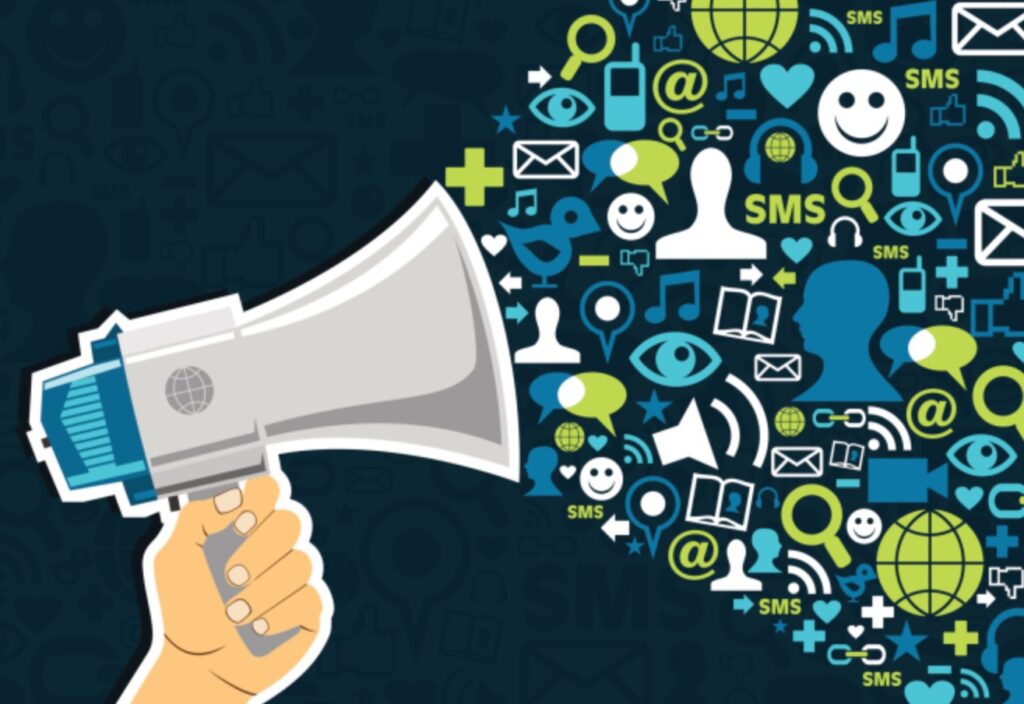 Promoting social media and optimizing your SEO are not the only ways to increase your site's visitors. You can also invest in a paid promotion that can work wonders for your blog. In the old days, marketing used to be dominated by television, radios, and billboards. However, this had shifted recently when digital marketing became more popular than traditional marketing.
So what is digital marketing? It is a type of advertising campaign that can tell specific people about your blog. You can set a certain demographic as your target audience. This way, you will not waste a single cent advertising for people who have a low likelihood of subscribing to your blog.
You can use multiple digital marketing techniques, but here are the most popular ones.
Search Engine Marketing
We have covered search engine optimization in the recent strategy, but there is actually more to search engines than just being on top of the SEO. When you put a query on search engines like Google, you will see an advertisement on the top of the results. This is a paid advertisement designed to show up when a user uses a certain keyword or key phrase.
Email Marketing
When a user finds your blog, it is your job to ensure that they return for more. You can do this by email marketing, a strategy that increases your customer base.
You can offer free things related to your blog. For example, a free tutorial can be sent to their emails once they sign up for your email list. By doing this, you can send promotional emails to them that will redirect them to your blog.
4. Increase Blog Quality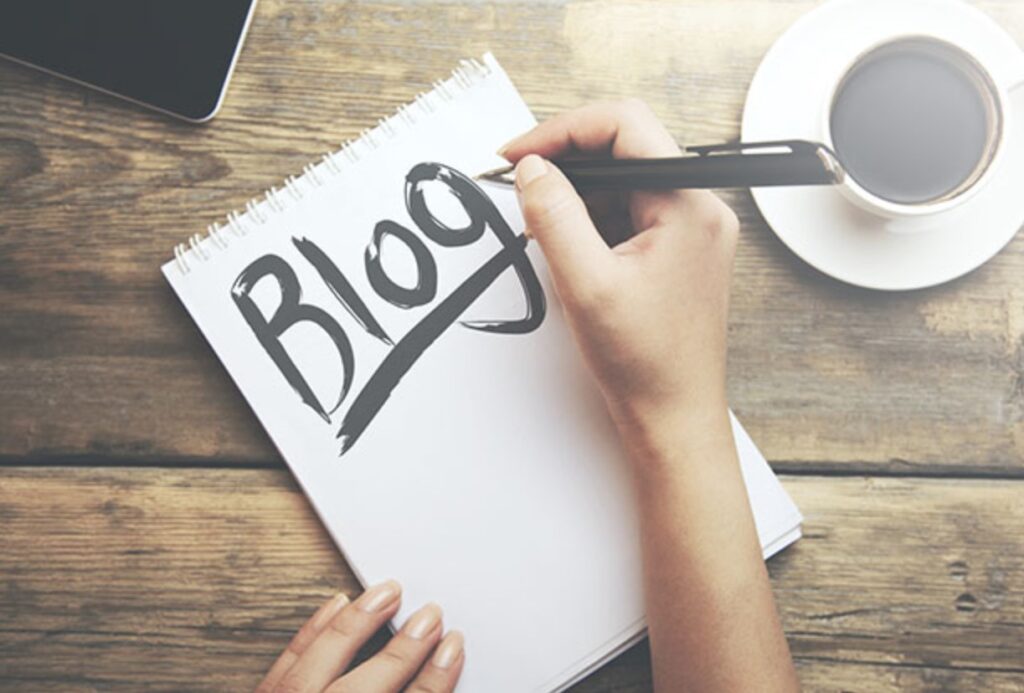 In the end, the quality of your blog is the ultimate key to increasing your traffic. If you have applied the previous steps, and yet, your blog is not as interesting as readers expect, you will not build a strong customer base to boost your blog.
Write Better Titles
Catchy, intriguing, and concise-these are words that should define your blog's title. Your goal is to give your readers a summary of what you want to say without giving away too much.
Your readers should understand what the article is about before clicking on it. Furthermore, it would help if you did not try to put everything in your title so that readers will be intrigued enough to read on.
Include Photos and Videos
Including photos in your blog can help you in two ways: it can help your readers digest your articles better. Second, it simply looks better with images scattered across the articles.
But that's not all media can help increase your blog quality. You can also further optimize them by adding the proper subtitles and captions!
Add Subtitles to Video
You have to understand that not everyone who visits your blog is native English speakers. Some of them would prefer to see subtitles in your videos to understand the video better.
Understandably, you might already be too busy writing articles, let alone transcribe endless videos. The good news is that there's a lot of transcription software that you can use to make your task easier. Among the best is Audext that makes the experience much better for busy people.