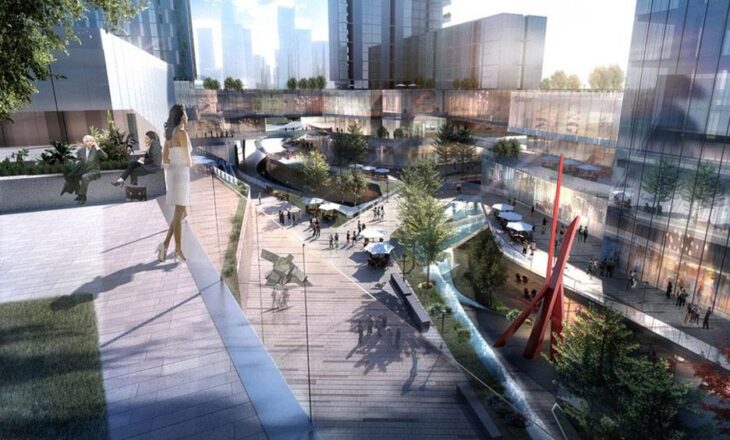 Modern Technologies and Innovations in Landscape Architecture
Landscape architecture is the activity of designing public spaces and surfaces. This branch of art that originated in the 19th century is a combination of different fields such as architecture, art, horticulture, botany, ecology. Nowadays, when the arrangement of public spaces is at a high level, there's a growing need for these artists. Licensed landscape architects deal with the planning and design of public parks, squares, green areas, but also private garden spaces. Their competence also includes performing works on arranging green areas as well as their maintenance. Sometimes their job may include preparing previously used spaces for reuse. Numerous homeowners hire them, hoping they'll be able to help with the backyards and find the ideal spatial solution for them. The smaller the yard, the more complicated it is to organize it.
In the past, this was only available to wealthy people who landscaped the backyards of their villas, but in the 19th century, there was a growing need for this kind of architecture as public parks began to experience true makeovers throughout the world and Europe. One example of that period is Central Park in New York.
Like any other profession today, this one is influenced by the development of modern technologies and the emergence of innovative methods on the market, too. They condition us to keep up with them and to implement them in our way of work performing. Below you'll find out how updates in this field affect it and what their application looks like today.
Ecology innovations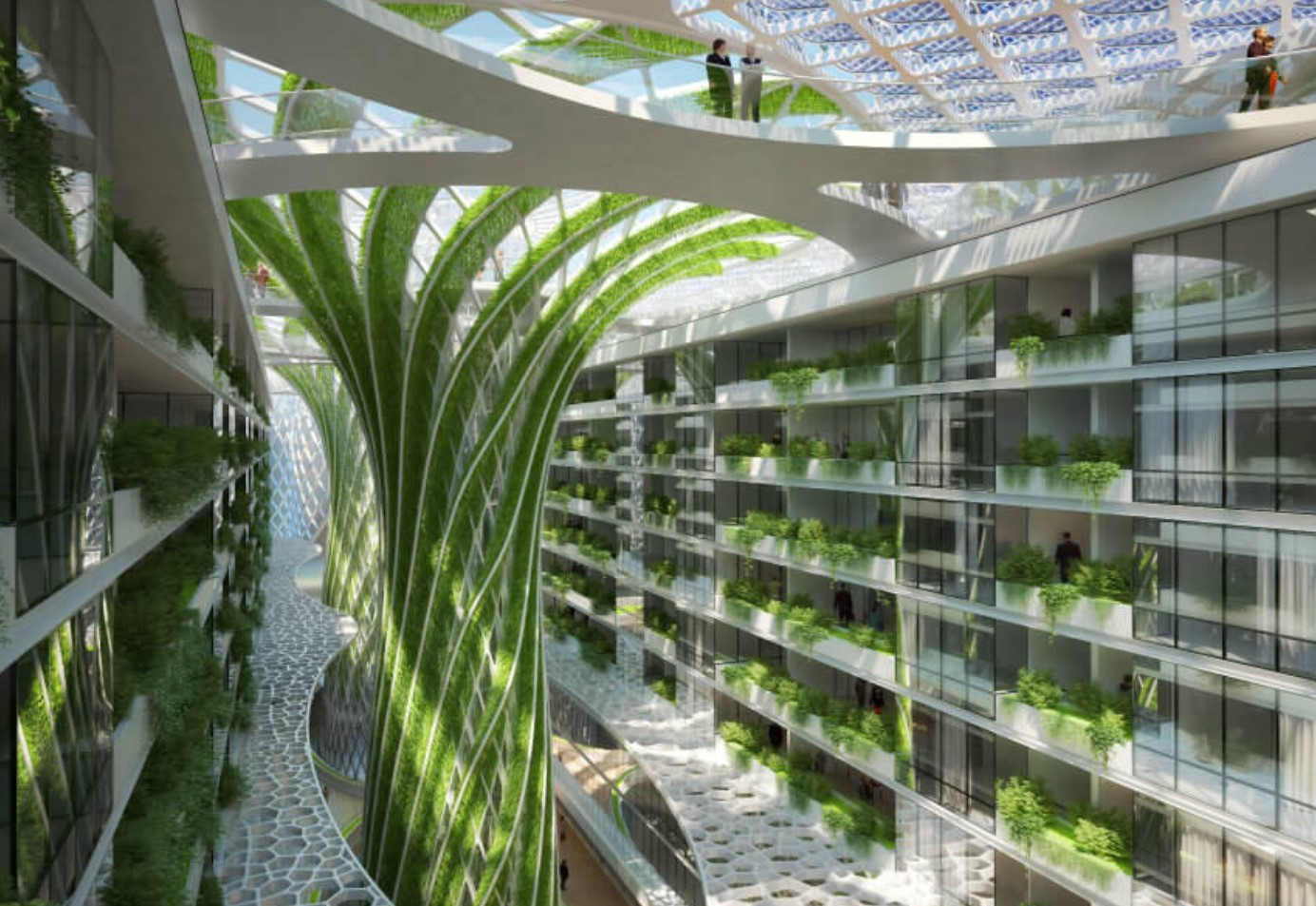 Nowadays, the world cares very much about the human environment and consciousness is much bigger. One of the innovative trends in this field is landscaping with an emphasis on environmental protection.
We try to keep our quality of life to the maximum, including ecological conditions when designing public areas and parks. Ecological planning of the space includes the spread of greenery, taking all adequate measures to prevent pollution and, of course, large flower areas as well. It's also fundamental to save water as well as invest as little as possible in the maintenance of parks and gardens.
This step is crucial in saving our health and influencing people's consciousness and to explain the significance of sustainable development seems to be of great significance here.
According to erizon.com.au we should try to keep our quality of life to the maximum.
Fruit gardens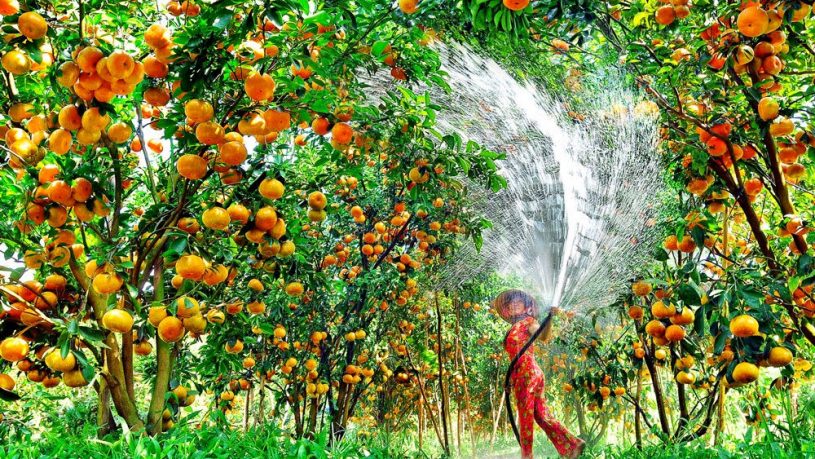 Healthy eating and caring about what we take into our bodies have become part of the lives of many people. According to that, there's a need for our own cultivation of fruits and vegetables in personal gardens.
This motivated the development of an interesting trend in landscape architecture, which implies the more and more frequent design of mini orchards and vegetable gardens. In someone's eyes, this is a pure lifestyle, while for some it's a matter of trends, but it's certainly more and more widespread all over the world with each passing day.
Sometimes it's necessary to make some space for the realization of such a project. In that case, cutting down some trees might be required, for which it's probably best to contact the competent services, so we are sure that this website can help you. Even more modern innovations include roof gardens when there's no space in the yard and can often be found in residential buildings.
Water supply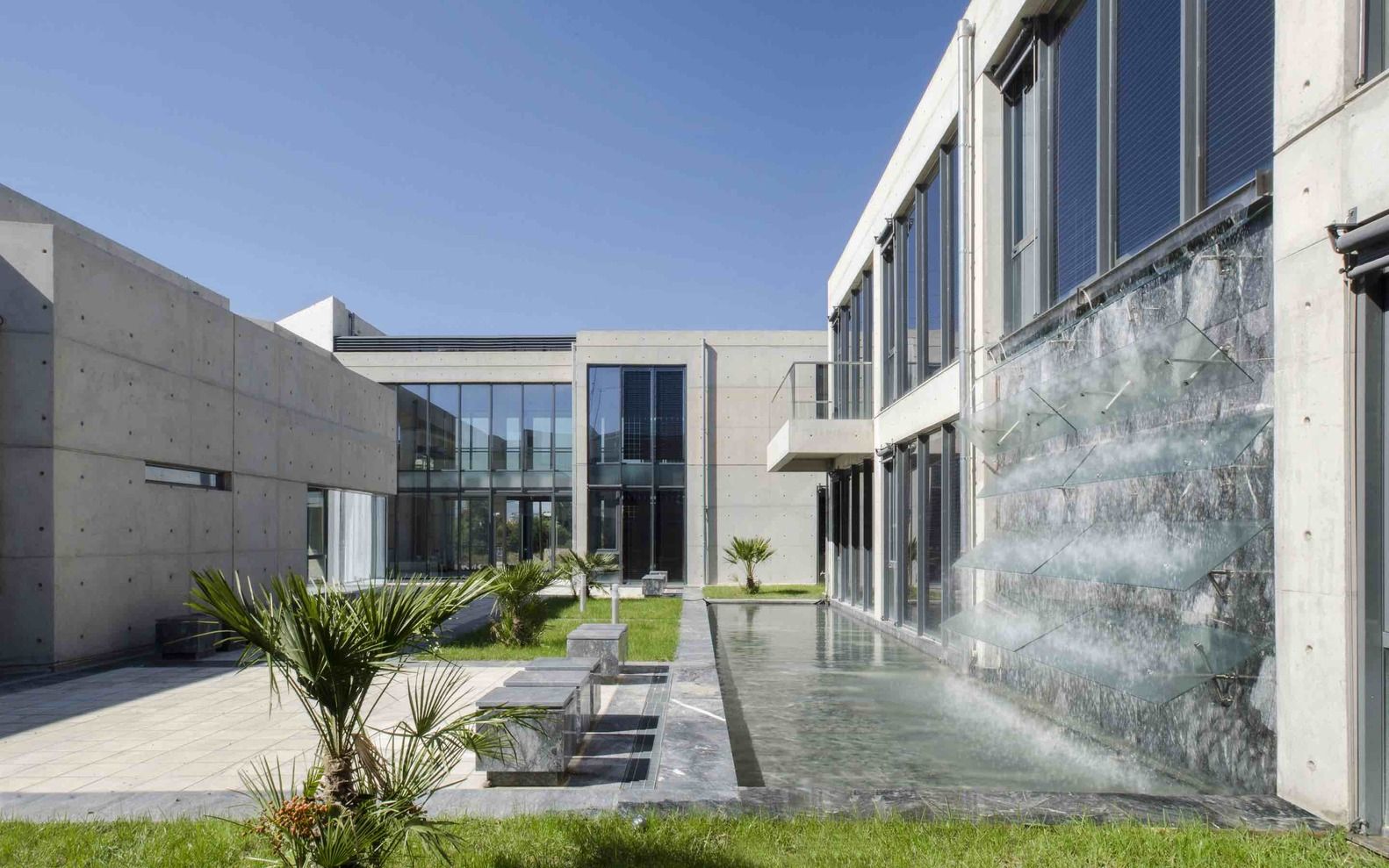 When designing modern landscapes, great care is taken to ensure that the entire space is well supplied with water but, at the same, we take care to save it, too. An ecologically high way of designing fountains or water surfaces is essential here.
As standards in some countries, today say, there are special systems for replenishment, as well as additions to these systems, but also those for collecting and storing rainwater. Without meeting these standards, the project cannot get a permit and start working.
This, like everything else mentioned above, contributes to the environmental sustainability that is unavoidable in these situations. One of the solutions and adequate answers to this problem is the application of the urbanscape system, which is becoming increasingly popular.
Architectural elements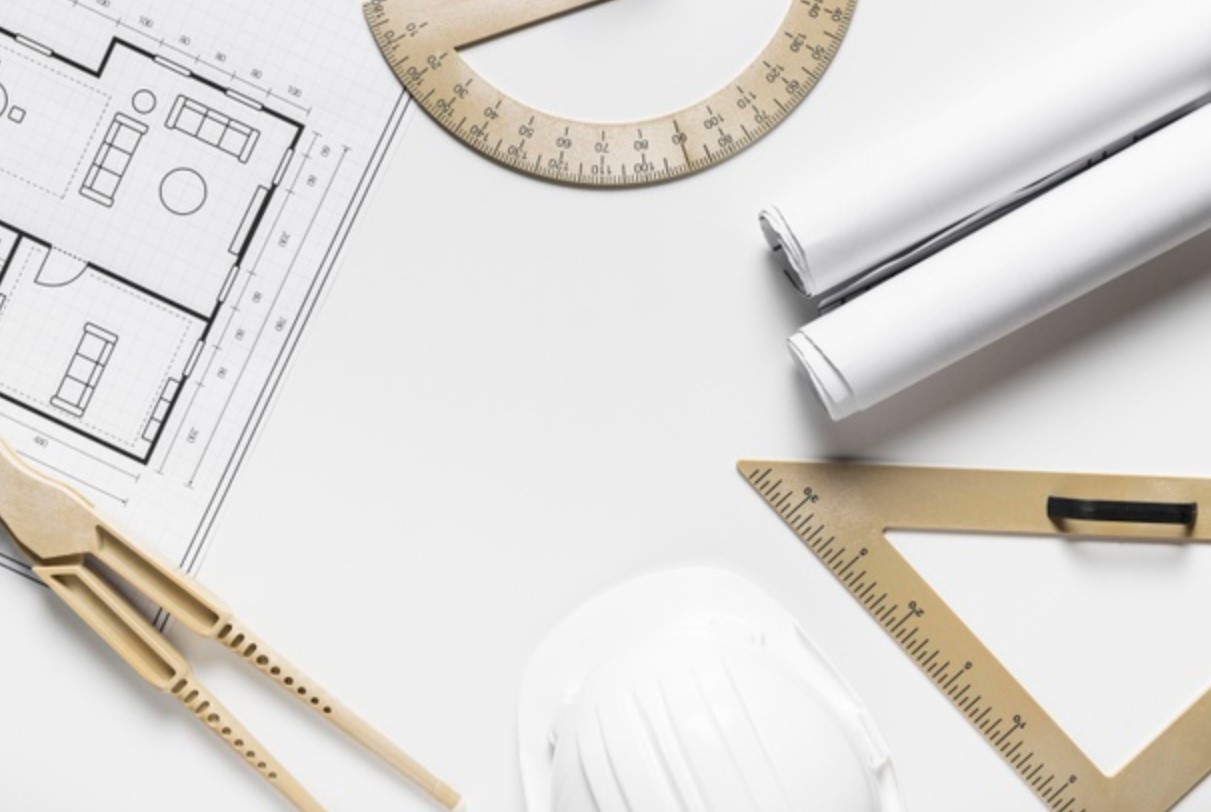 In designing modern exteriors, we must also mention innovations in terms of architectural elements. In order for everything to be done with style and taste, the smallest details should be taken into account.
Today, most attention is paid to the lighting of public areas and buildings. When it comes to construction materials that are increasingly used in such projects, wood and concrete stand out the most.
Among other elements, we can mention fireplaces and barbecues, which are often part of such projects today. Their purpose is very meaningful because it can encourage people to gather in places like this instead of watching TV shows at home and spend time in closed space.
Application of modern technology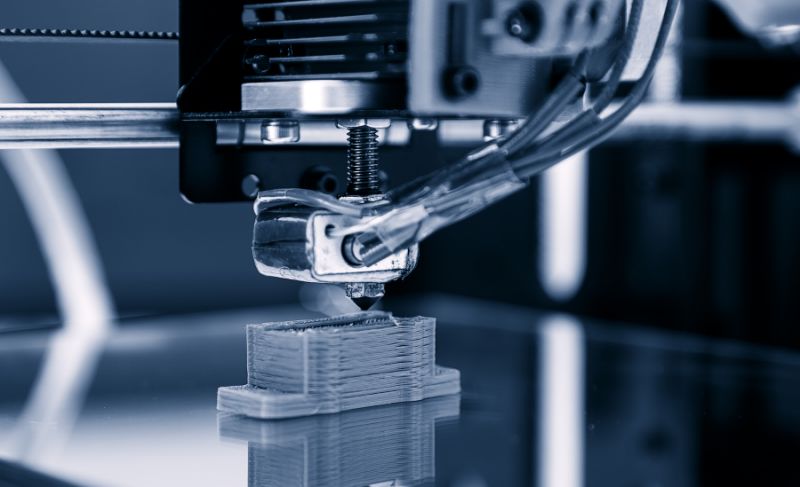 Technology has been implemented in almost all spheres of our lives, including landscape architecture. What we used to be able to see only in science fiction movies is available to us today. Designers in this field have also discovered some truly amazing technological facilities that can be helpful and useful in their further work. Some of them are 3d printers, augmented reality sandboxes, and products of biotechnology – glow-in-the-dark plants.
For designers belonging to this profession, 3D printers are a real discovery. Projects done in this format are far clearer to present and create a more realistic experience than those done in 2D format. The device releases plastic in a liquid state which immediately hardens afterward and forms a certain shape. In this way, it's possible to present the whole idea in a more realistic form.
One of the newer, also 3D inventions that can be of great help to designers is the augmented reality sandbox. It's an interactive topographic map that can provide artists with a great insight into the terrain on which their project should be realized. This is also one of the products of modern technology that is growingly being used in this profession.
Glowing plants are amazingly absorbing details invented by scientists. Also, they're rather decorative and they make the space more beautiful and lightened. It's clear that they can't illuminate large yards or squares, but they represent quite effective elements.
Day by day, we're able to observe the creation of real masterpieces, influenced by contemporary, fresh ideas. Therefore, it's not bad to adopt certain things and apply them to work. When it comes to landscape architecture, it's recommendable to keep up with trends so that each idea gets its deserved shape and leave your future clients fascinated.