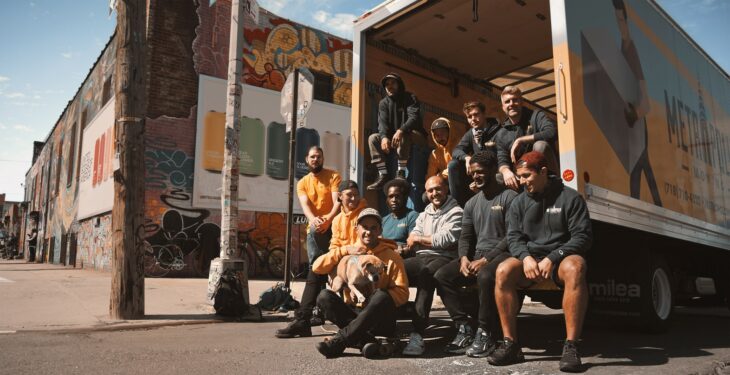 How Modern Technology Is Helping With Long-Distance Moves
When someone mentions a long-distance move, you start to have a headache. However, you can make it easier for yourself.t. Did you know that the development of modern technology has greatly facilitated all jobs, even relocations? Here's how.
Long-Distance Moves Can Be Hard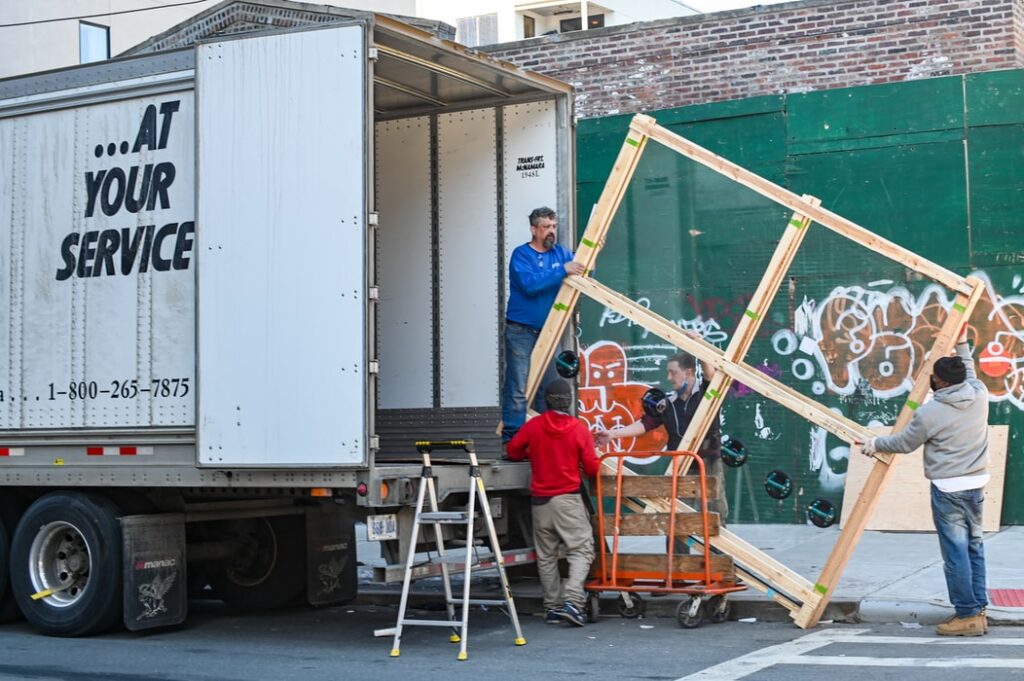 Relocations are an integral part of life. However, stress is unfortunately completely normal in such situations. Moving all things from one space to another, besides the fact that it is physically demanding – also has emotional weight because we are all connected to the space in which we live. Relocations are especially difficult when it comes to long distances. You may be moving from one city to another, or from one part of the world to the other. Then, there are a bunch of factors that can make it difficult to move. However, thanks to the development of technology, today we can still facilitate this process – and spare ourselves the stress and effort it entails. Here's how new technologies help us in long-distance moves.
Internet Searches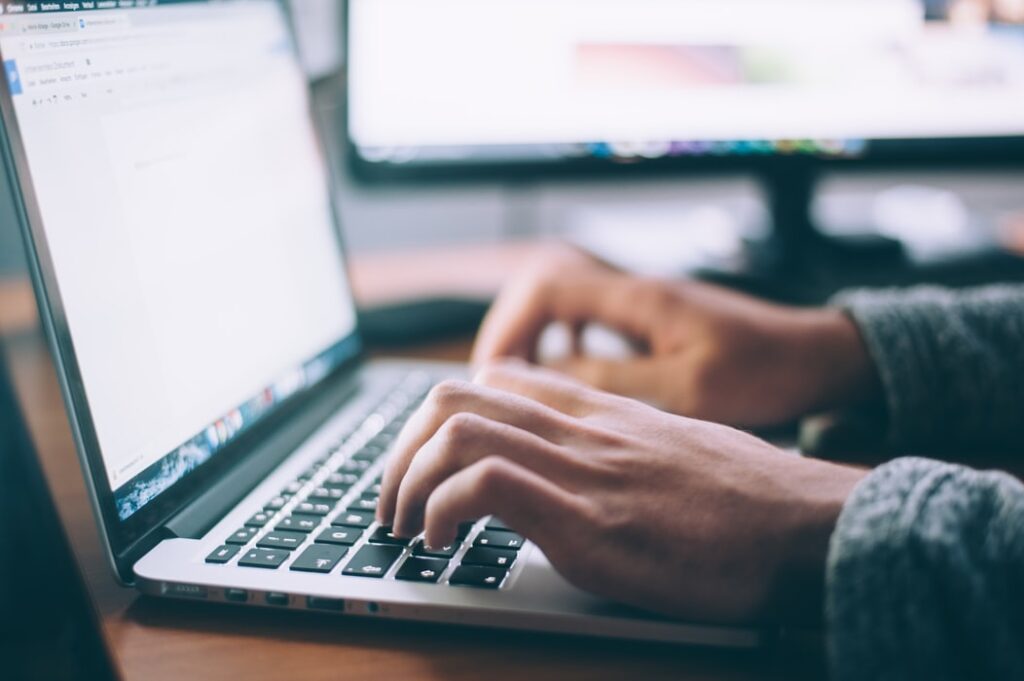 Today, the internet has become a basic search tool when you want to find clients or a moving company. It used to be far more difficult because we had a hard time getting to moving companies – and we didn't have much choice as we do today. Today, you can choose between so many moving companies. You can also compare conditions, prices, additional services – and finally make an agreement and reservation. Also, thanks to modern technologies, today, you can pay for your service online. So it's far easier than it ever was.
Digital Way Of Payment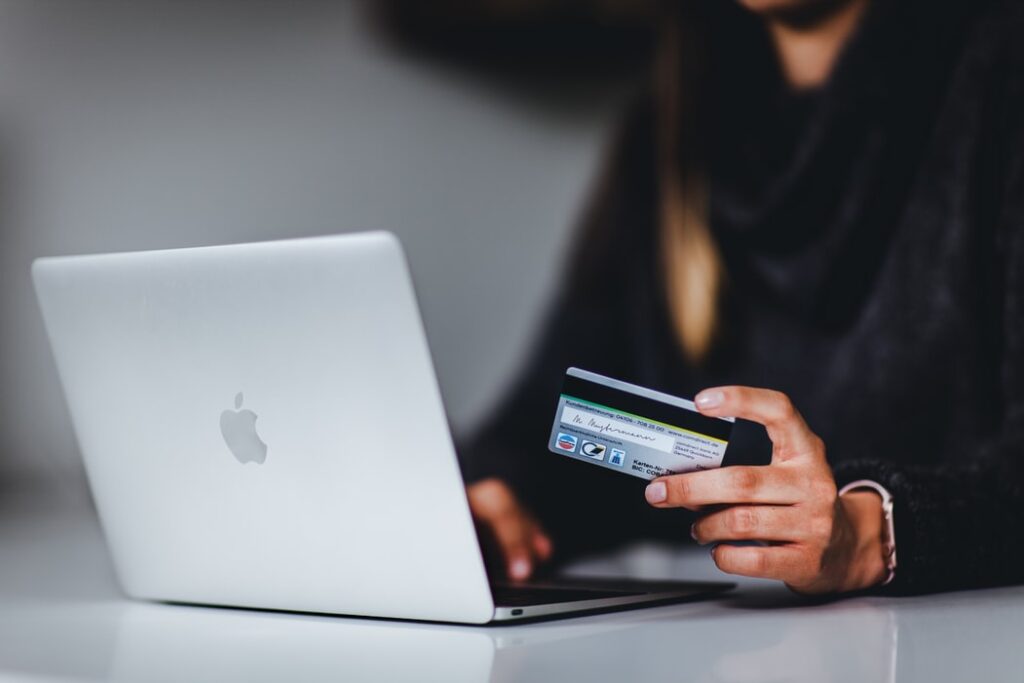 With the introduction of digitalization, we have come to the emergence of digital payment. This makes work much easier during long-term relocations because sometimes the company that will relocate you is not from the same place where you live, and you have to make a deposit. On the other hand, you don't have to worry about whether you have enough cash with you. Also, many moving companies offer you the option of digital paying on delivery, which suits many more than paying in cash. Not to mention additional benefits such as e-banking, which makes your transactions when paying for long-distance moves far safer.
GPS Tracking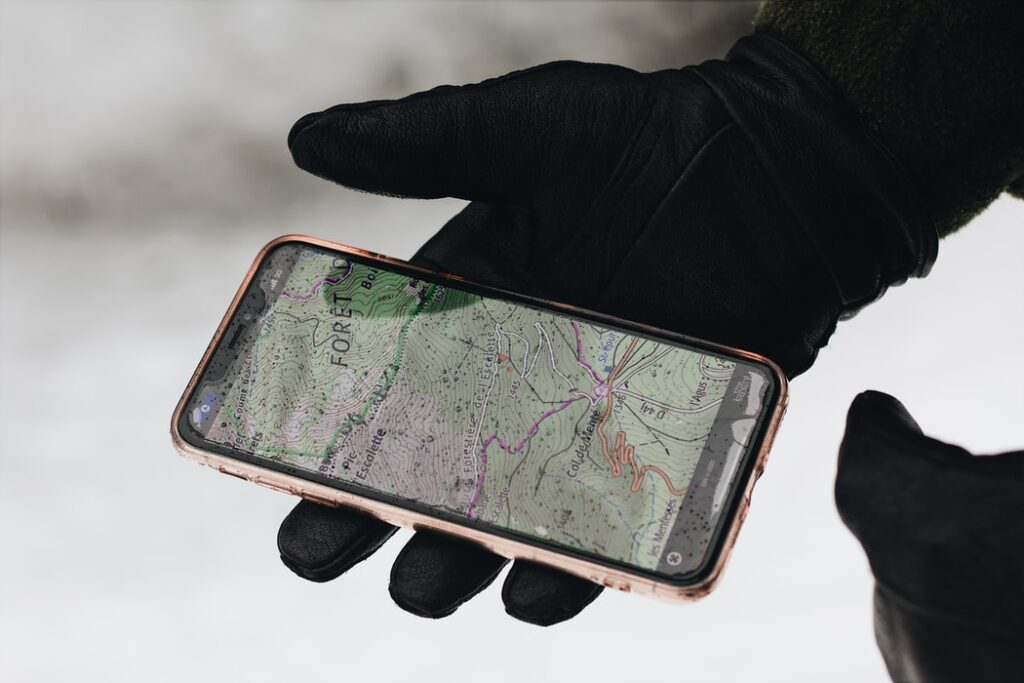 GPS is the type of technology that has found wide application in many areas. It is quite clear to us that this technology can be used during home relocations – especially on longer routes. Clients who opt for reliable companies that use this system can be relaxed. You can move from one part of the country to another, and you don't need to worry. For example, you can move from LA to NY, and you will know at any time where your belongings are. You can actually follow the entire moving process from a distance. It is quite certain that the use of this technology in transport has led to greater consumer confidence – both because of the safety of the things and because of the route along which things are transported. In previous years, there were cases when individuals increased the mileage by replacing the agreed route with a longer one – and thus deceiving customers. With the use of GPS technology, things like this will not be possible.
Artificial Intelligence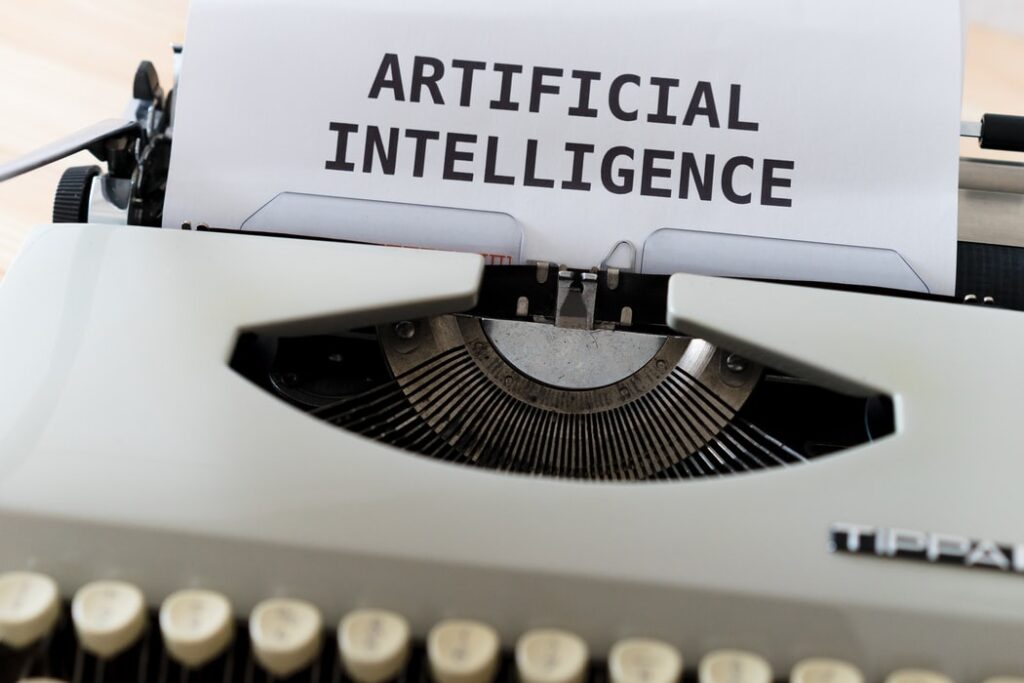 By using chatbots, you can find out more about the things you need to know when hiring a moving company. You will also have 24/7 customer support which is more than helpful in such situations.
Conclusion
Modern technology has allowed us many things that were not once available to us. So take advantage of all the benefits that are provided to you – and perform your long-distance move without stress.