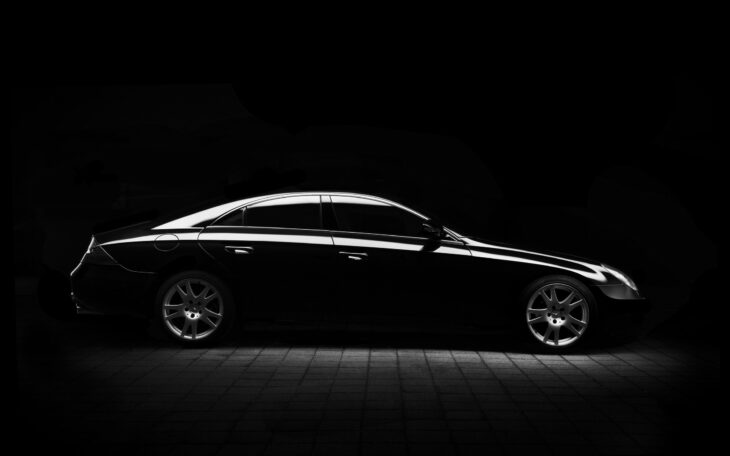 5 Ways Technology Is Improving Rent A Car Services
The car rental industry is growing year by year. You must be wondering why this is so? People who travel from one city to another, from one country to another, and even from one continent to another, still choose to use car rental services, rather than using the bus, taxi, subway or any other public transport. And this is happening thanks to the technology that has brought car rental service to a much higher level.
So let's see how advanced technology has improved this industry.
1. Navigation system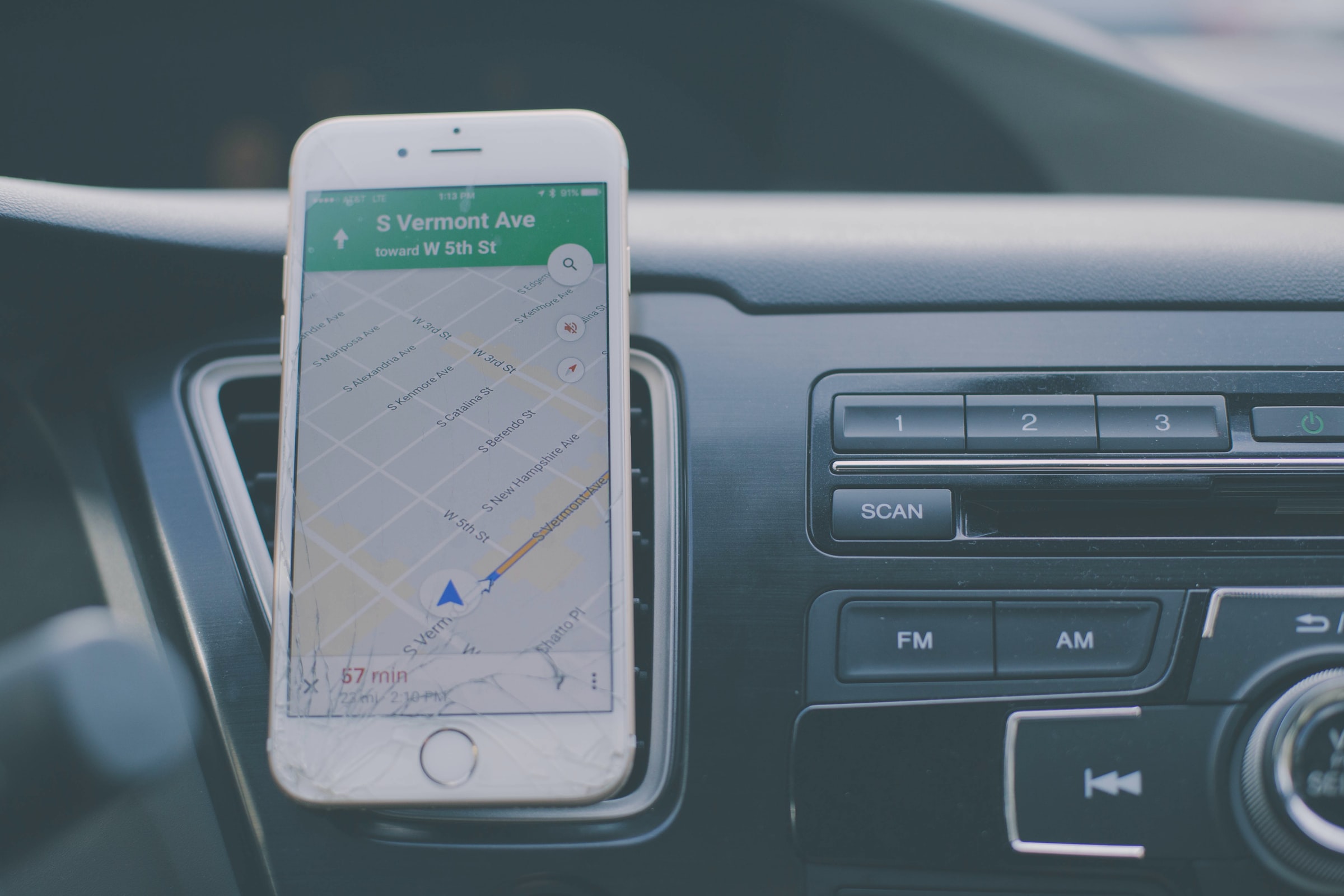 You probably remember that in the past when we were kids, and when we traveled with our parents if there was a location we had not been to before, we always used paper maps to show us the way. Well, thanks to technology, those maps have been digitized, and every car rental company has installed such a device in the vehicles that were included in the offer.
2. Self-driving vehicles
It must have happened to you, after a long and hard flight you pick up the car from the car rental company at the airport and somehow you do not feel able to drive to the nearest city where you would sleep in a hotel. No worries, here's how technology has proven itself. They introduced us to self-driving cars without human navigation. These types of cars offered by rental services have proven to be quite safe in traffic, and thanks to them the number of car accidents is reduced.
3. Everything happens through your smartphone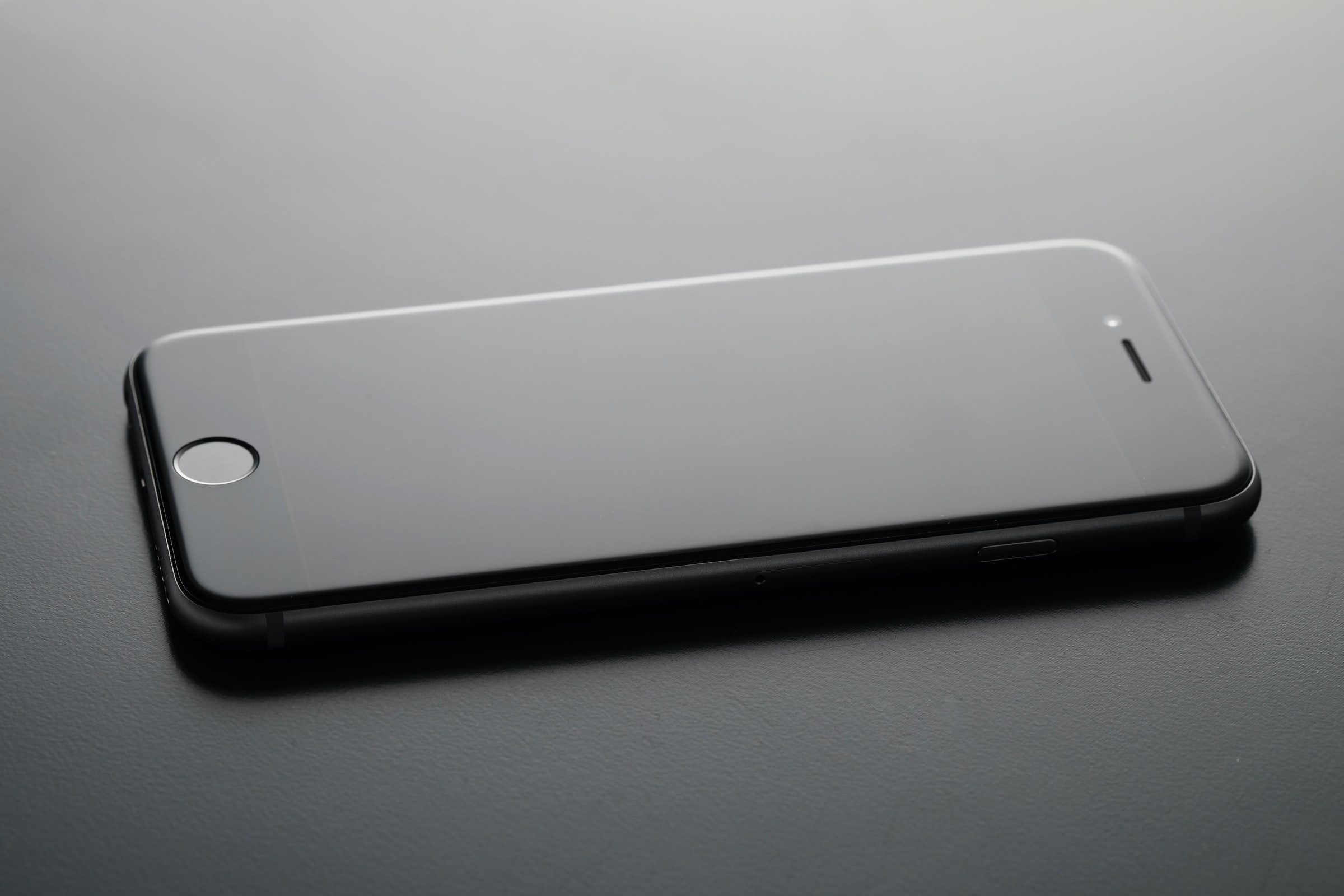 You are probably tired of waiting in line for hours at the rental company, followed by the hard part of reading and signing the contract. Especially for holidays when people travel to visit families, these places can be crazy. But you can forget about this nightmare because today car rental companies offer the opportunity to book the vehicle you want online. This service is available to you at any time 24/7 no matter where you are in the world. All you have to do is download the application to your smartphone and with a few clicks, you have already booked the vehicle.
4. Keyless technology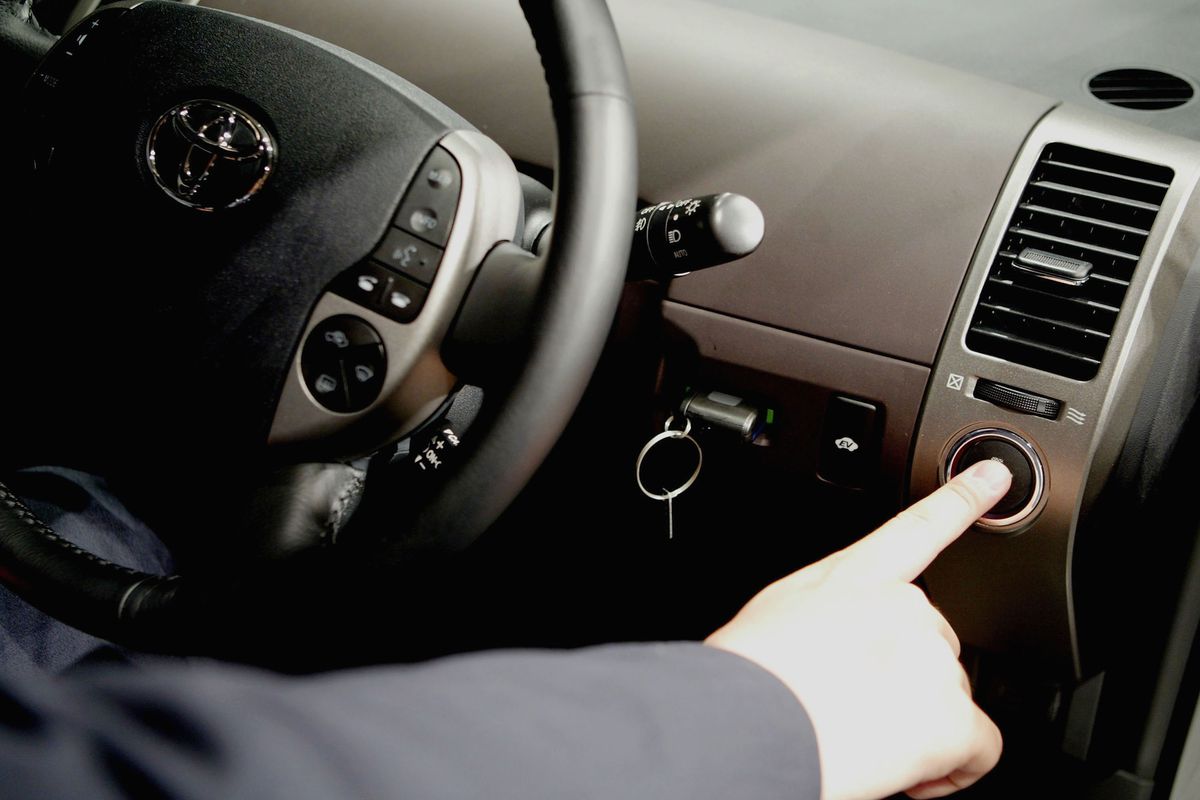 The fact that there are cars that do not need keys to unlock the vehicle and start it shows how much progress there is in technology. All you need is your smartphone to help you do just that. Just imagine how convenient it is. You land at the airport, the app takes you to your vehicle, you unlock the car with your smartphone, you start it without using a key and you start driving. Without wasting time in queues to pick up the car key.
5. Secure payment online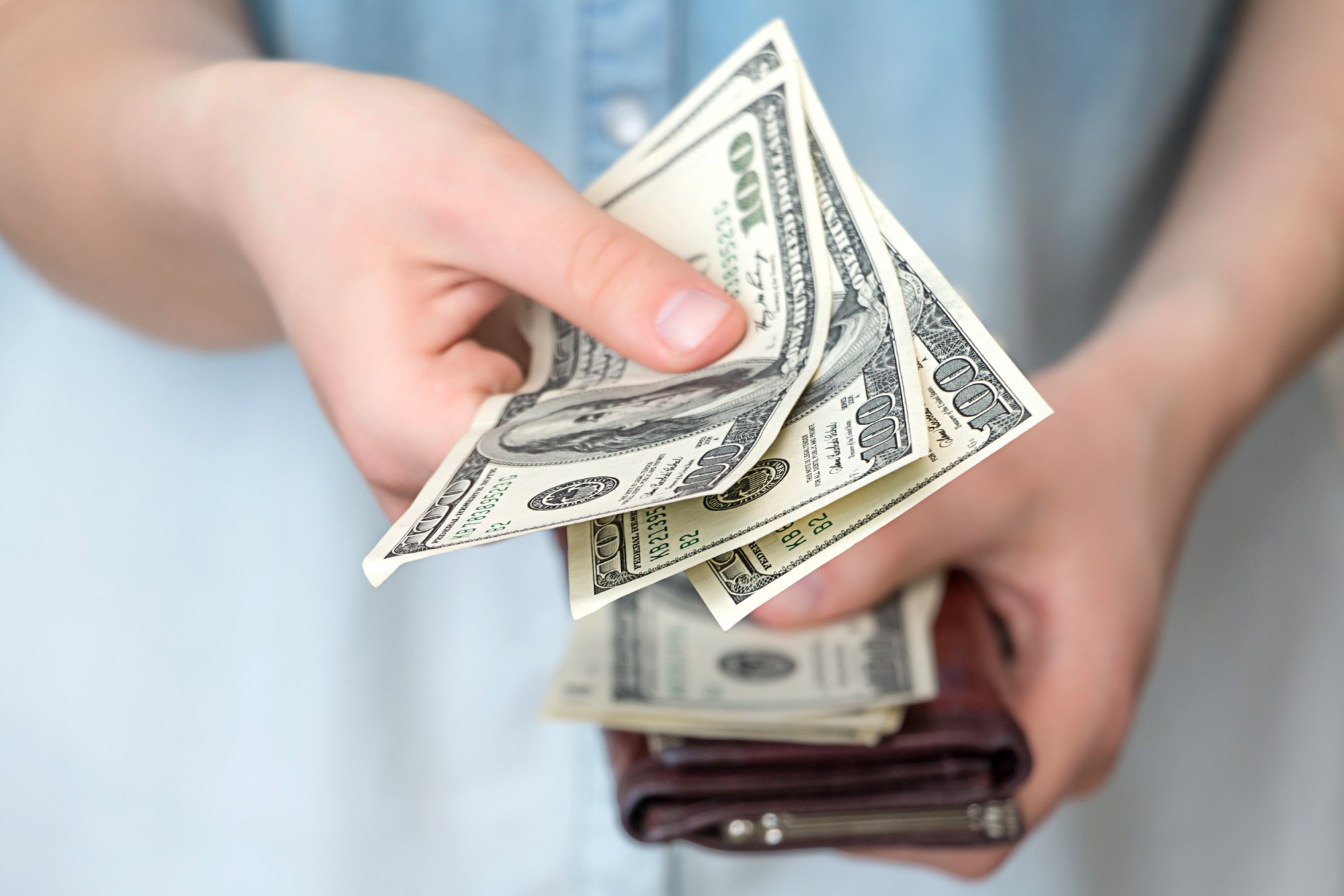 There are still people who fear that when they pay for services or products online, the data they provide may be misused or their personal information may be stolen. But with today's advanced technology, transactions that you make online can be done safely and quickly. Not only is the payment secure, but you can also sign the car rental agreement online, which will save you a lot of time reading and signing it on the spot, for example.