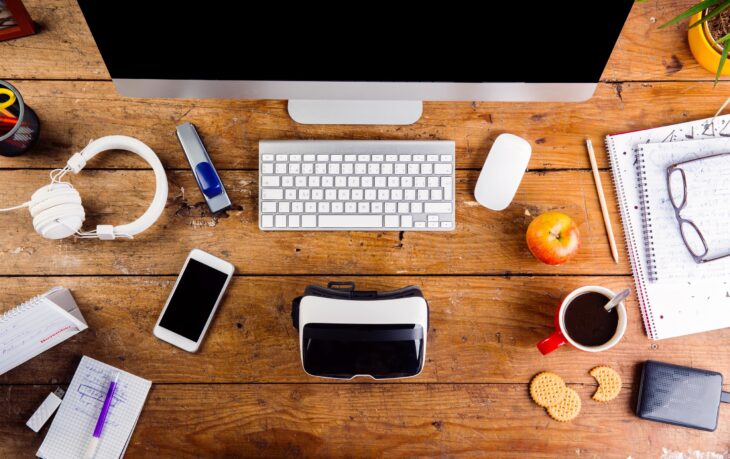 What Are 3 Must-Haves in Your Virtual Office as a New Entrepreneur?
Today, online businesses are pocketing big returns thanks to the limitless business opportunities, broad market reach, and cost-efficient environment that the online space provides.
Virtual offices are especially popular among small businesses and startups. They provide business owners with all the perks of a physical office and more, allowing them to conduct various business activities without being in an actual physical location. That means no lease and employees can still work remotely.
Taking your company online means you can work where and when you want and you get to save on most overhead costs. So, if you intend to put your business in the increasingly globalized and interconnected space, consider setting up an office that operates virtually.
However, for your virtual office to run optimally, there are certain components you'll most certainly require which are all provided by Opus Virtual Office. They include:
1. Internet Business Phone System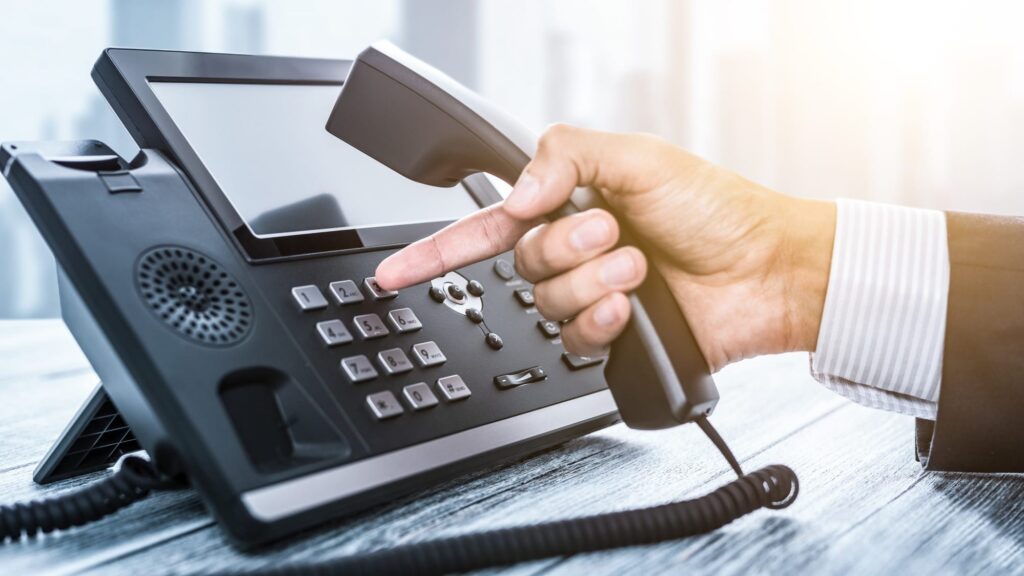 The first thing you should set up in your online office is a modern telecommunication system, which includes good internet connectivity and a virtual phone system. An online phone line uses Voice over Internet Protocol, otherwise known as VoIP, to make or receive calls via the internet.
An internet business phone system is excellent for new and small businesses because it is typically cheaper, super convenient, and has more features than traditional phone lines. These features include call forwarding, call waiting, voice mail, video conferencing, and much more.
There are many VoIP providers in the market, which means you can easily find what best suits your needs.
2. Physical Mailing Address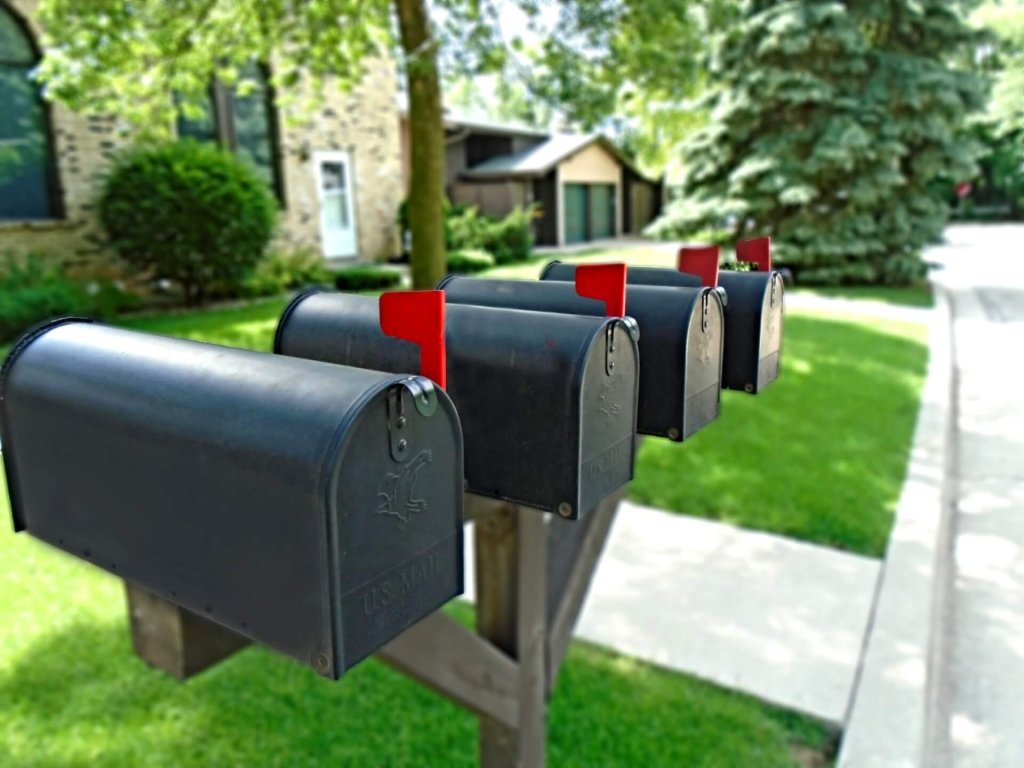 A physical mailing address will definitely build credibility and trust for your brand, especially if your business is still new. You can set up a mailing address to a street within an area and state you intend to do your business without actually needing to set up your business there.
So, all your virtual mails will go to that address, and you can access them wherever you are by setting up a mailing address through a virtual mailbox service for a couple of dollars in monthly subscriptions.
3. eFax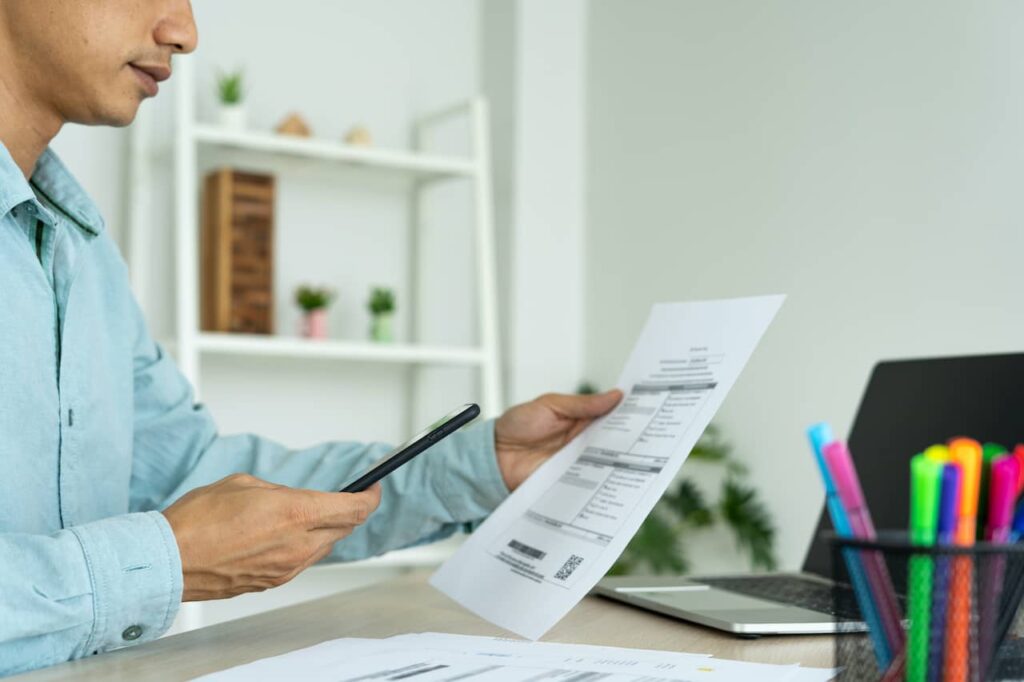 While fax might seem outdated, especially to the younger generation, many businesses today still rely on it to share various important documents. These companies have proactively adopted the more current form of this technology known as virtual fax.
Essentially, virtual fax, aka eFax or online fax, is a more modern solution to the faxing problem in today's world. As a new entrepreneur, it enables you to upload your business documents electronically to an online fax portal that proceeds to convert and securely send them to the fax number you provide.
If someone sends you a fax, the documents come as attachments to your email address.
Get Your Virtual Office Up and Running for Greater Productivity and Customer Reach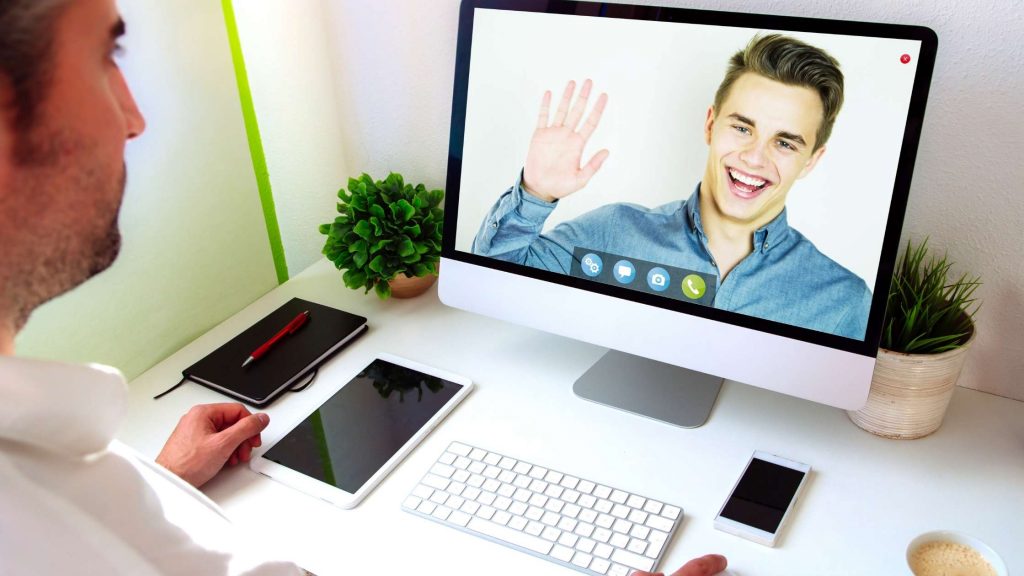 If you're new to the world of entrepreneurship, a virtual business office can help kickstart your business. If you decide to set one up, make sure you have a virtual phone system, a physical mailing address, and a fax system to help streamline operations, tone down on overheads, and most importantly, build trust in your brand.
Today there are many resources for new entrepreneurs that free them up to focus on running their business.  From AI writer apps that make writing sales copy or emails a breeze to communication tools that streamline phone and fax, there's never been a better time to start out working for yourself.