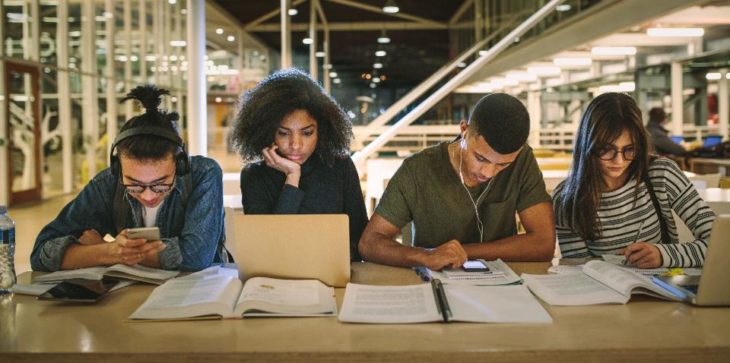 Reasons Why College Students Need Watch Technology in Managing Their Studying Time
As a student, there comes a time when you get overwhelmed by your study schedule. It is imperative to have great time management skills to get everything done from your list. In the modern world, the advantage is that you can incorporate technology into your studies when in college. The first thing is to be responsible for how you spend your time. Look at how you spend your time and see where you waste your time.
With a smartphone, it is possible to save time all day long; the challenge is that they can also lead to wastage of time. When not careful, the minutes wasted can have a significant segment of your time. Look for apps, which you can install on your devices and can help in monitoring time spend on different activities. The apps can help in setting up alerts, which will notify you when the allocated time is used up. Take a week or two and identify the activities that waste your time and work on eliminating them.
There are different ways that technology helps in planning your day. When you carefully plan your day, it enhances better time management. Take time to plan how you will spend your day, and technology comes handy in that instance. There are online calendars, which helps in scheduling events and offers reminders and notifications. It will help in not missing any activities or schedules. There are different ways to synchronize your calendar with your mobile device.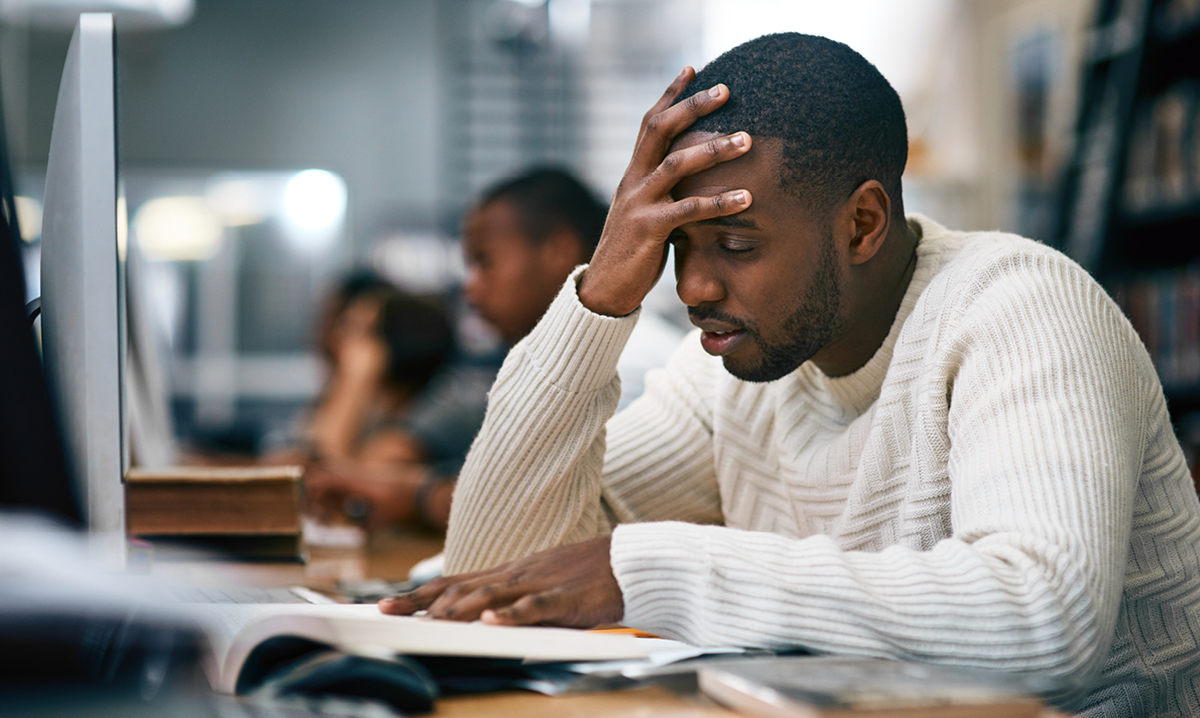 Most of the online calendars are inbuilt in the email application; all you need to do is learn the program and the uses. Look for applications and calendars, which are user-friendly. If they are not, you will end up wasting more time than you are saving. Online calendars are the nest for time management and not missing any of your schedules. You can use it in planning all your meetings and group activities.
You need to train yourself on how to use the application for all your schedules. Have rules on how you will use the technology and understand its relevance. Time management involves having a time management plan. All that can be accomplished by having the right tools all the time when you need them. Do not be scared of trying out new technologies and see what works for you.
For the past 15 years, technology has grown tremendously and has gone beyond the expectation of many people. There has been an invention and innovation of smart devices such as smart watches and smartphones. The growth and presence of social media have been felt all over the globe. When technology is well used, it enhances the way people engage and communicates with their colleagues around the world. There are different ways to communicate, such as emailing, direct calls to their smartphones, and Google Hangout.
All this has helped in improving time management. With technology come better and innovative tools, as a student, you need to be cautious not to waste so much time on unnecessary activities. It is believed that an average person will spend about five years of their lifespan on social media sites such as Instagram, YouTube, Twitter, and Snap Chat.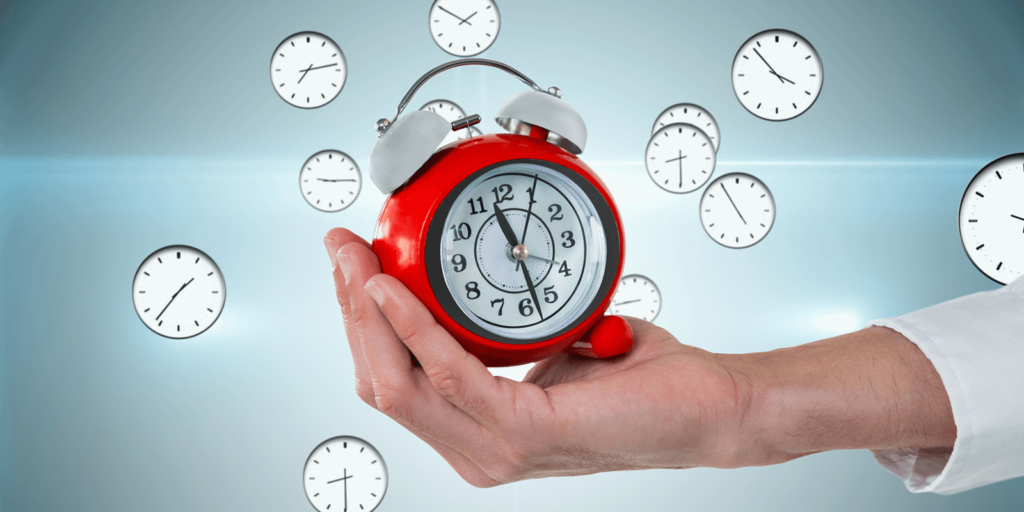 Students must learn how to manage their time and have better and clear expectations. With defined procedures, they will be successful with fewer personal distractions. For a student, technology can be a time-saver as much as a time-drainer. There are several ways, which can be implemented to help in timesaving.
Remove or limit the number of apps on your phone
Look for the best time to use the internet and ensure the app you have installed are meant to help with saving time
Ensure you track your time
One of the best ways to enhance productivity and time management skills in implementing social media frequent breaks. When a student has the best studying practice, it helps in boosting their morale and productivity. With technology, a student can set time aside for their assignments and when they need clarification, ask their instructors. When at home and you have an unclear assignment, it is possible to get external support and help from different sources. Homeworkdoer.org is one of the effective ways to get help online.
Proper planning helps in time management; as a student, you need to be organized and motivated to enhance your productivity and better use of your time. Technological advancement has brought about the use of online planning tools. You need to have clarity and be responsible for all the deadlines you have and the milestones you have achieved. You need to have your goals set up to be able to manage your time well.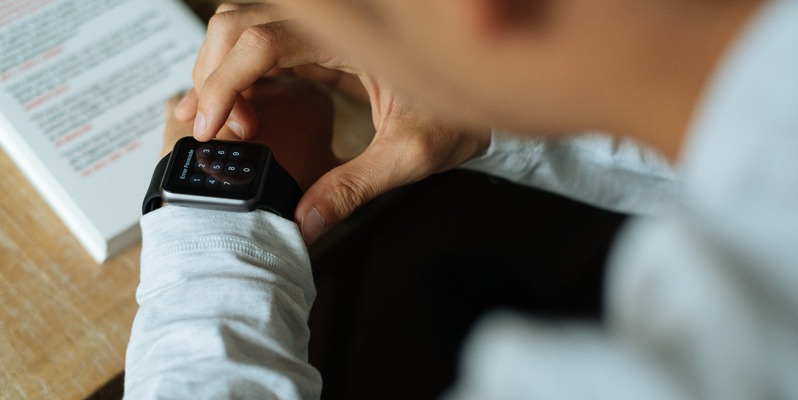 There are numerous benefits of time management; some of them include:
Helps by offering real-time updates; you can use the same information for the system and avoid any expensive errors.
You have scheduling apps, which helps in allowing for a quick and easy way to reschedule and rearrange all your resources and tasks.
You will be able to see all the details of your schedule. It can be planned for days, weeks, months, and years. When there is clarity of the situation, it helps in releasing any pressure points, avoid delays, and time wasting.
Planning tolls helps in visualizing all the data, have a task milestone, helps with tracking, and synchronization on Google calendar. With technology, it is possible to have work connected to all the useful resources and hence helps in time management. When using the smartest technology, it is possible to achieve all the plans and goals a student has.
For any student who uses technology, it helps in facilitating the management of time. It is possible with devices such as a computer, smartphone, and tablet. You will be able to access effective time management tools and help in making use of your time. The use of these tools and devices helps in offering a practical way to use technology. It is advisable to know which activities take most of your time, from the use of apps and online programs.