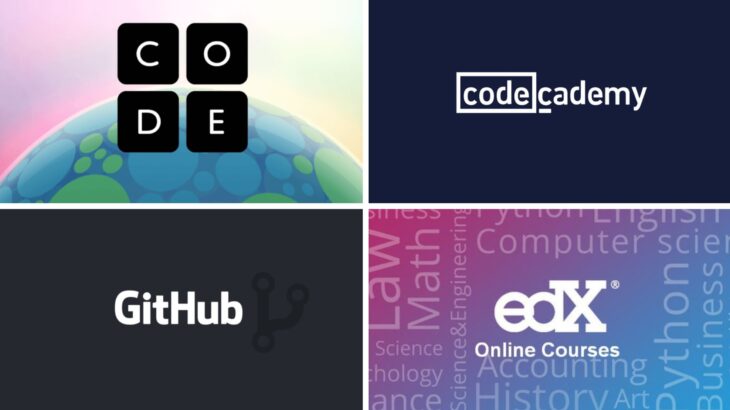 10 Sites With Online Computer Programming Courses
Self-development doesn't stop to be a trend today. As digital technologies never finish growing, so many updated information comes up daily. There are so many new courses that can be interesting for computer programming specialists of any professional level, that empower them for new inventions on familiar fields of study.
For a list of Universities with Coding boot camps read this great post by Valuecolleges.com.
When you are a student, you need to write many essays and complete some programming tasks to move your skills from theory to practice smoothly. Students often order technical assignment samples to extend their knowledge of various services. Follow the link to get acquainted with one of them – EssayShark review and stay connected to our article to find out more IT-courses.
Even if you have long-term computer programming experience, we are sure that these ten recommendations on online classes will be useful for you.
1. Coursera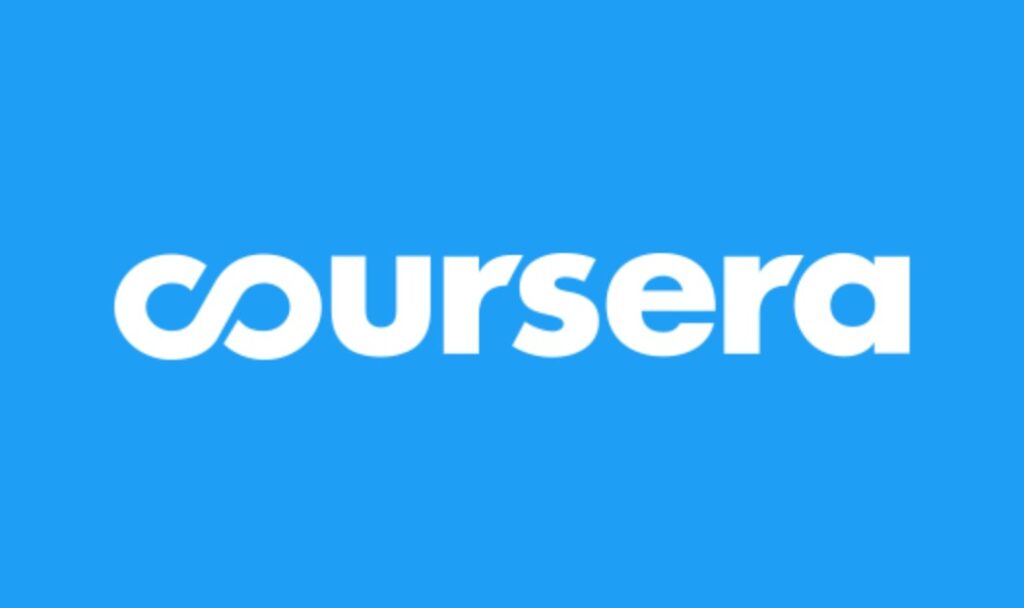 This is one of the most popular places where you can get courses on computer programming (and more). Coursera is a free source of knowledge for everyone who needs to get a degree from leading tutors. Explore popular topics in information technology, data, and computer science and get recognized certificates online to prove your skills.
Finish Bachelor's or Master's degree programs by choosing any specialization you need to improve. Many courses have free access, but if you need a certificate, you can buy it after passing each course's test. This platform has both web and mobile application version for comfortable studying process.
2. Udemy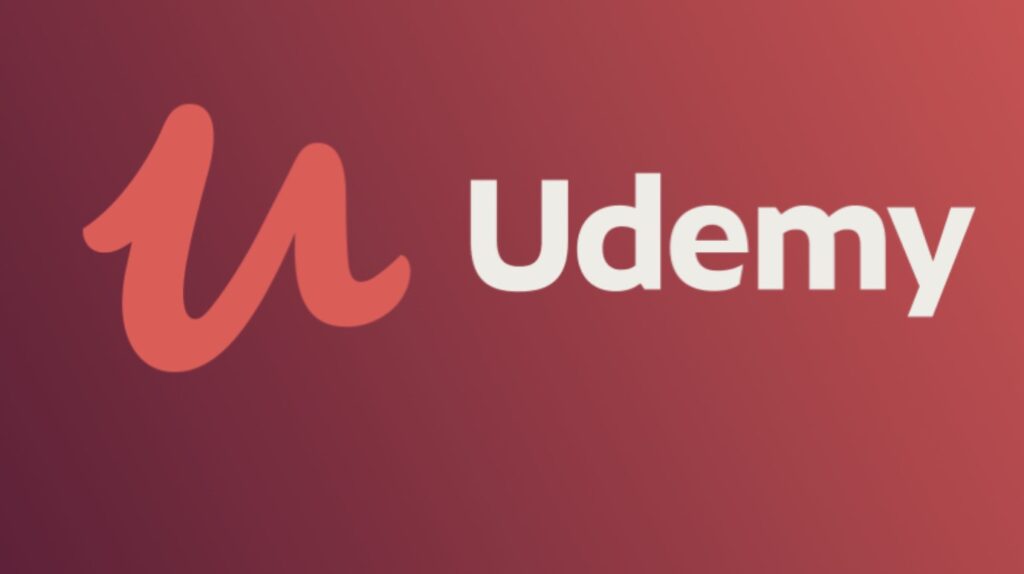 Earn essential knowledge with a customizable online platform for students from all around the world. Learn such popular topics as data science, Python, JavaScript, machine learning, Java, and many more courses on development.
Find among IT & software courses one of the most suitable topics for you, such as ethical hacking, Microsoft certification, Cybersecurity, Linux, etc. Pass exams, check your level and enjoy teaching styles one of the most encouraged masters.
3. Khan Academy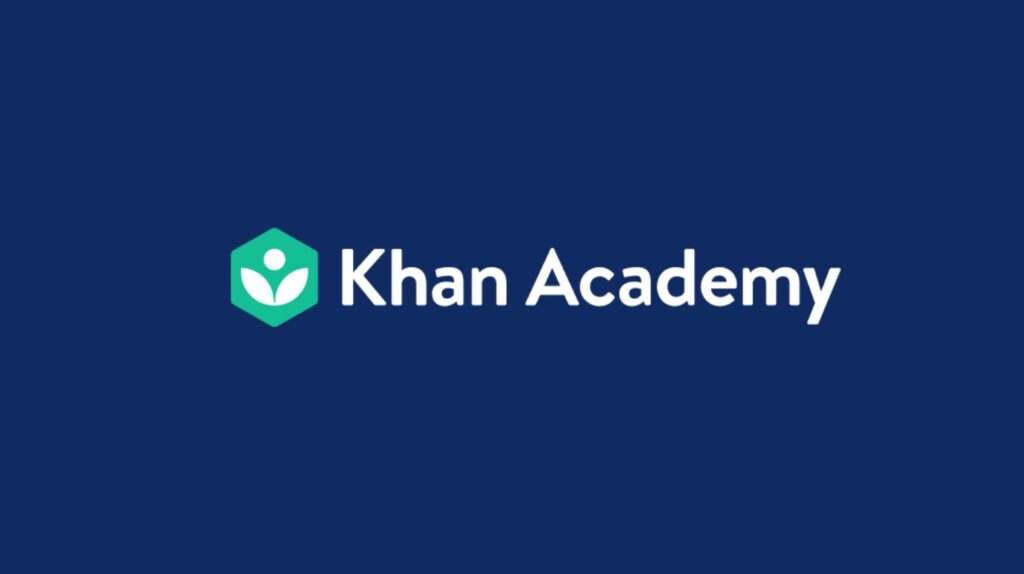 Tech students adore this non-profit platform because of partnerships with many recognizable educational institutes. You can donate any possible sum and take classes at your pace. There is no need to hurry because you can customize your lessons to your schedule. Therefore, Khan Academy is a useful and universal service where everyone can find their place. Not only learners, but teachers and parents can be involved in the educational process.
4. Domestika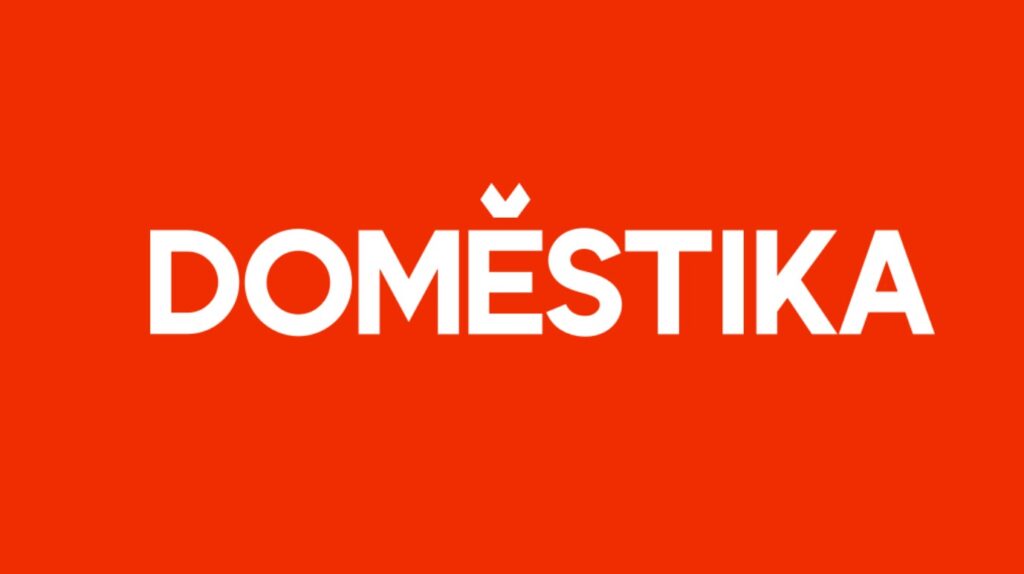 Even if Domestika is more known as a digital artist platform, you can find some valuable classes on technology. Learn responsive web development, HTML, CSS, website launch, JavaScript programming, PHP, CSS grids, and other courses.
Find out the most suitable course for you for the average price at $11. Get useful skills and professional assistance for such IT fields as game design, apps programming, and many more.
5. LinkedIn Learning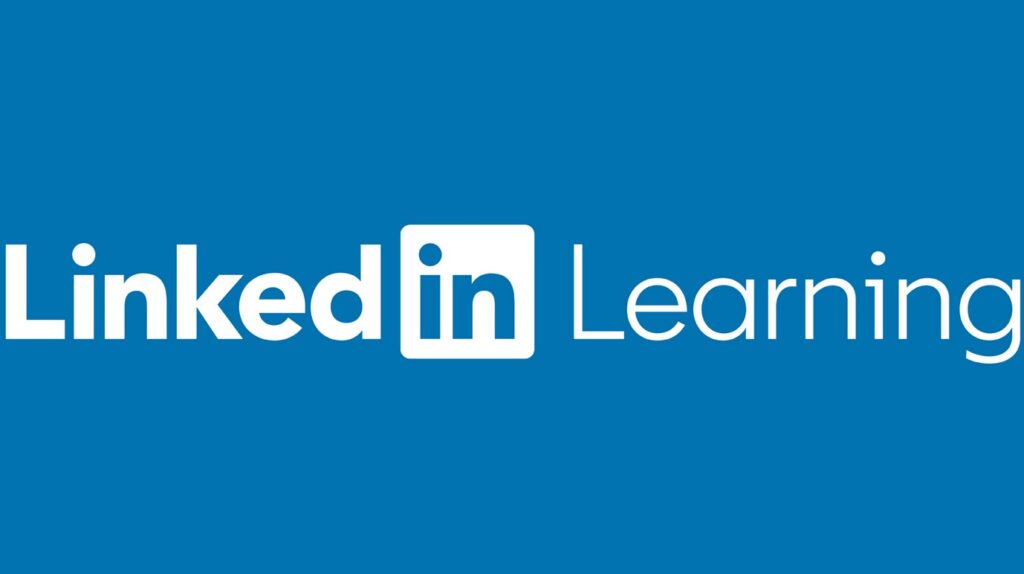 LinkedIn is not only social media for job search but also a great educational source for those who want to pass courses and add certificates directly to their profile. Find out more about computer science principles, digital information management, Java 8, parallel computing architectures, and other programming foundations that play a significant role in building a successful IT career. Become a functional programmer with video lessons of different lengths and pass tests to prove your knowledge to employers.
6. Codecademy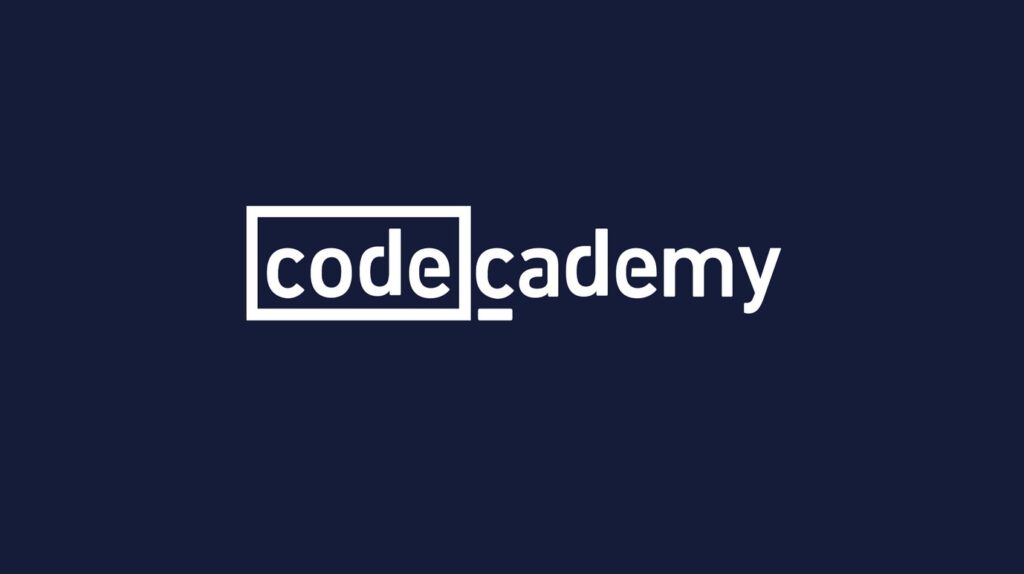 This educational website is a team of passionate tutors who specialized, especially in coding and program development. Programming is easy to learn with reachable materials online 24/7. Those students who pass classes with Codeacademy have a clear understanding of real-world demands from IT-giants. Stay tuned to updates in such highly required languages as Swift, C++, Python, JavaScript, PHP, and others. Implement your bold ideas in programming with the support of teachers who provide the basis of developing tools and computer science theory.
7. Code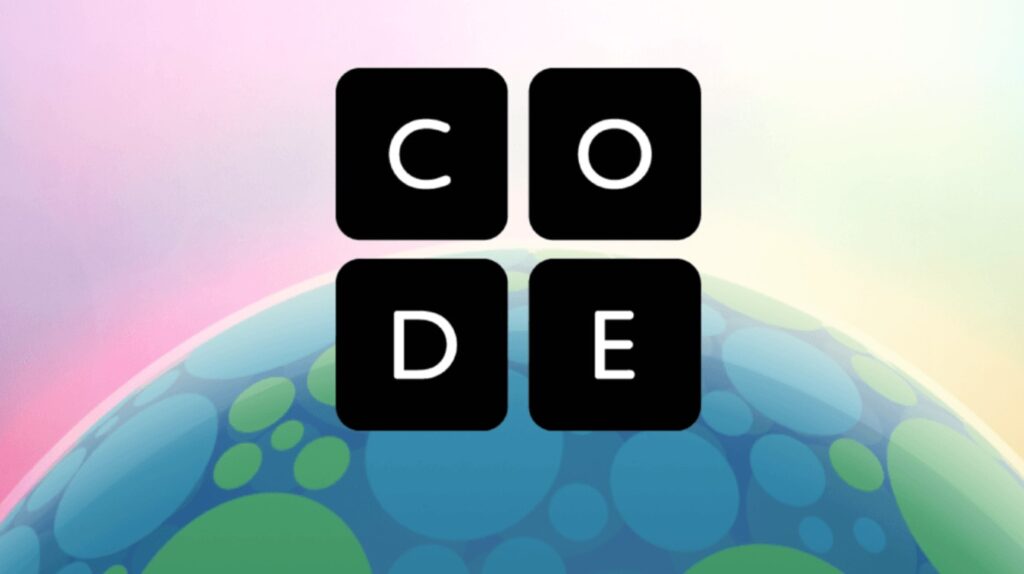 Code is a perfect tool for the youngest developers to learn computer programming! But don't give up, because this source is universal for any age. On the contrary of any stereotypes, with Code, you can run your wildest programming dream within days! Create any project with an easy explanation of any language and learn computer science fundamentals. Scholars prove that playful method is the most efficient in learning complex subjects. Consequently, starting to learn with Code can simplify your introduction to computer programming career path.
8. edX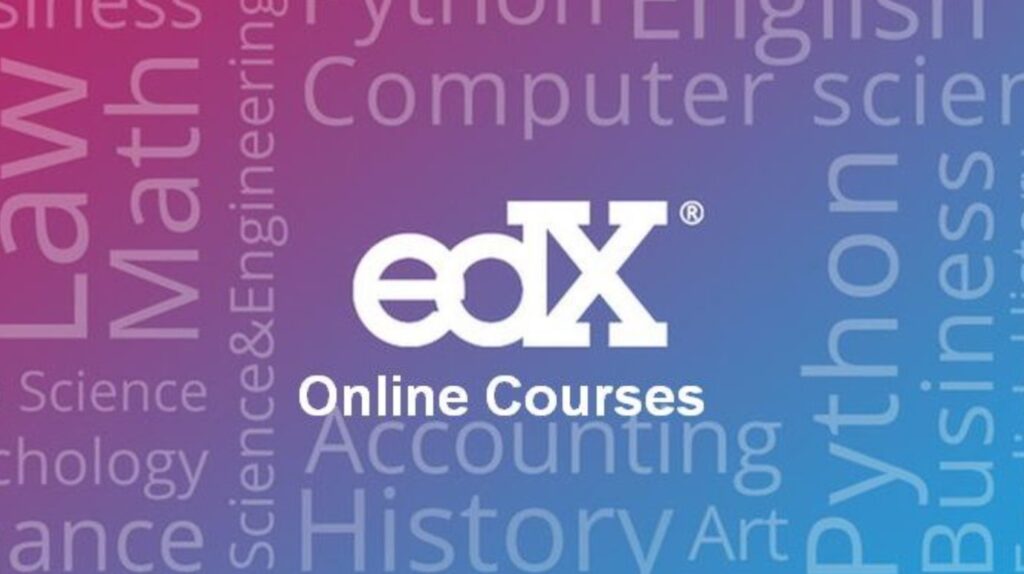 Developers from Harvard University and MIT invented this platform in 2012 to share advanced programming courses with every student. Besides, all classes are free here, because this educational organization is non-profit. Today more than 50 schools have already joined edX to give essential knowledge to students worldwide.
Any program that student passes here will be recognizable among global companies in the job market. This place is also an open-source for learners and tutors, where everyone can add innovative features to the website.
9. GitHub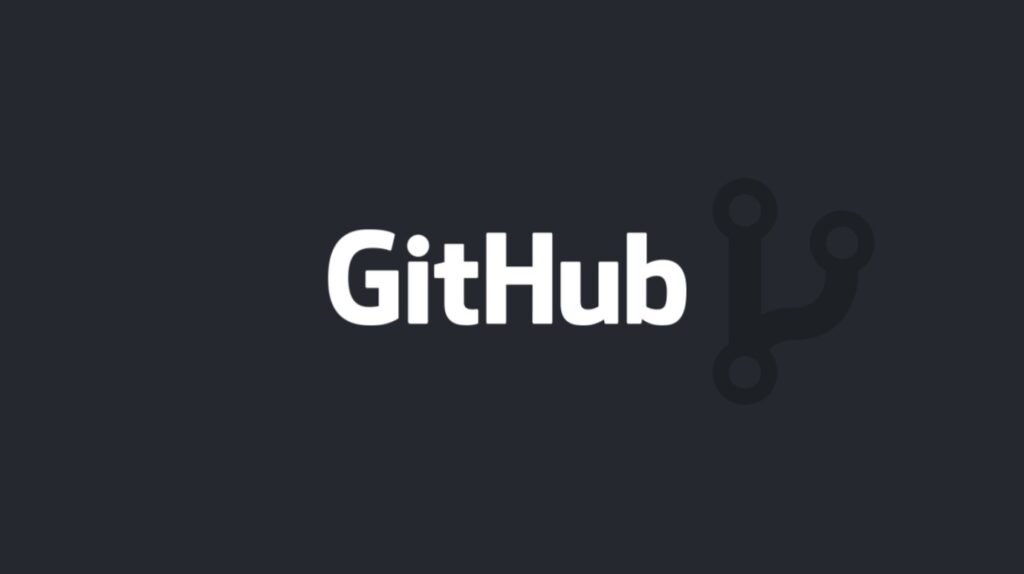 This is a famous community for coders and programmers. This platform includes not the only forum where you can chat with developers, but collaborate to build software and manage projects together. Find essential books on such topics as graphics programming, machine learning, operating systems, and web performance.
GitHub has practical answers to many programming questions. Get access to free Code Camp and learn with professionals with no effort!
10. Code Avengers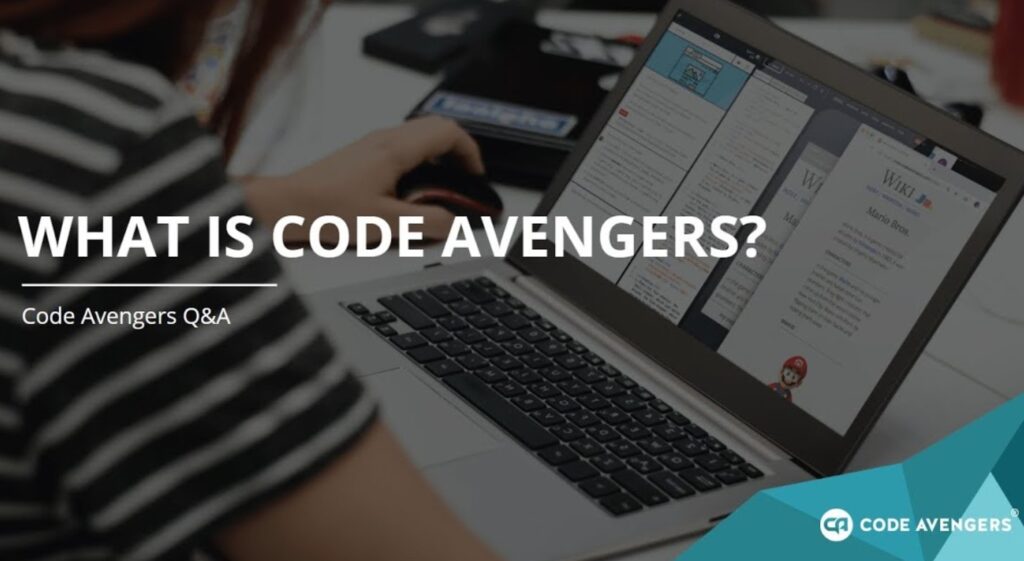 This online platform is a new opportunity for kids from five to 14 years old, teachers, and young programming beginners. Choose what you would like to learn and start for free. Later on, your subscription conditions change, and it requires payment due to your course.
It is easier today to build a career creating a live project under the supervision of experienced specialists. Interact with your learners if you enter as a teacher. Please share your knowledge with anyone who needs it. You can also offer your own way to represent the code of the future if you are 15 years old or more.
Code to develop and learn theory to implement knowledge in practice. We hope you are glad about these ten sources, where you can improve your coding skills and empower your inner programmer even for the most challenging projects!