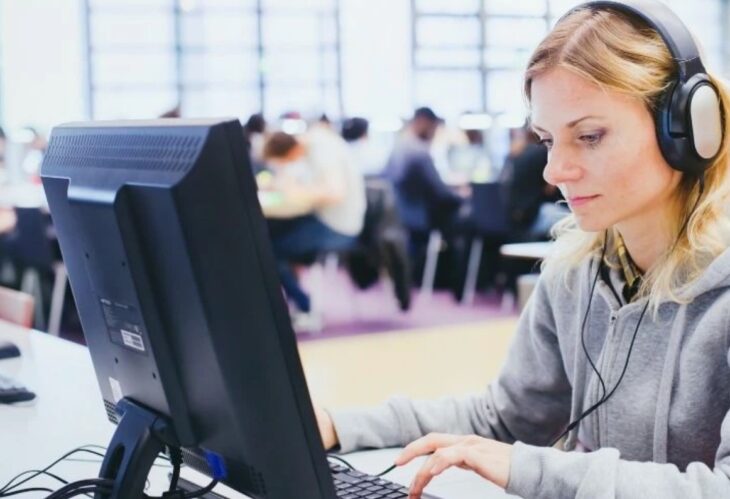 How Long Should You Study and Practice for the UCAT?
University Clinical Aptitude Test, popularly called as UCAT test, is one of the toughest exams to get through medical university admissions in the UK. As the majority of the medical universities in the UK include UCAT in their selection process, prospective students seeking admission in the medical universities invest their time and energy in preparing for this exam and attempting UCAT practice tests. The test is conducted only once a year. Hence, adequate UCAT practice is an essential prerequisite to score high and secure your position in a well-reputed university.
If you are looking for UCAT practice tests, medicmind.co.uk is the perfect opportunity to knock.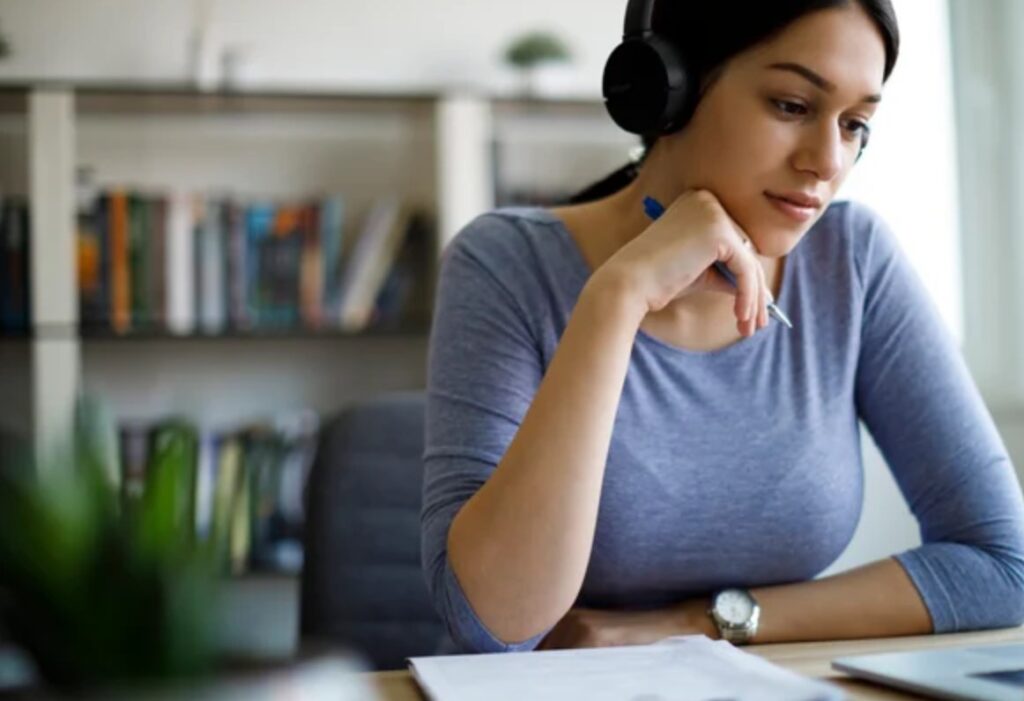 How long should you study for UCAT test?
The 2-hour computer-based exam assesses the students' mental ability, attitude, professional behavior, and characteristics that are essential for the medical profession.
You might have been wondering where to start and how to start your preparation if you haven't already had a study plan in place. You have landed on this page for the right reasons. Scroll through the page to learn how many hours to study and how to create a study plan.
Top scorers of the UCAT test claim that they have dedicated approximately 25-30 hours entirely for the preparation that translates to one hour a day of preparation for the entire six weeks. However, there are varying opinions from the former students and applicants. While a few state that they have only dedicated four weeks, it is worth noting that the more number of hours with fewer weeks could have worked in their favor. So, if you are intending to chart a study plan spanning 4 weeks or fewer, you should be able to commit more hours for the preparation.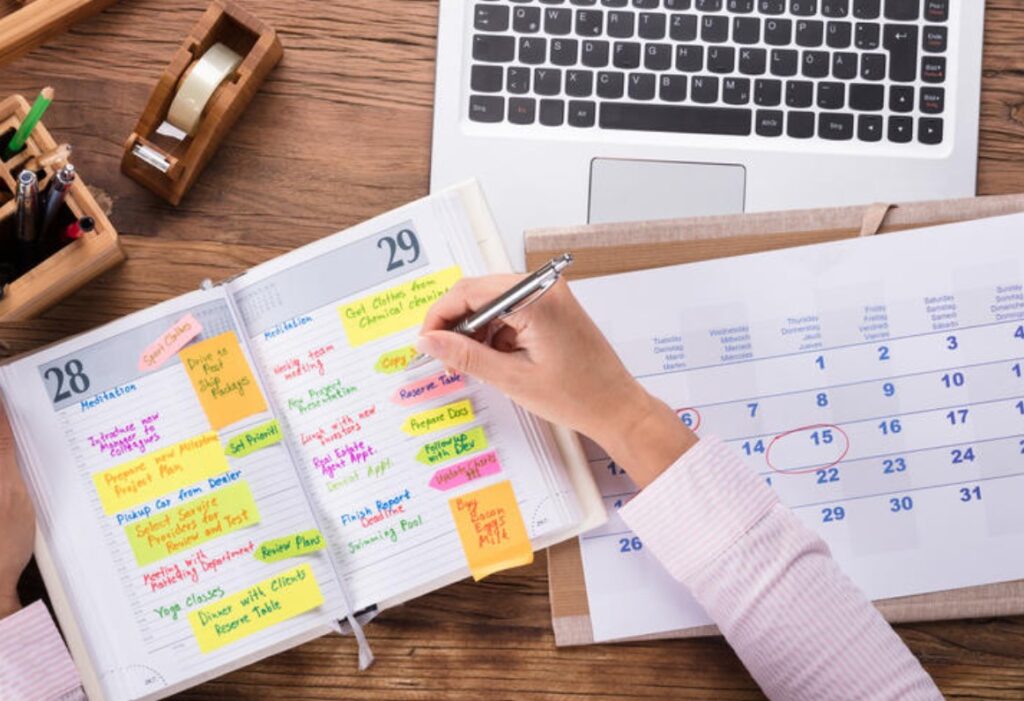 How to create a study plan for UCAT?
Also, advice from former students, applicants, and top scorers can help you in designing an effective timetable for your preparation but don't forget to fashion the study schedule according to your lifestyle and style of studying. While considering such things, count on factors like your productive hours. Are you able to study for long hours, or do you prefer Pomodoro sessions instead? And your energy levels at different points on a day.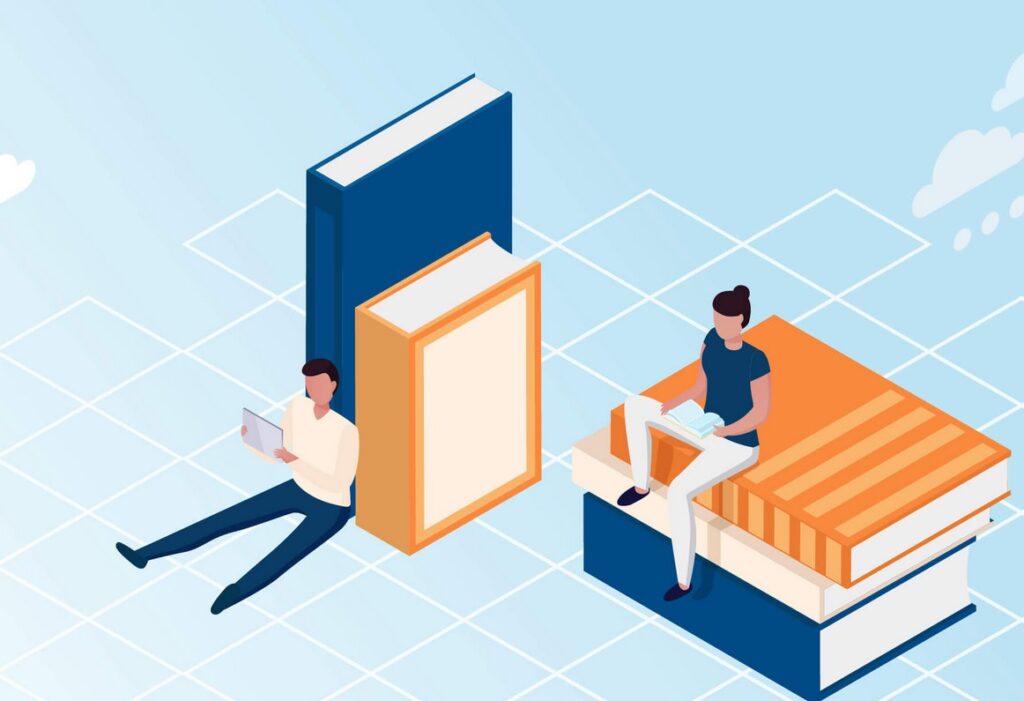 Revision and practise tests
On an endnote, you should create a study schedule that is effective for you. Ensure that you can follow the plan that you have devised for yourself. Also, make sure that you chip in revision sessions too to avoid missing out on revising for better retention. A comprehensive study plan should be inclusive of all your study sessions, subjects, and revision plans, too, to ensure that your plan is productive enough that helps you excel in your test.
Attempting mocks another effective way of maximizing your retention power. Hence, incorporate and dedicate a couple of extra hours or try to make your study plan inclusive of your mock tests. This plan will help you sail through your test confidently and gives you real-time exam experience that proves out to be beneficial in your real exam environment. Therefore, your ideal study plan should be anywhere between four to 6 weeks with a minimum of 2 hours a day to 6 hours a day on a maximum scale.