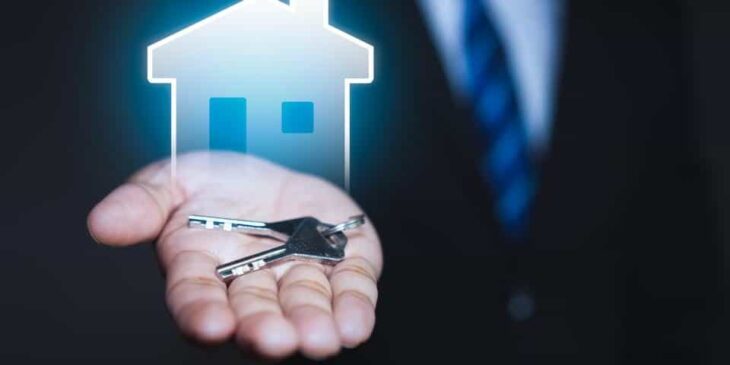 4 Ways Technology Keeps Landlords Profitable
Property investors have one goal: to make their investment properties profitable. Most investors choose to rent out their properties to tenants and become landlords in the process. Creating profitable rental properties isn't hard, but it takes hard work.
Managing a property is a full-time job. Landlords spend a significant amount of time screening tenants, preparing vacant units, managing tenants, and making repairs. All of this requires unpaid time, which won't pay off for many years.
However, properties will eventually become profitable, and landlords use the following technologies to ensure optimal profitability.
1. Professional tenant screening services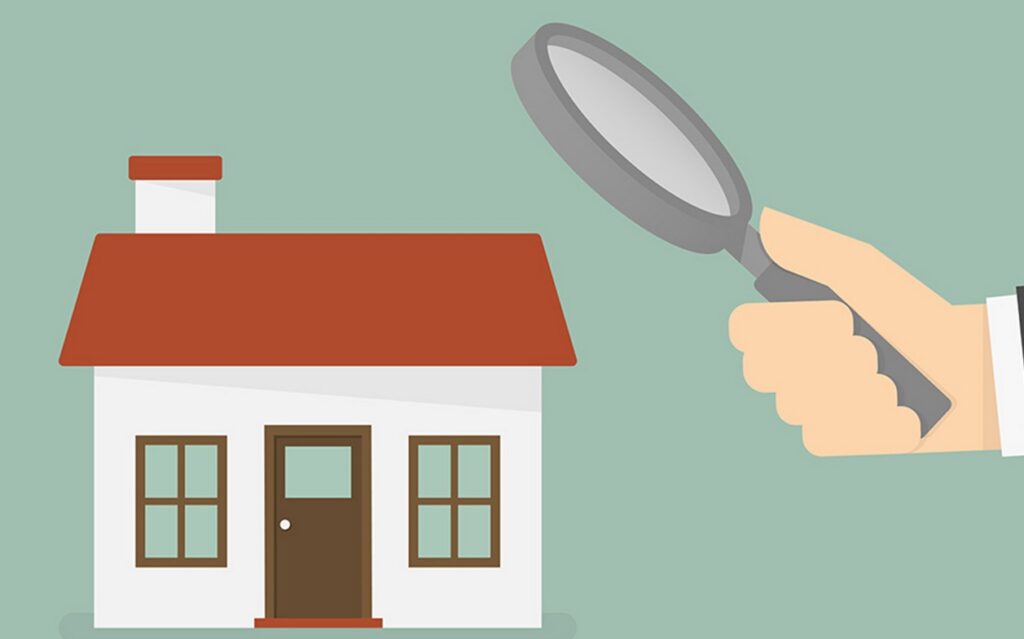 There are many professional services landlords can perform on their own. For example, if they're handy, a landlord can repair a hole in the wall, replace a broken toilet, or fix a broken screen door. Landlords can also screen tenants by running their own criminal background checks, credit checks, and calling an applicant's references.
Although many landlords are capable of screening their tenants, there's no need. Professional tenant screening services will cover the entire tenant screening process for a small fee. Although, not all services provide the same services. For example, Rent Spree compares tenant screening services from several popular companies and only one includes reference checking in their services bundle. Surprisingly, only two provide online rental applications.
Landlords who want their properties to become as profitable as possible rely on professional tenants screening services because they value their time. The more free time an investor has, the more investment opportunities they can pursue.
A landlord will pay between $30-$50 to fully screen a tenant with professional services, but that's a small price to pay considering the return they'll get on the time they save. With that free time – even if it's just hours – they could acquire another investment property that will generate thousands of dollars in yearly profits.
2. 360-degree virtual tour software
Finding tenants isn't easy. Finding good tenants is even harder. Spending time and energy showing units to multiple tenants while you're looking for the right person is exhausting. And during the COVID-19 pandemic, it's been even harder to find the right tenants. Early on, many states went into lockdown, and nobody could view a property in person. This led to a mass number of landlords adopting the use of 360-degree virtual tour software.
This adoption was a smart move, pandemic or not. Any technology that makes a landlord's life easier is a smart choice. Allowing people to take a 360-degree virtual tour from the comfort of their own home is a great way to capture targeted leads and weed out people who are curious, but not committed. It's also a great way to let people see some important details that might be deal-breakers without having to show the property in person.
For example, some people want the ground floor to be all on one level; a step down into a den or family room would be a deal-breaker. Seeing that step in a virtual tour will eliminate the need to show the unit to that person just to have them walk away at the end.
There are 12 popular virtual tour apps that landlords and agents can use:
Kuula
3DVista Virtual Tour Pro
CloudPano
Pano2VR
My360
Matterport
Panoskin
Immoviewer
krpano Panorama Viewer
Ricoh Tours
Real Tour Vision
Panopedia
You can find a thorough review of each app on PropertyShark.com, including pricing, features, and potential disadvantages of using each application.
360-degree virtual tours have become the new standard
With the economy slowly getting back into motion, real estate agents and property investors are still using software to give interested parties a 360-degree virtual tour. Even if the economy returns to normal, this technology is likely to remain a favorite staple for busy agents and investors.
3. Project management applications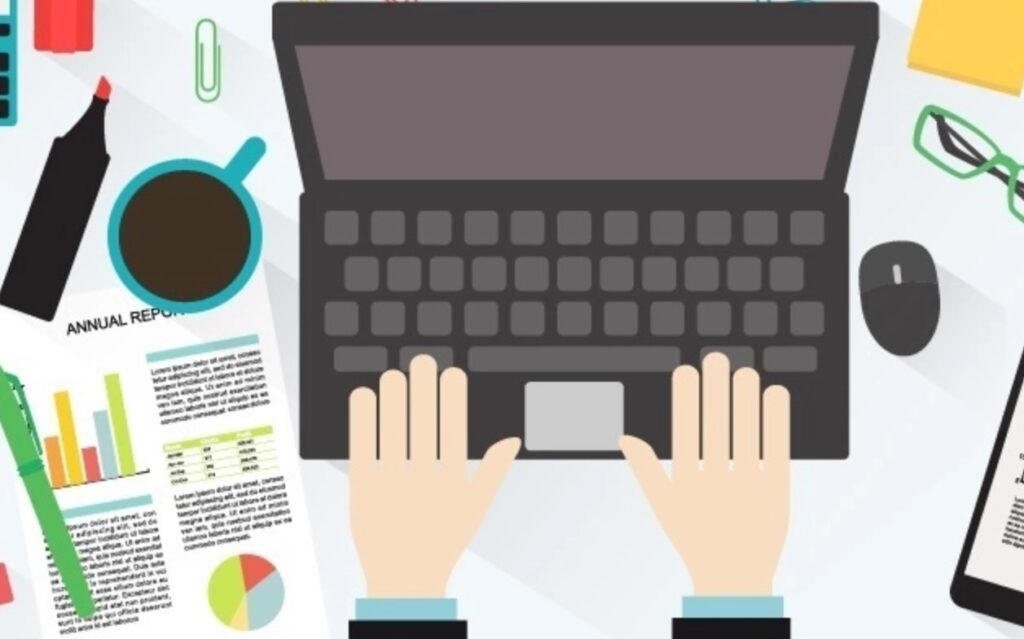 Project management apps aren't just for businesses – landlords use them to keep track of rent payments, completed repairs, maintenance appointments, tenant requests, and more. Anything with a deadline can be entered into a project management application.
Since being a landlord requires several unique features not found in general task management applications, developers have been busy making software applications specifically for landlords. For example, Buildium has been around for a while and is considered one of the best digital property management tools on the market. It's best suited for investors with multiple properties.
There are other applications, like PayHOA, that work well for investors with one or two properties. PayHOA makes it easy to collect rent online, invoice tenants, collect surveys, and schedule maintenance appointments.
SoftwareAdvice.com has reviewed many of these applications to compare features. While landlords can get by with free project management software if they only manage one or two tenants, the more tenants and properties they amass, the harder it is to keep track without software specifically designed for landlords.
4. Virtual showings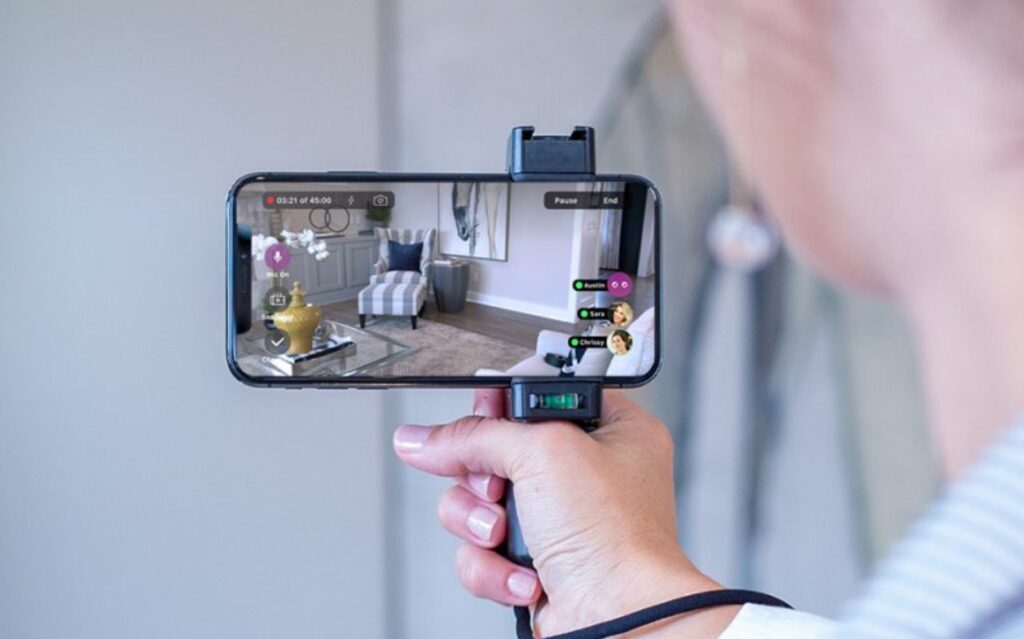 Unlike a 360-degree virtual tour that gets posted to a website and is self-propelled, a virtual showing is conducted live (although it can be recorded). Since the pandemic, landlords and real estate agents have been using Zoom and Skype to host virtual showings for potential applicants.
Virtual showings are a great way to save time because they can be scheduled and shown live, which gives attendees a chance to ask questions. However, the videos can also be published to YouTube and embedded on a website to give other people a chance to view the property at their convenience.
For landlords, time is money
Since real estate investing is a long-term strategy, time is money. Landlords will naturally become more profitable by using technology to outsource and automate their tasks. It's actually cheaper for landlords to pay a monthly fee to use various technologies than for them to perform their own tasks.
Owning and maintaining a rental property comes with a litany of expenses like insurance policies, mortgage payments, interest rates, maintenance and repair fees, and eventually property taxes. Most landlords are lucky if they break even for the first few years they own a property.
Thankfully, software developers are always working hard to create better features that support landlords in their daily tasks. There may never be a perfect all-in-one solution for landlords, but with enough improvements to existing apps, landlords will eventually have all the features they need to maximize their profits.