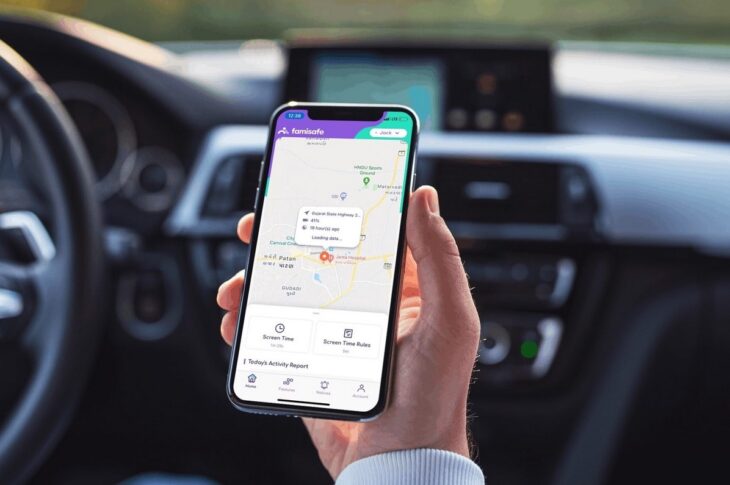 6 Best Way to Track Your Kids Live Location
We live in a specific and demanding time when we have to take a few more steps in order to stay safe. Most of the parents are afraid that something may happen to their children, so they decide to track their movement through the day, using a phone location tracker while they are out with friends, or at school. So, the question is, do they ruin their kids' privacy while they are using phone locator, or it's just a normal step to keep them safe, and know that everything is good? Children, especially teenagers, don't want to be called every hour, so using a phone tracker is one of the easiest ways to always know where they are, and what they do.
As a parent, you can choose the built-in Android location tracking, or if they have an Apple device, it makes a map of their favorite locations. It's understandable too if you are questioning your decision because no one wants to be followed anywhere. But, at the same time, you can consider this as one of the steps you must take, in order to keep your family safe and secure all the time. Your kids may or may not know what are you doing, and you can install a kid tracker app that will work in the background, and they won't even notice. If you want to learn how to protect your kids even more when they watch streaming content, you can check out this website here for more information.
If you like the idea to use a GPS cell phone tracker, so you can always be sure your kids are where they need to be, you can choose some of these ways to do that:
1. FamiSafe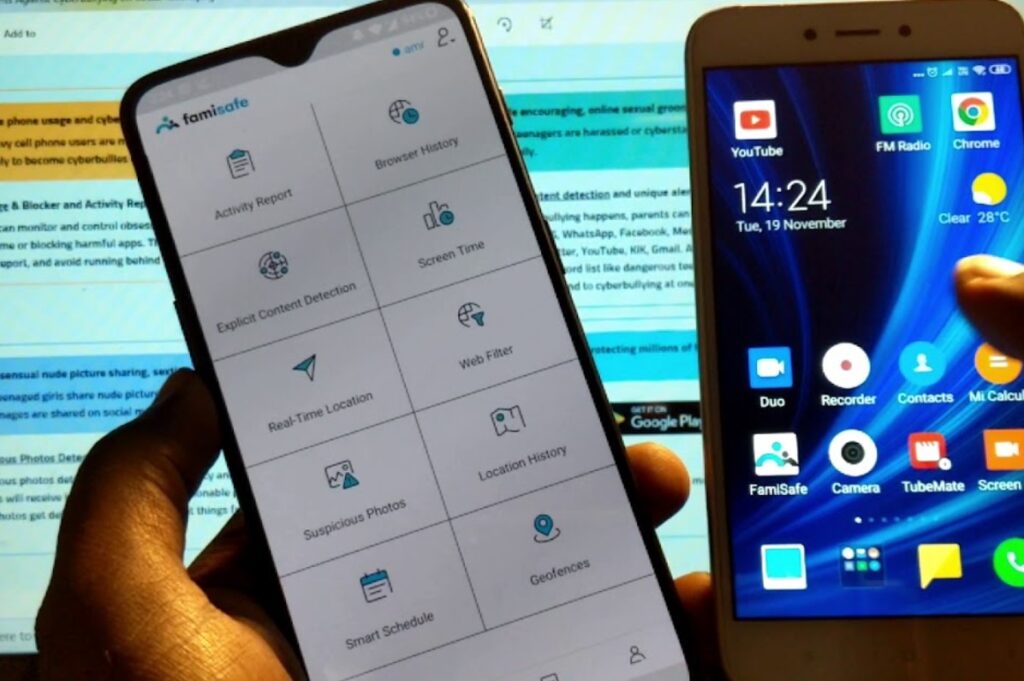 This is one of the most popular phone tracker apps that work on Android and iOS. It may help you to always know where the child is, and also access the location history on their phone. You can choose to get alerts every time when the kid leaves the geo-fence, so you can react immediately. Also, if you check FamiSafe, you will see that it offers a possibility to limit their screen time, block some apps and specific websites, and advanced monitoring, which is very helpful so you can be sure everything is alright. At the same time, it's pretty cheap, and the premium version is around $10 a month, which makes this cell phone location tracker one of the most affordable on the market. But, be careful, because it can drain the battery since it's working in the background. If the phone shuts down, you won't be able to proceed with the tracking.
2. Find My Kids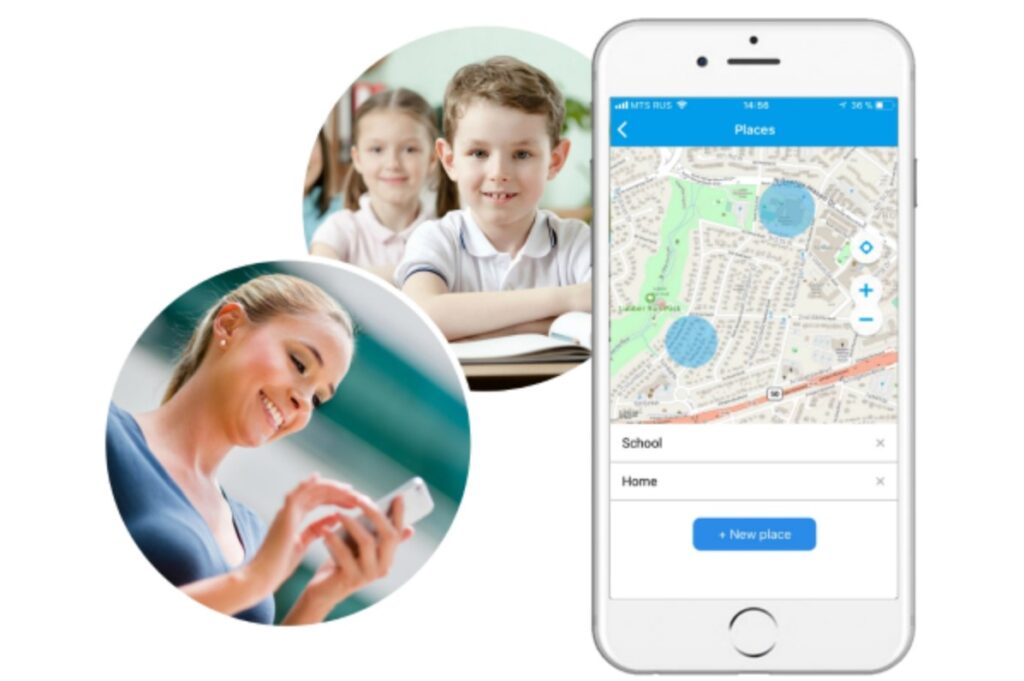 This is another iOS and Android phone tracker that maps your children's everyday activity. It tracks their most visited locations, like home, school, courses, friends' homes, and so on. You will receive a notification every time the app detects something unusual. The child should be aware that you are using this app because it also offers an SOS button, that sends an immediate notification to the parent. Another feature it offers is listening to the surrounding sounds. Using an app like this will probably save you from a lot of headaches caused by your child's behavior, especially when they don't listen to their phone when you call them.
3. The Spy Bubble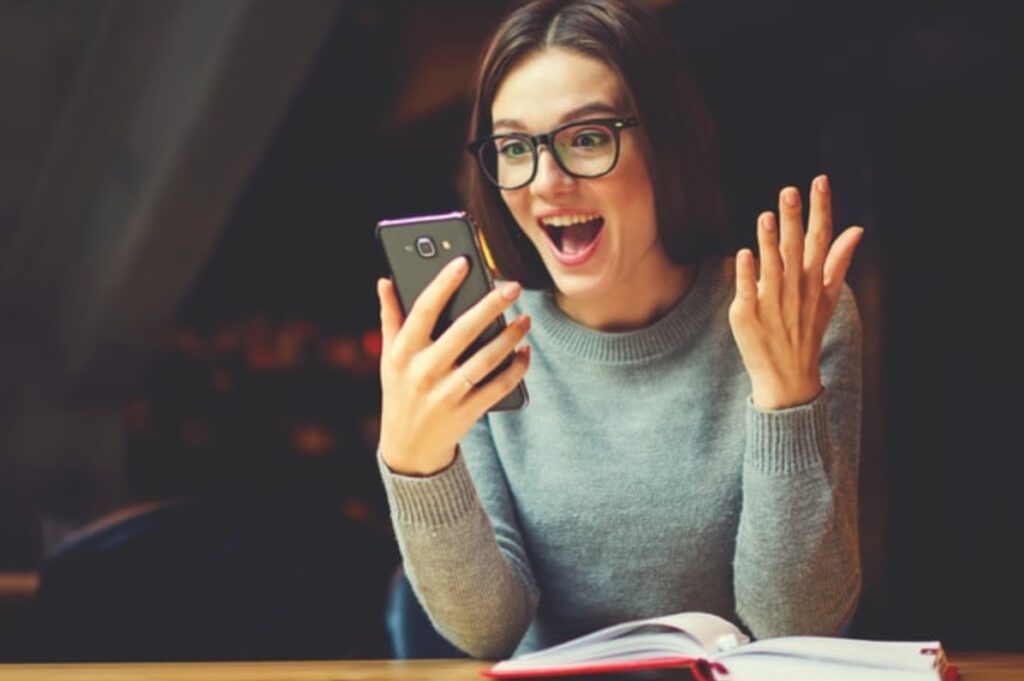 This is not just an app that is used to track the live location. You can use it to follow your children's phone activity too, so you can take a proper step if they are doing something like sharing their photos with strangers, or exchanging messages with someone who seems suspicious. Not only you can always know where your teen is, at the same time you can stop them from being harassed due to their behavior, and save their reputation, by stopping all of the things they do with their phones, that are not normal, and can be very dangerous.
4. Spyic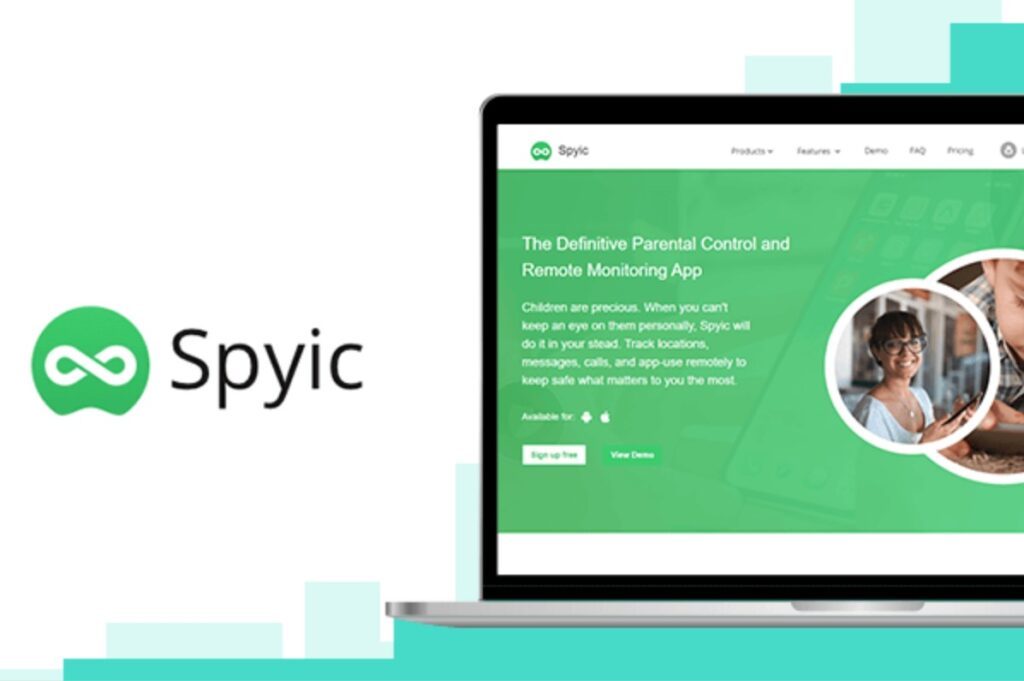 If you are looking for an app that works on every device, no matter the operating system, that is also affordable, you can choose Spyic to monitor their location history, but also the calls and notifications on your child's phone. As you buy the app, you are getting a dashboard with deep analytics of your child's behavior, and you can use the data so you can map and track everything that is usual or unusual for their day. If you are using an Apple device, you need to install it manually on the phone.
5. Bark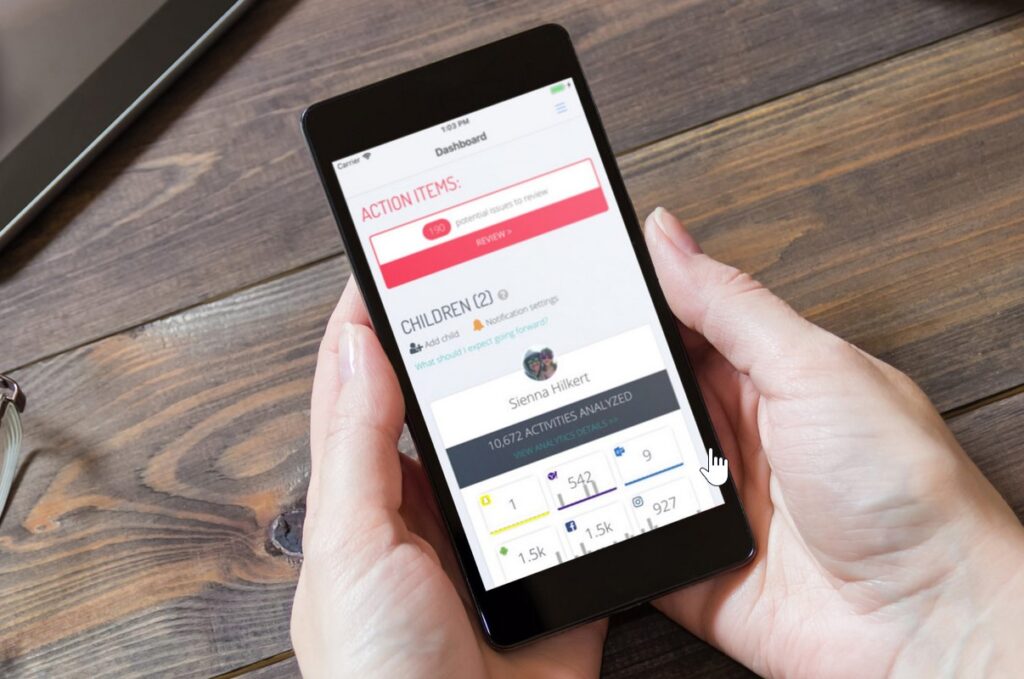 Bark offers not just location tracking, but also monitoring of their cell phone activity, including social media apps, YouTube, and text messages. Many parents are afraid that their children can be victims of cyberbullying, that is one of the main reasons for teen's anxiety and depression. So, if you see that someone is asking them for explicit content, or they are bullied, you can take an action immediately, talk to them, and tell them you are here to support. Another one feature this app offers is the suicide alert, that already saved a lot of young lives. You can try the free trial, and if you like how it works, you will need to pay monthly fees, no matter the operating system.
6. FlexiSPY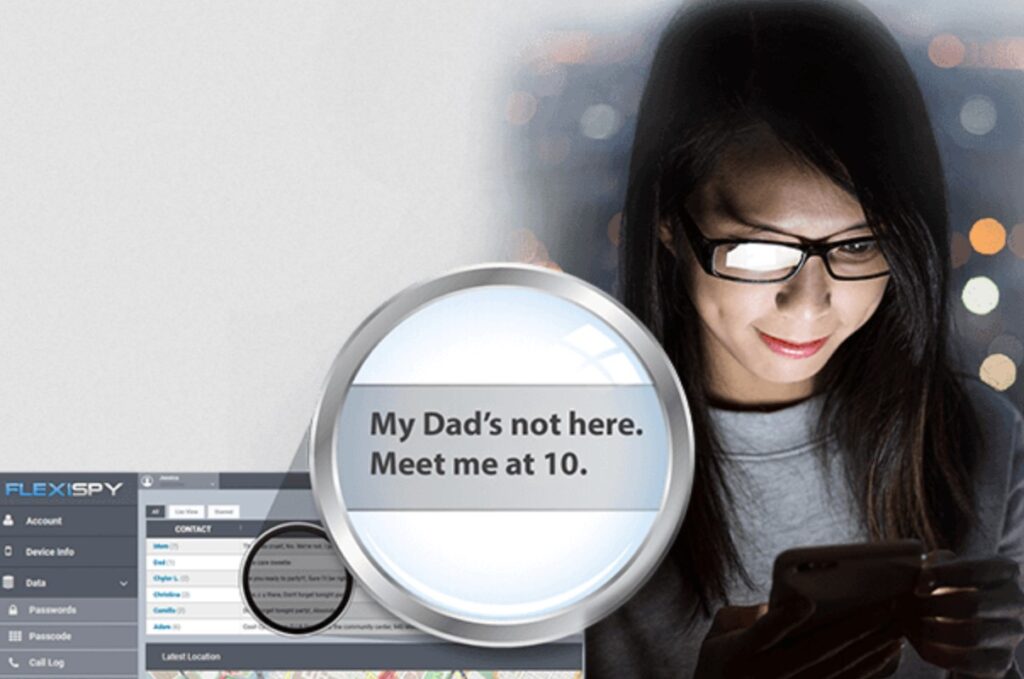 This is an app that offers secret location tracking, but you need to configure it together with the phone, and at the same time, you should know it's more expensive than any other apps mentioned in this article. But, what it offers? You can control their phone activity, without letting them notice that. It also takes screenshots and saves them in a gallery, and it's compatible with every phone, even Blackberry. It offers more than 150 features, that can be confusing for an everyday user, but all of them are useful when it comes to our children's safety. But, if you like it, be ready to pay up to $70 for a premium account. But, nothing is too expensive, when it comes to our kids' safety, right?
We hope you find it this article helpful, and that you will make a decision soon if it's worth tracking down your kids, or you will decide to just believe them and keep their privacy secure.