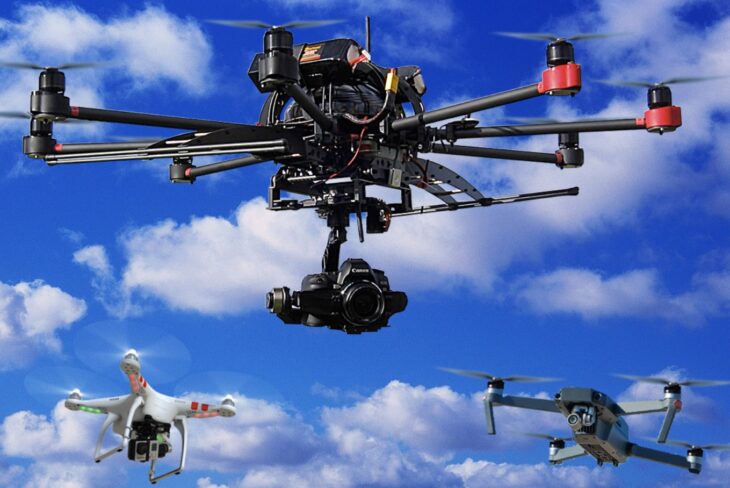 6 Ways Drone Photography Can Boost Your Sale Price in Melbourne
Selling your property is stressful, time-consuming, and tedious work. The times when people stuck a "for sale" sign in their front yard, have an open house and wait for the prospective buyers are long gone. The latest technologies are implemented into this field also, just like everywhere else, to make your real estate property stand out. Photos and floor plans are still good to see, but buyers now have higher expectations when spotting properties online from sites like realestate.com.au and domain.com.au. To overshadow a million other listings, sellers introduced drone photography. Drones have taken over many other industries in the past years, from wedding receptions to security surveillance, and have become a common sight.
1. What's all that buzz about?
If you hear some buzzing above the neighbourhood, the chances are that one of the real estate agent's drones is surveilling and recording your neighbour's house that's for sale. Since the drones became available for commercial use, they became especially appealing to real estate brokers. Drone photography and video is a unique way to attract more buyers looking at your home. Getting people to spend more time looking at your listing is the key to get them interested to come and look at the property.
There are specialized companies like nextgenerationdrones.com.au that use sturdy models with high-tech cameras and the latest equipment that are all-weather resistant. Home sellers who are also drone enthusiasts might not want to do it alone. Professionals are trained on how to maneuver sensitive and expensive drones and capture the best angles in photos and videos. Providing more information about the property is a win-win situation for both the sellers and buyers.
At the moment, drones are still considered to be a novelty in the real estate business, but they are well on their way to become a standard. Agents and brokers who use aerial views to promote their listings set themselves apart from the competition immediately. Chances are that, in the future, listings without drone viewings are going to be overlooked and considered amateurish.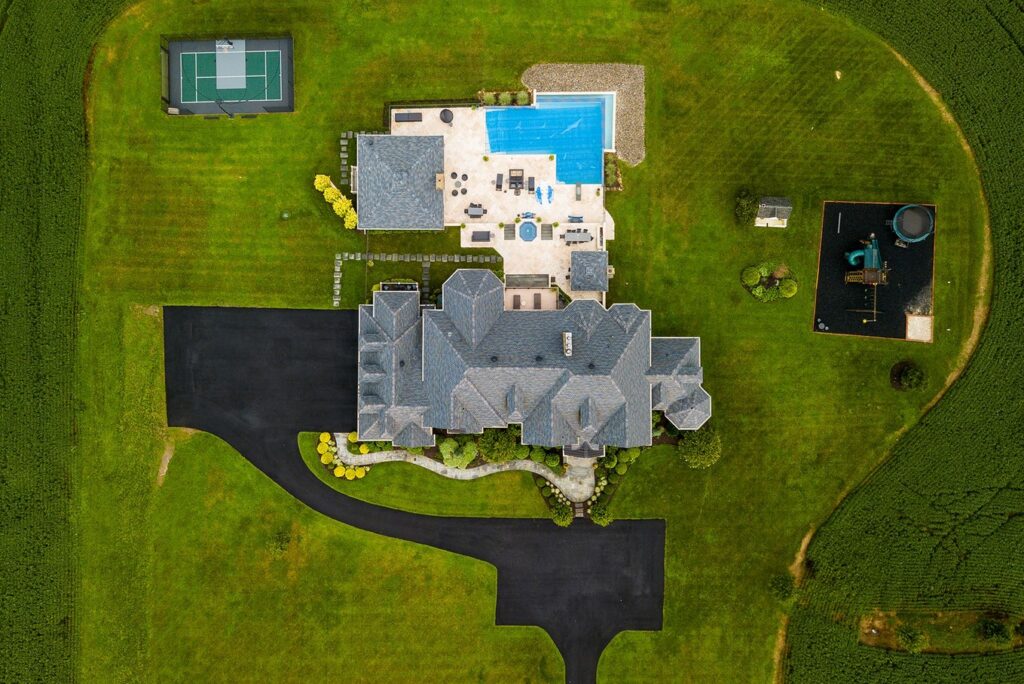 2. Listing your home on the budget
Companies that offer drone videos, also have packages that might be suitable for your budget. Aerial photography is also shot by drones, and you can get a dozen unique photos of your property without breaking the bank. Before the drone era, aerial photography was done by snapping grainy shots from the helicopter, which was super-pricey, and only a few homeowners could afford it.
Today, for a couple of hundreds of dollars, you can have extraordinary high-quality shots that will, for sure push your listing to the top of the page.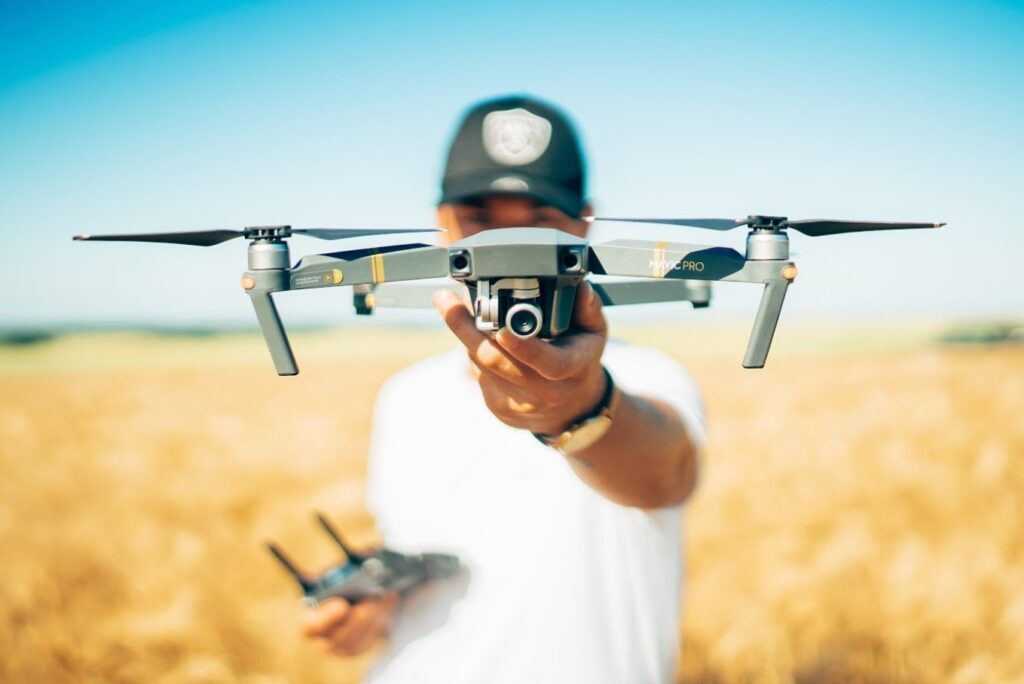 3. Bigger homes need better views
When it comes to big waterfront properties, the use of the drones comes in full effect. From the front, every home looks more or less similar, two-stories, impeccable lawn, long driveway, etc. To showoff big houses that have tennis or basketball courts, gardens, unique views and are situated on the lakefront or oceanfront, you will need an aerial view to capture all the features that are potential selling points. Drones will not only record the scope of the property but also part of the neighbourhood, layout, position of the house, and the distance from the major routes.
This is priceless to buyers who don't have to drive from one home to another for days to get a feeling of the properties. It's also an investment for real estate agents who are likely to sell homes quickly and effortlessly.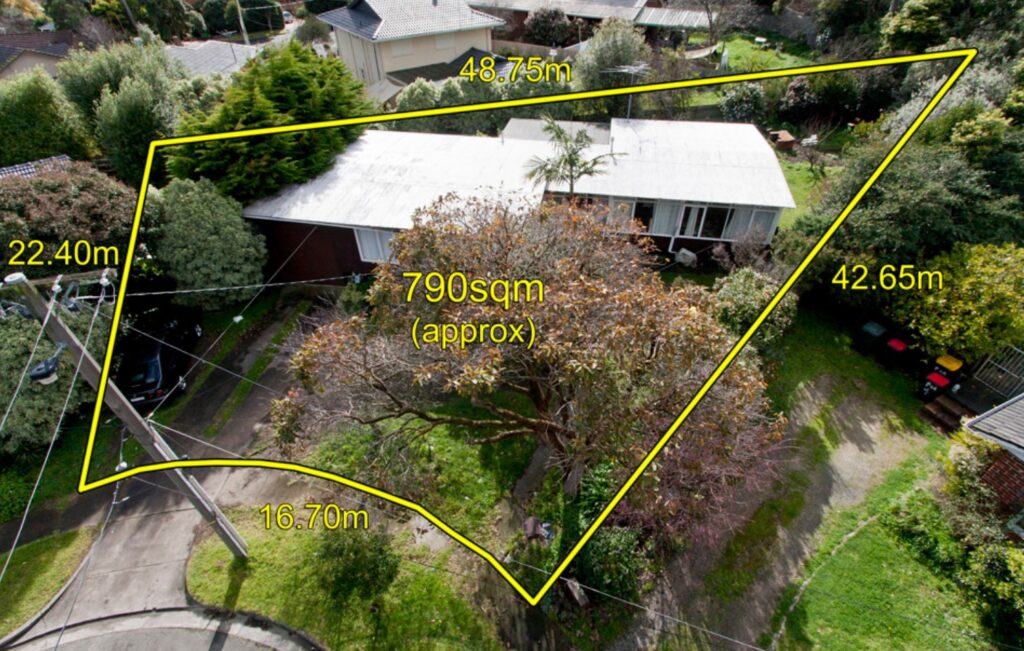 4. Getting a better insight
No one buys a home on a whim, for sure, but there are a lot of people investing in a house based on how it "feels". How it feels to them plays a major role in the decision process. To get a better feeling of the property, drones can be very beneficial. For example, a drone can be led to record the long driveway, twirling between huge trees to the front door, over the roof, to the backyard, and beyond.
This feeling of the scale of the land, the position of the house, and the lifestyle of the whole neighbourhood can close the deal. The emotional aspect has been proven to be the deciding factor many times, and drones are capable of drawing out just the right emotions.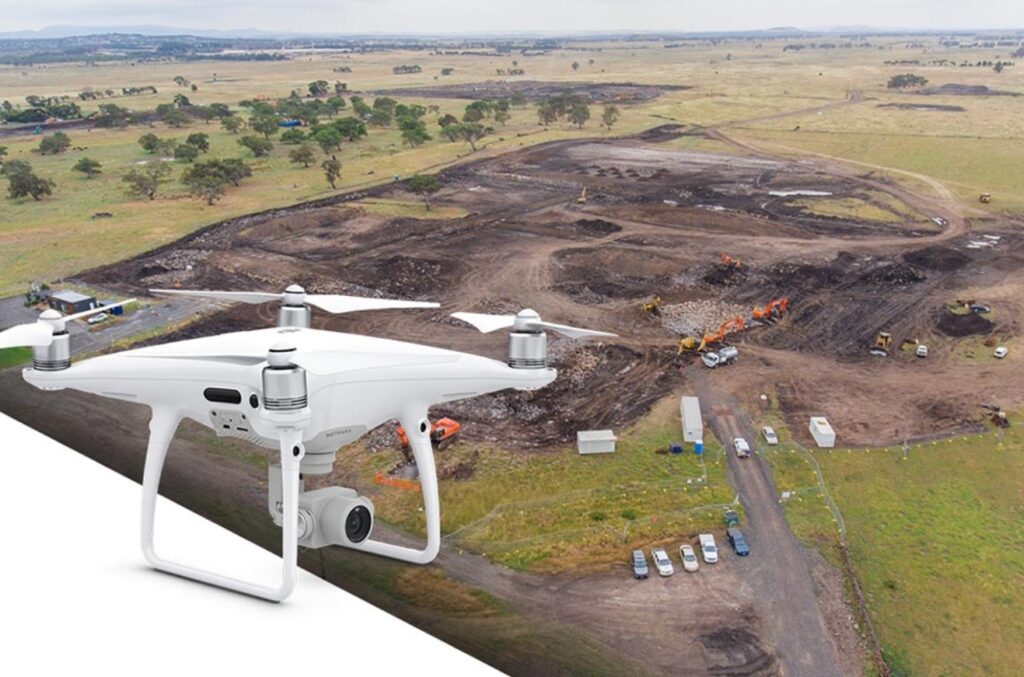 5. Commercial properties
The look of the commercial property doesn't play into the selling process much. The main, and sometimes the only concern that buyers have is the location of the building. If the location is right for their line of business, they are already asking where to sign. To give the potential buyers a better look into the position of the building and its proximity to the major highways and neighbourhoods, drones can do magnificent work. Aerial views can capture all the important details, like the size of the parking lot, the accessibility to delivery trucks, and the traffic flow.
Commercial lots are a source of a significant income for real estate agencies, so they are putting a lot of effort to make them appealing and presentable. Aerial views can add to the professional image of the real estate company and can give a buyer a valuable oversee before putting ink to the paper.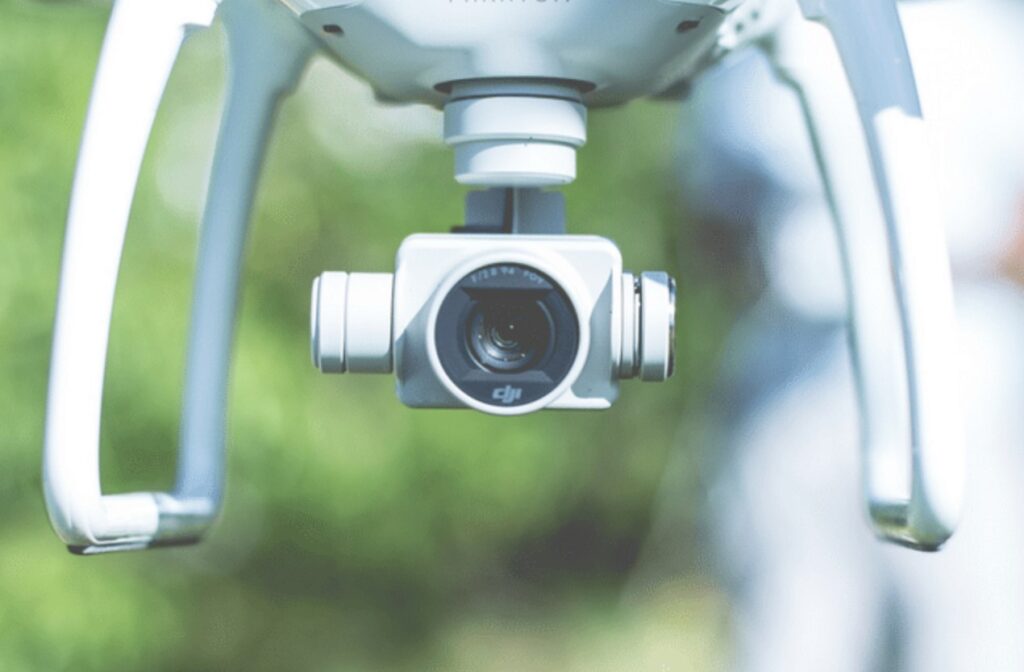 6. Privacy and liability issues
Privacy concerns are an obvious problem here. Your neighbours might refuse for their property to be recorded and posted online. The best thing to do here is to talk to your neighbours before launching the drone. Many are just fine with it, and will even tidy up their lawns for the shooting sessions. Others might not be so delighted with the idea, so make sure to skip their homes, or blur them out before posting.
Liability issues arose after a few drones came crashing down onto someone's property. Now, crashing into a lawn wouldn't be a problem, but coming down on your head would. Several lawsuits are already underway, and they could end up being extremely costly for the real estate companies. So, to avoid potential problems, hire a professional agency with skilled drone operators that are experienced and insured. One headache less in the nerve-racking business of the real estate.