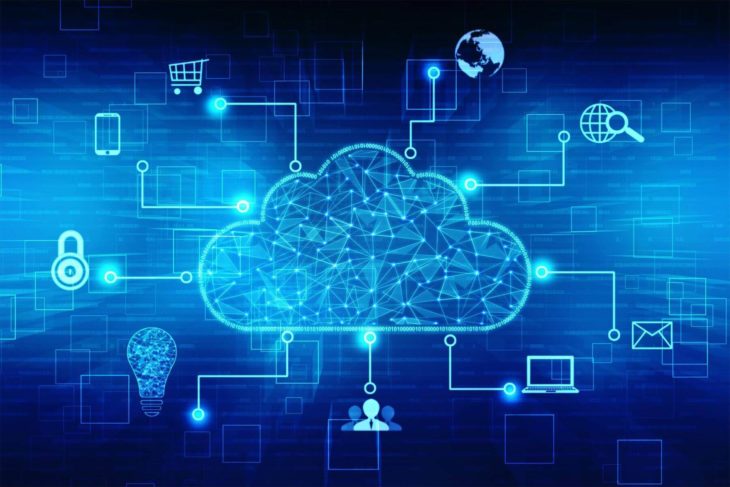 4 Types of Cloud Computing Services in 2023
With technology development and the overall progress, cloud computing has become one of the advantages that we can use and it includes computing services such as storage and servers. Cloud providers are companies that offer these services. Also, it is important to understand that cloud can be classified depending on the location of the cloud, so we have public, private, hybrid and community clouds. Depending on the service, we have Infrastructure as a service or IaaS, Platform as a service or PaaS, Software as a service or SaaS, testing as service management, security, integration, application, process, information, database and storage.
Types of clouds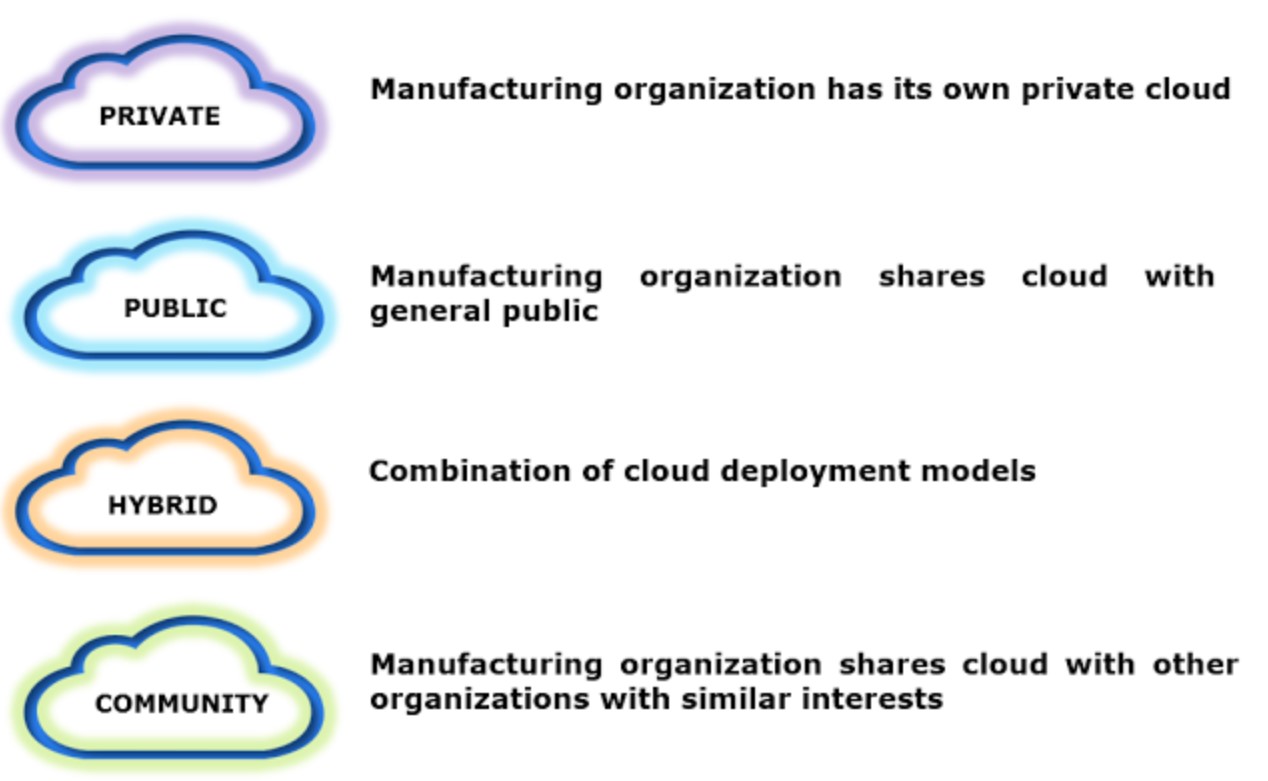 As mentioned before, there are four types of clouds:
– public cloud
– private cloud
– hybrid cloud
– community cloud
Each of these types has certain characteristics and depending on your requirements, you should choose the one that will suit you the most. Public cloud means that the entire computing infrastructure can be found on the cloud computing company's premises. In case you choose this option, you won't have any physical control concerning the infrastructure in question. Resources are shared in public clouds and their performance is excellent, but their main weakness is that they are very vulnerable to all kinds of attacks.
The private cloud offers all the benefits that Public Cloud has, but the hardware they use is private. What this means for your organization is that you would be the only one using the cloud infrastructure. It is located remotely, but your organization wouldn't have to share it with anyone else. In case you want to have physical control over the infrastructure, you can ask for the on-premise cloud, but that option is more expensive. The level of control and security is the highest with a private network, which is why many organizations choose this option.
Hybrid Cloud refers to using public and private clouds according to the requirements. Organizations and companies can choose to use a public cloud to communicate with the customers when necessary, but preserve all the essential information on the private cloud. When you ask most people, they would say that classic public cloud service is associated with very flexible scalability, but the issues with performance can occur in cases when the workload is too demanding.
Community cloud refers to the infrastructure that gets shared among companies or organizations with shared concerns related to data management. It is important to mention that it can be located on-premises or off-premises, depending on your preferences and the budget you plan to invest in this endeavor. If you need someone reliable for this job or you want to learn more, click here blog.cherryservers.com
Types of cloud services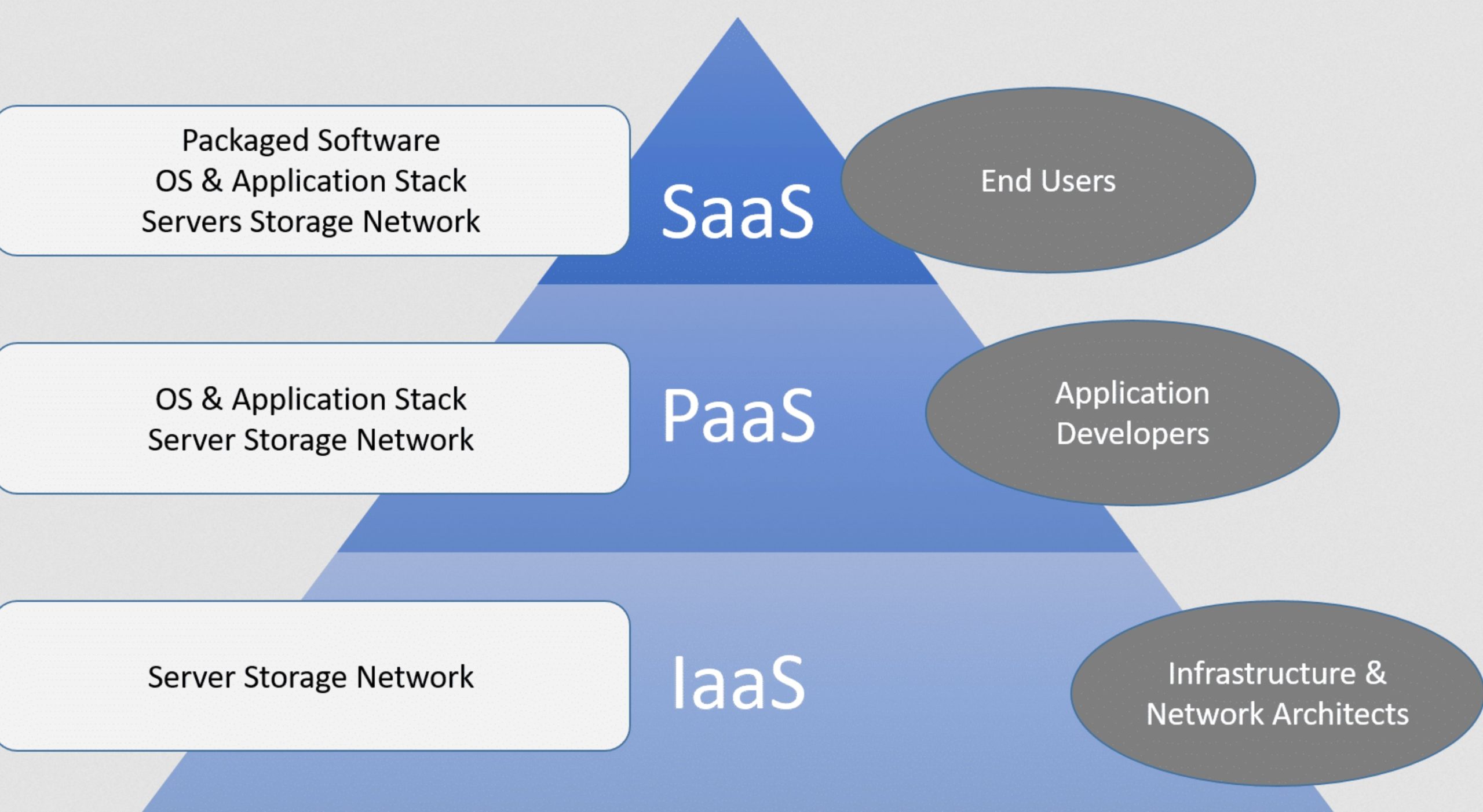 If you are thinking about moving the infrastructure of your business to the cloud, you should know that there are numerous benefits you will notice almost immediately. Not only it is very efficient, but it also improves scalability and it raises security to a completely new level. You can protect your company from the usual issues and improve the overall condition your company is in. How fast you can deliver the wanted results nowadays is crucial for the survival of the company. Using a cloud is also cost-efficient.
However, it is necessary to be realistic, because if you start accepting bigger and bigger workload because everything functions well, you may notice a slight increase in expenses. This occurs because managing more processes requires more resources as well. One thing is for sure – using cloud services can help your company on numerous levels. If you are new to this you should know that there are four main types of cloud services that you should be aware of:
IaaS – Infrastructure as a service
PaaS – Platform as a service
SaaS – Software as a service
FaaS – Function as a service
Infrastructure as a service is the category with the basic services where you can actually rent the infrastructure you need and pay as you need it. Platform as a service refers to providing on-demand for managing, delivering, testing and developing software applications. If you need it for creating apps for web or mobile, this may be just what you need. The most important thing is that when you choose this option, you won't need to worry about setting everything up or managing the infrastructure of databases, network storage, and servers for development.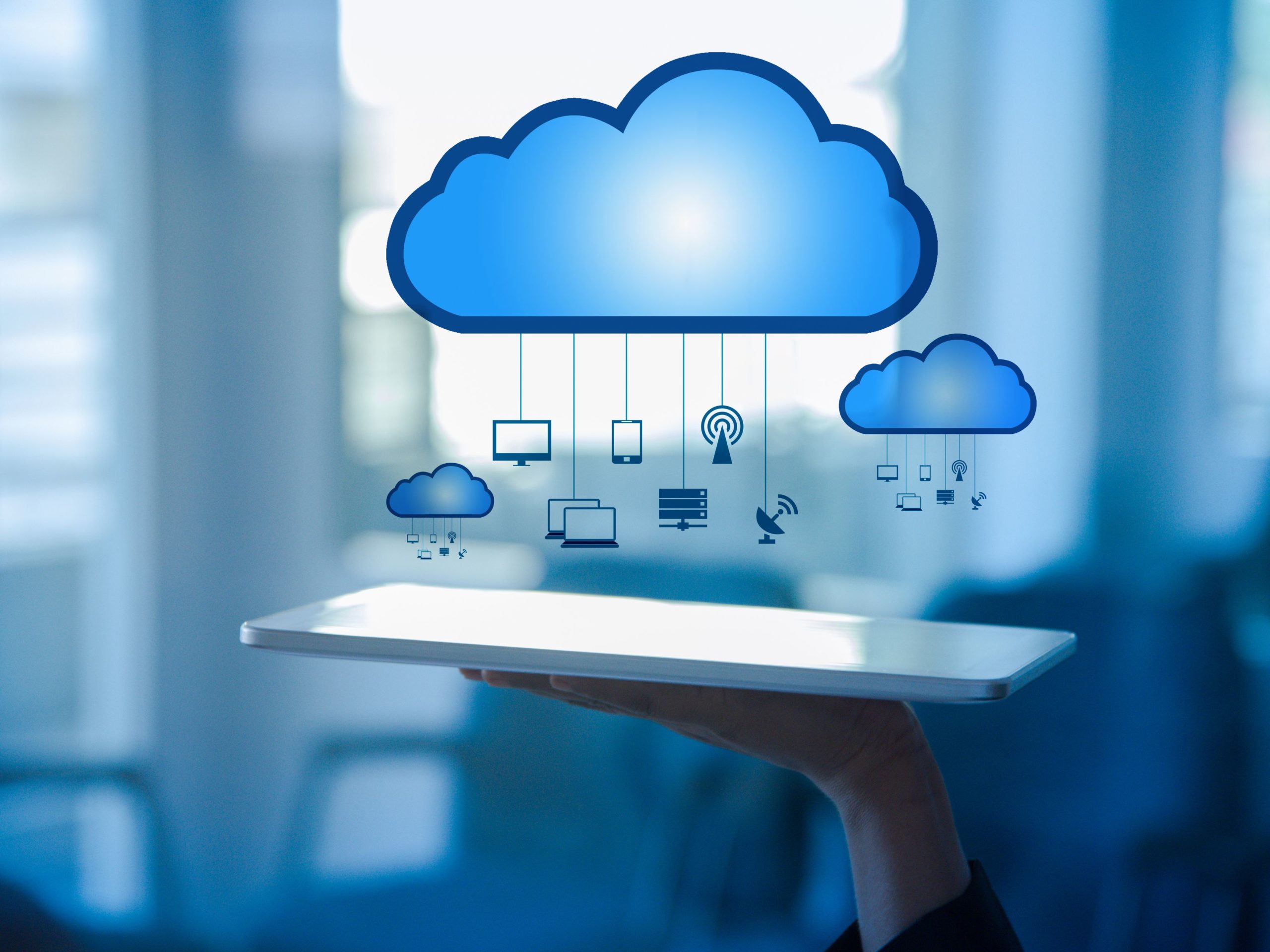 Software as a service that refers to a method for providing software applications on a regular basis or only when you need it. If you choose this option, you won't have to worry about security patching or software upgrades of any kind. The company you choose to do this for you will take care of it, so you can focus on other tasks.
Function as a service is an improved version of Platform as a service because developers upload code that gets triggered later on by a certain event, so they don't have to handle every single thing that occurs on the cloud, which reduces fees significantly.
Cloud computing is making our lives easier on so many levels no matter if we have a company or not. If you are sending emails, editing documents or watching movies, you are using the cloud, which means that this is the Ginny from the bottle that makes everything function well below the surface. Cloud computing can be used for creating apps, backing up, recovering data, hosting websites or blogs, streaming videos, delivering software services, analyzing data to discover patterns or to make necessary predictions. It is clear just how valuable it is and how many uses it can have in your company.
The security of the cloud is the concern of many companies, but cloud service providers can protect your data so you don't feel vulnerable. It is crucial to express all your concerns before agreeing on anything and to find the best possible solution according to the needs of your company and the requirements you have.