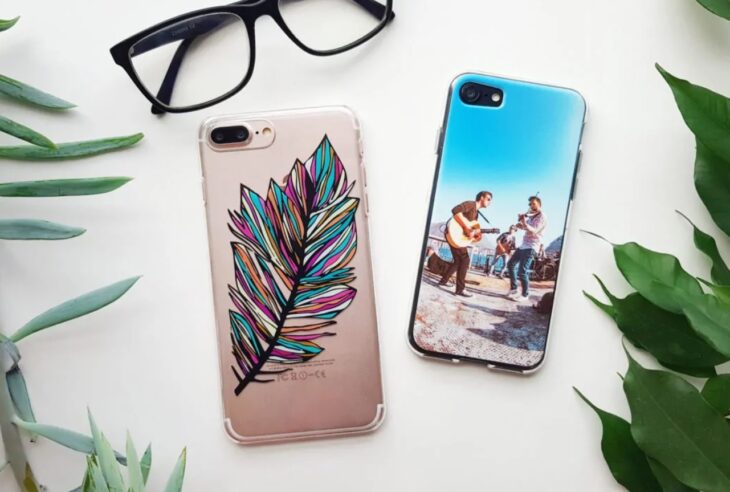 Different Types Of Phone Cases & How To Choose The Best One
While advancements in production are great, and there are many new models with advanced features introduced each year, manufacturers are focusing on providing users with a better experience, which is also related to the design and size of the devices. Most of the new models don't have any physical buttons, only a large screen. Also, some of them even have ceramic or glass on the back. These solutions are great in terms of design.
On the other side, the implementation of these materials makes these devices more fragile. Even though the most recent glass technology, especially Gorilla Glass, can serve as decent protection for your screen in case that it falls, you will still need additional protection. It is especially important to add proper protection if you have a flagship phone since the price of premium smartphones goes over $1,000.
Investing in repairs and replacement of screens can be quite expensive as well. We all know that, in most cases, the only problem people have with phones is related to issues with the screen caused by physical damage.
Therefore, the best solution is to buy a proper phone case that will protect your phone if it falls on the ground. Besides protection, you can choose some model of case that will improve the design of your phone as well, or add some other features. If you are interested in buying a phone case for premium brands, check out telefoonhoesje.nl.
Moreover, it might be difficult to make the right choice, especially because you can find numerous models of cases today. You can choose by design, level of protection it can provide, materials, and more. In this article, we are going to introduce you to various types of cases and how to make the right decision when you are buying one.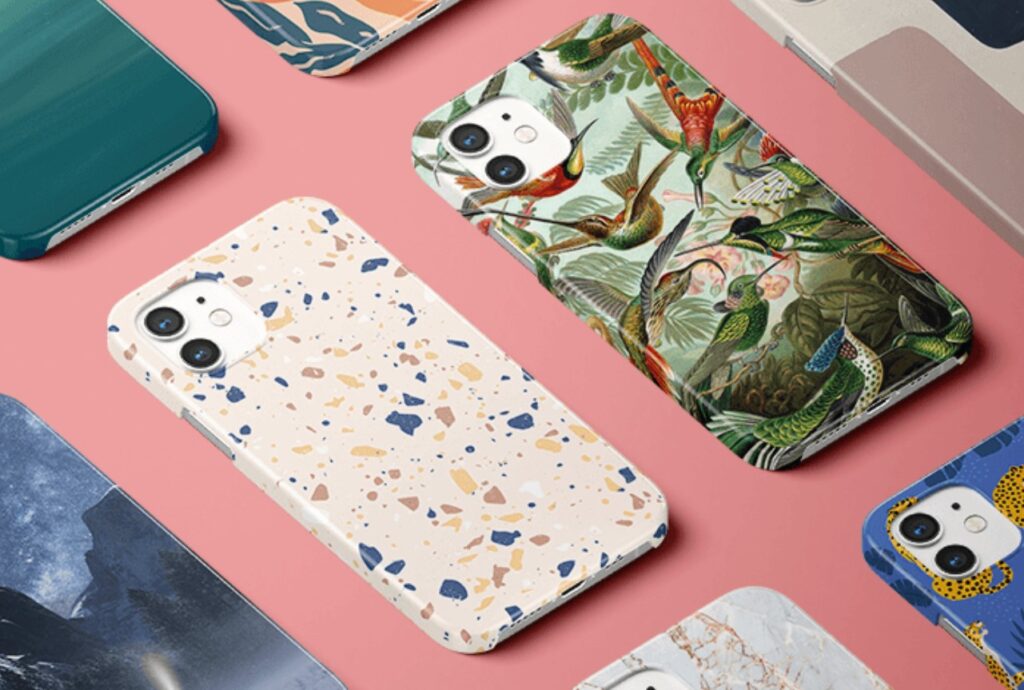 Most Common Materials
Before you choose a model, be sure to check the features related to resistance and level of protection. You can focus on design or protective features or find the type that represents the best combination of these two. These are the most common types of cases.
Hard Case; This model will fit perfectly to your phone, which is great since it won't affect its size and weight. Also, you can choose from a variety of colors or a transparent model. When it comes to protection, they will serve you perfectly. However, these models are fragile as well, and you could break them in case of a fall. In terms of design, the great feature is that you can apply logos, symbols, stickers, and many other things to make it more unique.
Gel Cases; This material is similar to plastic, but the main feature is that it has improved resistance. It is also lightweight and won't affect the design of your device.
Silicone; This is one of the most popular models today. The main reason is related to design and the feel when you are holding the phone. Also, most of them have a matte color, which is attractive as well.
Hard Plastic; If you are interested in improved protection of your device, and it won't bother you if the case makes your phone significantly heavier, this is the best option.
Wallet Case; The main reason for the high popularity of wallet cases is convenience. If you don't wear a bag, carrying your wallet, phone, keys, and other things can be frustrating when you need to keep them in your wallet. Therefore, a wallet case is an excellent solution since it will protect your device, and you can keep your ID, credit cards, and cash in it.
Premium Cases; For those who prefer premium models, we suggest you check out leather cases, which represent one of the most attractive models.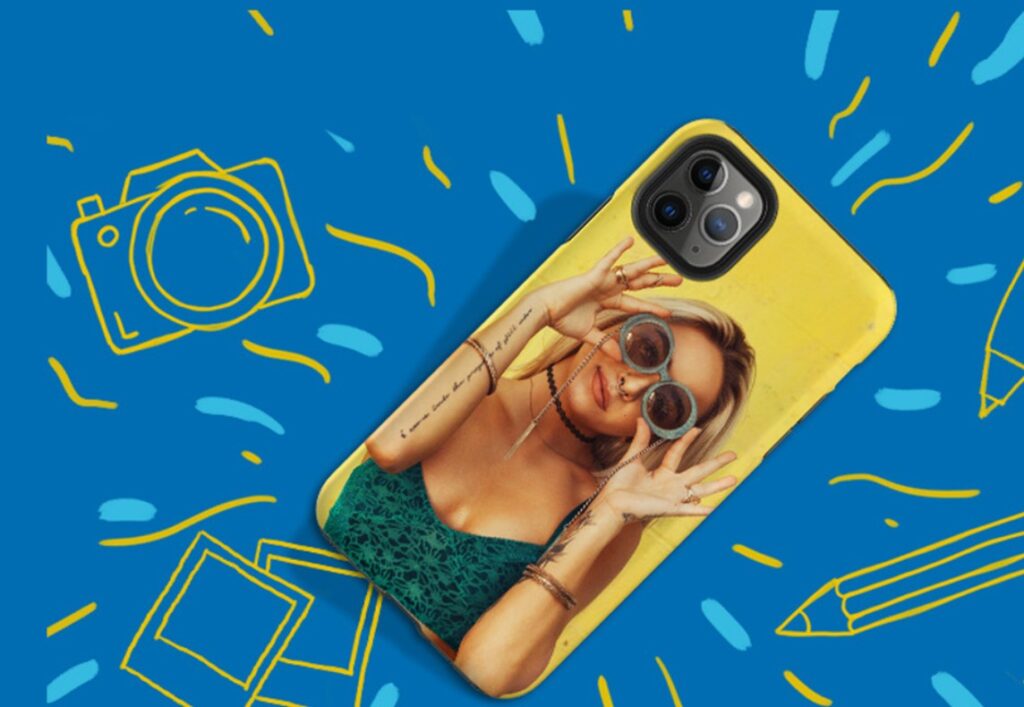 How to Make the Right Choice?
As we already mentioned, most people will focus on resistance and design, and these are the most important factors. Most of the models available today can serve as excellent protection, but you can also choose some that might be better for the back and edges as well. In terms of design, the selection is very wide, and you can go from simple style to some bigger and bulkier models that will make your phone look more interesting.
Moreover, while a simple case can protect edges and screen at some level, we suggest you to add a layer of protection on the screen. Screen glasses are available in all stores where you can buy cases and other smartphone equipment.
Besides the standard features, some manufacturers are experimenting with modern types where you can either choose unique visual features or additional technical features. For example, you can find cases that use more than one material. For example, silicone or plastic with finishes made of leather, fabric, silk, and more. You can choose popular cartoon characters, movie stars, toys, stuffed animals, and many other themes.
Some cases have advanced features like additional speakers installed in them, extensions that will allow you to hold it while making videos or playing games, or models with external batteries integrated. Since smartphones became a necessity, it is not a surprise that a lot of producers are experimenting with different ideas.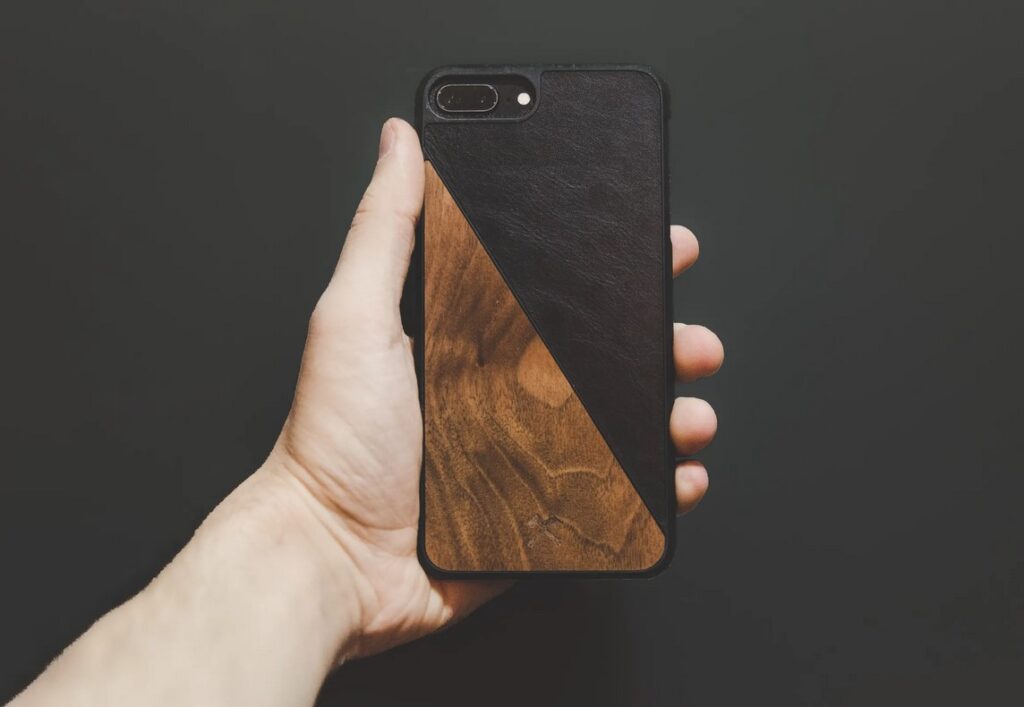 The Verdict
As you can see, there is a great selection of different models of cases on the market today. The great thing is that most of these models are quite cheap. That is especially a case with standard gel and silicone. There are websites where you can find cases for premium models for less than $10. Therefore, you can play around and get several models. For example, one with the additional stand, so it can be much easier when you are watching the content on your phone when you are home.
Therefore, choosing the right one should never be the problem since you can get different models, which is the best way to see which one suits you the best. The fact that most of them are quite cheap means that it won't be an issue to have a set of cases for your device.