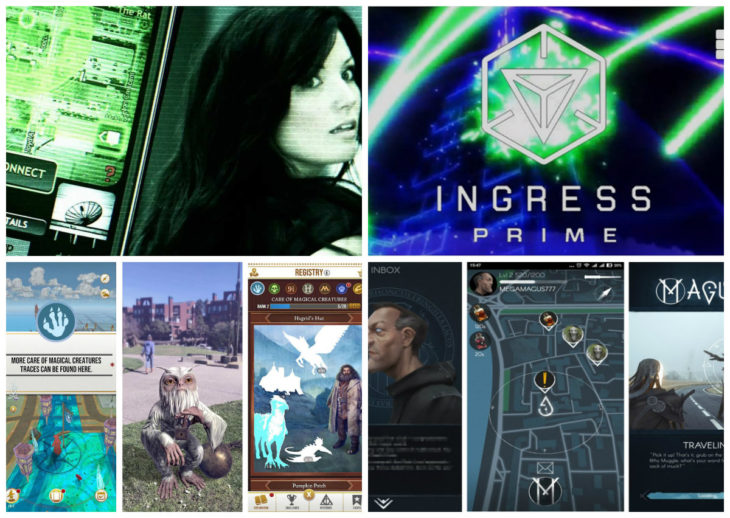 10 Best Location Based Games in 2023
You probably played Pokemon Go like most of the people. However, if you didn't play the game, some of your friends for sure did. When this game was released, it was an absolute hit, and we could see people traveling from one spot to another to collect more creatures. From that time, the games with GPS locator became popular. Pokemon Go is not the only one, so we decided to do research and to present some of these games.
We made a list of the 10 best location-based games that you can play on your mobile in 2023. Take a look.
1. Maguss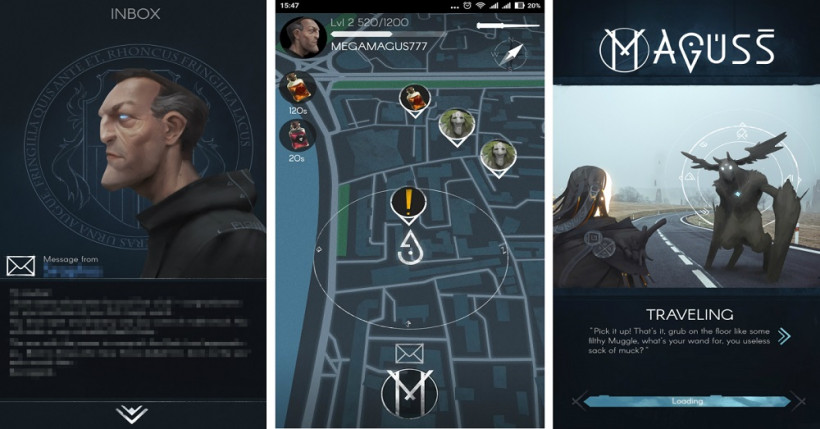 This RPG is available for Android and iOS. In Maguss, there is a lot of wizarding details but with elements that are from the real world. You collect the cards which represent spells so you can become stronger. You can create your character, manage ingredients, and brew different potions. Interestingly, you can challenge your friends and duel them in a fight. Also, you will have so many choices of creatures, spells, and classes.
Pros:
More than 40 creatures, Choice of 4 different classes
Cons:
The game has a couple of bugs
2. CodeRunner
One more interesting game that will for sure provide you fun and amusement. In the game, you have the role of secret agents, and your job is to hack distrustful citizens. Other players can leave your puzzles in your town, where you have to go and to resolve them. If you want to exercise or to lose some weight, this is an amazing opportunity, because you have to move a lot.
Pros:
Cons:
It's available only for iPhone, There are not a lot of other players because the game was not updated recently
3. Geocaching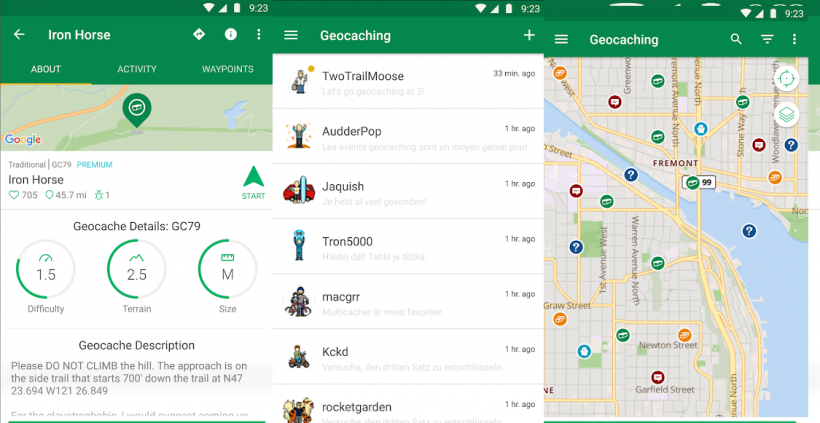 Geocaching represents one of the best games that include treasure hunting. Thanks to this game, you will have an opportunity to explore the world around yourself. Your task is to find containers that can be anywhere. Also, on your adventure, you will have to find and solve puzzles. Besides, you can share your game with other players.
Pros:
A lot of map options, You can communicate with other players to get hints
Cons:  
To play the Premium version, you will have to purchase it
4. Resources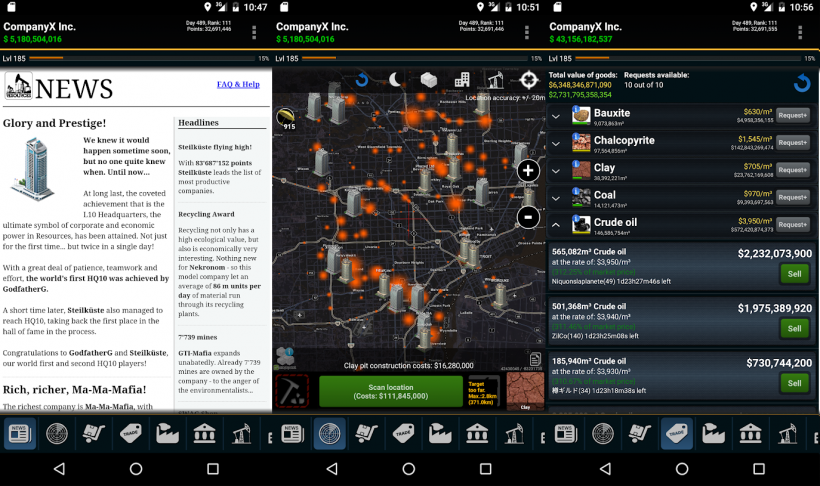 When you start to play this game, you will find yourself in the middle of the rich people's war. If you like economics and tycoons, then this game will be your choice. First of all, you will have to make mines, and after it, your job is to sell materials to factories. It's your choice whether you will sell it on the black market or in the usual way. The good things are that you will need only a few people who are playing this game because you can have fun trading.
Pros:
Cons:
Available only for Android
5. Orna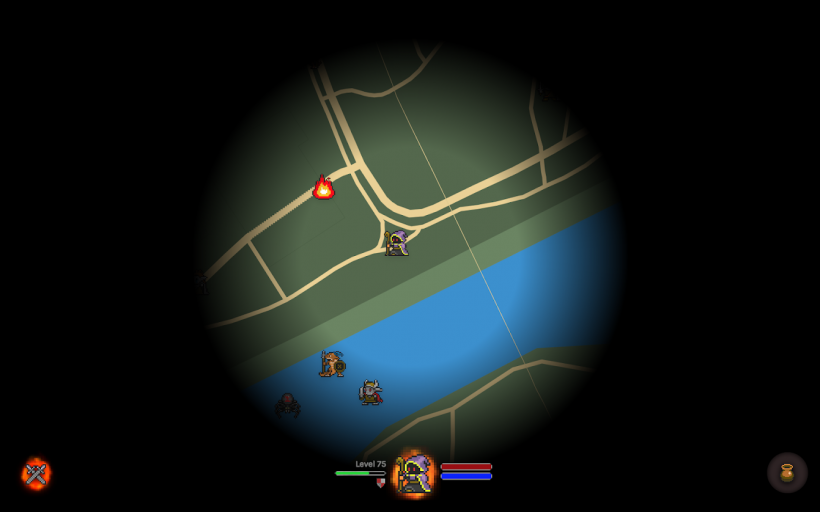 To fight your bosses and to beat them, you will have to upgrade your weapons. Luckily, this game will give you that opportunity, and also you can learn new spells. Interestingly, you will be able to see world landmarks. On your way, you will find a lot of secrets that you will have to reveal.
Pros:
Cons:
Available only for Android
6. Ingress Prime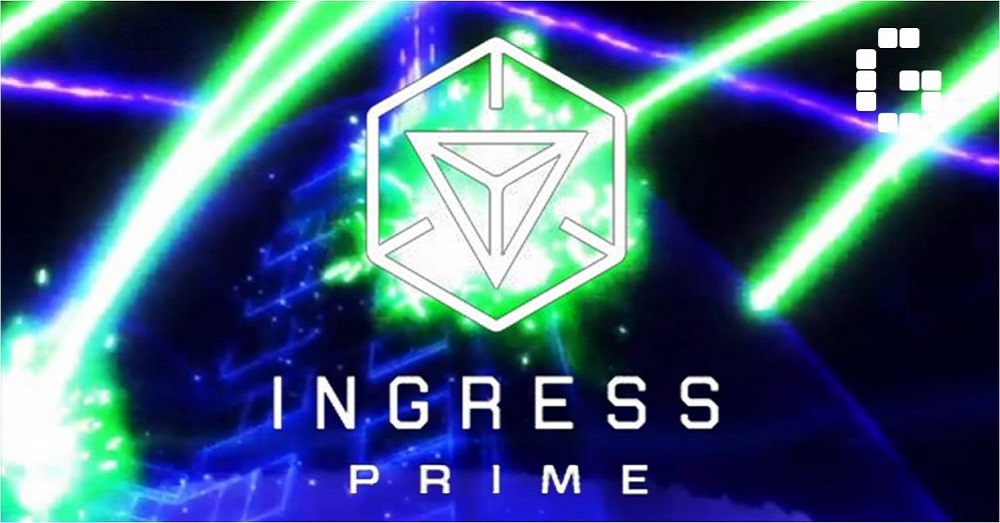 If you like to travel and to visit cultural monuments, then this game will be your cup of tea. Ingress Prime allows you to visit some places while playing that maybe you would never see. You will have to choose from what side you will fight and to save humanity. Also, you can work together with your friends or other players.
Pros:
Interesting story with cultural elements
Cons:
In some countries, you can not play the game unless you are 13 years old, Information on the screen is not visible always
7. DominAnt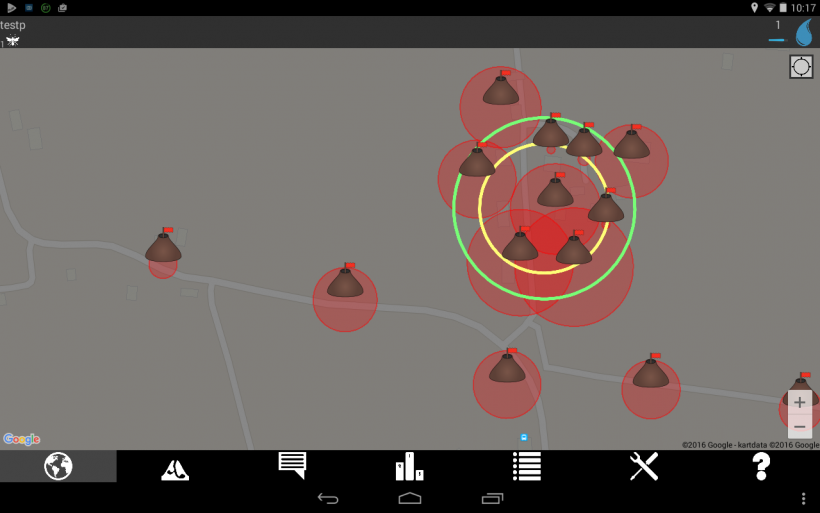 DominAnt is one popular game that is unfortunately available only for Android. However, the game includes ants, and your task is to build anthills. While playing the game, your hills will upgrade, and in the end, you can have even the whole city. It's a fact that the game will amuse you.
Pros:
Cons:
Available only for Android
8. Harry Potter: Wizards Unite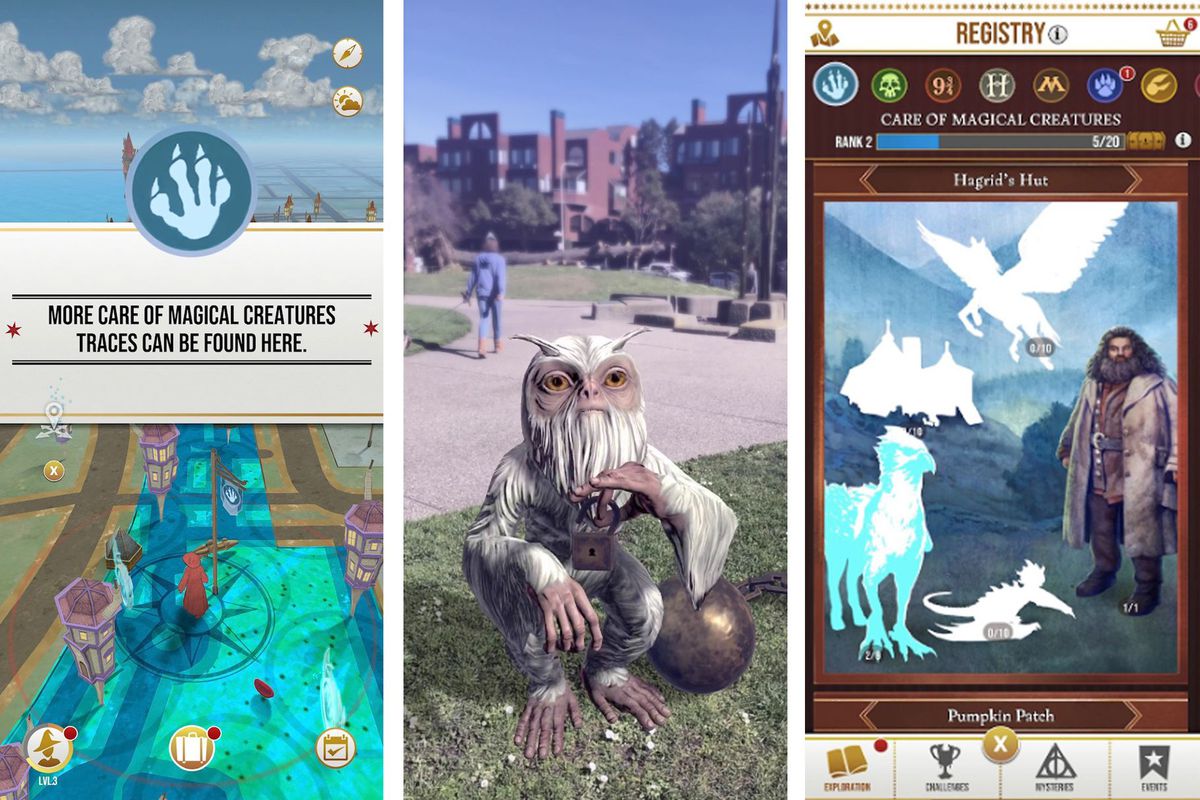 The game is a perfect opportunity for all the Harry Potter fans to step in the magical world. While you play this game, you will meet a lot of magical creatures. With players from all over the earth, you have the task of keeping the magic as a secret from muggles. Be ready to learn a lot of new spells, powers and to learn how to brew a potion. Harry Potter: Wizards Unite is a popular game among the fans.
Pros:
At the beginning, you can read the guide to learn the rules and locations
Cons:
There are too many things that you have to learn and collect for a short time
9. Hacker World War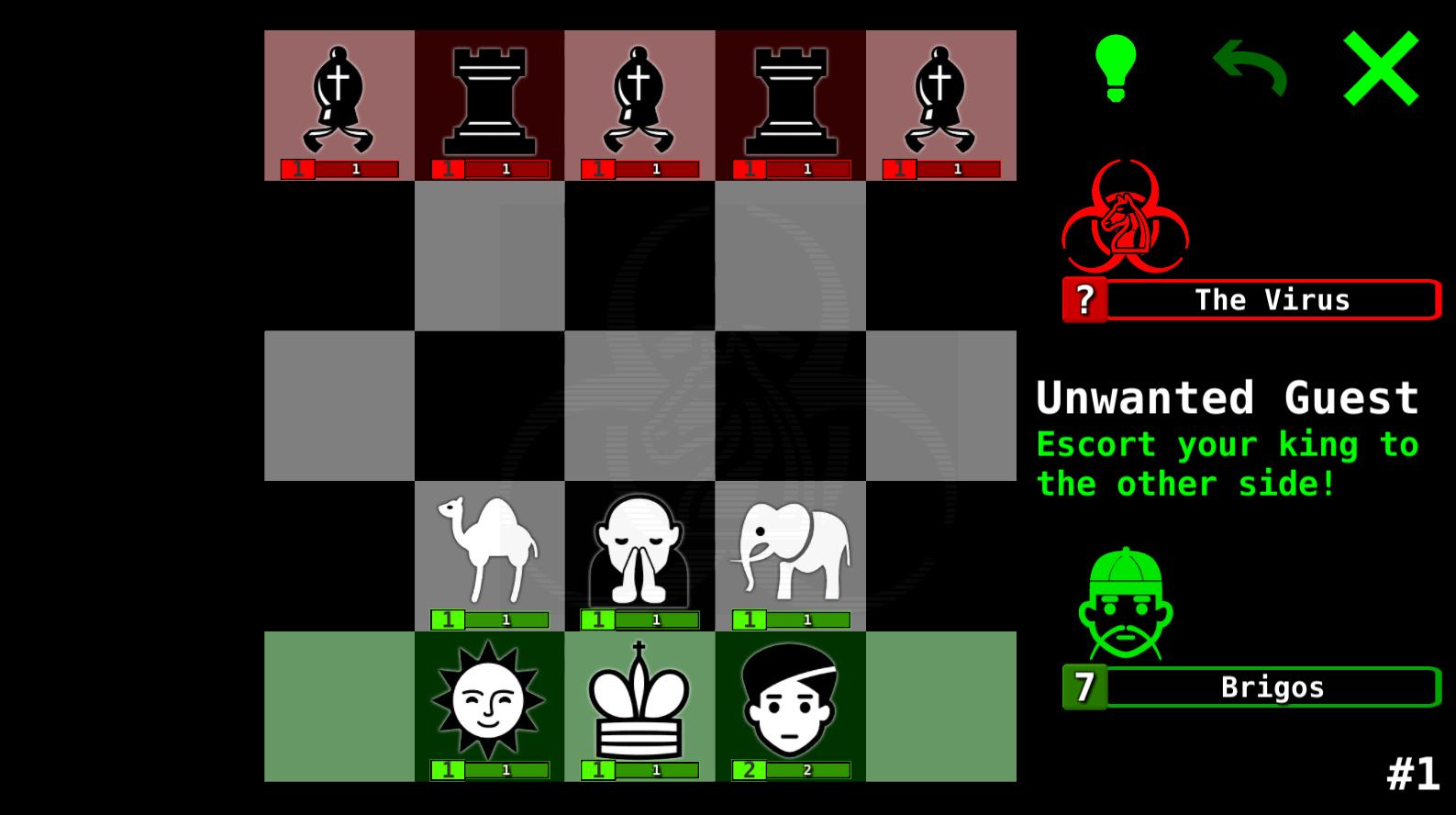 Hacker World War is a modern game where you have to make your digital army. Your goal is to save to world from the virus. Also, you will have the possibility to make your virus and to hack the enemies. If you know how to play chess, this will help. However, it's not necessary. The fantastic thing about the game is that you can see the progress of the game on the real-world map. Besides, the story of this game is truly amazing.
Pros:
Interesting puzzles to resolve
Cons:
Available only for Android
10. Jurassic World Alive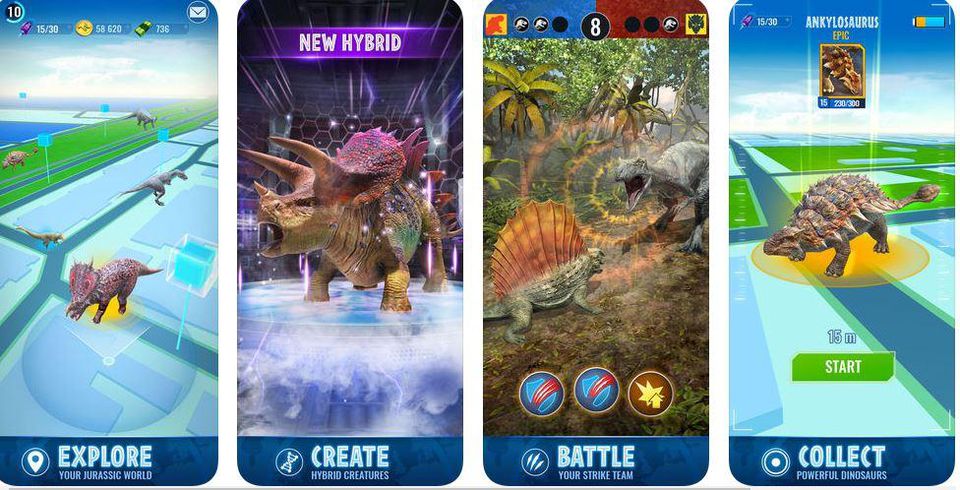 Similar to some location-based games in Jurassic World Alive, you will have the possibility to collect the rate dinosaurs. Not only that, you can even create your animals in the lab. If you play the game every day, you can get a lot of awards. You never know where you can find some surprises, so keep playing the game, and you will collect a lot of fascinating creatures.
Pros:
Cons:
To have some features, you will have to purchase it during the play, you will have to pay a monthly subscription
We hope that you loved our list and that we made your choice easier. With a lot of different plots and stories, we are sure that you will find your favorite location based game. Enjoy playing it!