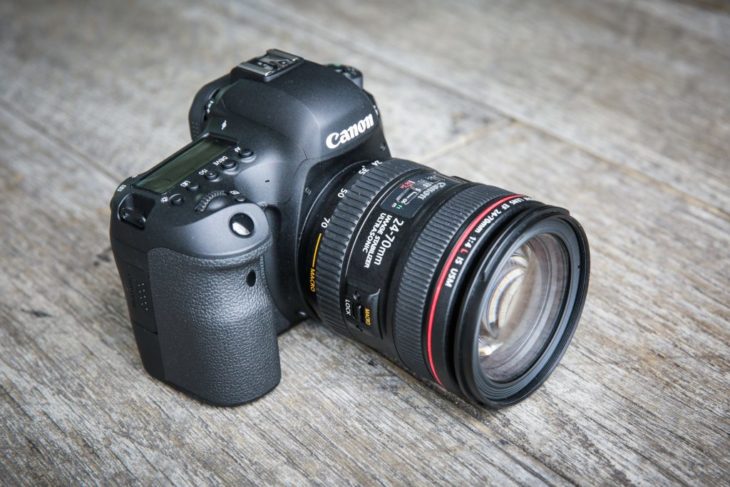 Canon EOS 5D vs Canon EOS 6D 700 – Comparison
Buying a Canon camera is always a good idea. It's not important if you needed for work or fun. Currently, the two best options for a Canon DSLR are Canon EOS 5D Mark IV and EOS 6D Mark II. Both models have remarkable features. However, these two cameras have a vast difference between prices as the EOS 5D costs more than $2000 and the EOS 6D around $1000.
Even though you probably expect that the first camera has better features, let's check that out. We compared both devices in various characteristics. Take a look.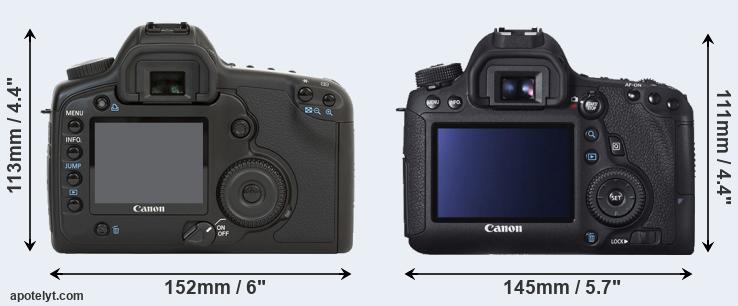 Burst Shooting
Canon EOS 5D Mark IV has 7 fps shooting mode, which is better than 6.5 fps rate that has Canon EOS 6D Mark II. The first device can make an infinite amount of JPEG photos or even 30 Raw data. On the other hand, 6D can make only 150 jpegs or 21 files.
As you can see, in the first option, the advantage has EOS 5D Mark IV.
Video
When it comes to the video, we can notice that the two devices have different specifications. The 4K video in the EOS 5D has a 1.6x crop, which is not impressive. However, EOS 6D doesn't support 4D at all.
EOS 6D Mark II can make Full HD videos, and EOS 5D Mark IV supports 3680×2180 pixels. As you can notice, one more time, the first camera has leverage.
Processor and Sensor
When it comes to sensors, there are not a lot of differences between the two devices. The 5D sensor has 30.4MP that offers photos with 6720×4480, and the 6D sensor can give photos with 6240×4160 pixels. Both devices will provide high-quality images.
The processor of the Mark II is DIGIC 7, and the Mark IV has DIGIC 6+. Even though the difference is not significant, we can see that the EOS 5D has a better processor and sensor.
Autofocus
Both devices have Pixel CMOS AF, which will give great autofocus. It doesn't matter if you will make live videos or not, and the autofocus will be impressive. When it comes to the autofocus of the viewfinder, EOS 5D has better features as it comes with a 61 point AF array. That characteristic provides a better focus.
Build and Design
The Eos 5D camera is heavier and bigger than EOS 6D. It's important to mention that 5D is made entirely from magnesium alloy, and the 6D is the mix of magnesium alloy and polycarbonate. That means that the first device has better features because it's more effective when it comes to the weather.
As you can see, in this characteristic, we can also say that Eos 5D has better quality.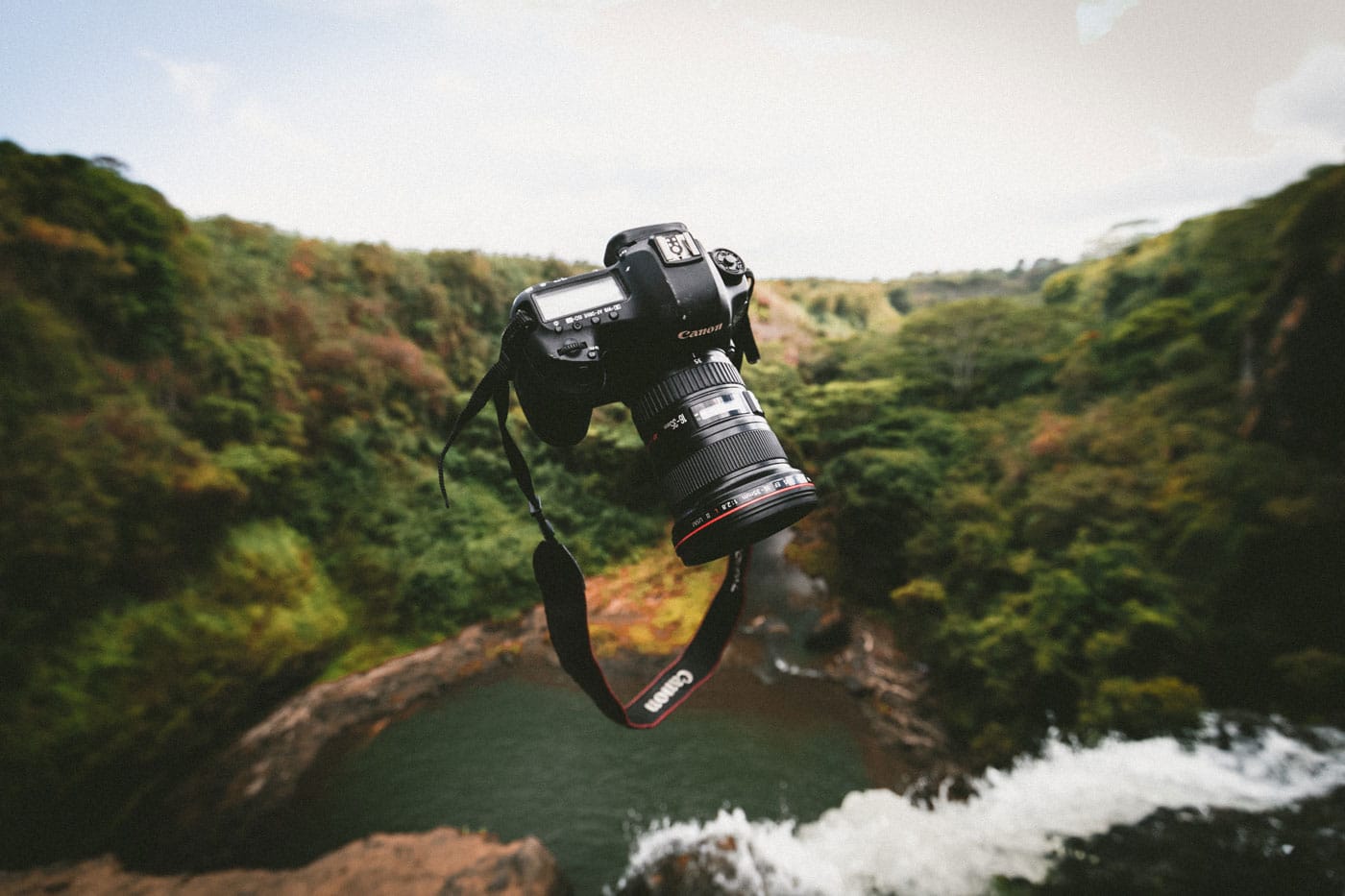 LCD and Viewfinder
Both devices have impressive features when it comes to the viewfinder and LCD. The viewfinder of devices has 0.71x magnification, which means that you will get almost perfect screen coverage. The Canon EOS 5D Mark IV can cover 100% of the screen. That means that what you see on your monitor will also be the image.  On the other hand, Canon EOS 6D Mark II can cover 98%. Even though the difference is not bigger, the advantage goes for Canon EOS 5D Mark IV.
When it comes to LCD screens, we can say that both devices have some better characteristics. Even though the EOS 5D has a larger screen, EOS 6D offers an impressive Vari-angle look.
Battery Life
For this feature, we have to give leverage to the Canon EOS 6D device as it can shoot more pictures than EOS 5D without charging. The 6D device can provide 1200 photos and EOS 5D only around 900.
Other characteristics
Both devices own intervalometer mode and GPS. Also, with both cameras, you will get a wireless connection.
However, the EOS 5D has a higher shutter speed, which means that it is faster than EOS 6D. The great thing about the EOS 6D is that it offers an energy-saving always-on connection. So, when it comes to these characteristics, we can notice that both cameras have similar benefits.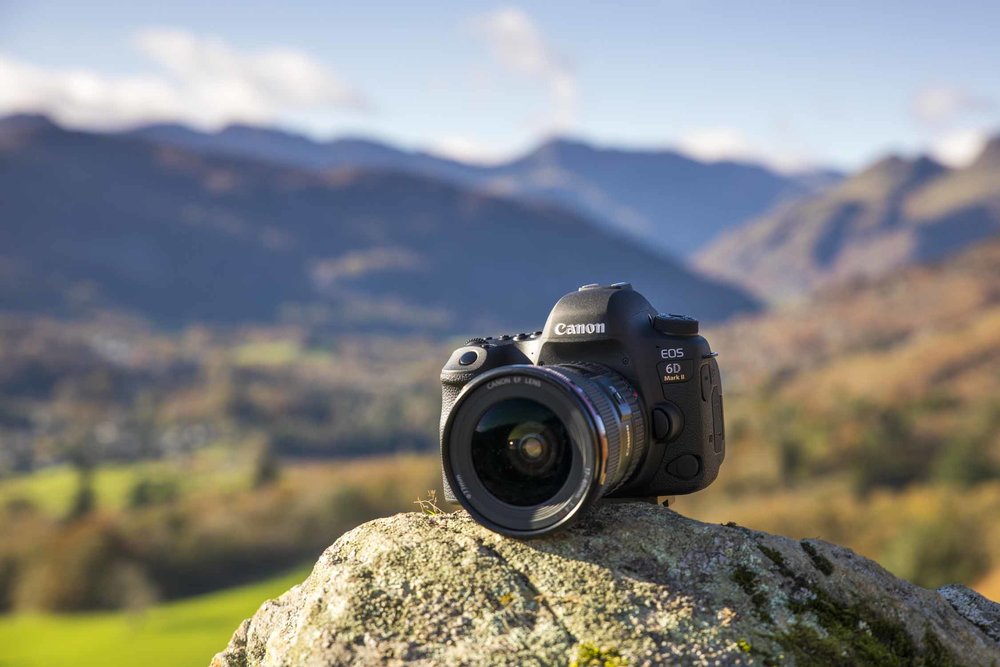 Conclusion
As you can notice from our text above, both devices have excellent features. The EOS 5D has better characteristics in more specifications. However, you have to decide whether the Canon EOS 5D is worth giving double money than for Canon EOS 6D.