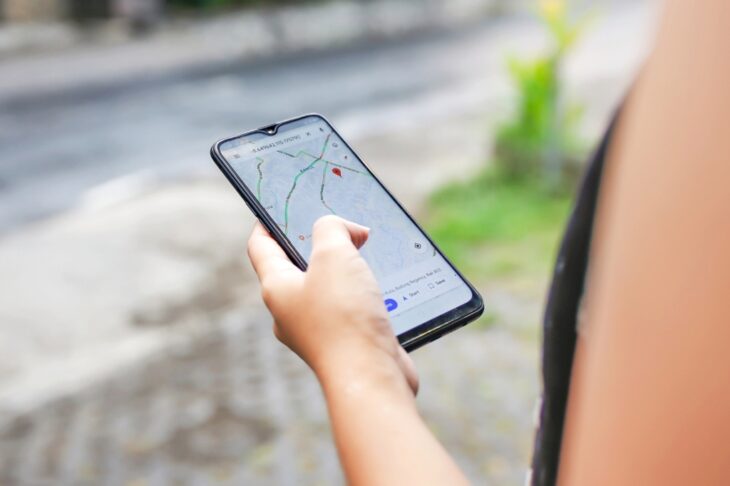 Ways in Which Geolocation Data Can Be Used Across Different Industries
Geolocation is an increasingly popular and widespread technological tool, involving the use of location technologies like GPS and IP address tracking to identify and chart the location of devices and their owners. It has an exceptionally broad variety of potential uses and benefits. In the finance industry, for example, geolocation services can be used to help prevent fraud and protect customer identities, while those in the retail sector can rely on geolocation to help customers enjoy better in-store experiences. As geolocation industry leader Foursquare states, "Urban planning, financial modeling, and customer segmentation are just a few areas where an understanding of human movement will lead to smarter outcomes," and the sky is truly the limit when it comes to the many ways in which geolocation data can be used. Here are some key examples from major industries.
On-Demand Services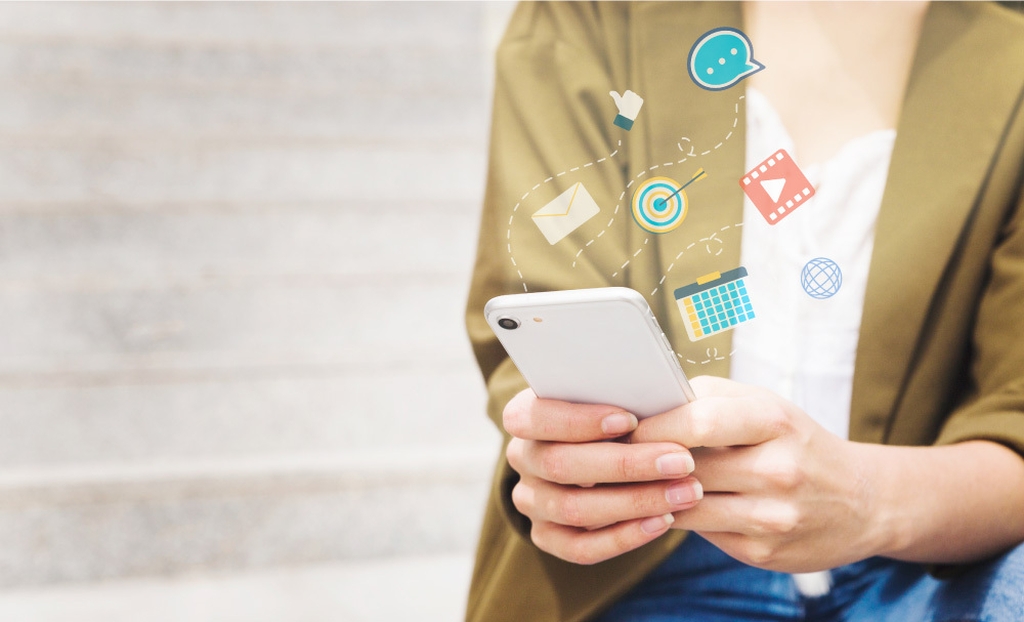 One of the biggest areas in which we can see geolocation data being used quite regularly and playing an integral role in the general functioning of various apps and services is in the on-demand sector. This refers to companies that help people get services as and when they need them in their local area, and some big examples of this are Uber and Lyft. Uber and Lyft both make heavy use of geolocation data in order to provide users with rides direct from their current locations or other desired spots, taking them wherever they need to go, whenever they need a ride. There are also other location-based apps and services that can help people get everything from food deliveries to their door or find handymen nearby to fix problems around the house.
Travel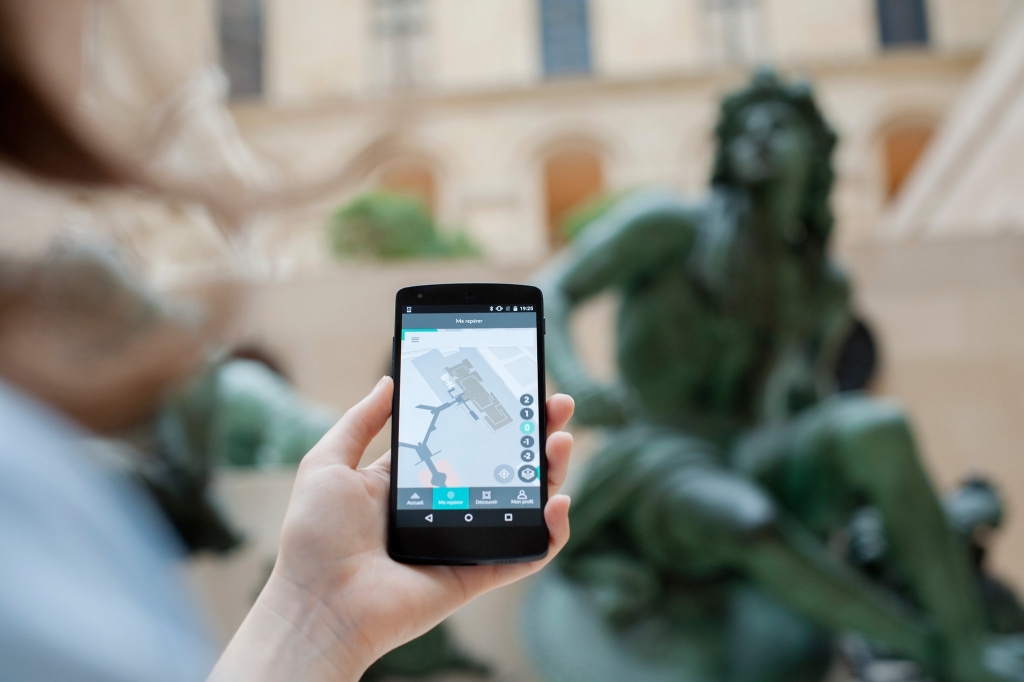 Another major industry that has benefited greatly from the increased usage of geolocation data is the travel industry, and we can see many examples of geolocation services being used throughout the travel sector. For example, when booking a hotel, travelers can rely on the help of geolocation data to find properties near the airport or near their destination of choice. Travelers can also rely on geolocation services when they get to their destinations to help them get around in unfamiliar areas, finding local attractions, areas of interest, restaurants, hotels, and other key locations more easily and therefore being able to plan out their trips and make the most of each and every day.
Retail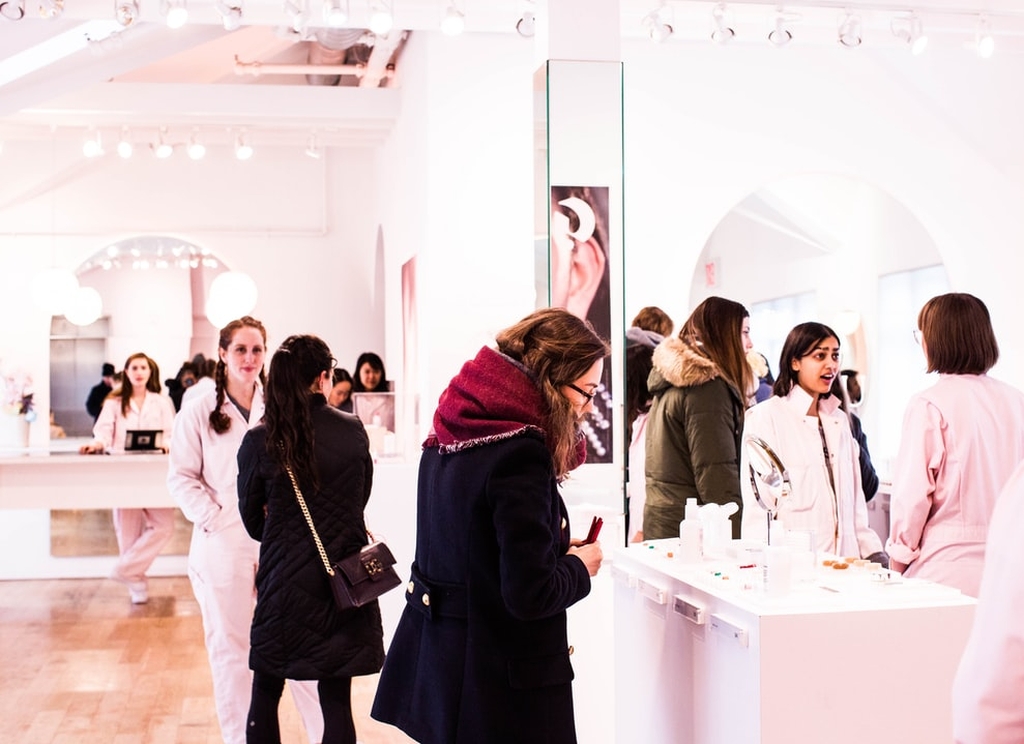 As mentioned in the introduction, the retail sector can also harness the power of geolocation data in some very interest ways, and there are already a lot of major retail brands like IKEA that are making use of geolocation in some very interesting ways to drive sales, generate leads, and improve the experiences of customers in their stores and physical locations. Geolocation services for retail can be used to help customer find their nearest store, for example, or select pick-up locations for orders they've placed online. Or, if orders have been placed to deliver to a buyer's home, geolocation services can be set up to help them follow the order in real-time It can even be used inside the stores themselves to help people get around and find the areas they want to get to.
Health and Fitness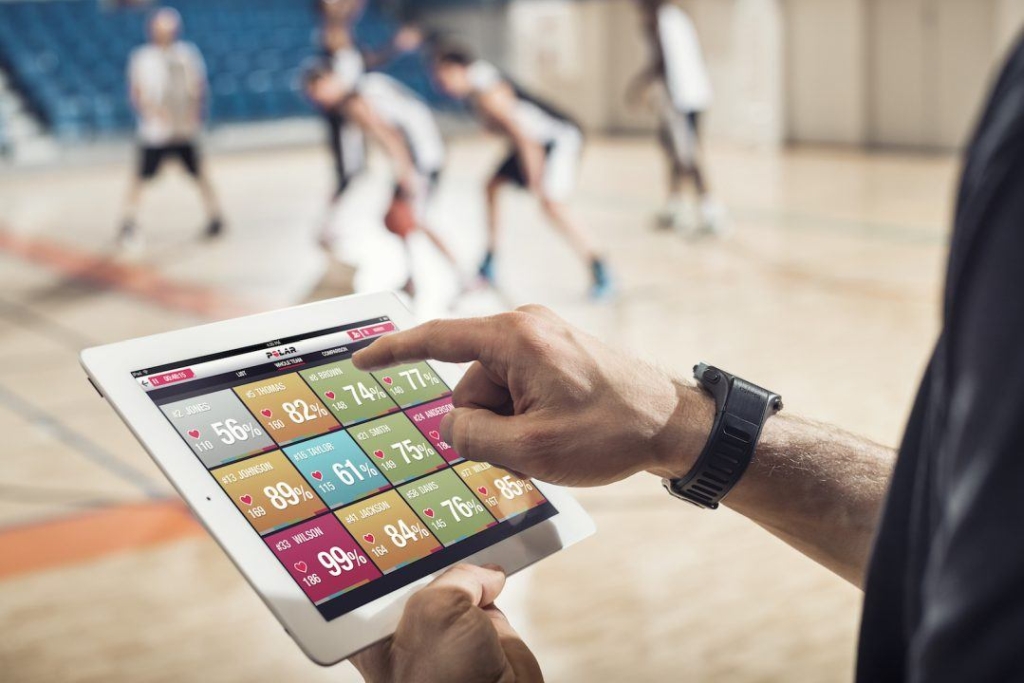 People who are interested in physical fitness may also make use of geolocation data, and companies in the health and fitness sector can offer geolocation data as part of their services, apps, and products too. For example, many modern fitness apps and trackers can use geolocation to monitor a user's performance as they walk, jog, or run in their local area. Apps can be set up track your entire journey as you go for a run, monitoring the route you took, the distance you traveled, and even the elevation of the terrain that you covered along the way. On a broader level, geolocation data can also be integrated into these kinds of apps to help fitness enthusiasts connect with other runners or cyclists in the area, as well as being able to find classes, studios, gyms, and trainers nearby too.
Dating and Relationships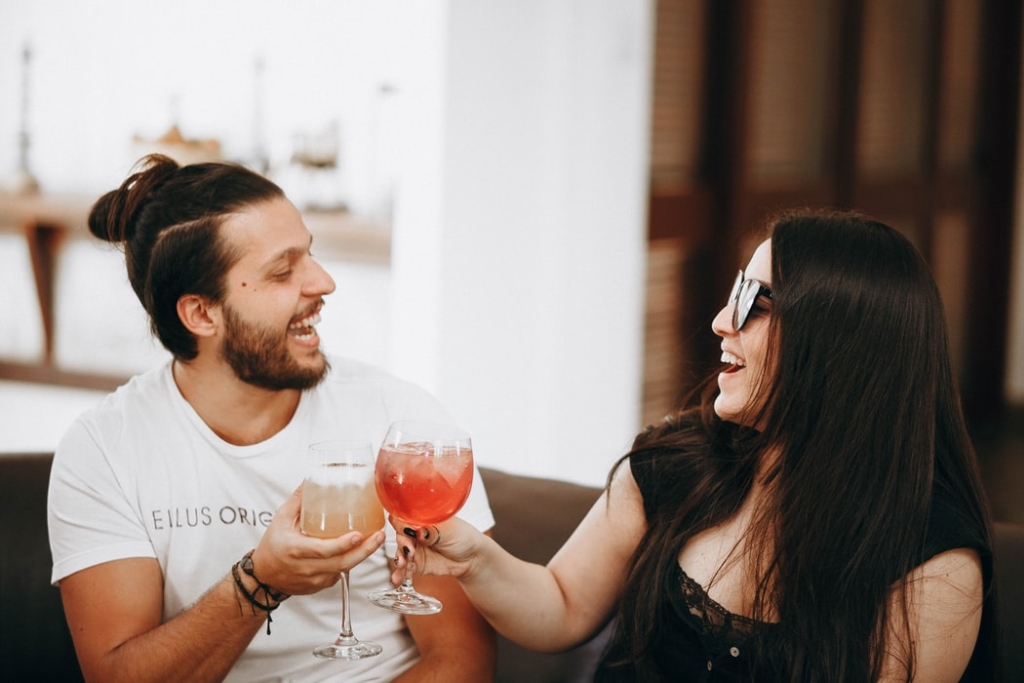 Modern technology has transformed the ways in which people can connect with one another and establish romantic relationships or other kinds of relationships, and it's not uncommon nowadays for couples to meet and chat online to begin with, before deciding if they want to go on a physical data in person. Again, geolocation data can be of great aid here, as it can be integrated into dating or social media apps to allow users to find local people. This can help to facilitate the whole process of meeting someone you might be able to start a relationship with, and users can also use geolocation services to tag their current locations and connect with nearby people when they're out and about.
Gaming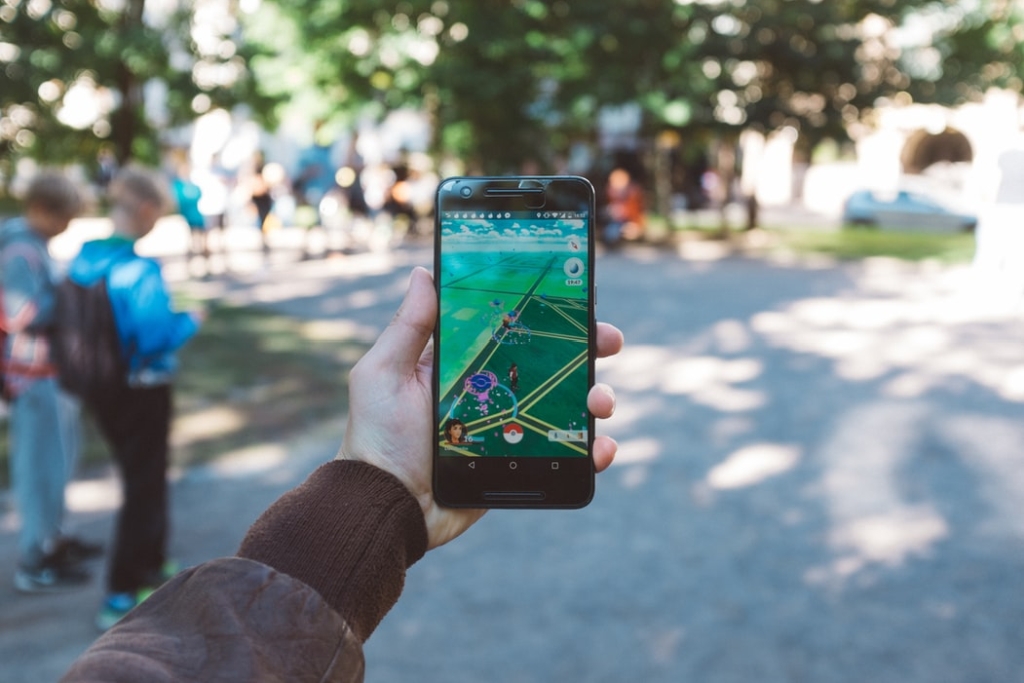 Video games have come a long way in recent decades, transforming from something of a niche hobby that was mostly enjoyed indoors on consoles and computers into a globally-enjoyed, connected experience that anyone can get into, and a lot of the hottest mobile games are making innovative, inspiring usage of geolocation data. Pokemon Go! for example, is one of the most popular mobile gaming crazes of recent years and combines the use of geolocation data with augmented reality in order to encourage players to get outside, exercise, and explore their local area on the hunt for colorful creatures to show off to their friends and build their own personal collections.
Final Word
It's clear to see that geolocation data is very much a part of the modern world in more ways than one. It has been integrated and implemented across many different industries, including plenty that are not on this list, and new uses and innovations connected to geolocation are being invented and utilized all the time, with many exciting ideas surely still to come in the weeks, months, and years ahead. Any company wanting to expand its offerings, appeal to its customers, and enhance its operations should think about ways in which geolocation data may be able to help out.