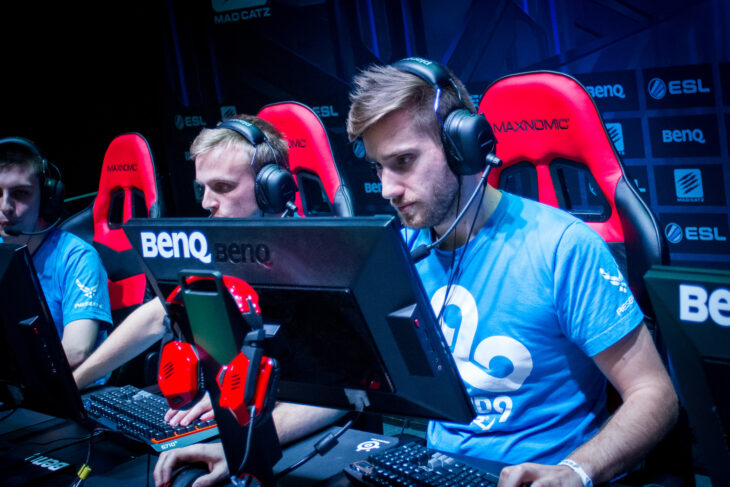 How to Become a Pro Gamer in 7 Simple Steps
In recent years, the popularity of video games did bring us a lot of pro gamers all over the world. Being a professional in this field can be categorized into three fields competitors in eSports, content creators, as well as streamers. Each of these categories has specific challenges and differences, nonetheless, the steps for becoming a professional in any of the categories are, in fact, the same.
If you are thinking about what you'll need to do in order to be successful – and earn money – while playing video games, this article is here to help! The text below is going to feature all the steps that you'll need to go through in order to become a pro gamer. Let's take a closer look:
Step 01. Having a Schedule is Crucial
One of the most important things you can do is creating a schedule and sticking to it. If you want to compete in eSports, this is particularly useful since you can use it to train, practice, research different techniques, and come up with some new strategies with your teammates.
On the other hand, content creators and streamers will help you expand your reach and gain new audience members. If they know when they can expect and view new uploads, then they will most likely type in your channel name in the YouTube search area. This can help you with algorithms as well.
Step 2. Your Online Persona And Profiles Need to Be Complete
Trust me, you won't be able to succeed without completing your profiles entirely, as well as creating an online persona that people will immediately recognize. This won't only allow your followers to learn more about who you are, but, it can help with attracting sponsors as well.
This means that you should open all of your accounts and/or social media pages that you have on platforms such as Twitter, Instagram, and Facebook, and complete them entirely. Additionally, by providing information about yourself, you'll provide insight into your life for your followers, which is important if you want to start making money.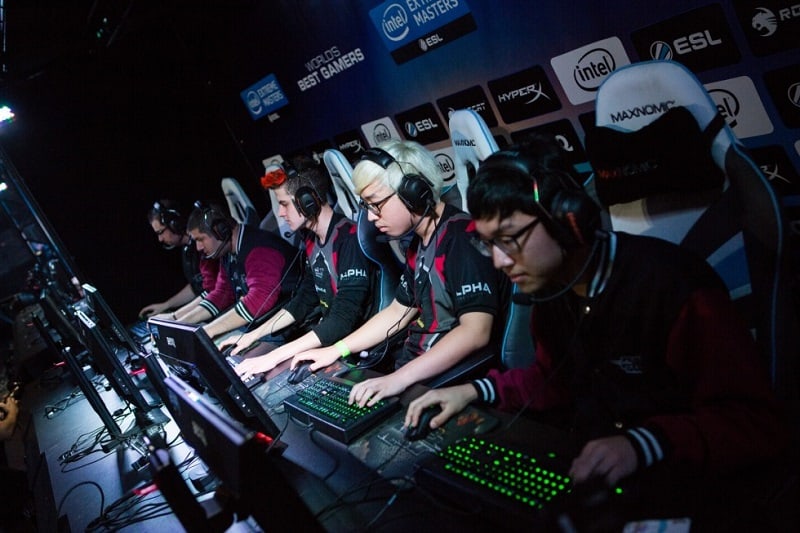 Step 03. Gaming Communities Are Crucial
Every single game that comes out or that was already released does have an online community. And, if you are playing a specific franchise, ensure that you get into that specific community right away. Now, you might be wondering – why is this important? Well, for starters, you'll get your name and brand out there.
Additionally, these online communities can help you if you come across any issues while you are playing. The people who are members are mostly active, helpful, and kind, which means that they are prepared to give advice whenever someone needs it. And also, it is fun to talk to other people who have the same interests as you.
Step 04: Choosing a Genre is Important
Of course, you can choose to play several genres, however, it is best if you choose a particular one that you'll work on developing further. This will not only help you with learning everything there is about a game but if you won't need to learn new skills every time you want to post something new.
You should also think about the boosting packages that you can get, especially since they can help you with your skills and level. Lfcarry.com offers Division 2 boosting services, which means that you can choose various packages that will help you advance faster. On the other hand, you can also find other boosting services for franchises such as LoL, WoW, PUBG, and so on.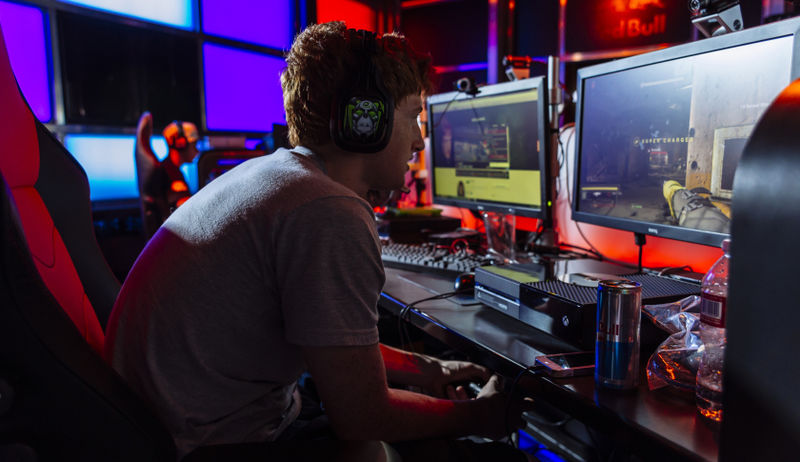 Step 05: Practice, Practice, Practice
Like every single other career out there, you must practice a lot, especially since this will allow you to improve your skills, as well as knowledge about a particular franchise. Without these skills, it is safe to say that you won't succeed in being a professional player. Besides endlessly practicing, you must also research the game constantly.
To succeed, you need to know everything there is about a game. If there are new updates and features, do some digging and find out what is new and different from the previous version. This also means that you'll be able to easily create, post, and stream content since there will be fewer hindrances.
Step 06: Watch Online Tutorials And Other People Playing
It can be quite helpful if you watch other people playing the game you are planning on starting. This is particularly important if you are planning on streaming or creating content for your audience. Of course, this does not mean that you should simply copy the video design and layout, but, it does help you with determining what might and might not work for you.
Additionally, this can help you learn new strategies, techniques, and gameplay methods, which is quite important when trying to be an expert. There is one more thing that you must keep in mind – your channel, no matter on what platform it is needs to reflect you, and no one else. This can help with improving your channel and brand awareness, which are all important things when trying to succeed in the video game industry.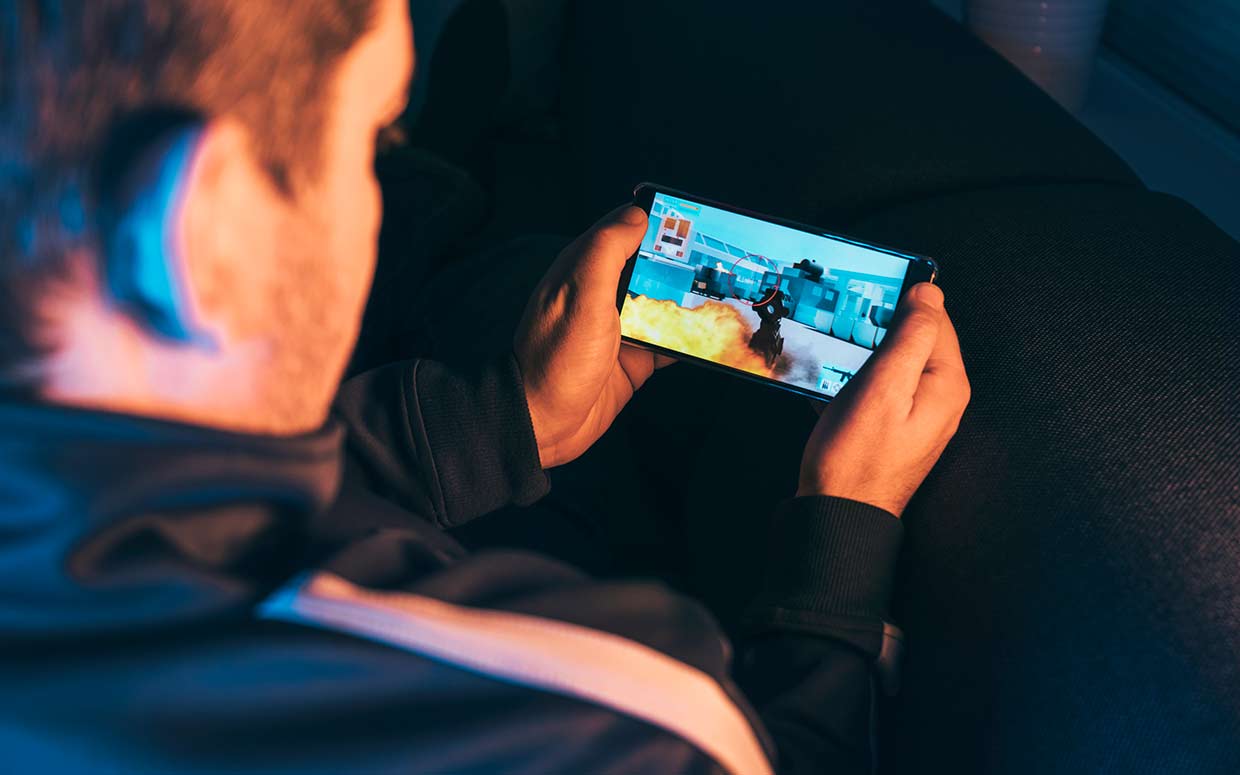 Step 07: You'll Need Proper Equipment
You cannot expect to start the new Assassin's Creed on a PC that is 10 years old. Now, this does not mean that you should purchase an entirely new computer, but, you can first try improving it a little bit until you have gathered the funds you need for a new one. You can start with something inexpensive, yet functional. In fact, most pros start out small and build their equipment later on in their careers. Keep in mind that you must have a high-quality headset and microphone in order to record properly.
Conclusion
As you can see, there is a wide range of steps that you need to follow in order to become a professional gamer. And, by following the aforementioned steps, you'll be able to easily and time-efficiently go through the entire process. So, now that you know what you should and can do, do not waste any more time. Instead, determine what you practicing schedule will be and start thinking about the video game genre you want to become a pro in!