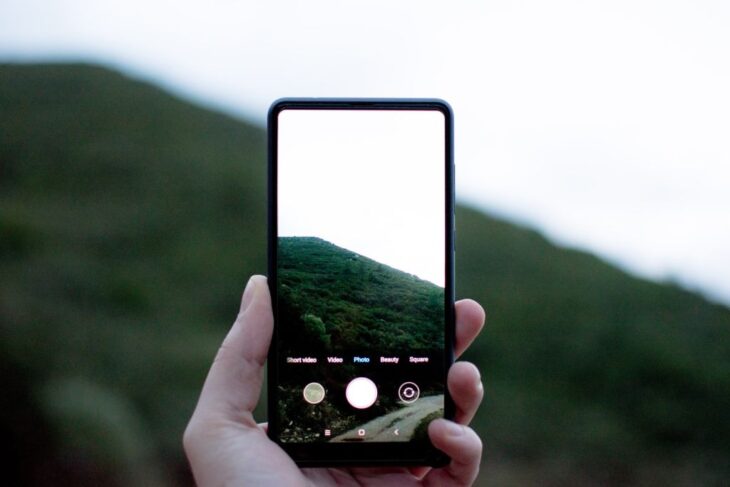 5 Tech Gadgets To Bring On Your Camping Vacation
Summer has just begun, the temperature of the mercury thermometer has reached its maximum and you know what that means? It's time for summer adventures! Get ready and go to your favorite destinations! It could be a mountain, a national park, a tourist resort across the country, or in the neighborhood, but it could also be a resort. The choice is yours, depending on whether you want warmer places where you can sunbathe and bathe or whether you want a place where you can go with your friends at a lower temperature and camp. At a time when the summer heat is prevalent in much of the world, camping in one of the mountains seems to be the best choice.
What exactly is camping?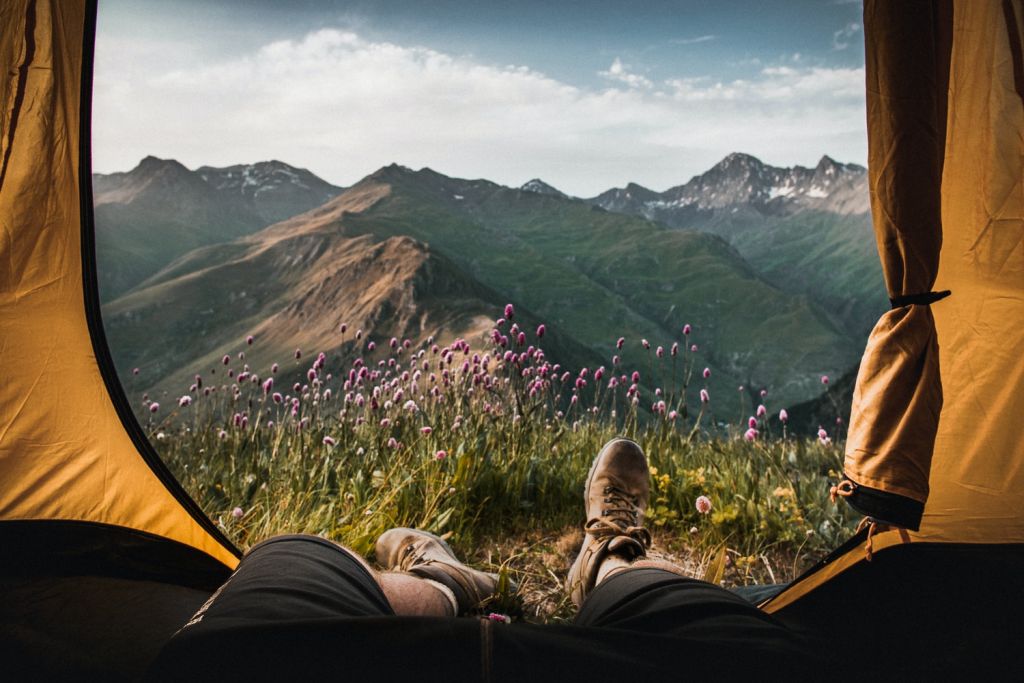 Camping is laughter with friends, camping is a gathering around the fire, but it is also sleeping in a tent or sleeping bag. It's the most interesting group activity you can arrange with your friends. Full of many interesting, adrenaline and unpredictable moments that you will remember for the rest of your life and all the time you will tell them to everyone around you. It is an activity that will bring you many memories, it will be the best gathering spent under the open sky with friends. But for everything to be so good and everything to be so crazy you need to prepare well before going to any of the many camping zones that are available to you.
Yes, before you go camping you need to prepare well. Above all, you need to prepare well because this activity requires you to have more necessary things and items with you. So you will need to carry a sleeping bag or mattress with you, further you will need to carry a lamp that will illuminate you in the dark, fire extinguishing equipment, blankets, and many other extra things that will only do for you. camping easier and more interesting. You also need to bring an instrument, board games or gadgets that will make your time easier and easier. What are the gadgets you need for this type of travel? What should you take with you and why should you take it with you? We bring you the answers to these questions with today's article that we are preparing to celebrate summer together and get ready to go somewhere out of town and have a good rest. Find out how to prepare when it comes to tech gadgets below.
1. Powerbank with more capacity to always be more energetic for your smartphone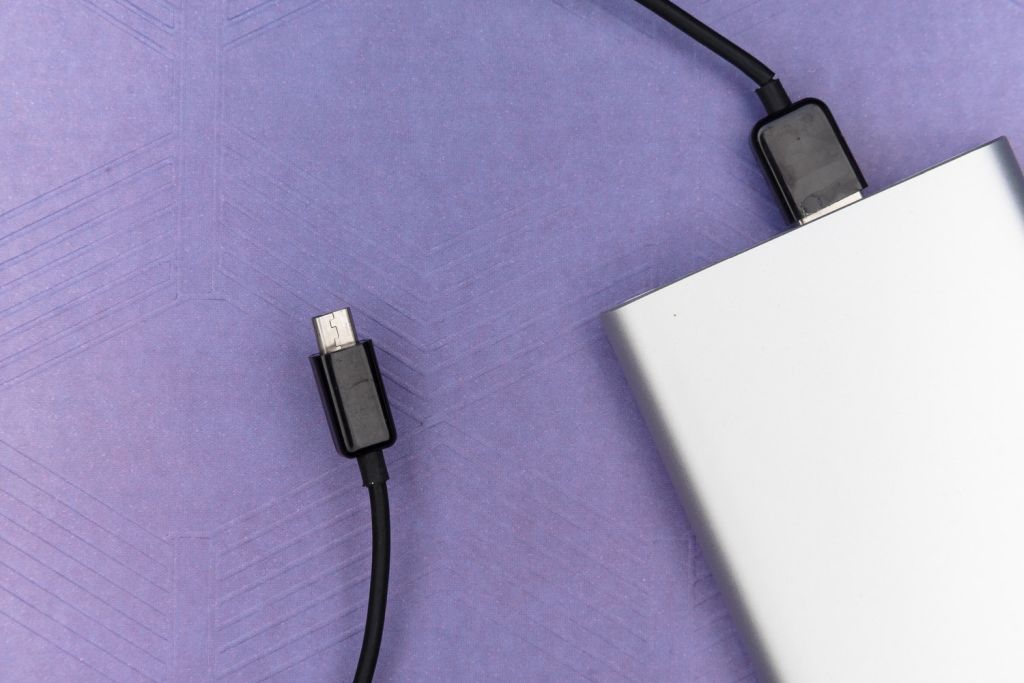 The fact is that none of us can do without our smartphones. It is our friend who is here at all times to help us in many situations. It is our camera that captures all the beauties of nature, it is our helper in editing photos, our jukebox, our TV and much more. That's why professionals who often go on such adventures advise you to always have a power bank with a larger capacity that will be here to give more energy to your smartphone so that you can use it anywhere and anytime.
2. A smartphone without which it is impossible to live longer
As we have already said above, smartphones can and are one of the most important things to bring when it comes to tech gadgets. It is your first aid at all times. With it you can call anyone at any time, you can connect to the Internet and post on one of the social networks, take photos, open a map and explore where you are. It is simply easier to have it with you because that way you will have many functions and tools in one place, and that is a huge relief for you while you are in nature.
3. Portable speaker for better fun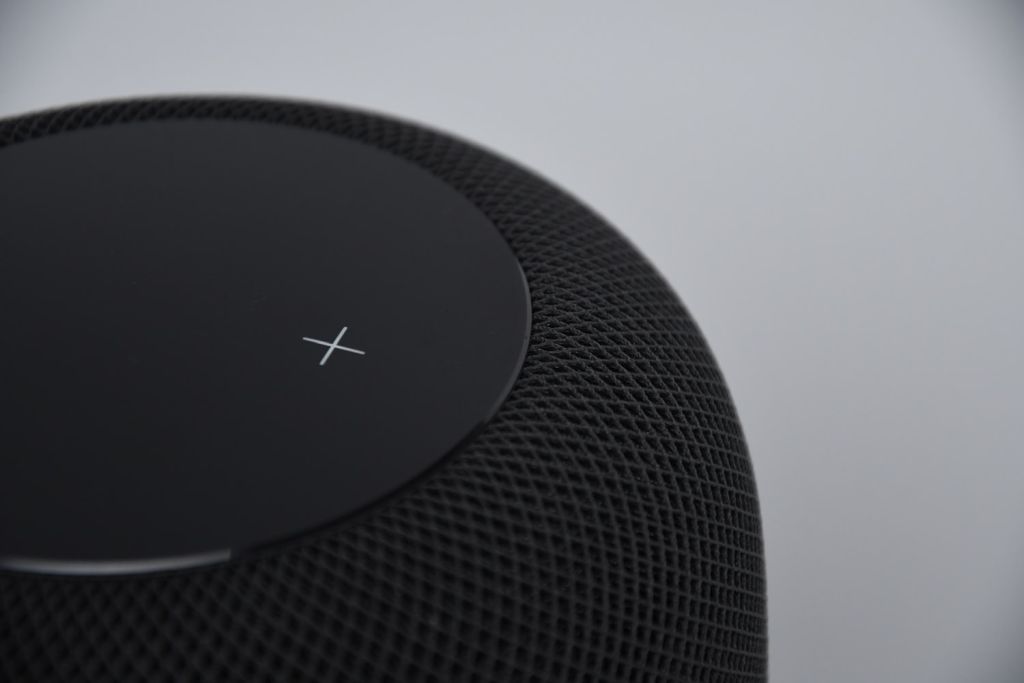 When we are somewhere outdoors it is very important to have fun. It's not all about having adventures and exploring. Sometimes a little fun is needed. We are not talking about a party, but about playing and listening to music while you are on your adventurous journey, which you can help yourself with if you bring a portable speaker. It would be your jukebox that with the help of your smartphone can give you real enjoyment while you are camping. Do not leave your time like that, make it interesting while you are somewhere on the side of the city with your company.
4. A smartwatch that will help you a lot with the information you need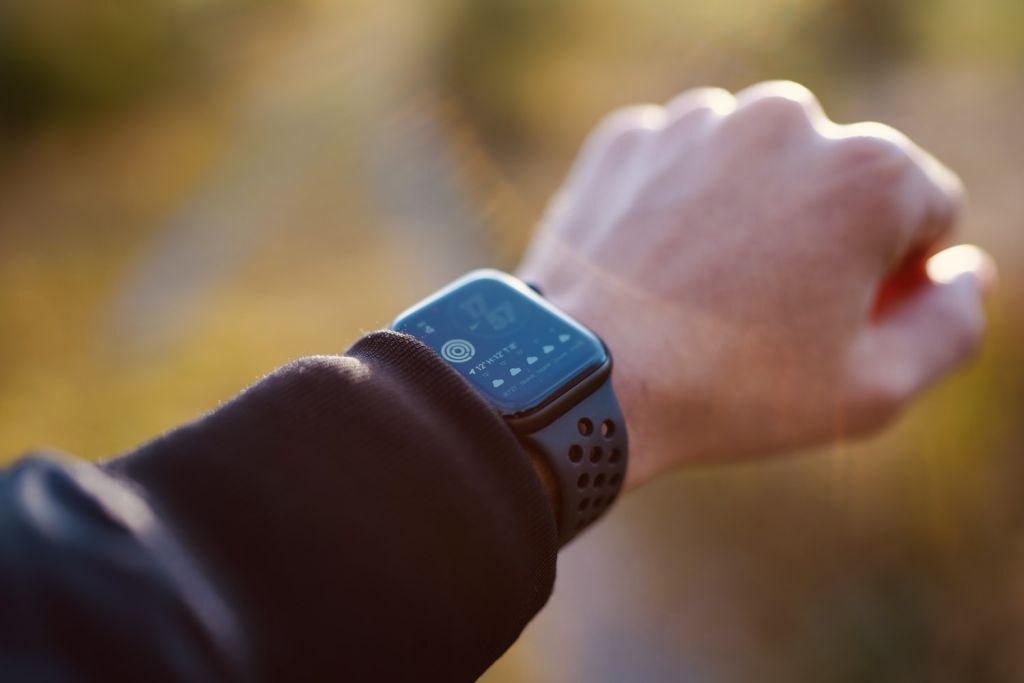 You are planning a morning jog, you want to go climbing, you want information about the weather at any time, to measure your heart rate and saturation, you want to measure calories and steps and everything that while you are on the side of the city, free and in the fresh air? In that case, you can take with you a smartwatch that will help you with all that. This gadget will be your best companion in all the moments when you play sports or are activated while you are away from home. So take it with you and make it easy for yourself by measuring any information you need.
5. A laptop that will be here to keep you entertained and busy
There are times when you want to relax and get away from it all. Such moments come when you are away from home, ie when you are camping. These are the moments when you want to watch a movie, a series, or work a little if you are one of the many freelancers working online. Whatever the reason, you should have a laptop with you that will help you first of all to satisfy your need, and after all to spend your planned time doing quality what you want or what you need to do, and for more tips and information Visit Campings to find out more about camping and everything you need. Make sure you have at least part of what we have suggested to you according to the need and your adventure will be far better than it should be. Things will go easier, you will be happy and satisfied, which means that you are having a great time.