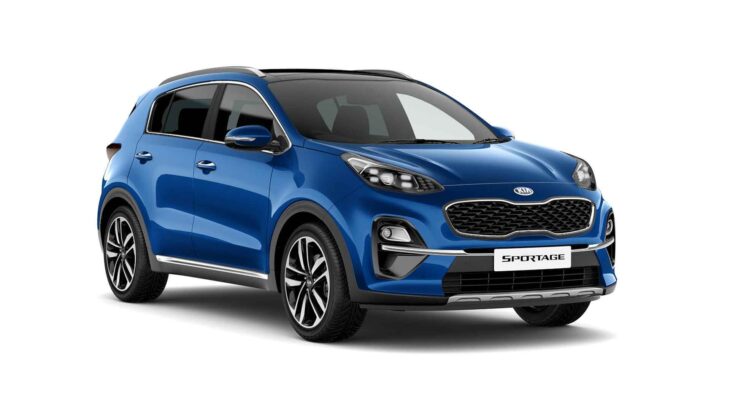 3 Technology Features To Expect From The New Kia Sportage
Kia is one of the most popular brands that is making cars today. It has a long history, but it reached global popularity during the 90s, with models like Rio, Sportage, Sephia, and more. After the 2000s, when many companies started developing and integrating new technologies, this company managed to position itself even higher.
Today, it is well-known for the advanced features and great performances of its models. On the other side, the demands of customers are also changing, and we can notice that compact SUVs represents one of the most popular choices today. The main advantage of these models is that they are bigger, which is perfect for families and road trips, while it still has enough compactness to drive it in crowded streets in big cities.
The most popular model by Kia is Sportage, and it is one of the most popular compact SUVs in the world. The modern version is introduced in 2005, and they are updating it after every few years. The 4th generation is especially popular today. Also, if you are interested in buying the most recent model from 2019, check out Kia Sportage next generation. We are going to introduce you with some of the best technology features that you can find in this model.
1. Focus on Digital Technology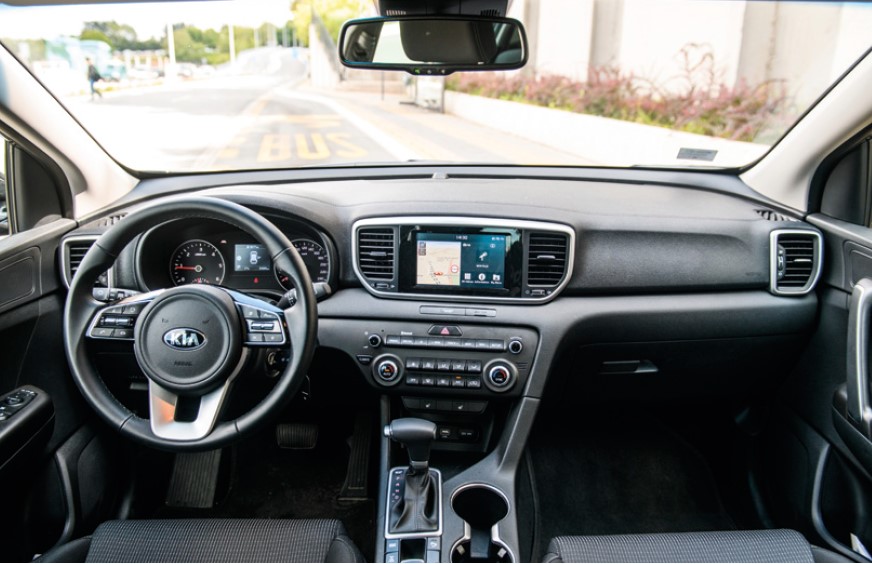 It is not a surprise that there are many improvements in terms of digital technology in this model. The main thing is related to a big board with a widescreen where you can control almost everything in the car. Also, you can connect your smartphone for hands-free calls and messages. It has an integrated Android OS, but it is compatible with iOS devices as well. There is also navigation, and you can set commands with your voice. The big change is introduced for the air-conditioning, where the buttons are now touch-sensitive.
2. Lots of Equipment Even if Basic Model
The great news is that you will get a lot of exciting equipment even with the basic version of the new Kia Sportage. When it comes to standard equipment, there are bigger wheels with the size of 17 inches, dimmed glasses on the doors, you can control the position of the mirrors with buttons inside, there are sensors for windscreens that will turn on automatically when needed, and parking sensors as well. When it comes to comfort, they have decided to include the heating of the seats as part of basic equipment, which is amazing. Also, there is a multifunctional steering wheel with lots of options available.
3. What About Additional Equipment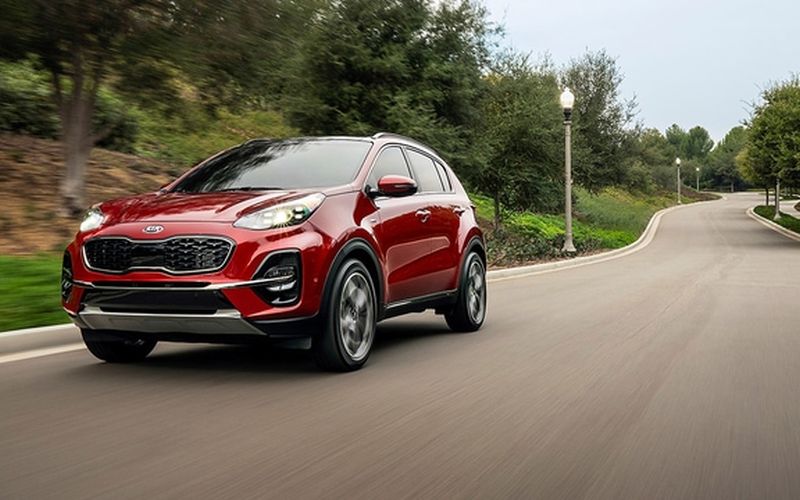 If you are interested in paying extra money to get some advanced features, the cheapest option is to get a slightly more expensive model, where you will have LED lights and an additional one in the middle of the bumper. Also, you will get front sensors for parking, heating of the steering wheel, braking assistance, and an additional screen on the board. The most attractive feature is the panoramic roof. As the price goes up, the features will improve even more.
Therefore, paying around $10,000 more than the basic version will provide the vehicle with an upgraded stereo system, additional fog lights, aluminum details, phone charger, and a full-view camera. There are also various upgrades related to technical aspects and use of technology in assistance during driving.
Main Features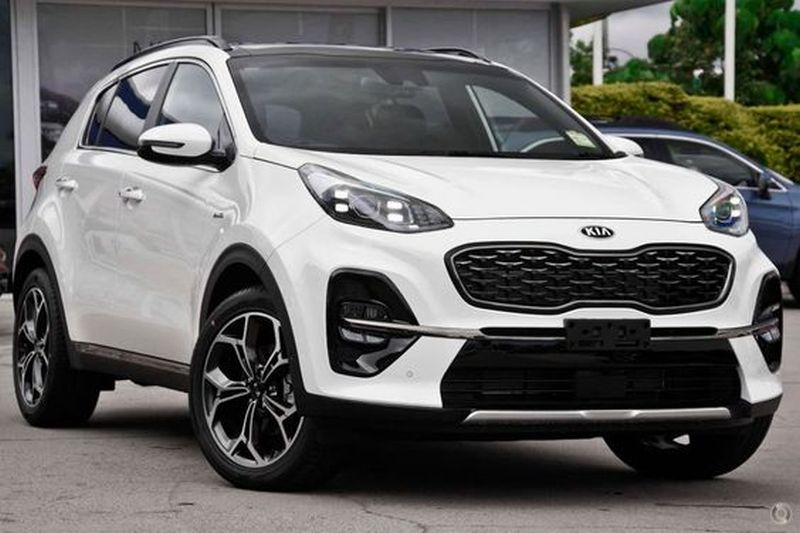 This model is introduced in 2023, and people were immediately interested. This company is known for making high-quality cars that are reliable and comfortable, while still have excellent performances. Since people are now more interested in technological features and things that can make their driving experience more comfortable and easier, it is not a surprise that a Tech version of this model represents one of the most popular choices. When it comes to equipment, it has a large screen in the middle, great sound, the ability to connect the phone via Bluetooth, and more.
This option provides the driver with lots of equipment and perfect combination of performances, digital features, and increased comfort. The focus is on the interior, with excellent seats and additional options like heating and separate air-conditioning. Also, the performances are great, especially when it comes to balance, which is using digital assistance while on the road.
This car is in the Top 5 SUVs in almost every segment and category. The best ratings are given for the interior design, comfort, and safety while driving, while performances are slightly lower when compared to other cars in the same range. The big changes can be seen in the exterior design as well, especially when it comes to the front bumper. The grill is similar to the previous model, but the big change is related to lights, which makes this car look like it is from some sci-fi movie. Another interesting news is that there will be an electric version available as well, which will place this car even higher on the market.
The basic version costs around $24,000. However, if you are interested in some additional features like an open roof, leather seats, heating for the steering wheel, wireless charger, and various technical improvements that will boost the performances, you will have to pay more. One of the best features related to safety that is also part of basic equipment is automatic break assistance that is using cameras and sensors to spot the objects and help you to avoid them or stop before the accident.
Last Words
It seems like that Kia have found the right base with the first model of Sportage from 2005, and they keep the same base while upgrading and integrating new features to keep track of most recent trends and discoveries. This car is perfect for urban streets, but it won't be an issue to go odd the track and have some adventure in the wild. That makes this model as perfect family car that you can use to go to work, to drive your kids to school, but also to go on camping.