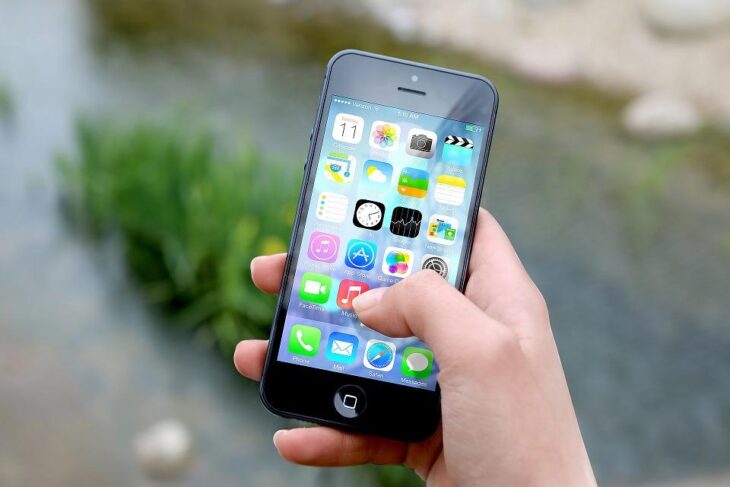 Best Voice Messaging Apps In 2023
Your business can greatly benefit from a voice messaging app as your team members will be spared from the burden of typing lengthy messages or mails to receive quick replies. Thankfully, now you can just use the technological power of voice for keeping the team together both within and without the office. Have you been looking for a voice messaging app for moving your tech stack? Here we have got some of the best apps and also included the top reasons why they need your attention.
Are all voice messaging apps the same?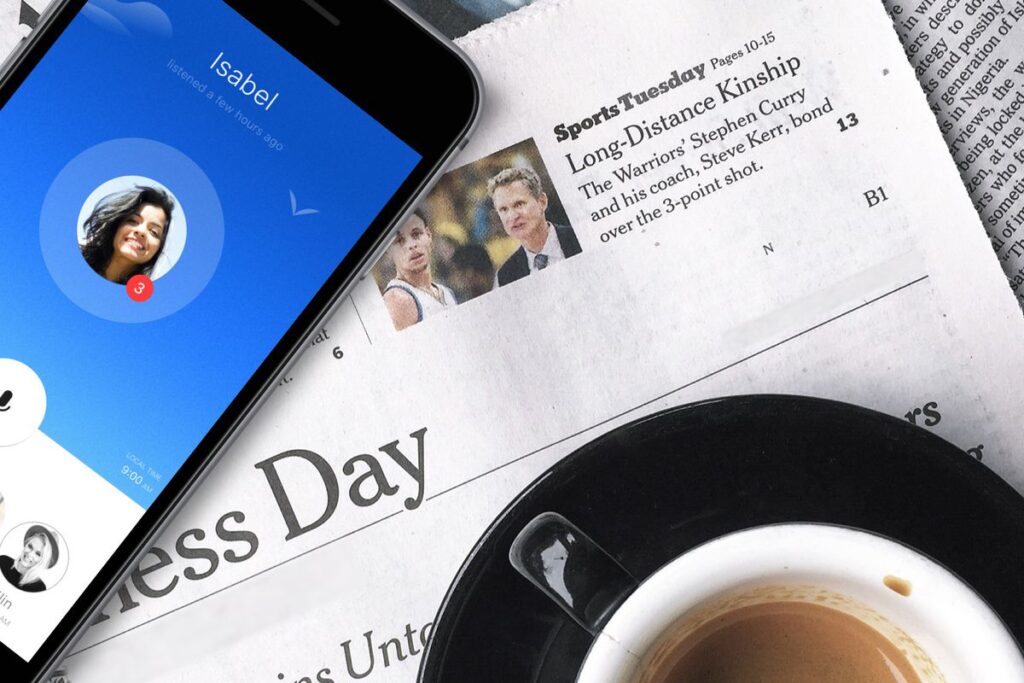 Before you determine the best voice message apps for your business, it's important to understand that not all applications are created equal. For beginners, it's easy to find an app that you absolutely love but it may so happen that even though the app is working fine on iOS, it may fail to function in Android platforms or vice versa.
Another important aspect to consider is the matter of purpose. While some applications are developed for casual users, others are built for serving businesses. This brings along a difference in specs, features, and functions performed by the apps. And all these may not matter till you involve them in your business workflow. Thus, it's best to explore all the options before you opt for any application.
What is the best voice messaging apps?
The results are out and we have handpicked the best voice message applications for both iOS and Android platforms. So let's get started.
1. Echo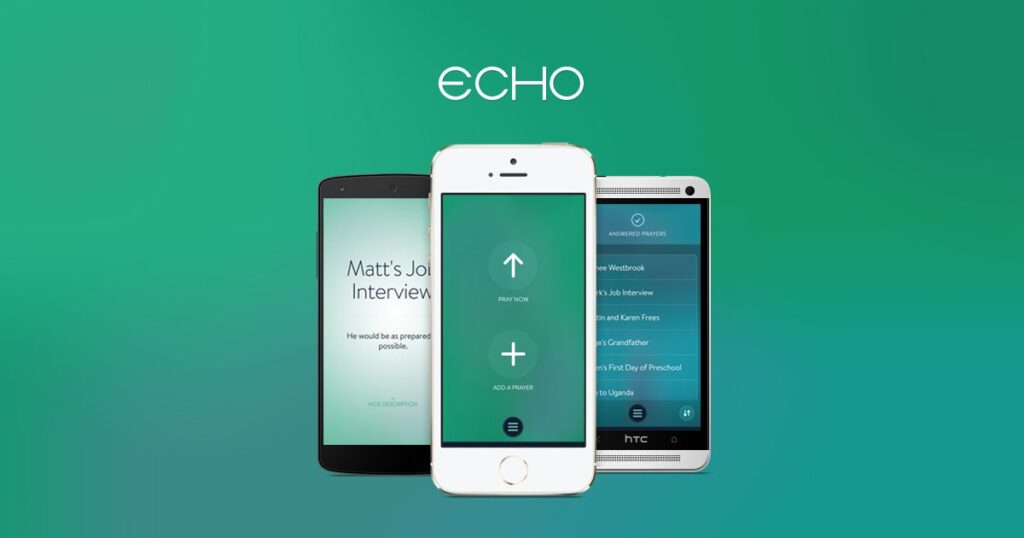 This application is developed for businesses, specifically remote teams. It's the best way to strike a balance between sending a text message and calling the required individual.
The best features:
Since Echo is made for remote teams, there are tons of useful features that the app is equipped with. For beginners, users are able to click as well as record messages for sending to the entire channel or some particular members of the team. This is quite similar to having a kind of con-call system that others may listen to at their own sweet time and help in boosting productivity by ensuring that everyone's on the same page as the others. Further, the voice feature keeps your fingers safeguarded from typing long messages.
The features allow you to check when a particular message has been checked while also creating fast transcriptions for effortless comprehension. This feature is extremely useful as it allows quick scanning of messages.
2. Voxer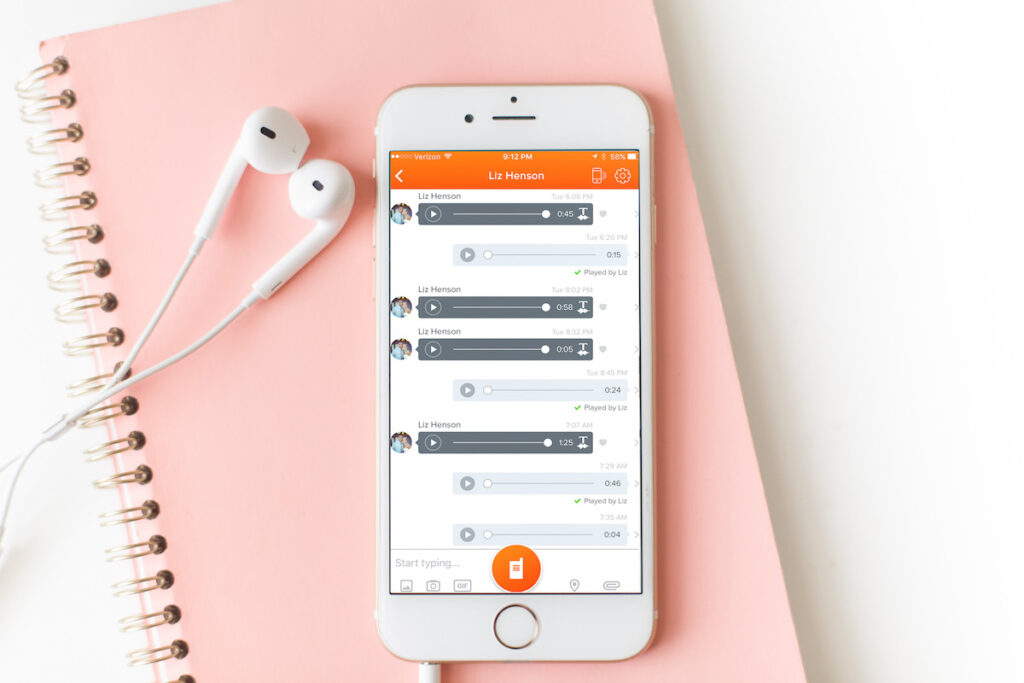 How about having a smart walkie-talkie in your smart device that allows you to record and send messages in a few easy steps? Well, this is what Voxer does.
The best features:
The push-to-talk interface of the app is effortless to use and it allows you to listen to messages from your members right at that time or save them for later. Moreover, the application comes with a texting feature through which you can send messages in the form of videos, photos, GIFs, and of course, texts.
Even though it is commonly used by people, many companies have access to varied features for easier management. You can also set up new chats that can be integrated with Dropbox so that you can share files much faster. For bringing more clarity to the conversations, there is also a feature of text transcription.
3. Marco Polo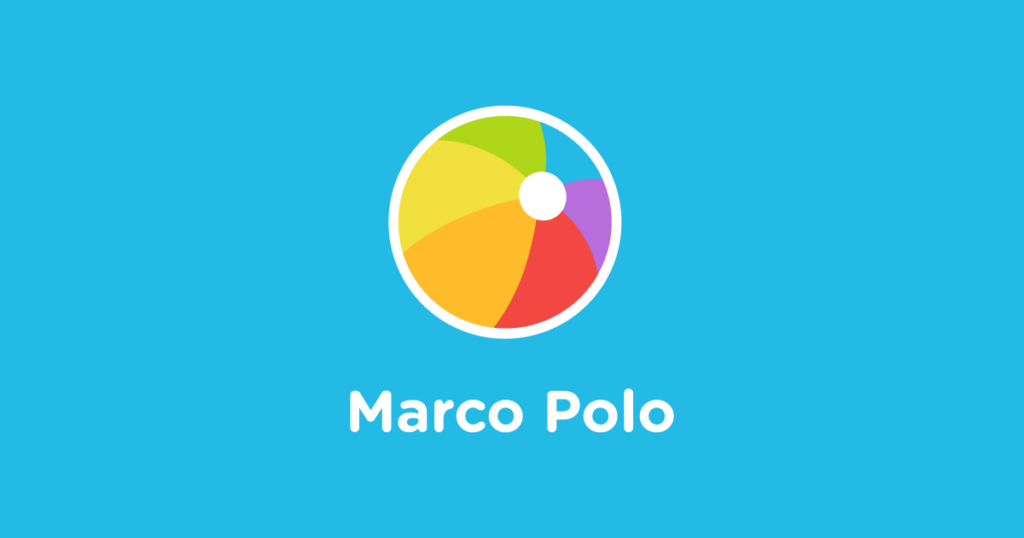 If you are looking for a voice message app that can keep all connected memorably with hordes of camera filters, voice effects, and recording the listeners' reaction while it plays.
The best features:
Marco Polo is a super-exciting messaging application that adds visual creatives to your messages. It lets you record any message in the form of a video without having to be live. The video playback can be paced up while listening to messages and this saves a lot of time.
While it's not designed for business purposes, this messaging app pays more attention to the visuals compared to the text. And you can create as many chats and groups as you want to create and this is a great feature for businesses with a restricted budget.
4. Line
Line is a well-known messaging app that comes with a truly unlimited voice as well as video calls along with text messages. This again is a great choice for businesses on a tight budget.
The best features:
The user-friendly interface of Line is highly intuitive, making it a highly popular option amongst people who aren't that tech-savvy. After downloading, it won't take anything to use it for your business. This application works on a number of devices such as Android, iOS, Windows, and of course, your personal computer.
But the drawback is that this application is suited for casual users but may not be made for businesses or a large team of workers.
What's the best video messaging app?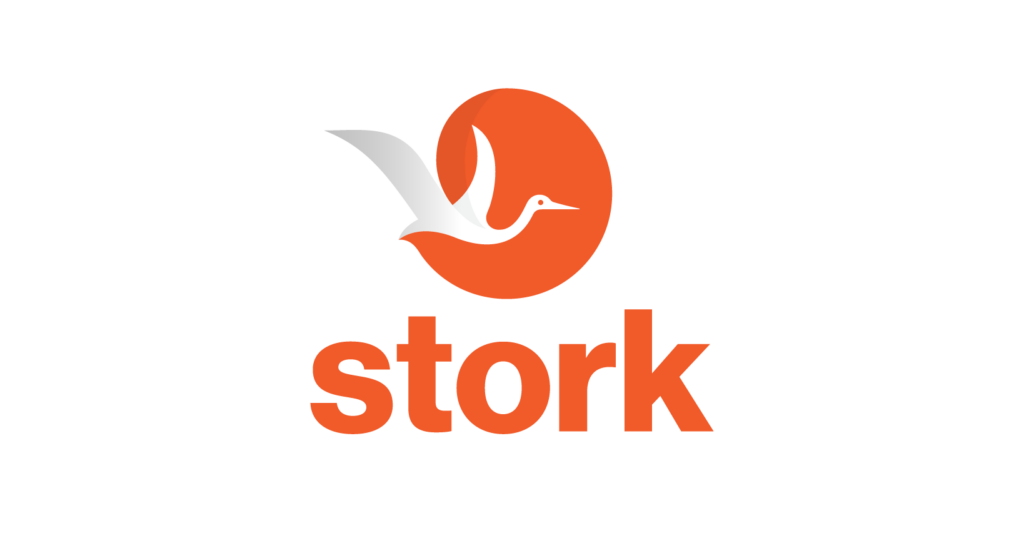 Stork is a well-known voice and video messaging app that's equipped with a strong screen recording feature that comes in handy for asynchronous presentations. This app has many features that are really helpful. The meeting recording feature allows you to hear and see conversations in real-time or play the video later according to your convenience.
With the voice messaging app Stork.ai, you have enjoyed access to all media and screen recordings where you have participated along with the media records taking place within your team.
And the best part? You neither have to be an admin or a host for gaining access to it. Besides, it's a brilliant way of bringing the team together as anyone can start a conversation at any point while the dedicated channels ensure that the work gets done within the team.
Conclusion
The most important feature to look for in your choicest voice messaging app is that it should be able to function the way you run your business. Some may prefer a free message app while others may look for other features.  So, you should take all these applications into account and test them for user-friendliness and intuitiveness.