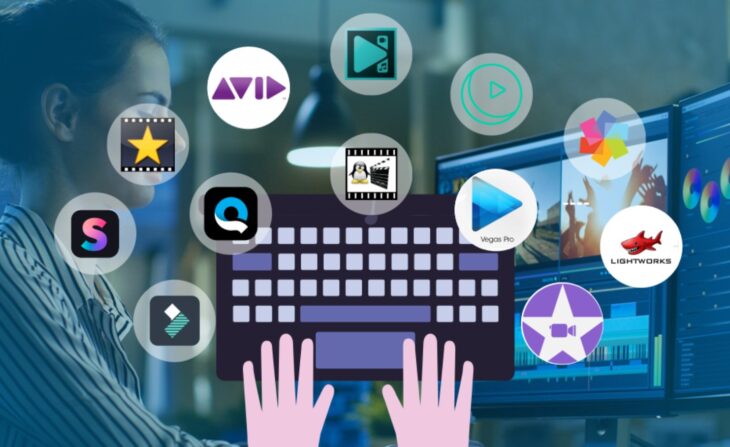 7 Best Video Editing Apps You Need in 2023
Many businesses discovered the magic of video content and its ability to attract more customers, by increasing the reach and brand awareness at the same time. In the past, only YouTube was used for publishing videos, but as you know, Facebook has already integrated a streaming platform, Instagram developed the IGTV service, and also you can publish videos on Twitter and Pinterest too. These social platforms are also the most commonly used for marketing purposes.
Why people prefer videos over text?
We use our smart devices everywhere, and they are helping us to access all the information we need. But, how it came for the people to prefer them over the standard articles and photo content?
Many of them choose to listen to something than to read it. Just think about all those podcasts and audiobooks and it will be more clear to you. Also, when it comes to a picture, these people have a full experience by watching and listening, so the story is easier to embrace and accept. Most of today's consumers are choosing visual storytelling over every other type. One of the reasons for that is that they don't have much time to read long articles, but the short informational video is the right format for today's people.
That's why a lot of media and marketing agencies are embracing it and trying to implement it in their work. But, they often have problems when they need to hire a professional video editor because the software and equipment can be very expensive, and not everyone can afford that. The good news is that today's smartphone editing apps are so good, everyone can learn how to work with them, creating exceptional projects that will attract a lot of potential customers who are interested in your business.
Here are some of them:
1. Adobe Premiere Rush
This app was previously known as Adobe Premiere Clip and it was providing basic editing tools, like trimming the insert, adding sound and text layers, saving, and publishing your projects. The technical support lasted until March this year, so now Adobe is recommending their new Adobe Premiere Rush for better editing and shifting the content between different devices. The difference between these two apps is that with Adobe Premiere Clip you needed to extract your project and download it, but with Rush, you can edit the content directly. It works great with Android, iOS, macOS, and Windows devices.
2. KineMaster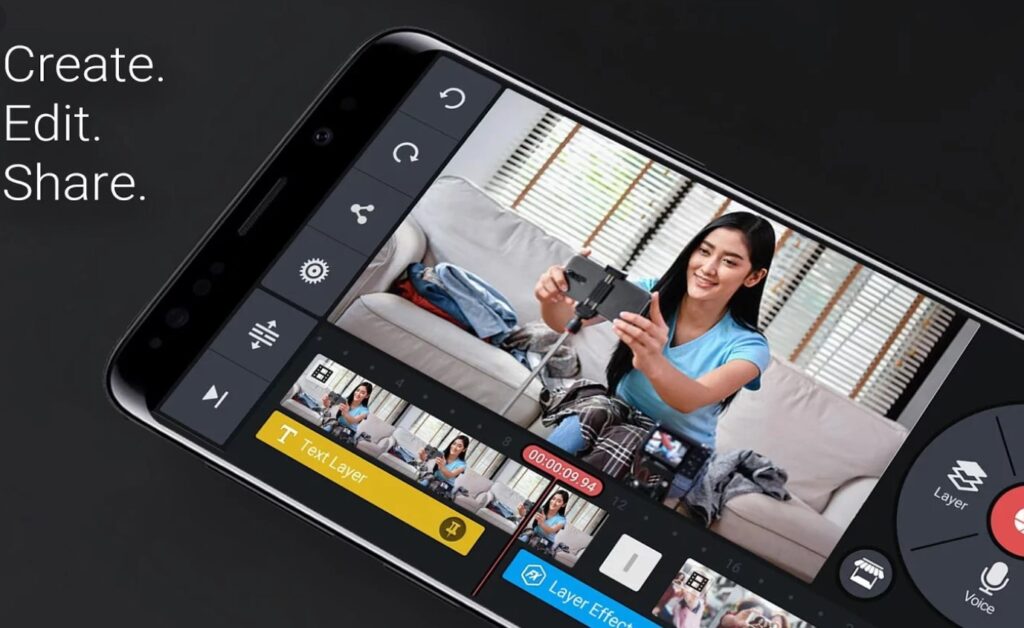 This is a software that is primarily made for Android smart devices in 2013, releasing an iOS version four years later. The app has more than 240 million downloads, including every operating system version. People love it because it's pretty simple to use, and the interface is nice looking and easy to understand. It also offers a lot of free features for video editing. They provide a free version, with a watermark in the corner. If you want to remove the watermark, you need to buy the full version, which also brings more fonts, templates, sound layers, and formats.
3. Joyoshare Media Cutter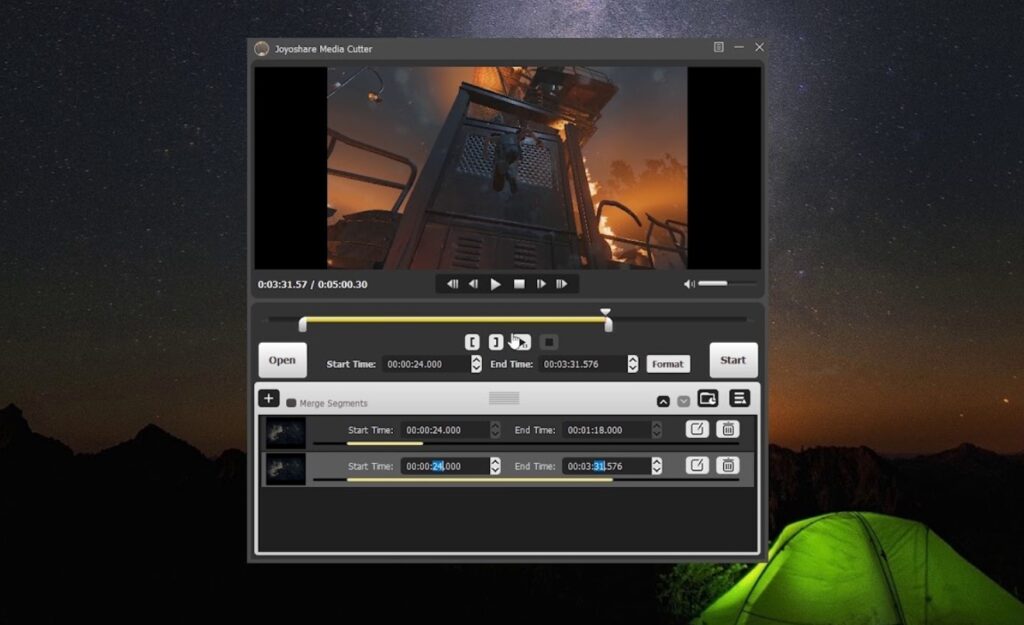 This is a great option if you want to merge more inserts, or to split the content, without losing the quality of the original video. Also, you can convert the videos you have in an appropriate format, so they can be used as content for your website or social media profiles. This tool has a built-in video editor to rotate, crop or for adding watermarks. Also, you can merge different video and audio formats (60x fast cutting and merging speed), making original and unique results, that may increase your visibility, and invite people to follow your pages or even subscribe to your newsletter. You know, videos are a great way to approach your potential clients and assure them you are the best option. So, use this powerful tool to share your message, and of course, visit the Joyoshare video cutter to learn how this app works and what it offers.  
4. iMovie and Final Cut Pro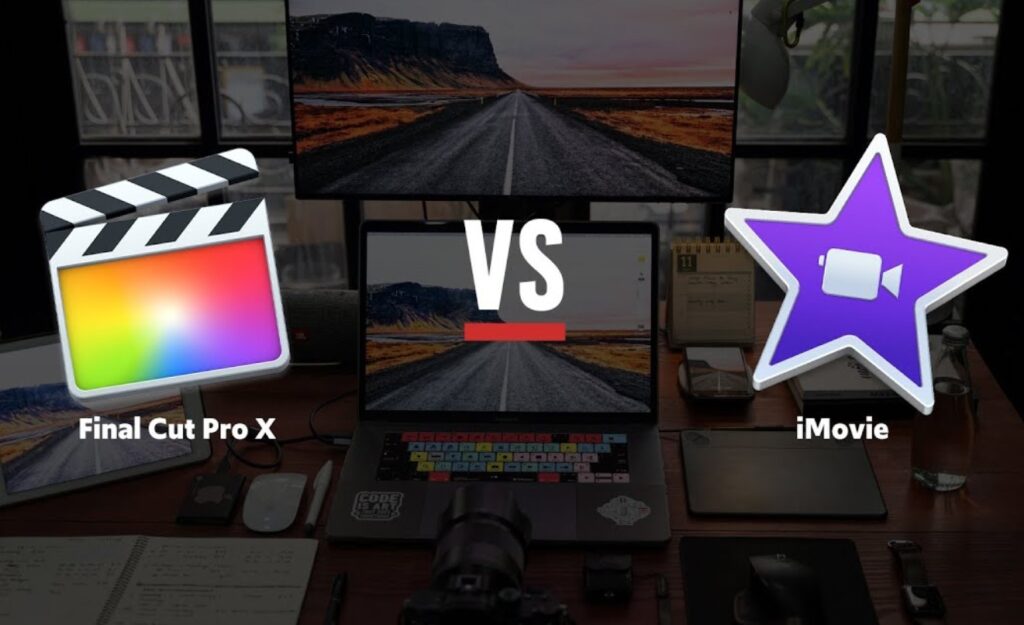 If you own an iPhone or iPad, you probably have seen the iMovie app you have preinstalled on your device when you are turning it on for the first time. It's free for the iOS and macOS users, offering some basic editing tools that, basically, work pretty well. Also, if you want more advanced options, Apple offers the Final Cut Pro, available only for macOS devices.
5. WeVideo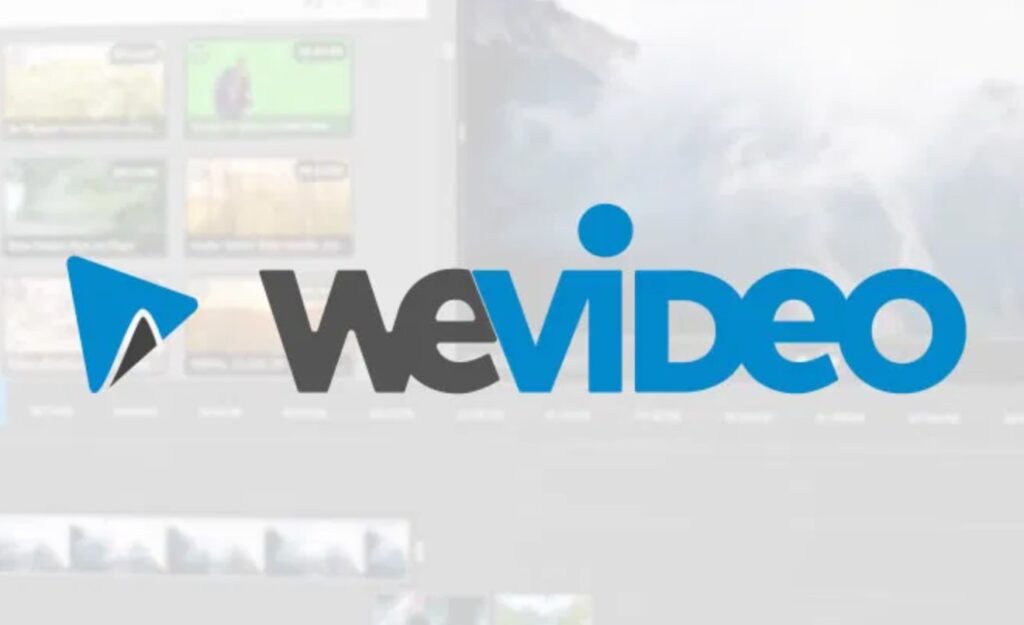 This app can be downloaded for free, but you need to pay a monthly fee if you want to get the full version, with all those exceptional features available. The interface is very simple, and even if you use the free version, you will be able to create great videos. The free version also features a watermark that can't be removed during the basic editing. It's available for iOS, macOS, Android, and Windows devices.
6. Splice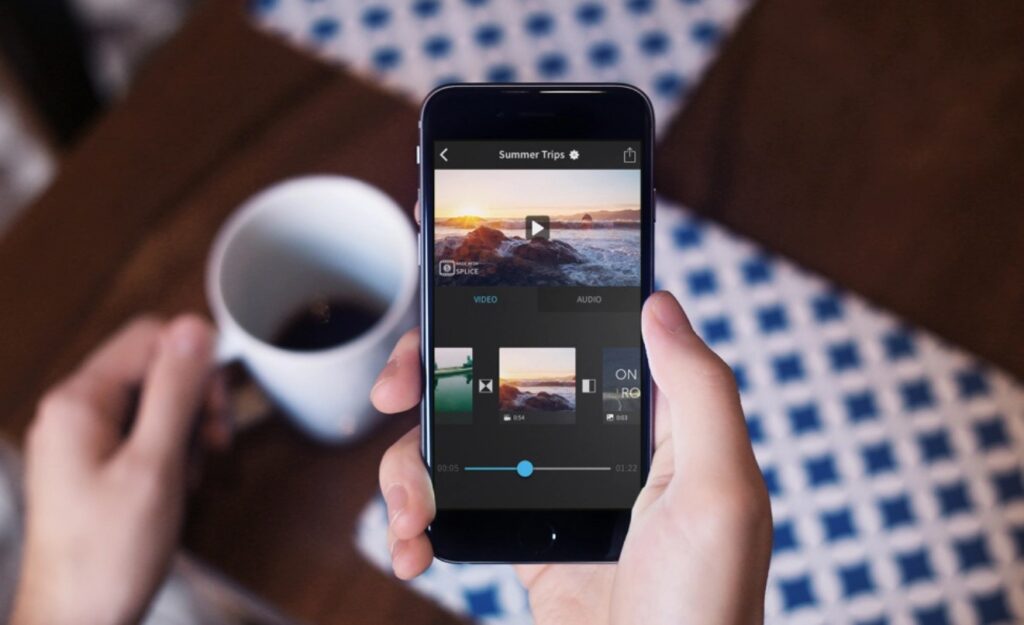 You probably have seen the exceptional editing of the GoPro videos. This app offers a lot of effects, nice interface, high control, you can include animations, enter subtitles, everything you want to edit your GoPro content. The only bad thing? It's available just for iOS devices, but on the other hand, it's totally free, without any in-app purchase, and all the features and effects are open for use.
7. PowerDirector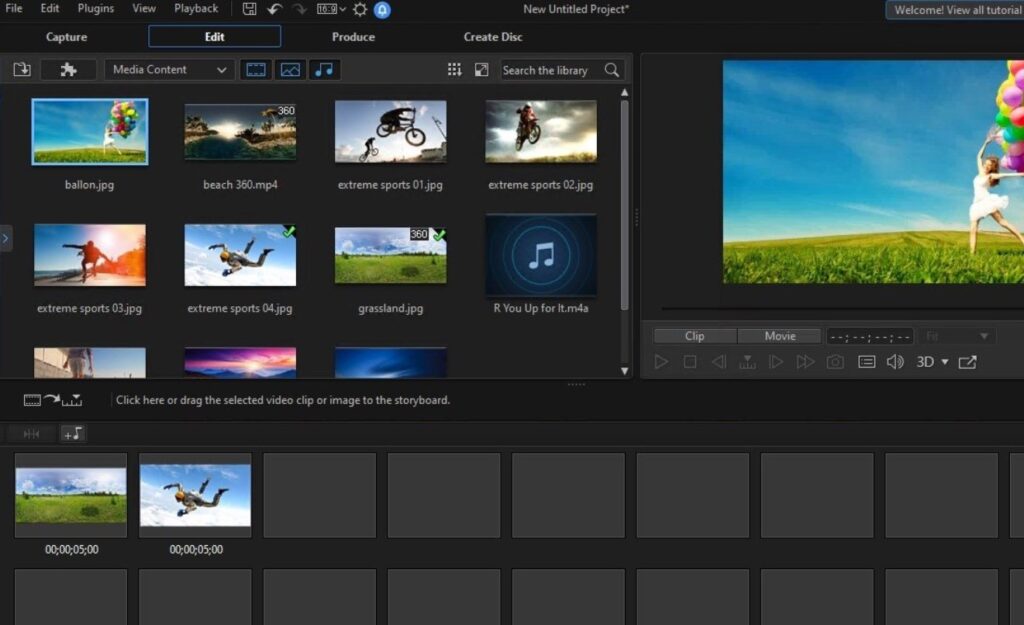 On the opposite side of Splice, there is an application available only for Android and Windows devices, and it's called PowerDirector. It's used to create high-resolution content with a magnificent quality, so no one can ever guess it's edited through a mobile device or an everyday laptop. The downloading is free, but it offers some in-app purchases for more options and effects. One of the features that require payment is removing the watermark logo on the video.
We hope this article helped you realize how important the video content is for your business. People simply love it and enjoy watching it, instead of reading long posts, trying to realize what message you want to share. So, choose your "partner", buy it, or just download it, take your time, and learn how to create great videos by yourself, without having to hire a professional.