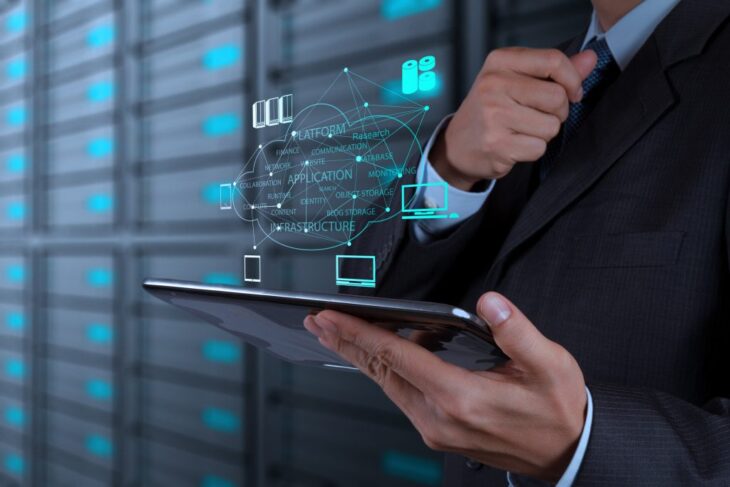 9 Mistakes to Avoid When Choosing a Web Hosting Provider
Every brand has a website, which should be well-designed and function properly. People make a few mistakes while choosing a web hosting provider for their new website. It is quite challenging to get the appropriate web hosting service that meets your requirements. Getting the cheapest services is not the solution. You have to check out the features and think of your needs about hosting a website.
In the following write-up, you will go through some mistakes to avoid when choosing a web hosting provider. Your business must not be affected by the wrong host provider. People must know about your company, your purpose, and offered products and services. It is necessary to choose the right web hosting service providers like Hostens.
1. Using Free or Cheap Hosting Service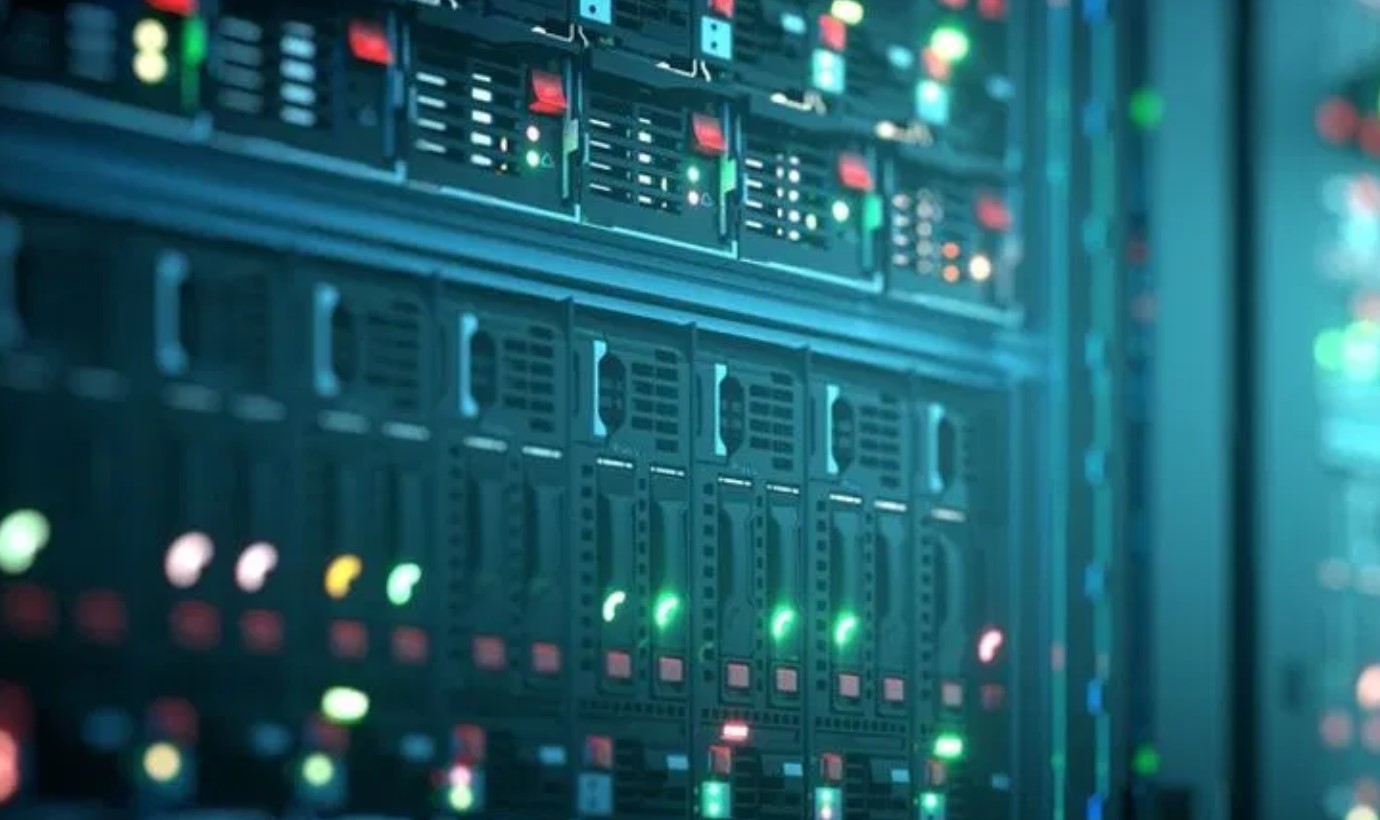 You should consider using a free hosting service if you have a blog or a website for a community or hobby. You can see advertisements, banners, or pop-ups of these free services on various search engines and community groups. Somehow, people get attracted to these ads and buy such services.
Indeed, it is hard to get high-quality web hosting services at cheap rates. It is ok to have a free service to run a small website or blog. However, if you want speed, availability, and uptime, you have to spend money on excellent services. You will also get free databases along with high credibility.
2. No Refund or Guarantee Web Hosting Package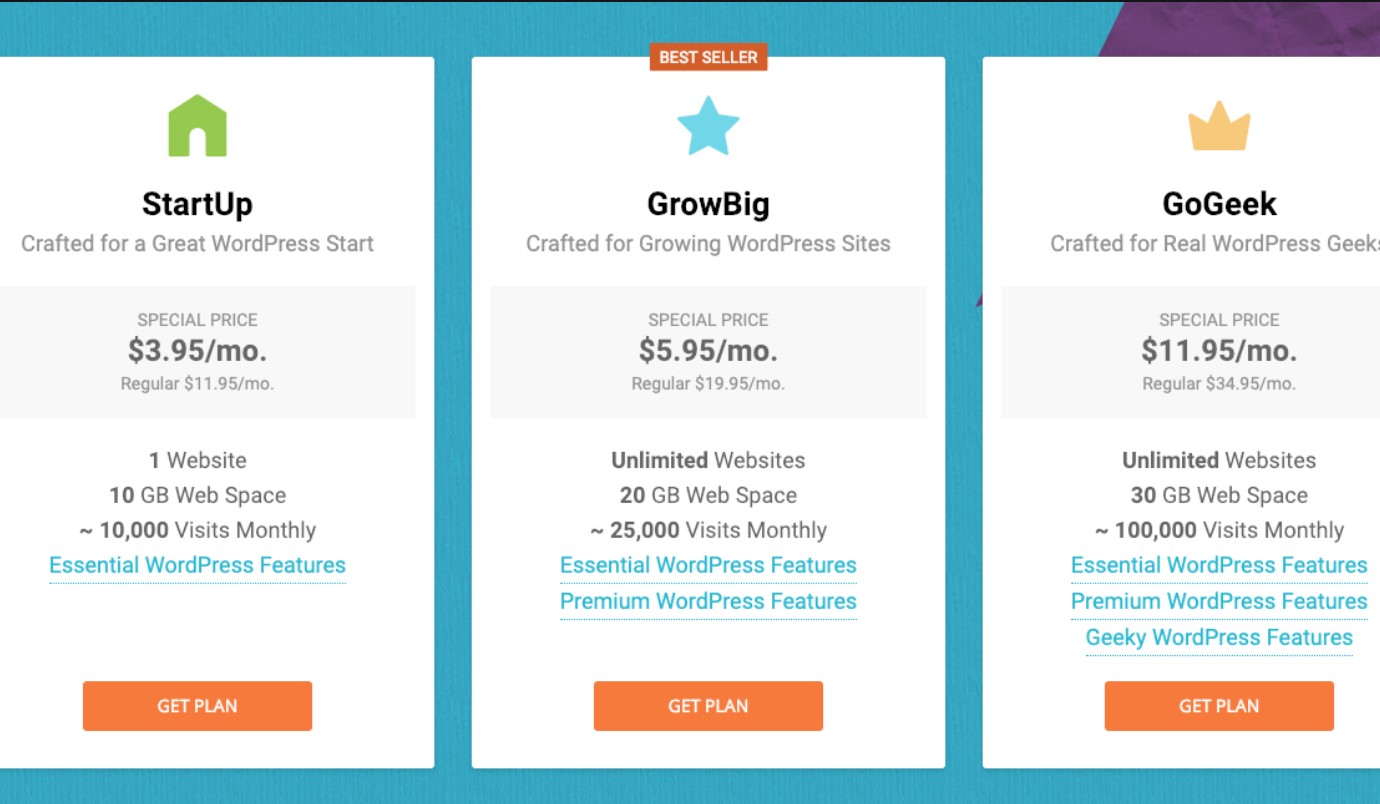 Some companies do not provide web hosting service with any refund or guarantee for basic packages. You should choose the plan with a money-back guarantee, in case you are unsatisfied with the services.
A reputed and right web hosting provider will refund your money or offer a new package that satisfies your needs. The time for refund may vary from company to company. Generally, companies return money in 30 to 90 days.
3. Getting a Shared Web Hosting Plan Instead of VPS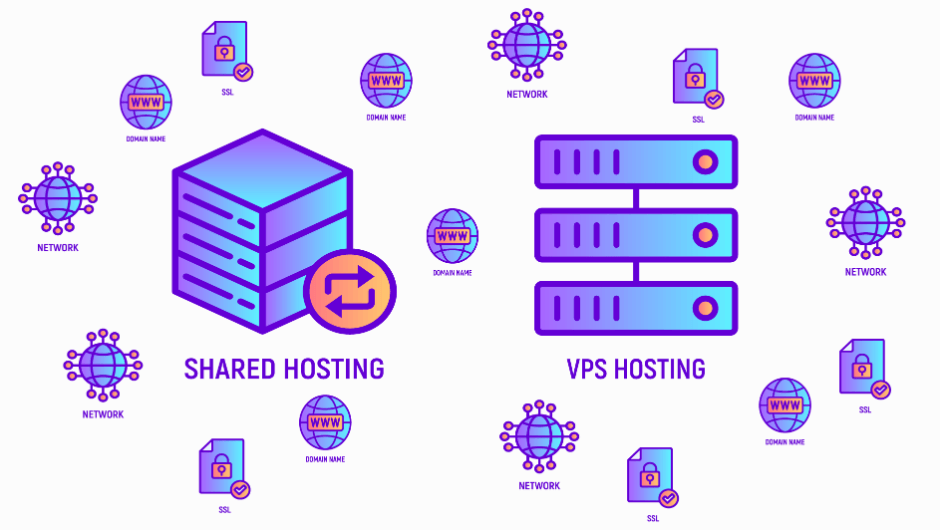 There are two types of web hosting plans, either VPS or Shared. If you have a small website, then you should choose the Shared hosting plan. The VPS (Virtual Private Server) is used to generate high traffic and is suitable for large websites with a big network. Many sites are hosted on shared servers at the same time.
It is not a smart decision on a shared server with unlimited storage and bandwidth. It is easy to switch from Shared to VPS or vice versa when your small company grows with time. You should also consider product offers in the web hosting packages. Make sure that you choose one, which helps in increasing your business.
4. Buy Package by Considering Price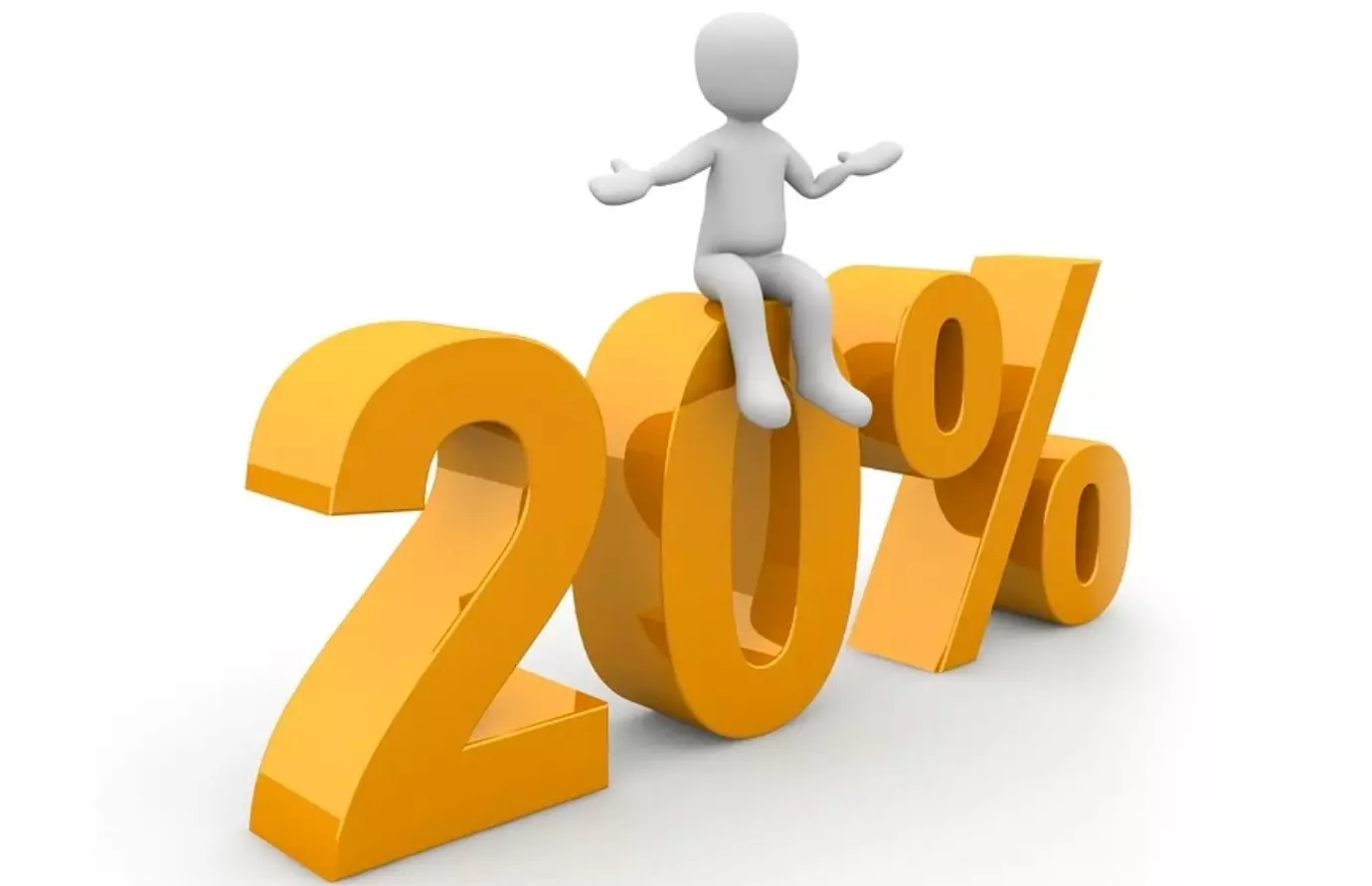 Many people commit mistakes by buying a cheap package, considering all the services are the same or purchase at a higher price, considering all are expensive. There is nothing like that. You have to check what a web hosting provider is offering you in a plan. If it meets your requirements, then only purchase the plan.
Indeed, the budget is also an essential factor, but make sure that you get everything that your business requires. You should search for discount codes or contact the company to get a plan for exciting deals.
5. Know Your Limitations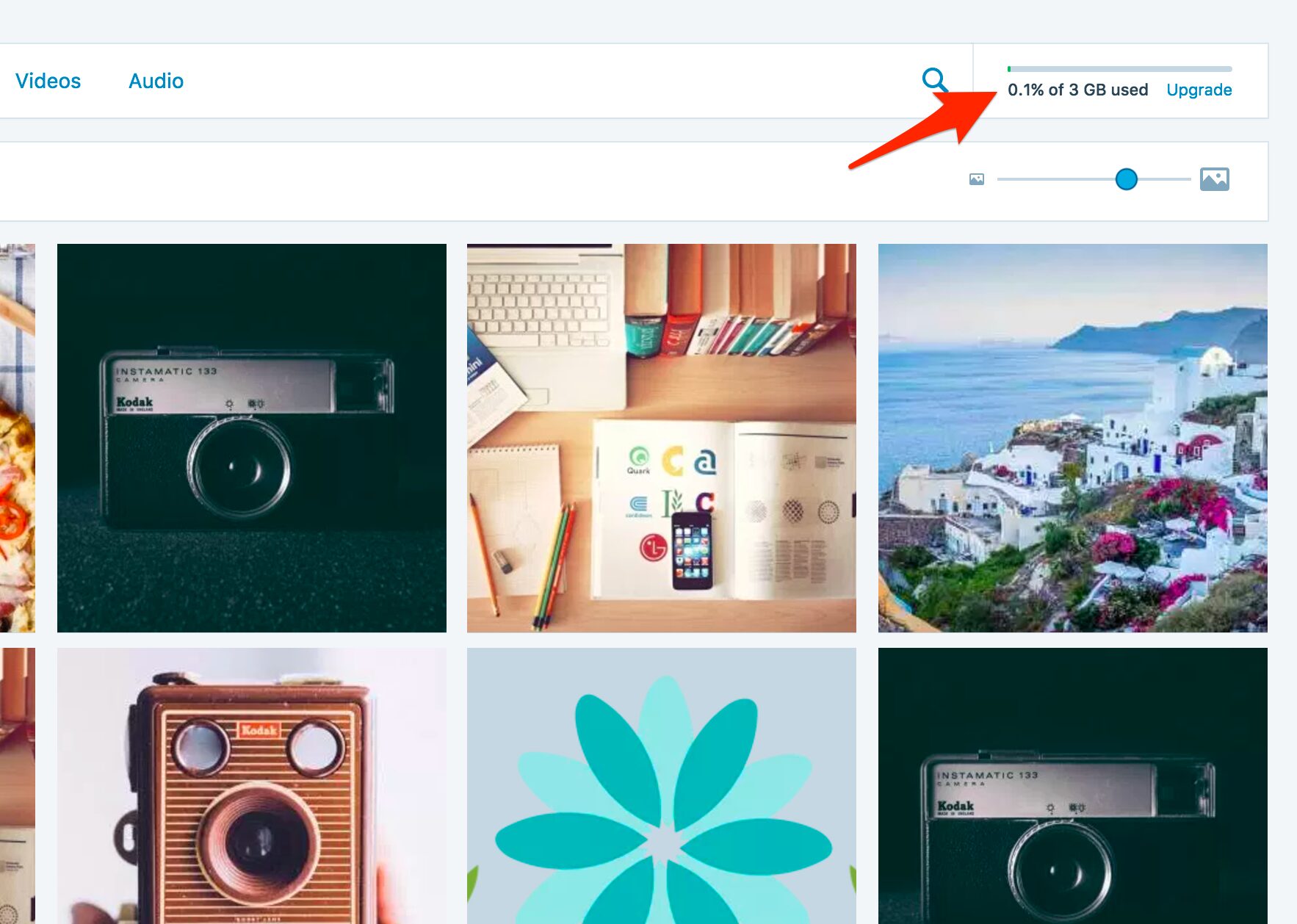 While looking for web hosting providers, you have to understand your limitations and buy accordingly. Certain restrictions on several items can be crucial to fulfill your business needs. For instance, if you are running an e-commerce store, you have to limit the storage space on your website. Get a host service provider that can quickly scale your hosting plan.
You should check all the terms and conditions while buying any package. Some companies implement such restrictions to provide smooth services. You can ask your web host about multiple POP accounts, statistics, WordPress plugin, icon fonts, shopping carts, storage of items in e-commerce websites, and data backup.
6. Not Reading Online Customer Reviews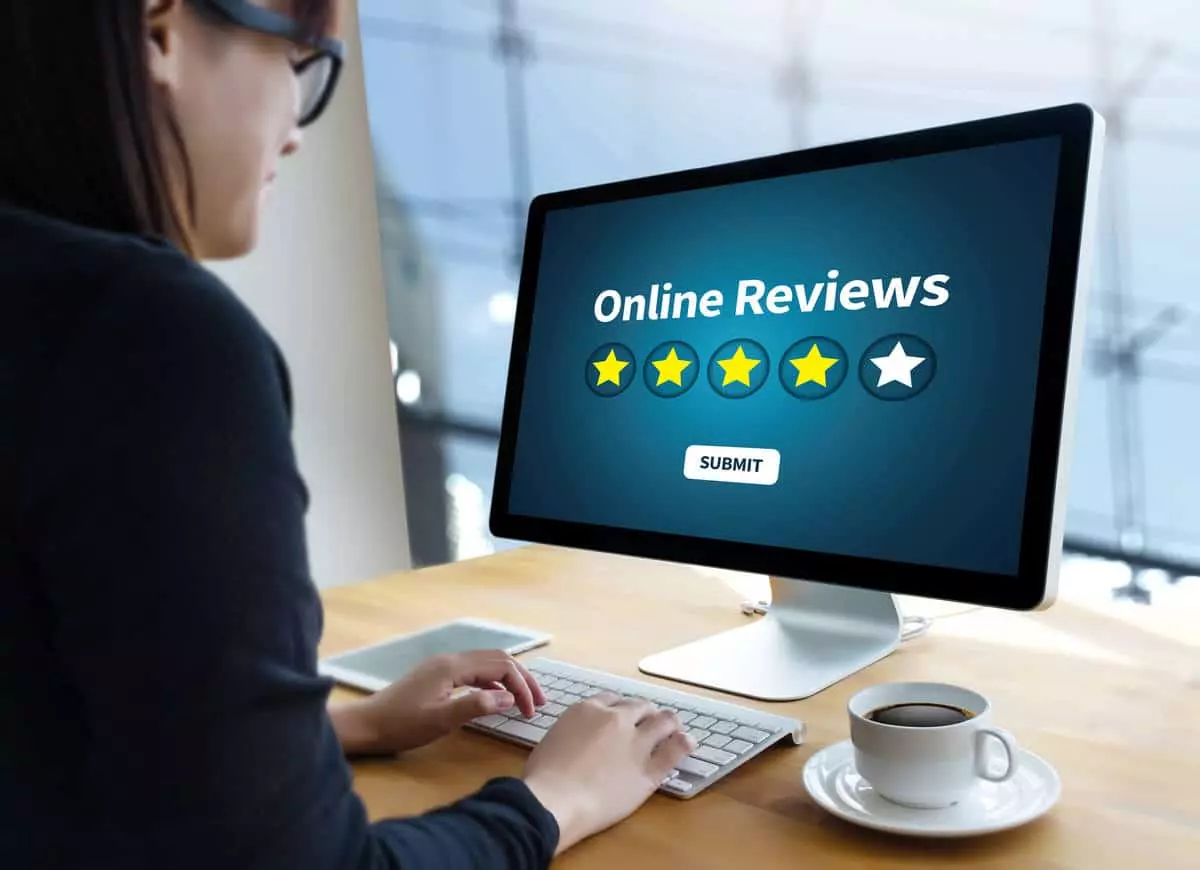 It is essential to go through customer reviews before buying any web hosting service. You should know whether people like the services or not. After checking all the points, you can make the final decision. You must explore its overall performance, security issues, customer service, frequently occurred bugs, complaints, and much more.
Make sure that you should read real testimonials from different websites. You can also check the authenticity of real users. After proper consultation, you can buy a web hosting service.
7. Not Testing the Customer Support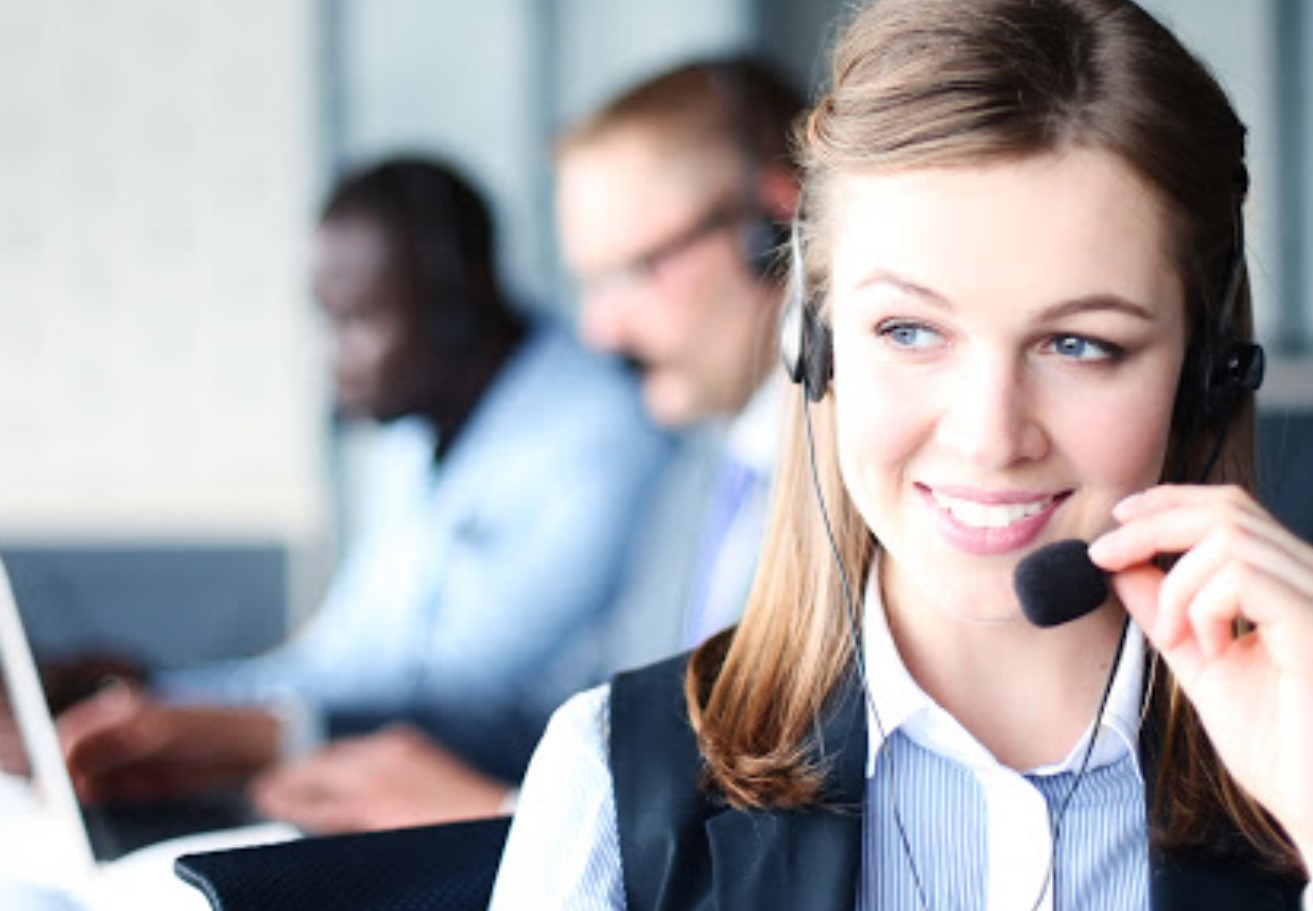 Before purchasing any web hosting plan, you must ensure that the company provides excellent customer support. In the future, if you face a few problems, you must ask for help from its support team. Most of the companies offer 24×7 customer support and help people by solving their issues.
Make sure that your test company's efficiency before making any deal. They must provide customer support via phone calls, live chat, or emails. Do not hesitate to ask any questions about their services. The customer team of a reputed company will handle your inquiries and solve your problems.
8. Lack of Security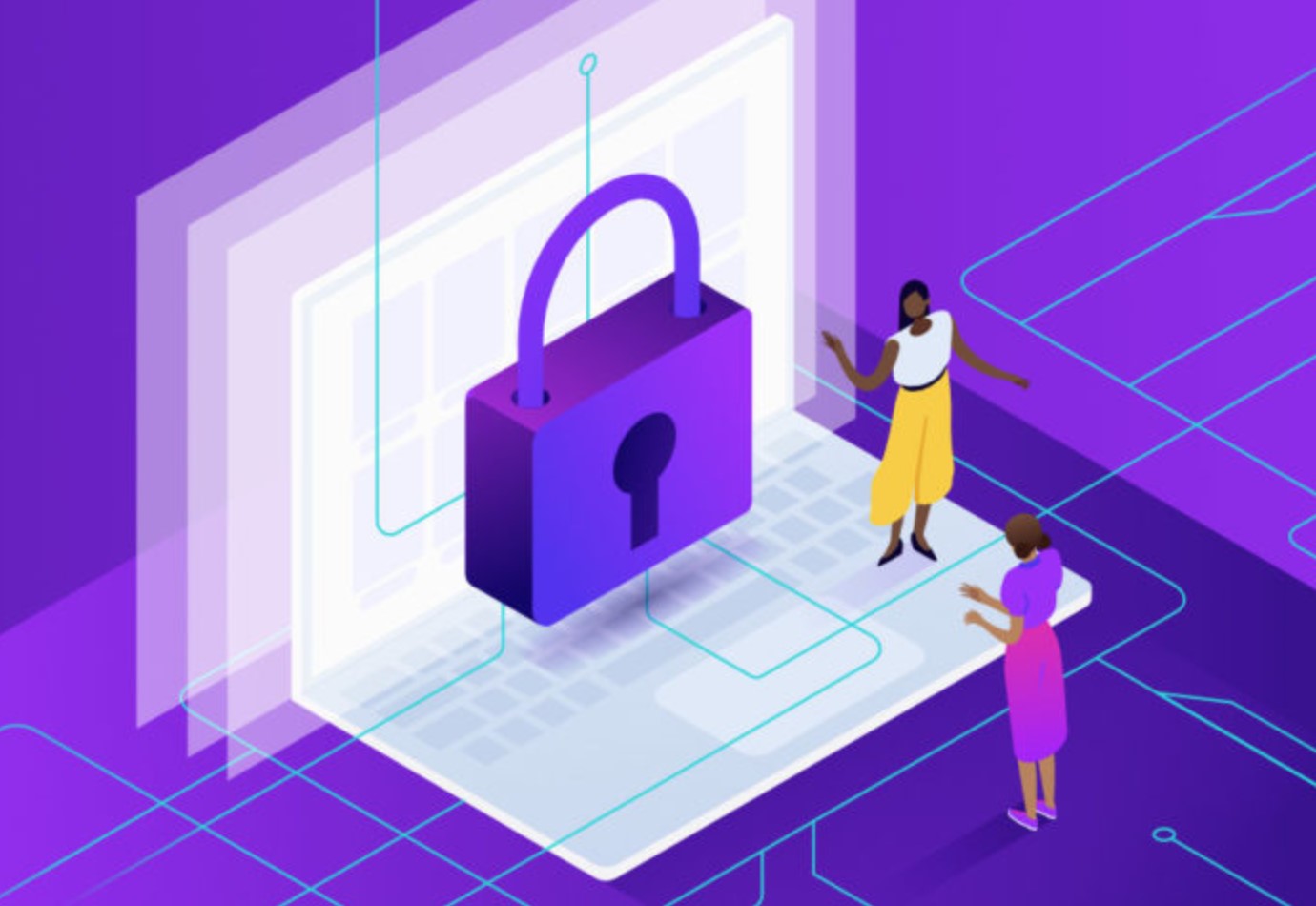 If you have an e-commerce website, you must have SSL (Secure Socket Layers) from hosting service providers. People cannot rely on your brand if you have insecure transaction modes. It is your prime duty to protect customer's passwords and bank details. Otherwise, it leads to legal disputes, loss of customers, identity theft, and much more.
9. Buying Wrong Hosting Service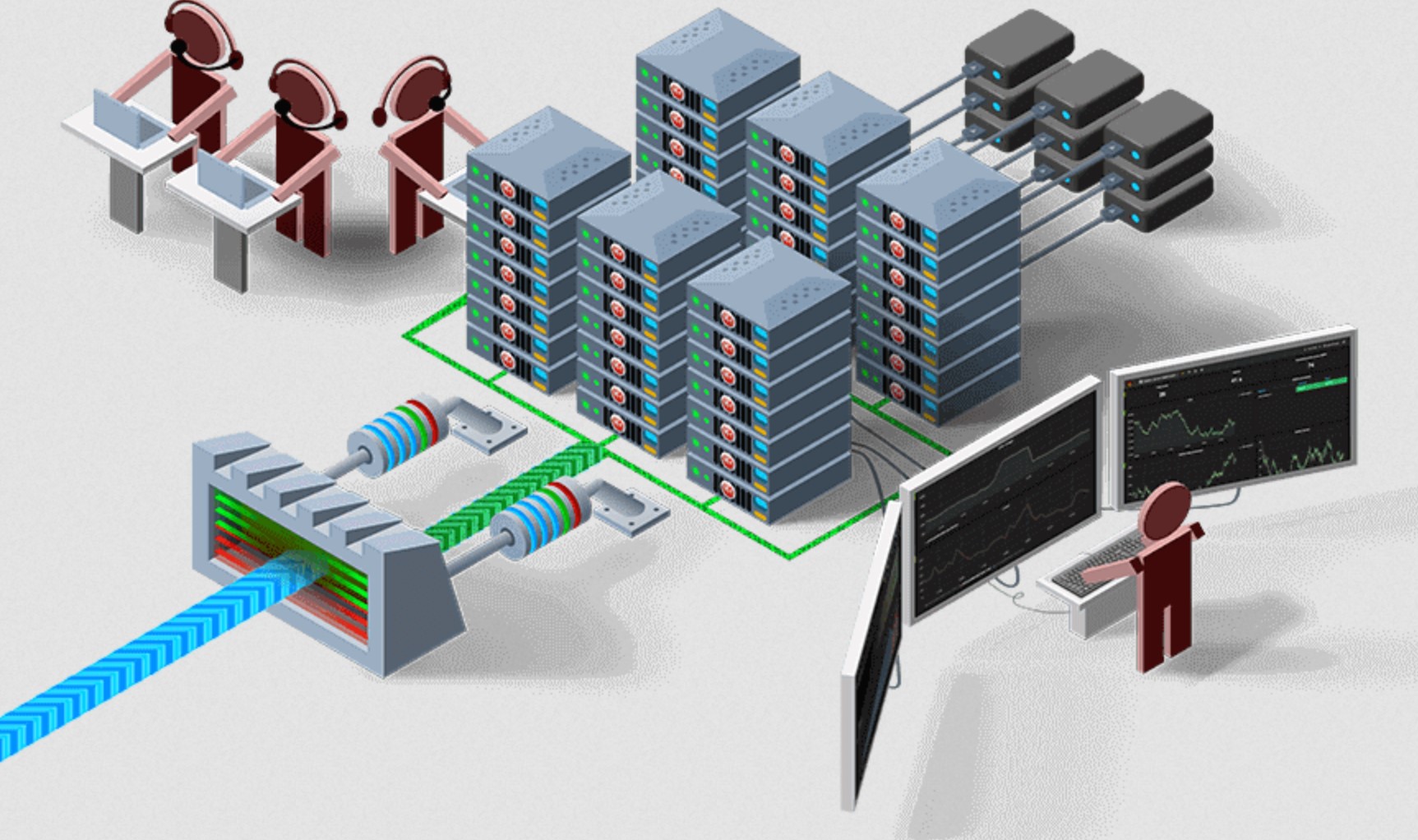 Many people choose the wrong web hosting service plan for their websites. You need to pay attention to the offered features in the packages. Make sure that the features satisfy your requirements and then buy the appropriate plan.
You need to avoid this common mistake for your business growth. Check out some important features while purchasing the web hosting package like email support, domain privacy, and SSL certificate.
Conclusion
Try to avoid making such mistakes to save your money as well as your company website. Make sure that you do not compromise the quality of the services by buying it at low prices. Explore good-quality web hosting services to get potential customers and grow your business.