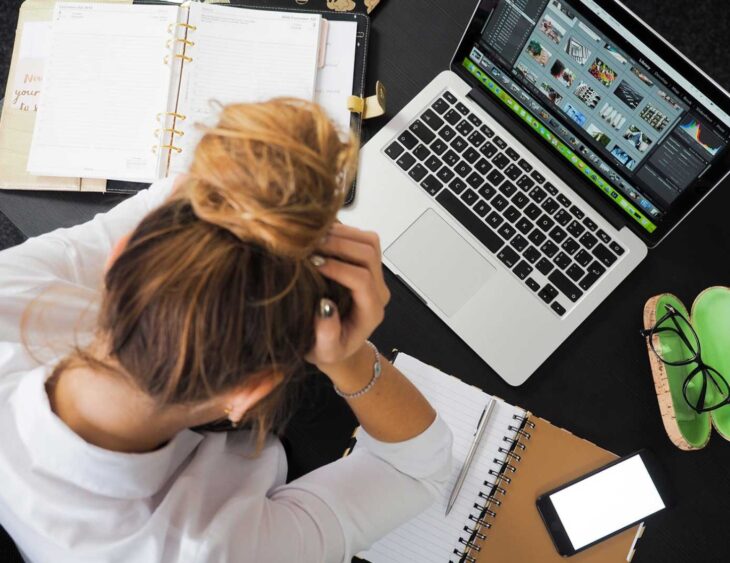 7 Ways Technology Can Help You in Organizing Your Life
It is a known fact that we live fast lives and that most of the time we just jump into the tasks and hope for the best. Technology has been developing really fast for more than a decade now and because of that, we have tools, applications, and devices that can make our lives easier. Organizing your life will bring you one step closer to inner peace and if you keep track of all your tasks, you will be able to sleep better knowing you're not forgetting anything.
We live really fast lives and at some points, we feel like we don't have time to do anything but worry about the things we are forgetting. That can lead to serious stress and even some health issues. You need to utilize the things you have, such as your phone, tablet, PC or anything else and use them in a way to make your lives better.
To help you organize your life and to help you use technology in the right way, we made this guide. Most people forget about tech and apps when it comes to their personal lives and organizing them, so we are here to remind you that you don't have to spend money to be reminded by someone that you need to buy that birthday gift. Share on this discourse participatory platform how technology affected your life, which may help others to learn from your valuable experience and experiments.
1. Organize your time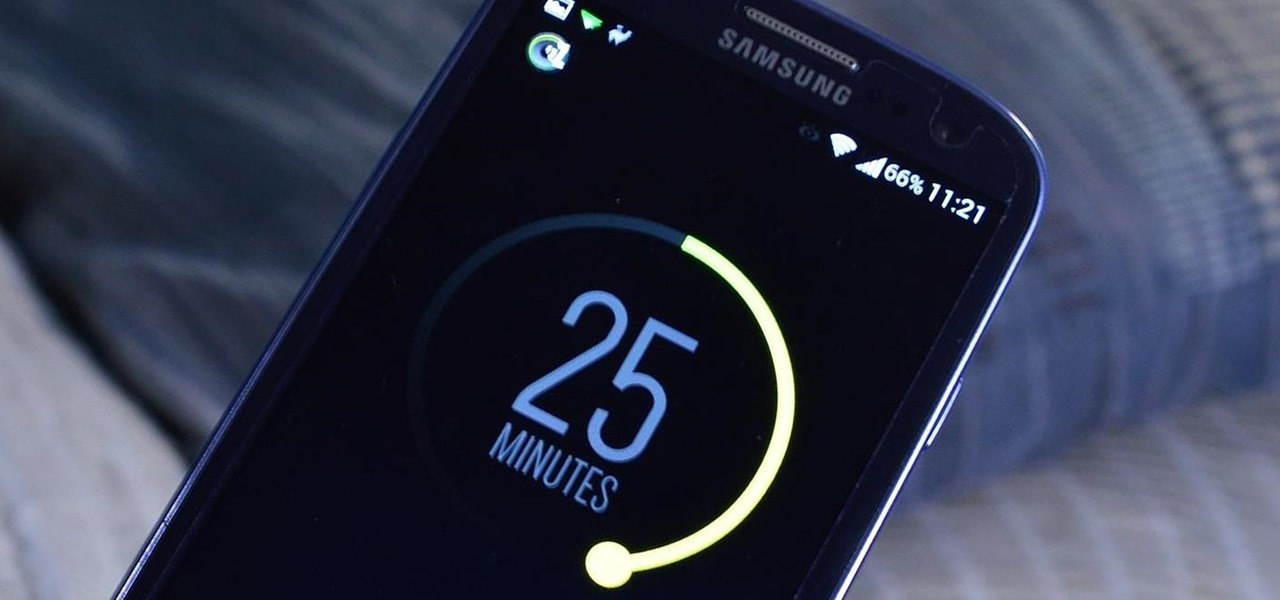 Have you ever had a day that is so busy that you could not even catch your breath? For many people that happens every single day and when you write down your tasks you will see that if you plan the activities and organize your time, you will be able to get some rest and drink some coffee in between the chaos.
For this, you can use a separate application or just use the timer on your phone. You can make a plan the night before and plan how much time you need for every task. Set alarms to remind you to catch your breath or to move onto the next task.
2. Reminders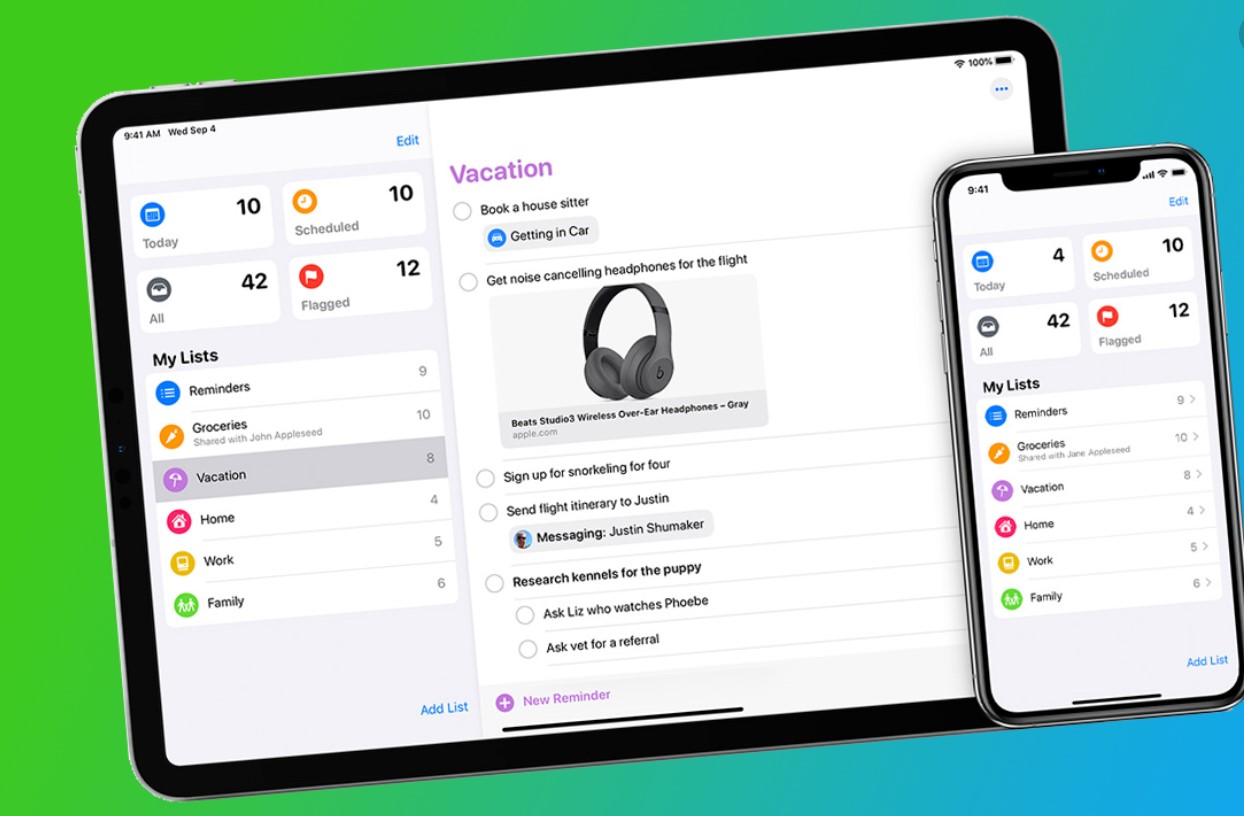 We live in a world where our lives are fast and we have a lot of different tasks at the same time. No matter if it is to pick up the dry cleaning, water the flowers or buy milk, we have too many things on our minds and we usually forget at least one of them.
To make sure everything is done on time and to make sure you don't forget an important meeting, you should use reminders. There are so many different apps and programs that can help you with it and they can be used on all operating systems, including iOS, Android and Windows.
3. Schedule meetings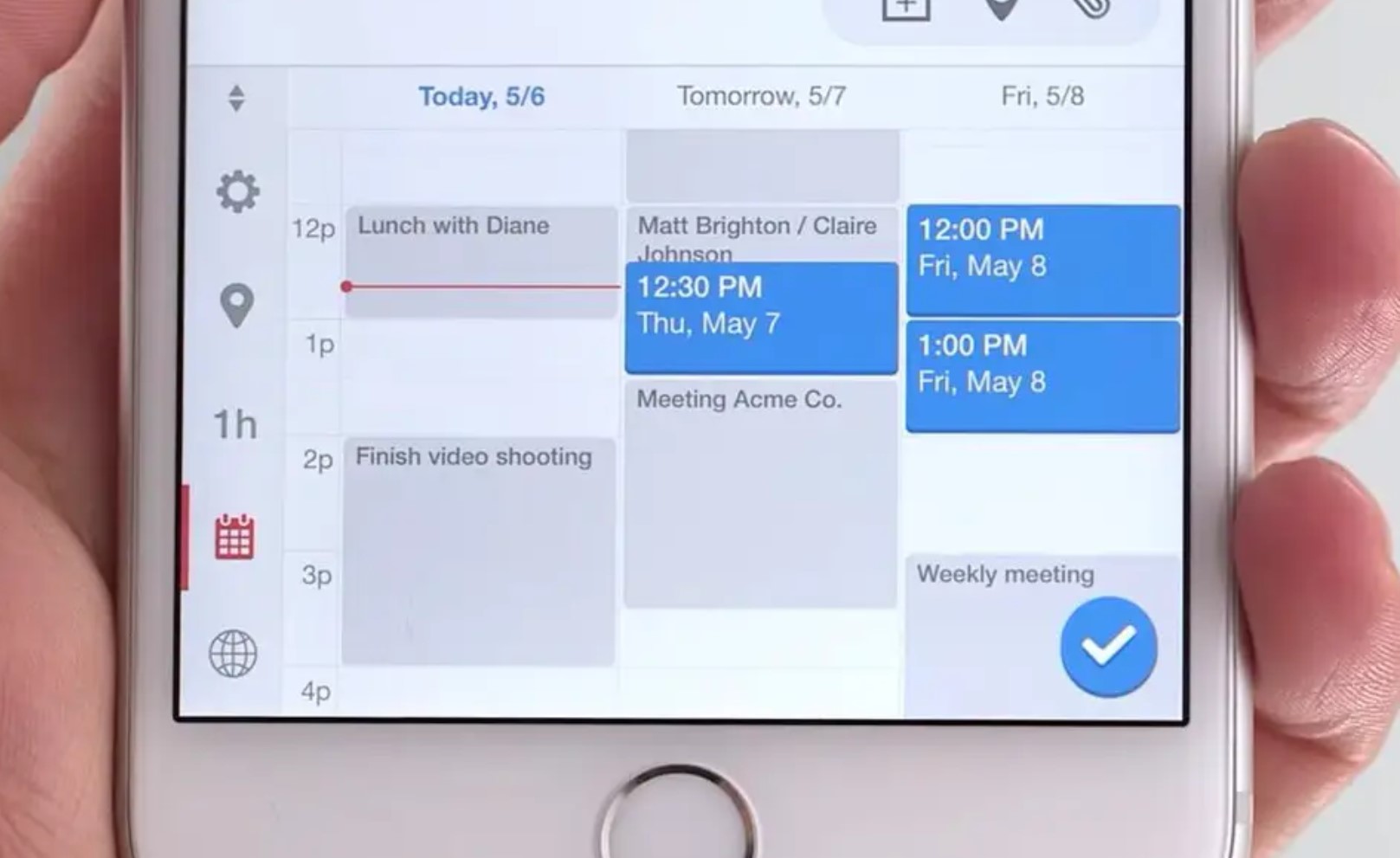 If you collaborate with a lot of people, or if you are a type of person that has many different clients, sometimes it can be hard to keep track of everything.
You can use email services, reminders or applications to schedule meetings and get reminded about them. You can also use email folders so that all of your important emails go into the right folder.
4. Flow Charts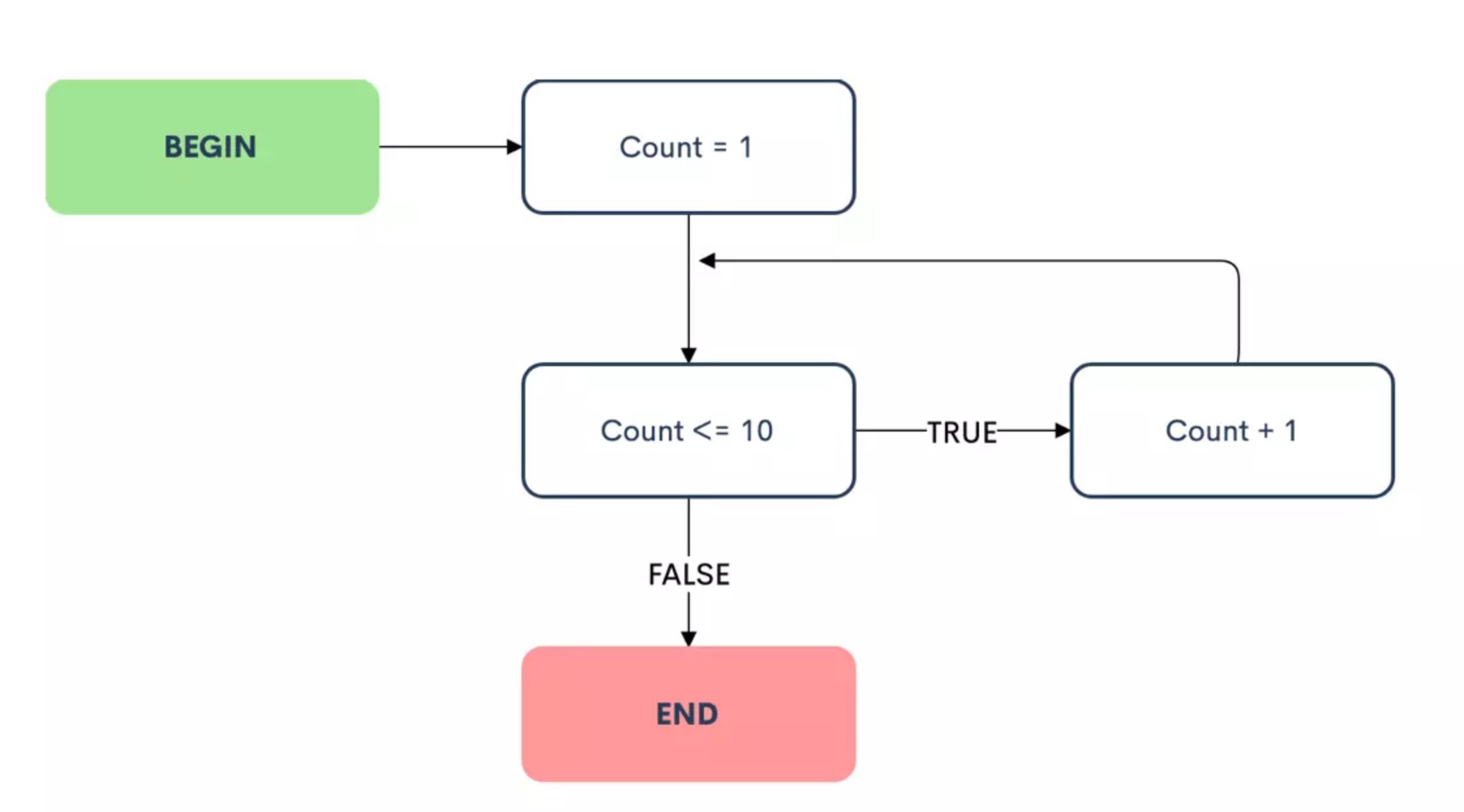 This is a great way to organize both your personal and professional life. Experts say that if you use charts in your presentation, you will be more likely to be noticed and remembered by your bosses. There are many different types of flowcharts including a process map, workflow diagram, and a process flow diagram, and you can check this if you want to learn how to create them.
They are commonly used to share and store information, but they can also be used to design a system and you can even brainstorm an idea with your peers so you can find the best possible solution to a given problem.
5. Don't forget about your shoes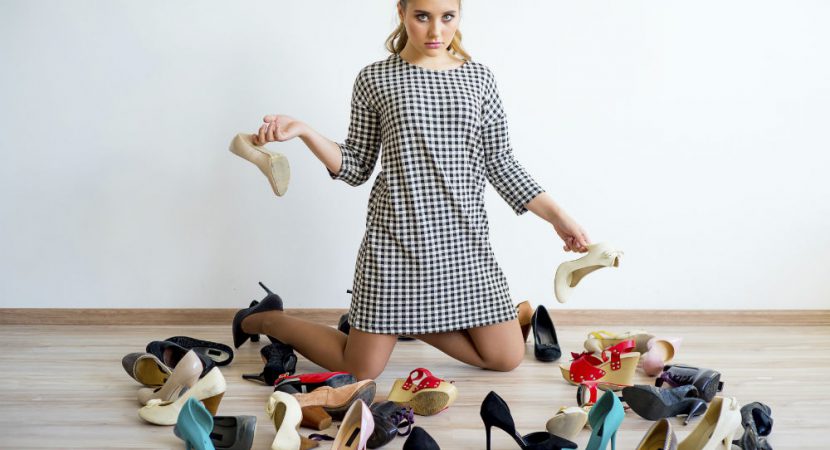 How many pairs of shoes do you have? You really don't know, do you? Well, it's the same with everyone, we remember the pair of cute boots in the spring and we find the seductive summer heels every winter.
To make sure you remember all of the pairs of shoes you have and to know which ones you use and which ones you can give away, you should rely on technology. You can take pictures of them and label them on your computer, so you always know what you have and where it is stored.
6. Keep track of your tasks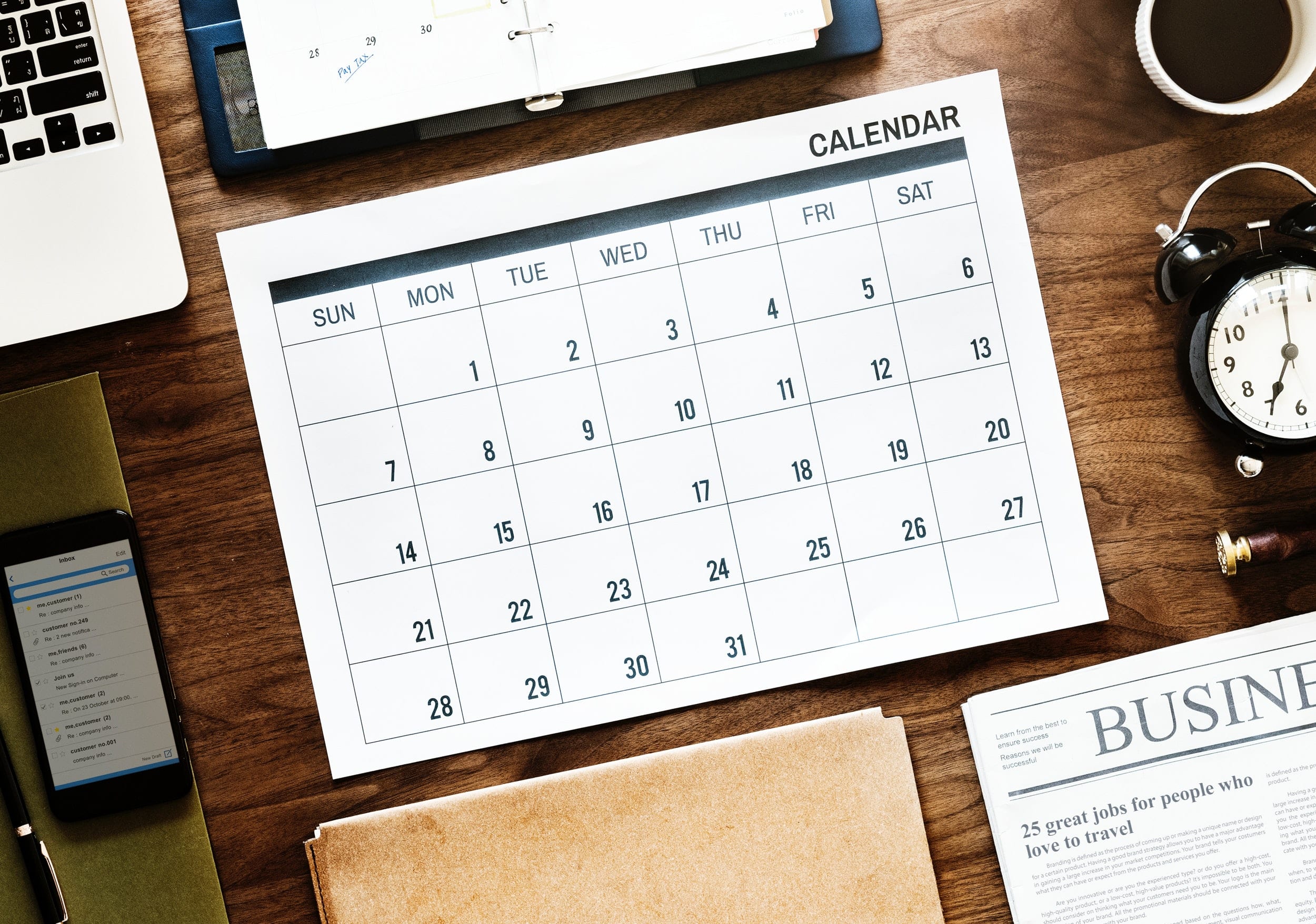 There are so many different tools and applications that can help you stay organized and keep track of your tasks. Platforms like Asana can help you and all of your coworkers at the same time.
And you can use it to connect with your family as well and make sure that the chores are done on time. All of these tools are really easy to use and you won't have to deal with learning new things every time you want to use the app or tool.
7. Remove the distractions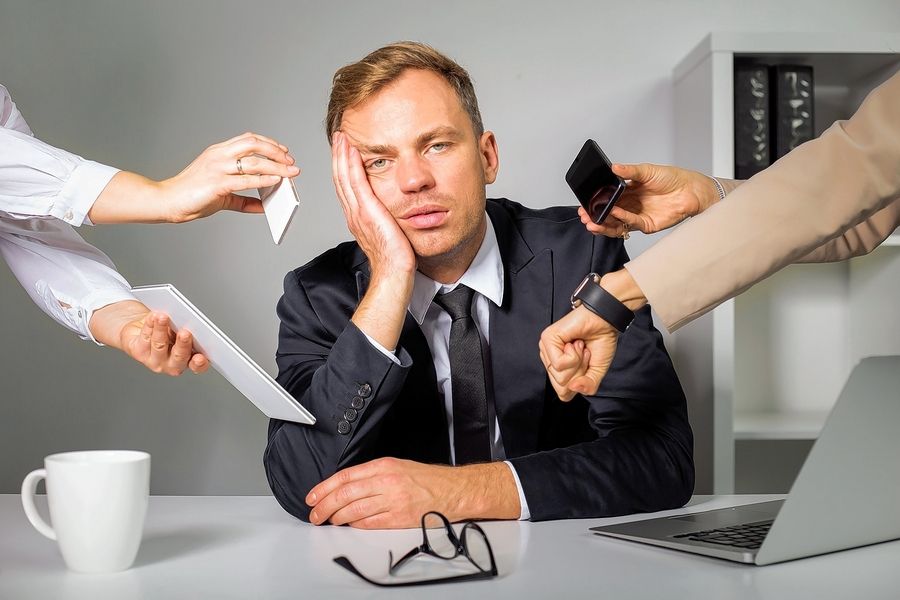 Most of the time we are late with our tasks because we get distracted. We decide to check social media and find that article we just have to read. And why do we do that? Because if we close the application the article will be lost forever.
Well, luckily for you, there are tools that can help you save links, videos, and articles so you can check them out later when you have more free time. You can also pause or block websites to make sure you are doing everything you need without getting distracted.
Do you have a favorite tool or application that you use to stay organized? Between our fast lives and the time just flying by, we need to make sure we stay on top of the things we need to finish.
The technology we have nowadays is great for that, and most of the apps and tools are free for you to download and use. There are a lot of different tech devices that can help you organize your life, and they offer different features. Find the one that works for you and use it to make your life easier.